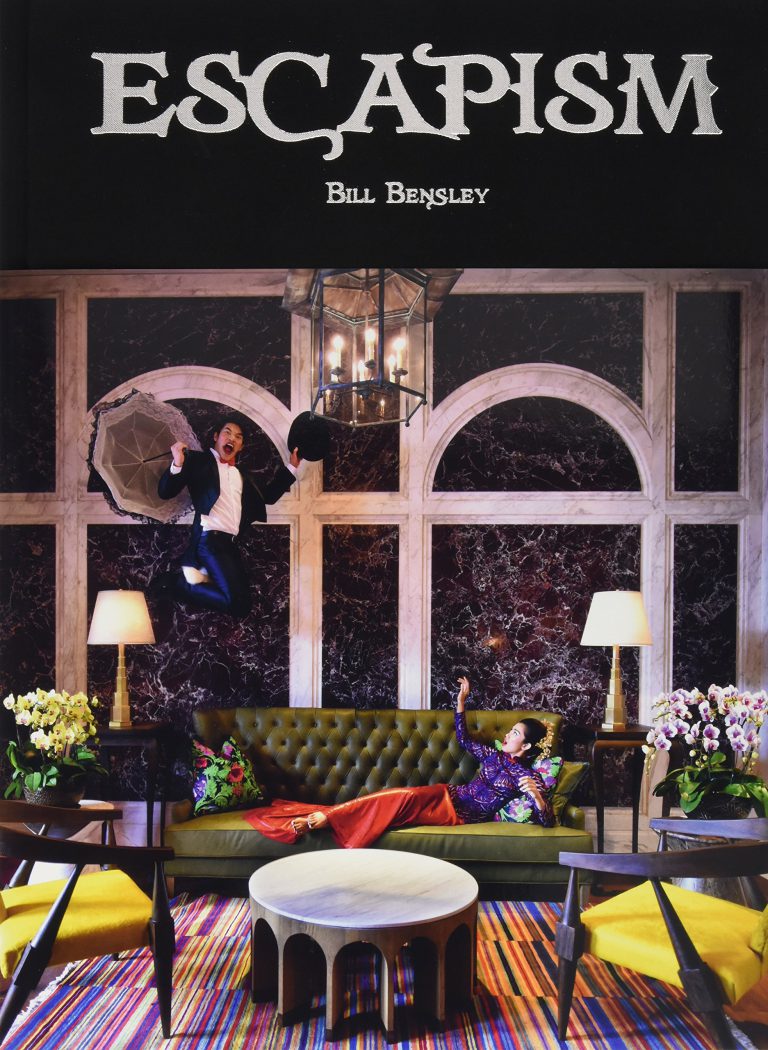 ESCAPISM Volume 1 in a series to come is a first glimpse of his imaginative worlds and showcases the talents of his team of more than 150 architects and interior designers in his studio. His signature is unmistaken lush, detailed, lively, playful, even downright seductive. He brought fun and wonder in the wildest of imaginations.
From the Royal Istana in Malaysia, a private beach house in Phuket, the renowned Siam Hotel, to his latest the InterContinental Danang in Vietnam, ESCAPISM Volume 1 features more than 500 pages of vivid photographs in large format from 26 projects in 12 countries over the last two decades.
Forewords from his colleagues, friends, and intimate descriptions of the ideas behind his creations make this volume a most invaluable reference of its kind. As wild as his works seem, Bill Bensley is Harvard-educated in urban design.
Many properties he designed earned numerous prestigious awards. ESCAPISM shows his profound contributions in hospitality designs and transports the readers to where they may have never imagined to be.
If we design a hotel for everyone, it will appeal to no one.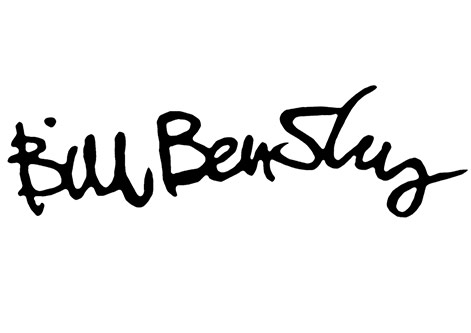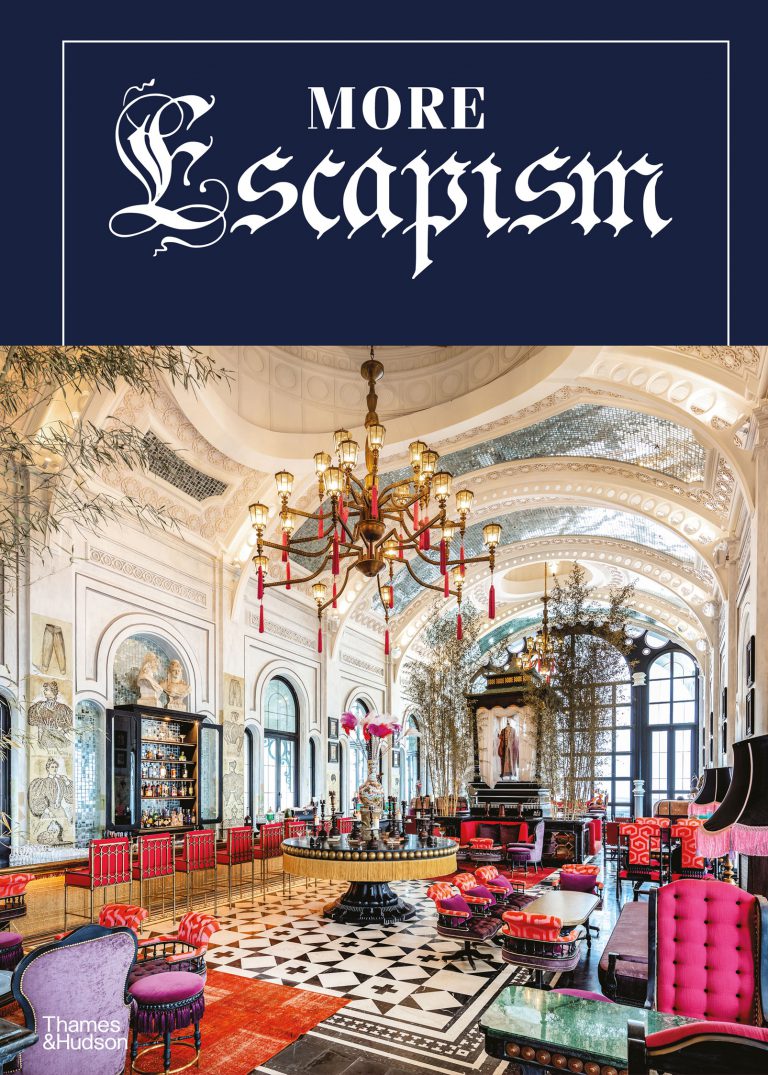 MORE ESCAPISM: Hotels, Resorts and Gardens around the World… Bill's second monograph, is home to 12 of the studio's most recent projects – which also happen to be the most exciting, extravagant and outlandish ones, such as the Capella Ubud, named best hotel in the world by Conde Nast Traveller, or the maximalist dream that is the MGallery Hotel de la Coupole. Each chapter reveals never seen before photos, and tidbits from Bill about each projects. A true behind the scenes into what goes into creating a BENSLEY design.
Launched in March 2022. Order your copy now.