The Bangkok BENSLEY Studio was where Bill started this adventure, hanging up his sign in 1990, accompanied by fellow landscape architects, architects and interior designers. Together they built the foundations of BENSLEY as it is known today, and the same spirit is still found 30 years on.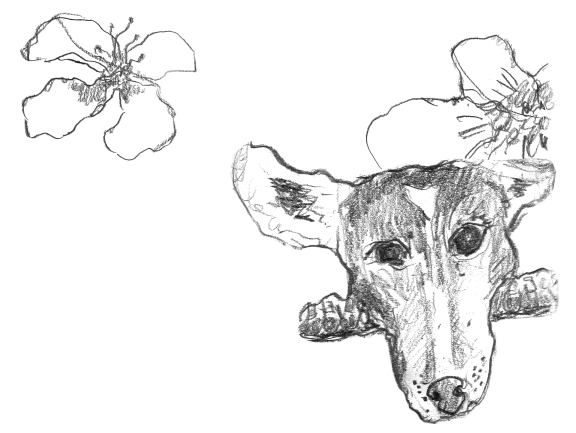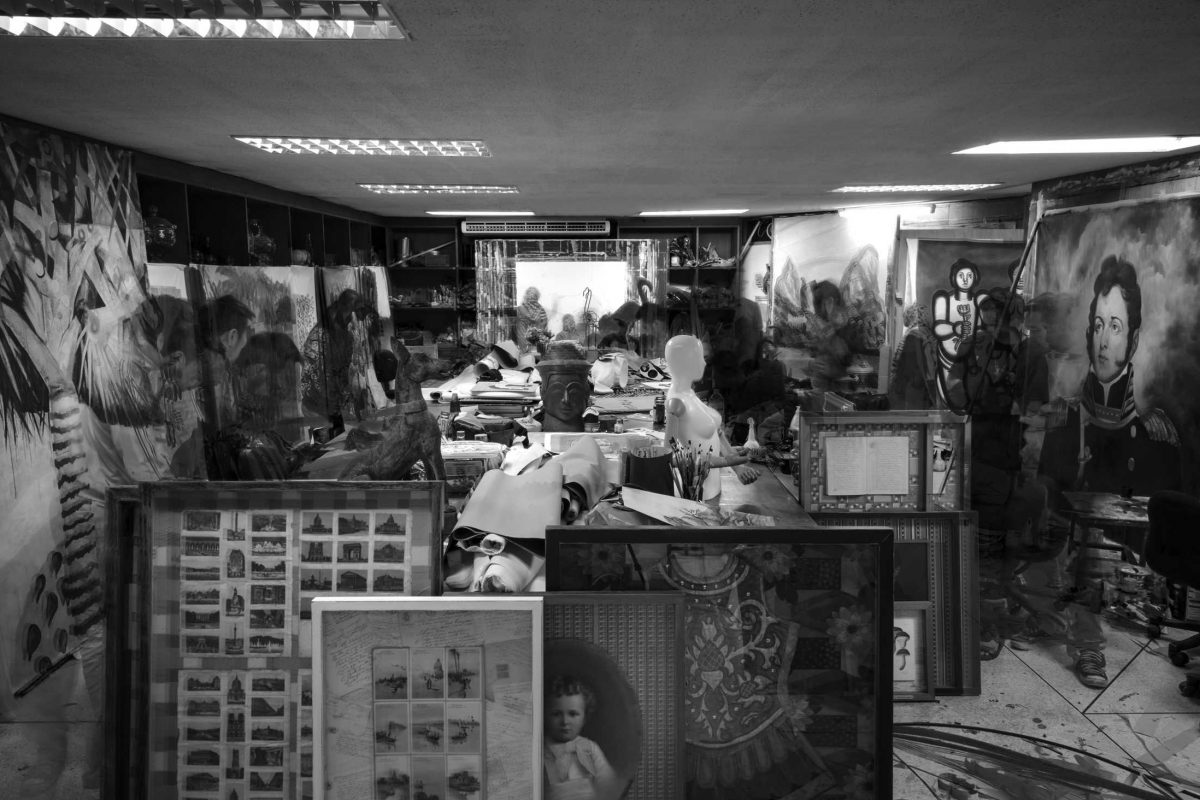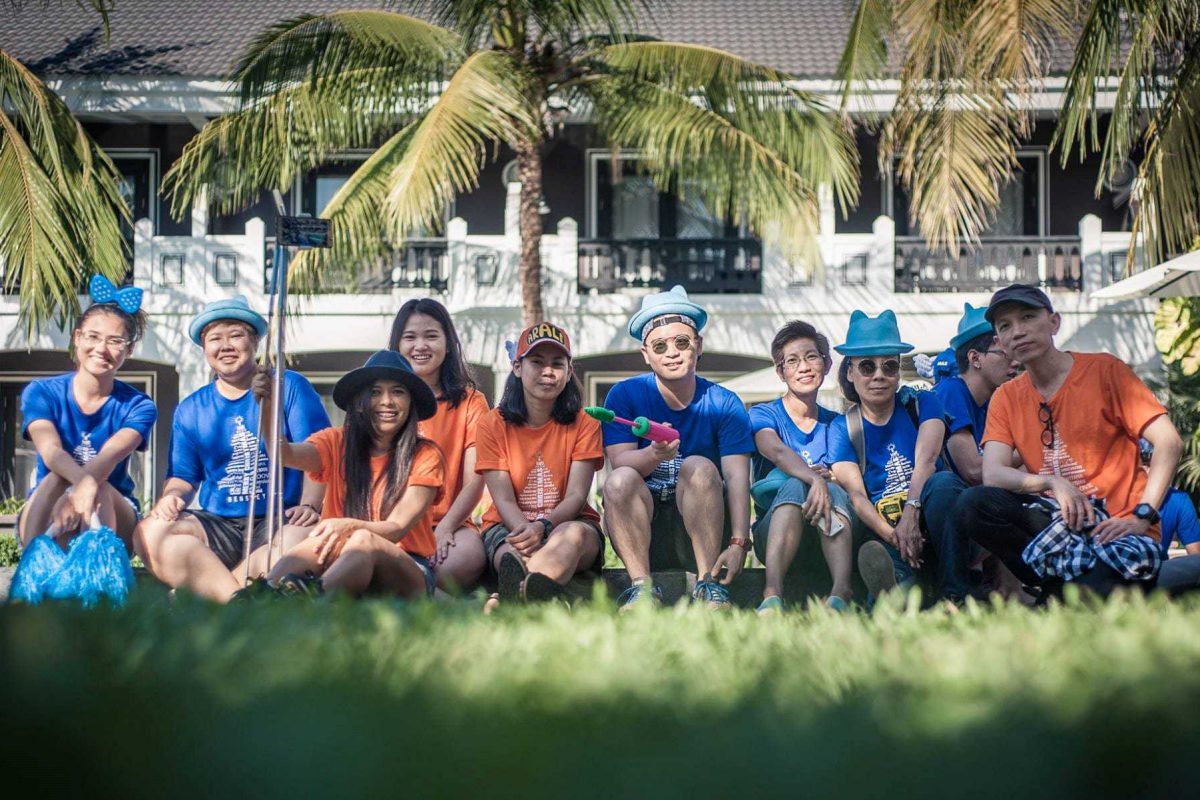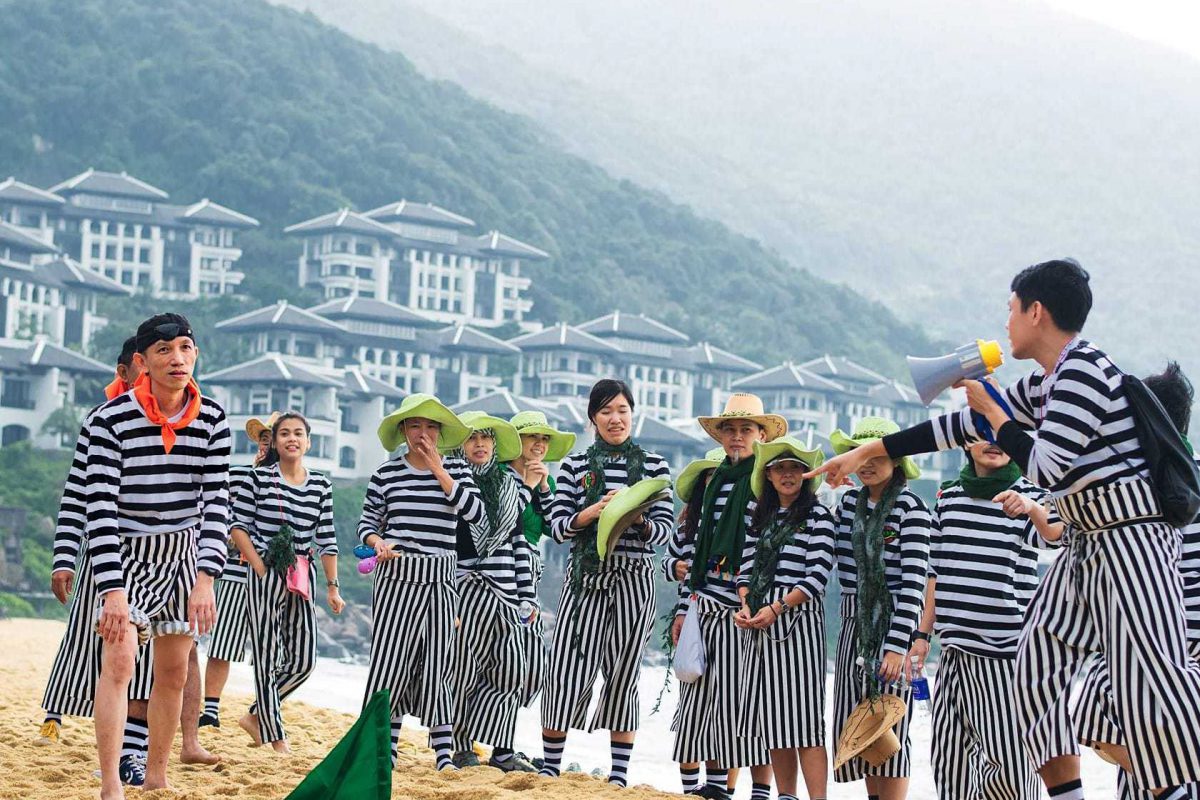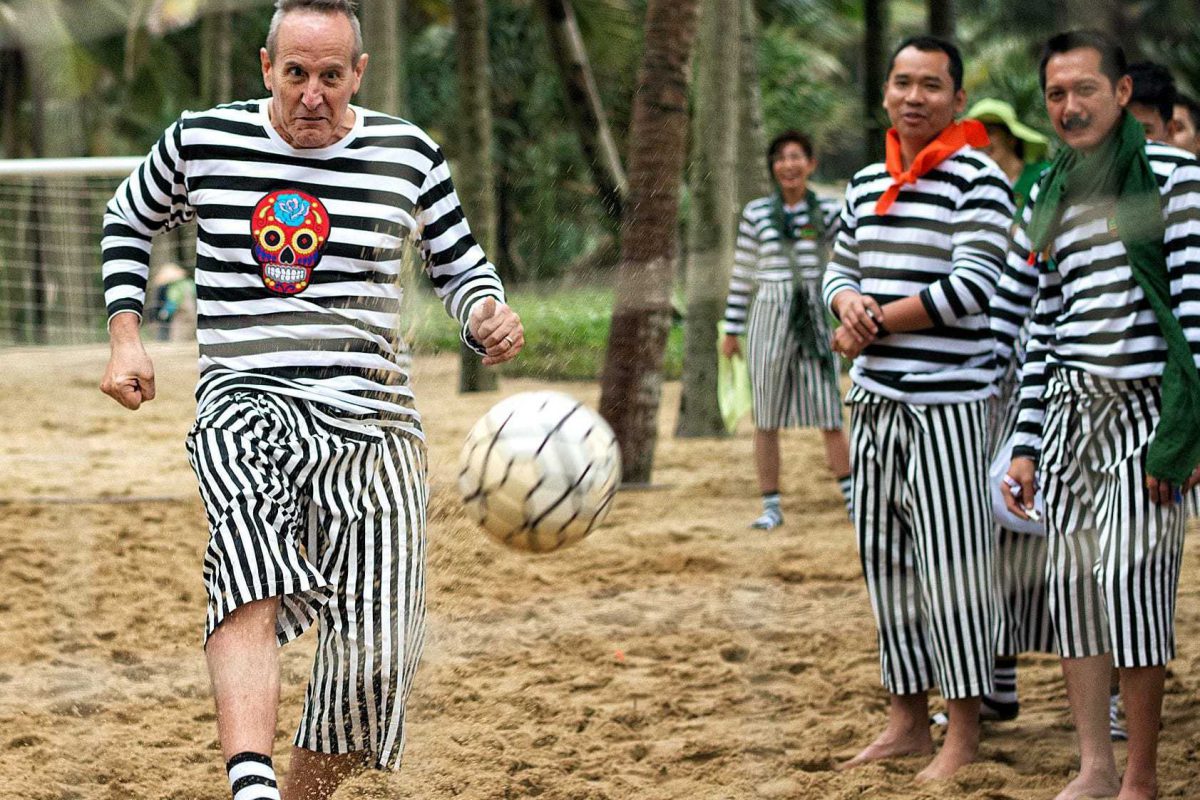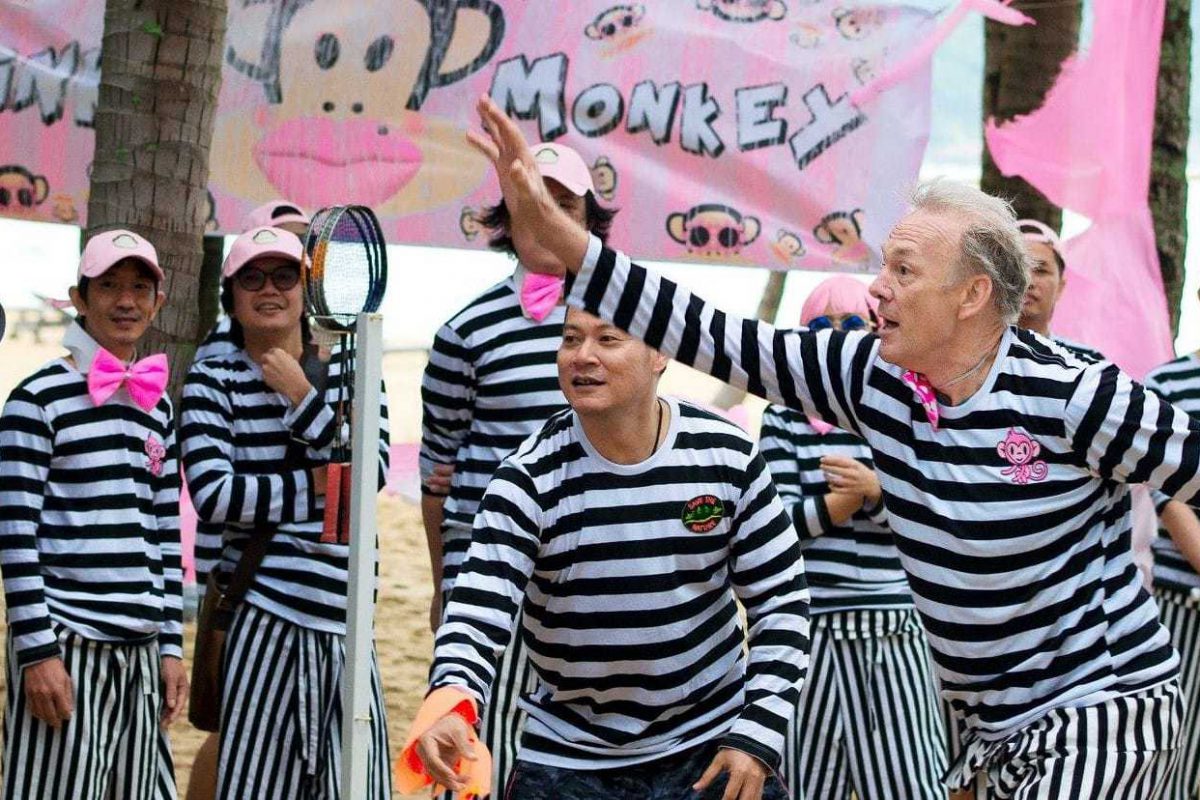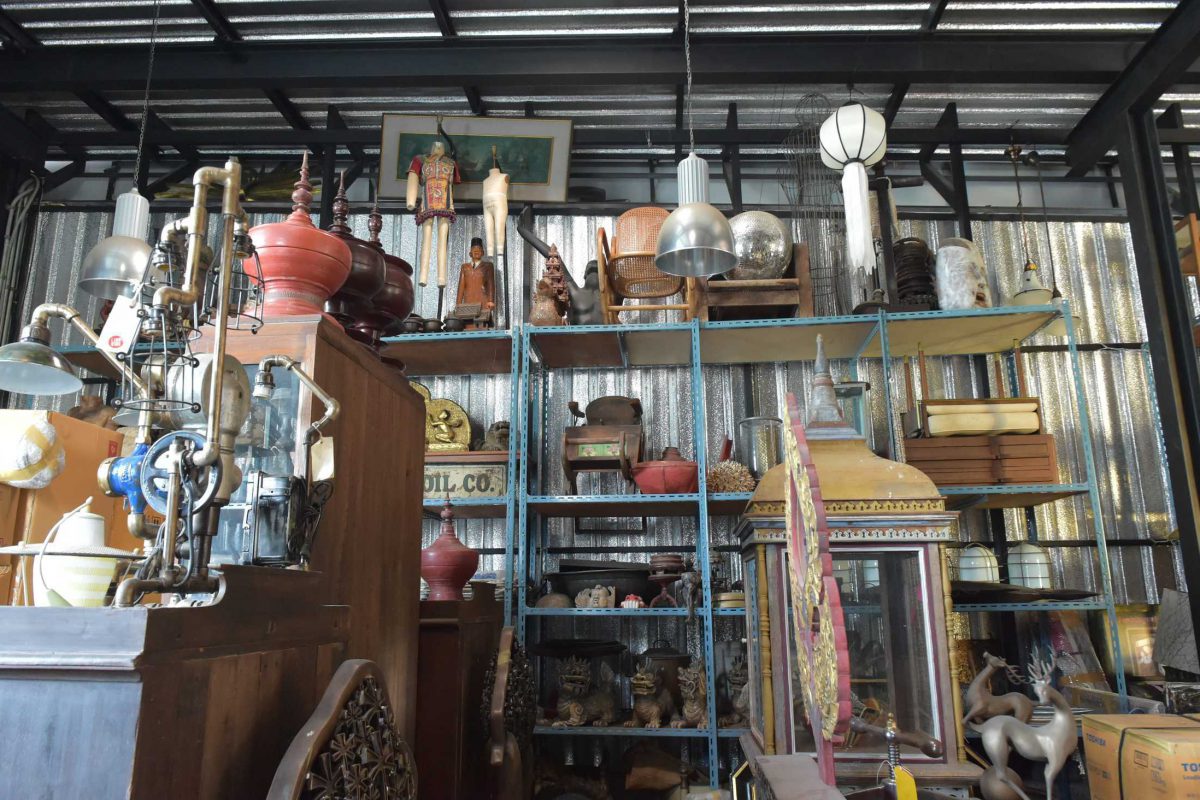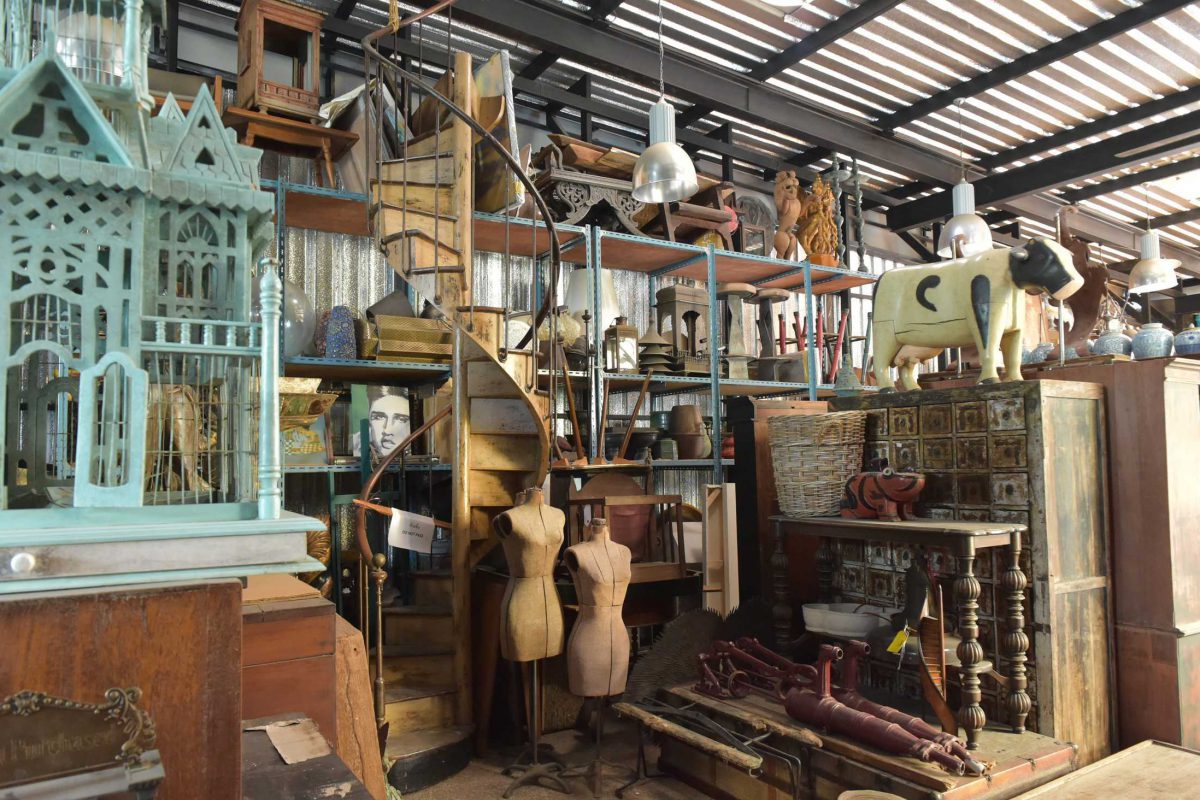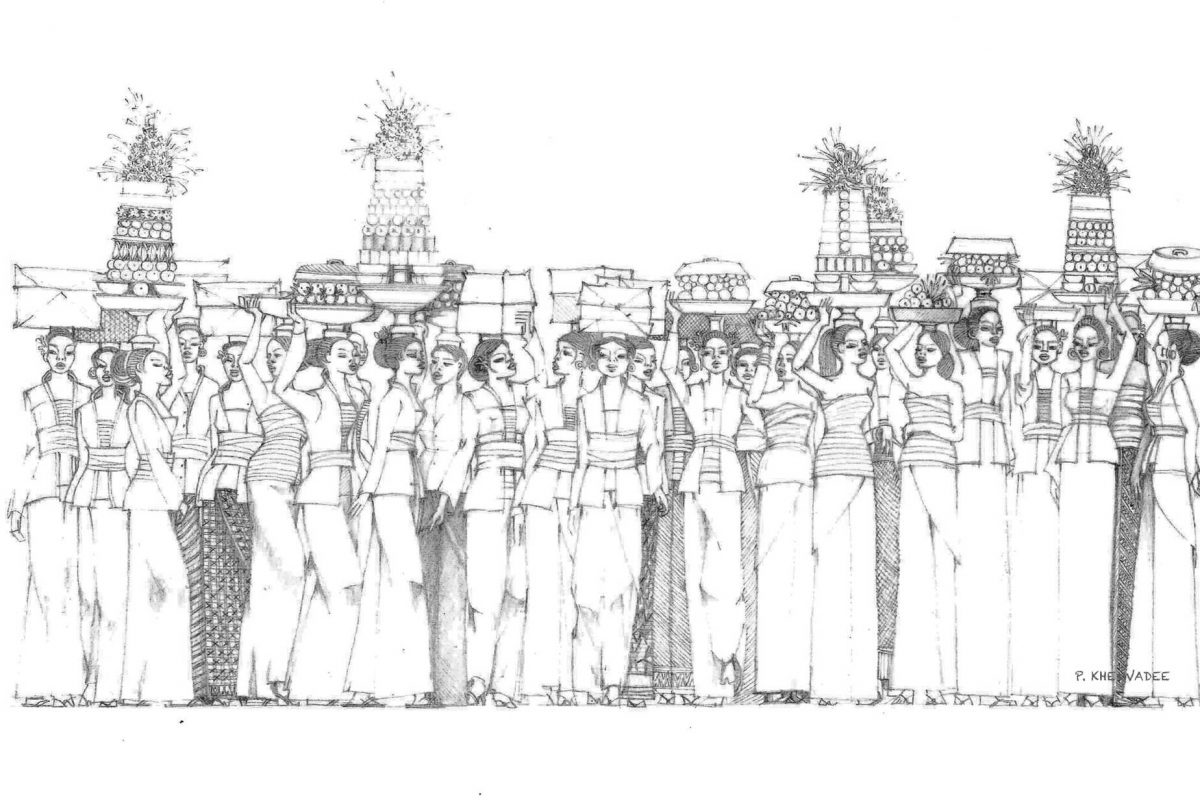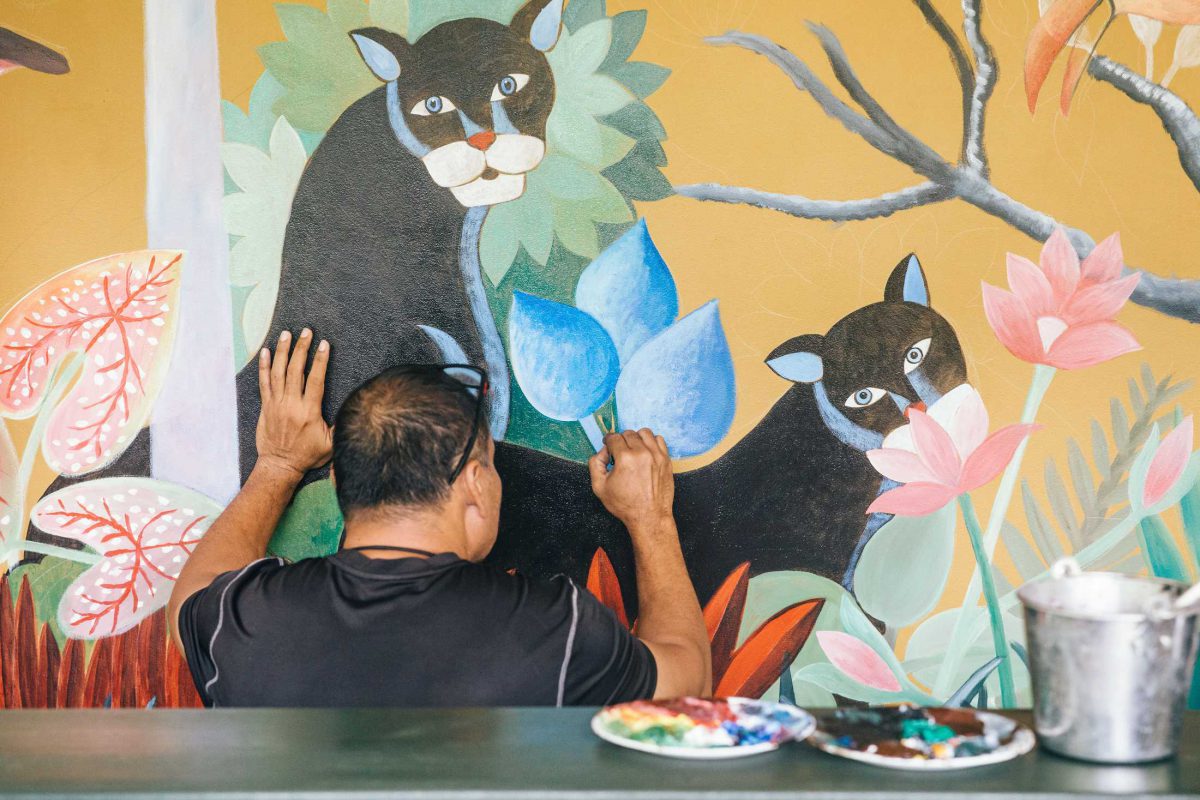 When I hung my sign up for my own design practice, as a 29 year old, in a Bangkok parking garage in 1989, Dr. Kajima – of the famous Japanese construction company – called me (I had designed his home in Bali) to design the Four Seasons on the big island of Hawaii. BUT I had to compete against my college professors firm… I quickly bumped off the competition by way of our secret weapon…. drawings of 20 and more meters beautifully rendered with hundreds of hours of skilled Thai and Balinese artistry never seen before in the west.

We were thrilled to get the project, and with a Four Seasons landscape under my belt while still in my 20's, we were well on our way! When I went back to photograph the gardens after the hotel opened I had this short bald headed fellow berate me for taking photos of his family – I was shooting my gardens and did not want any tourists in my photos… It turned out that this unhappy camper was Bruce Willis and he thought I was shooting his wife Demi Moore. Ha!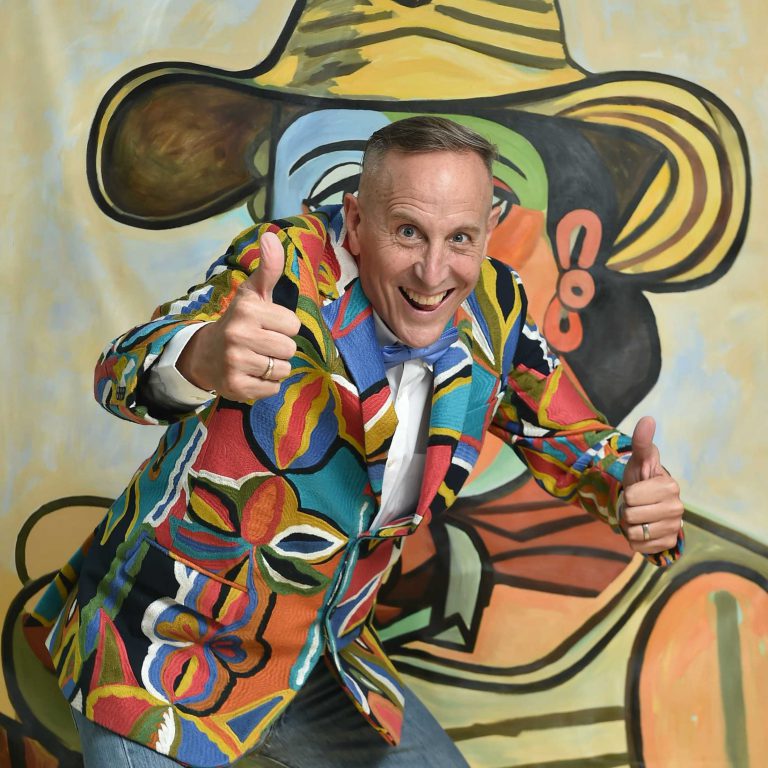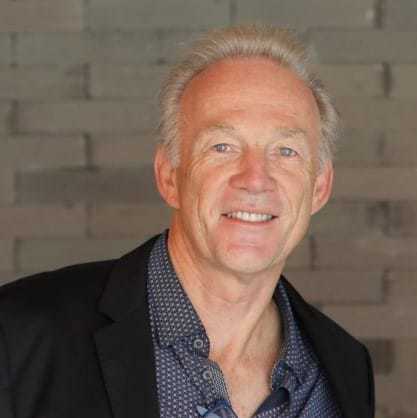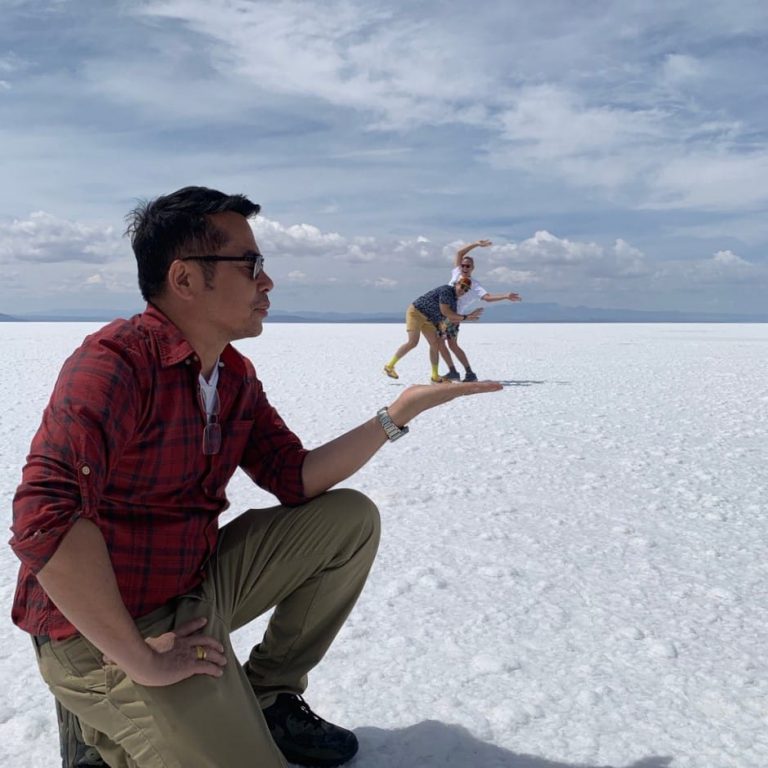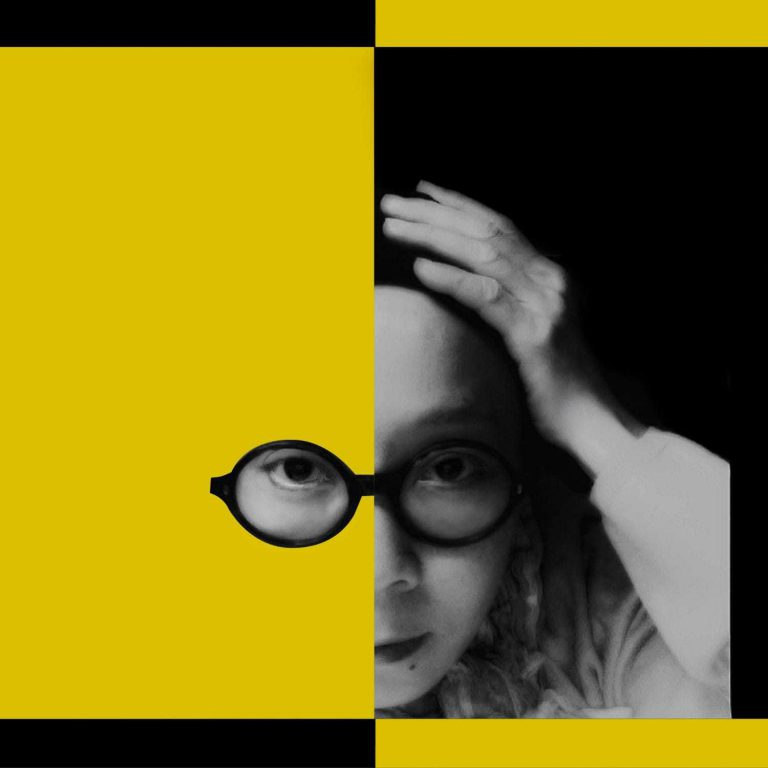 Khemvadee Paopanlerd Ouant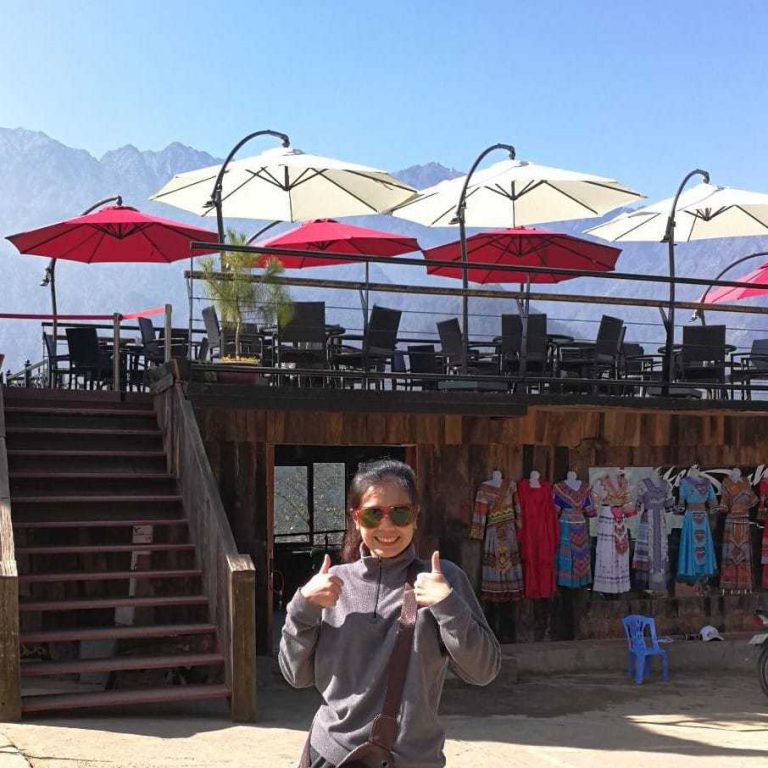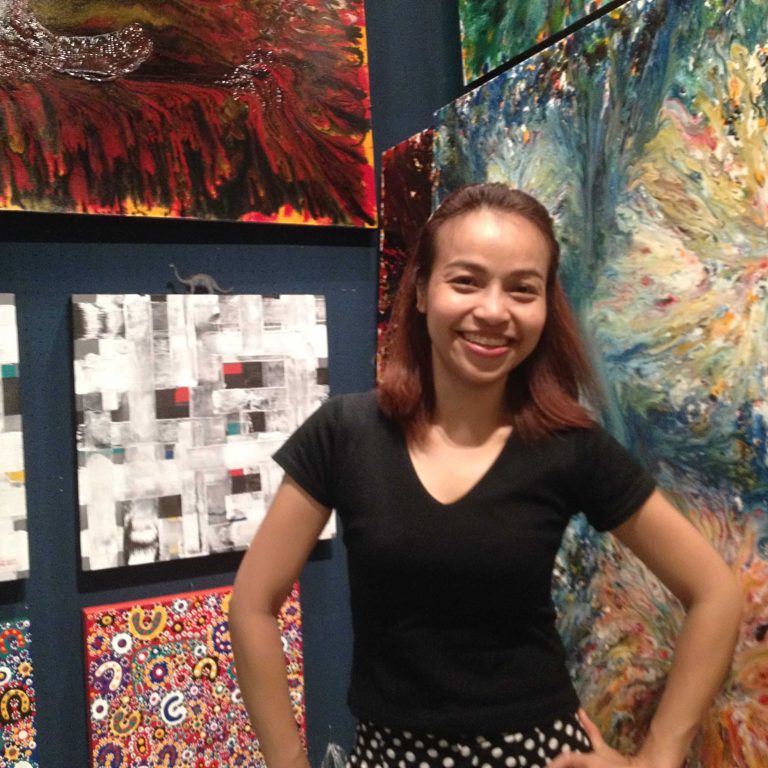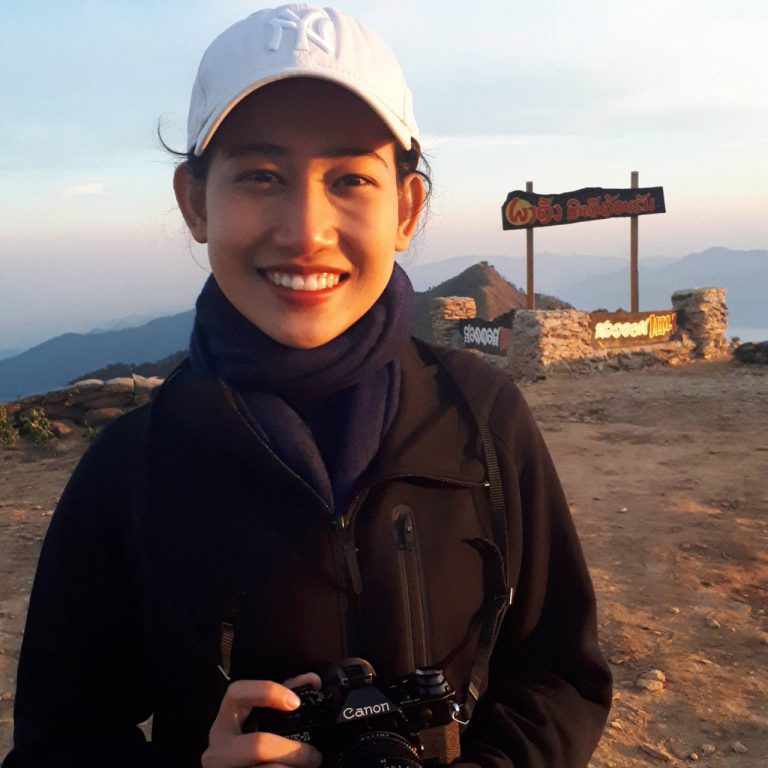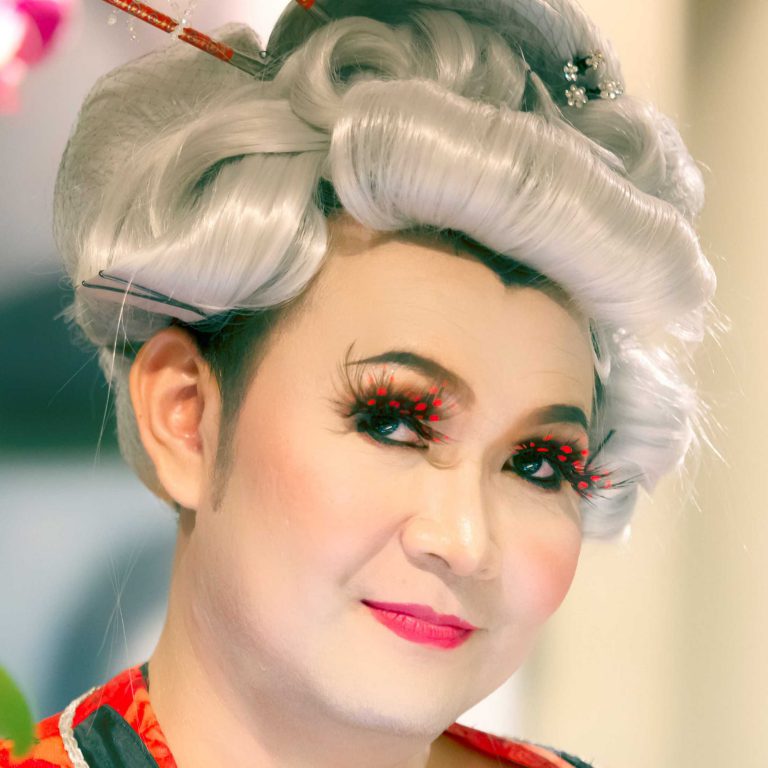 Somporn Aoonchanngern Paula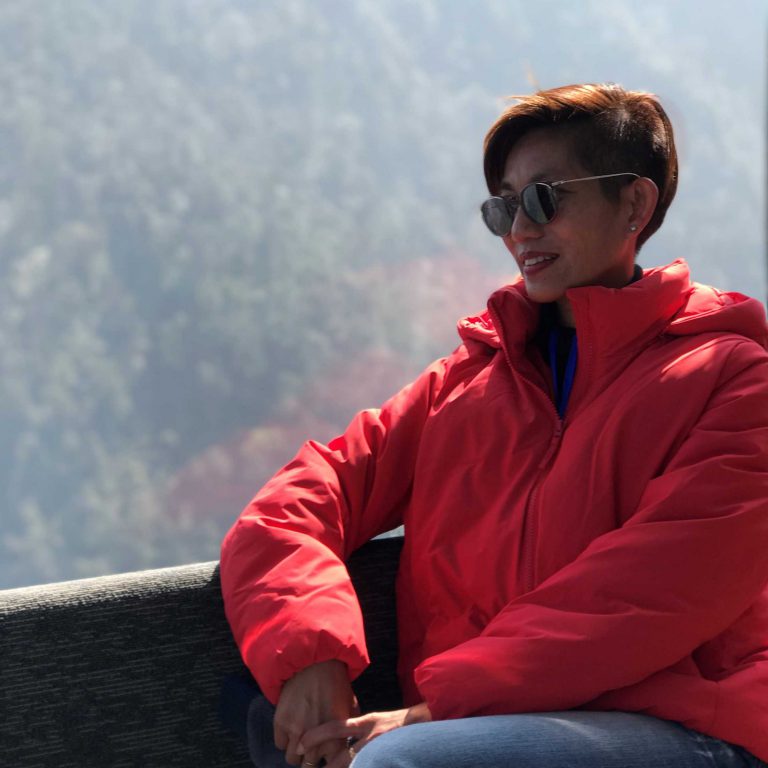 Thippawan Thaviphoke Nung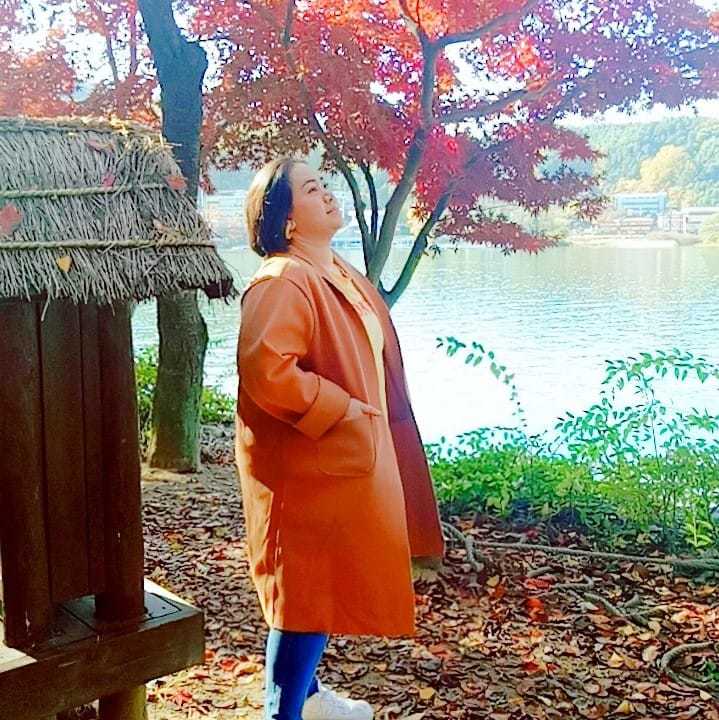 Warinthon Ninlaphong Noon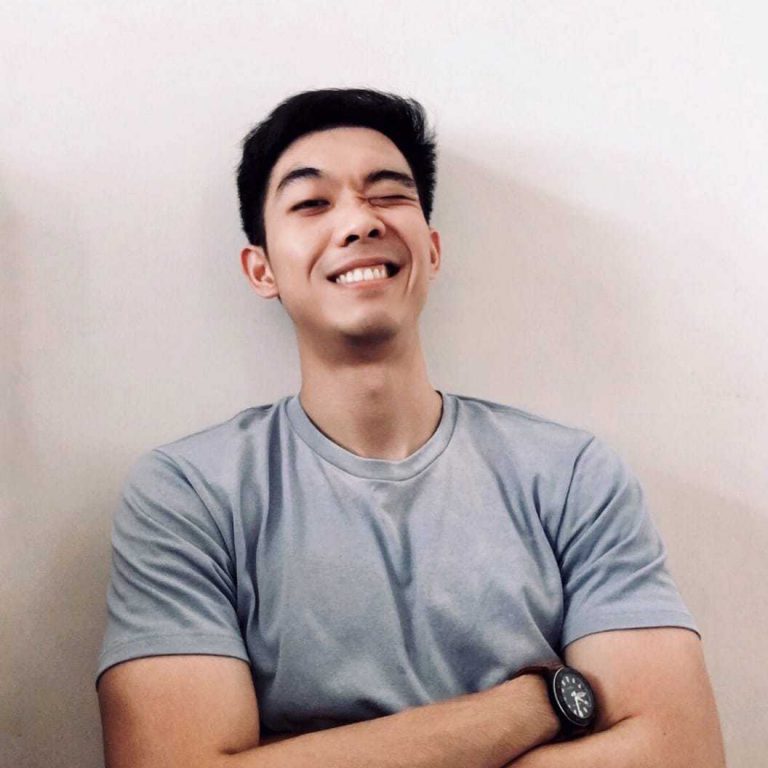 Chanon Ampornsirisin Leng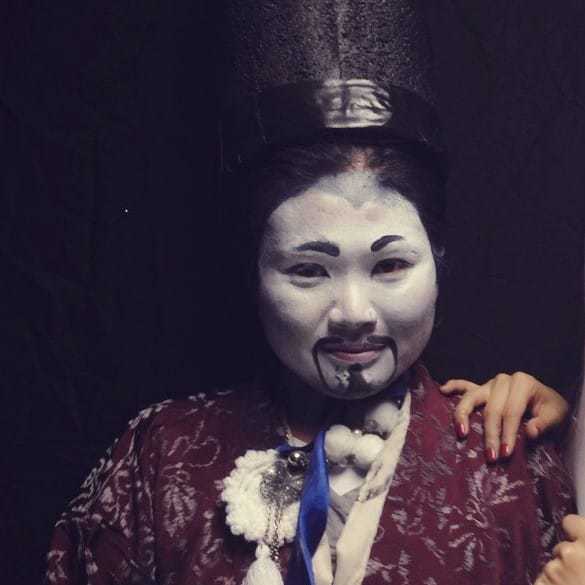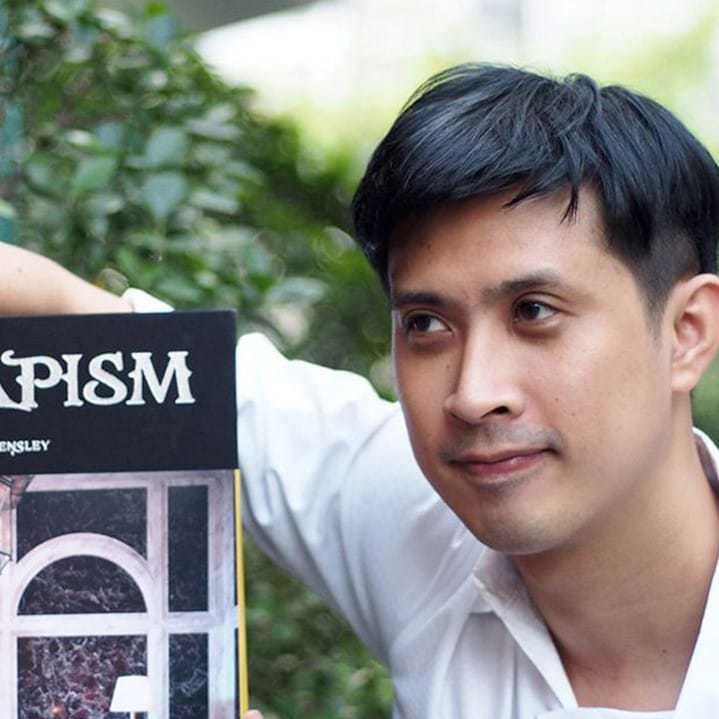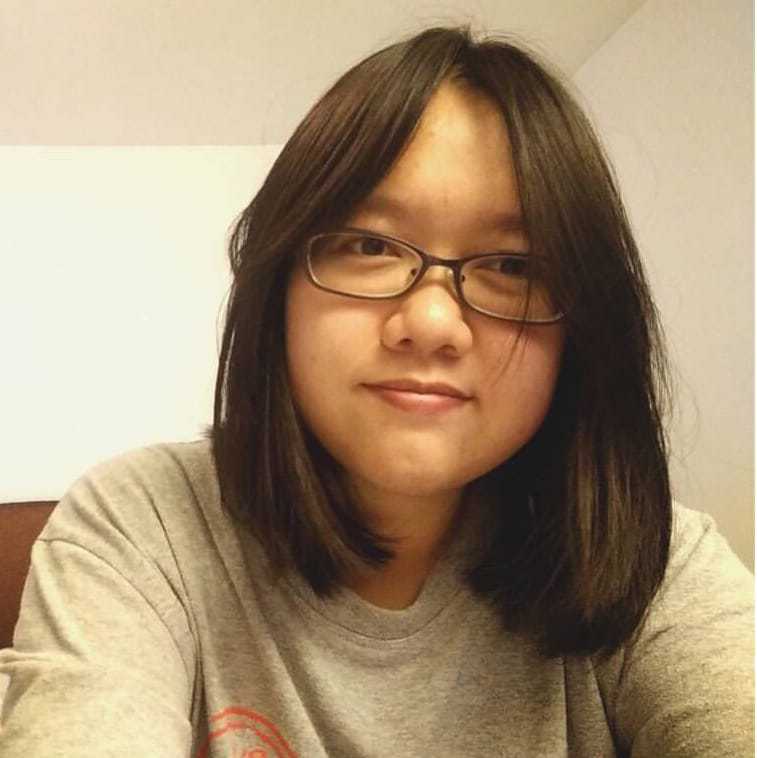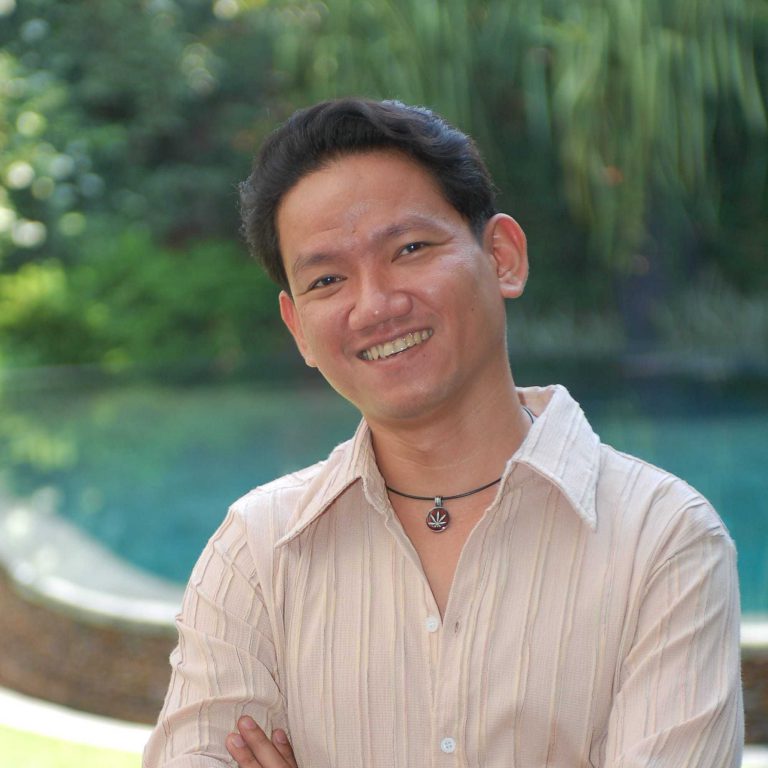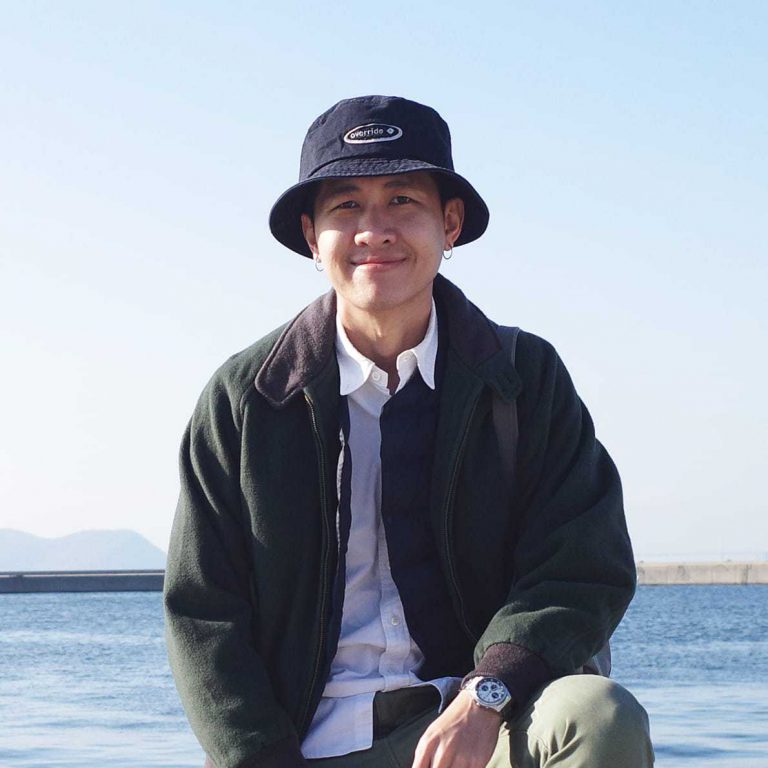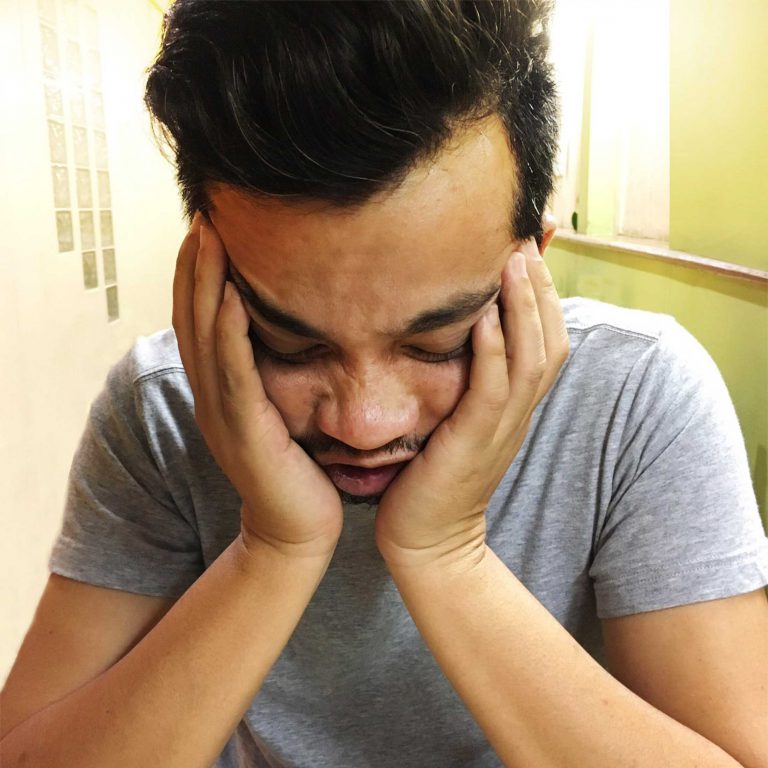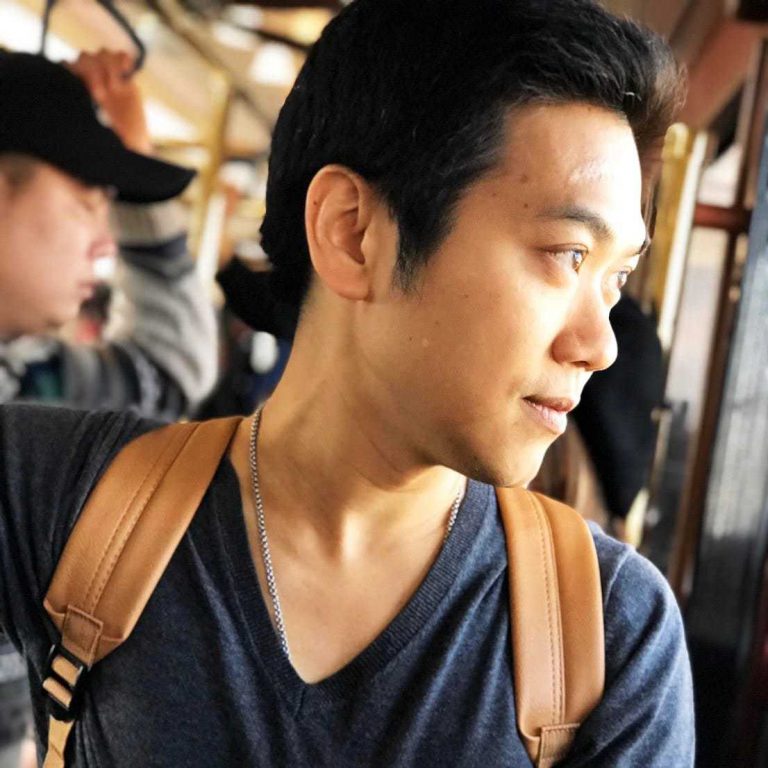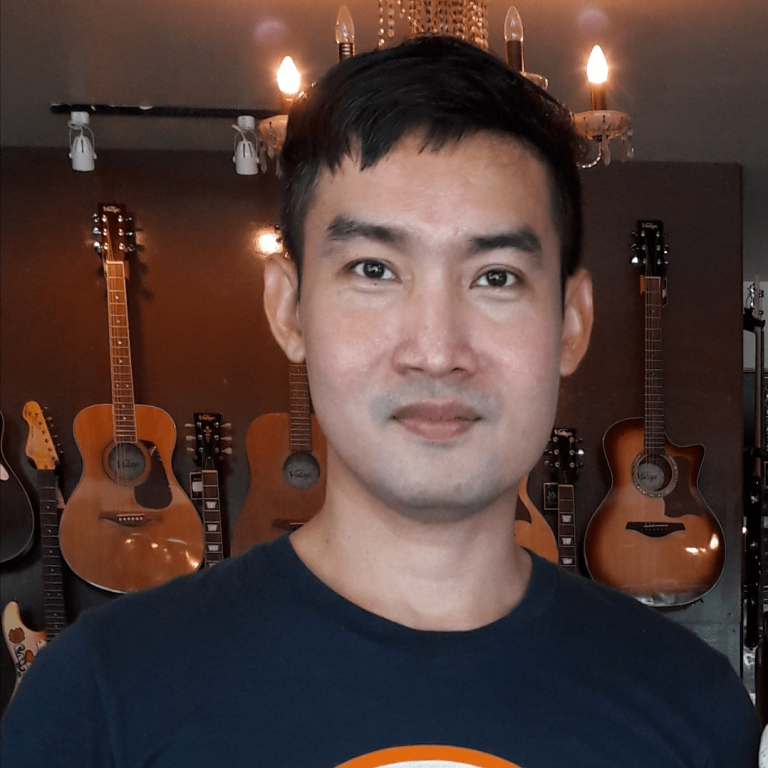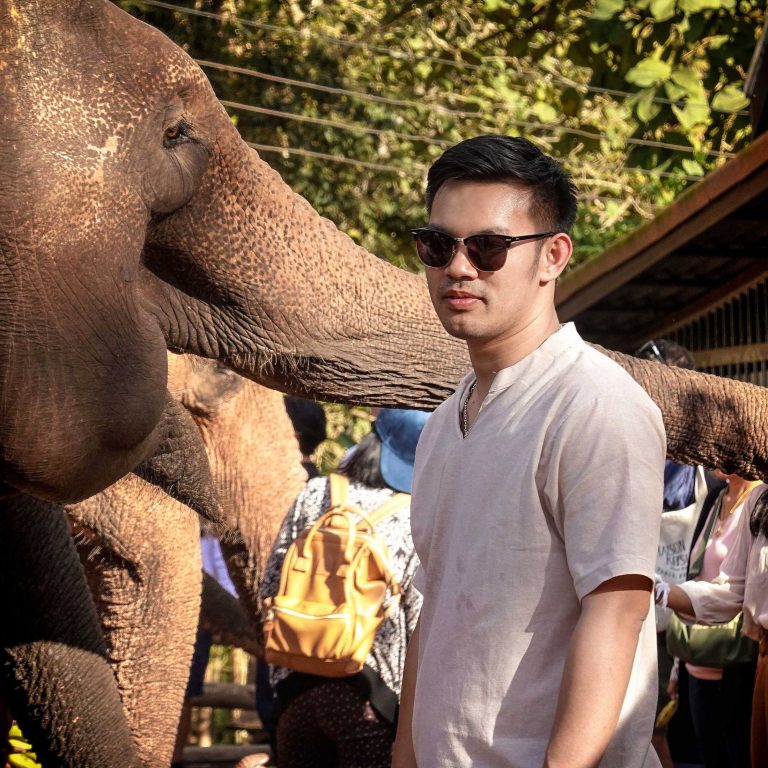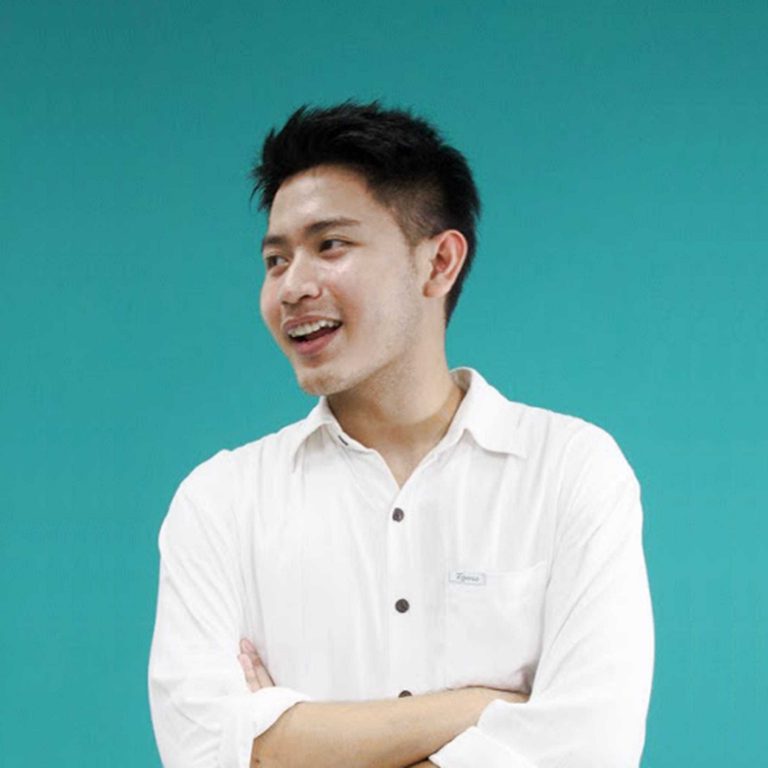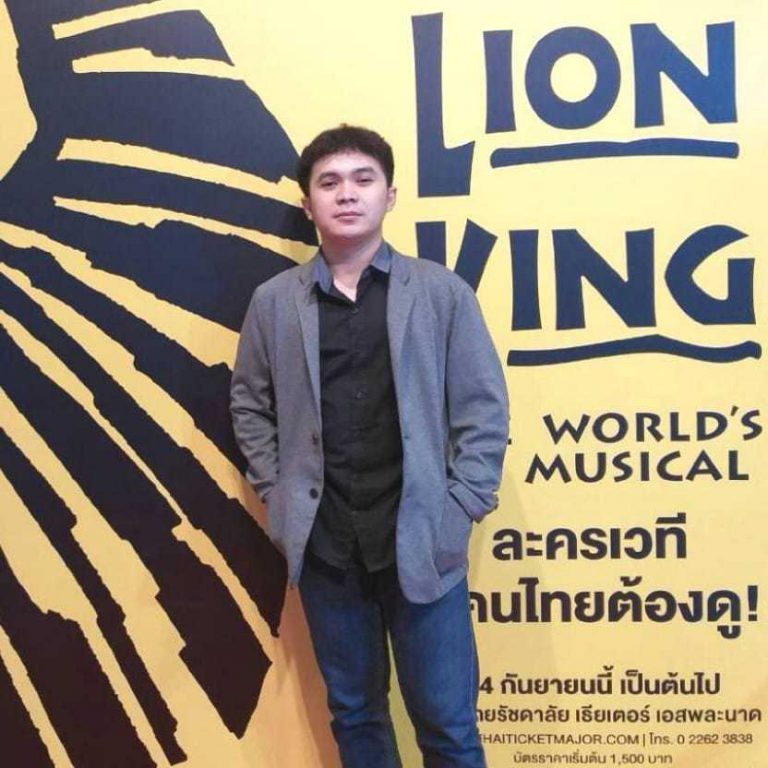 Wattana Rattanapong Sprite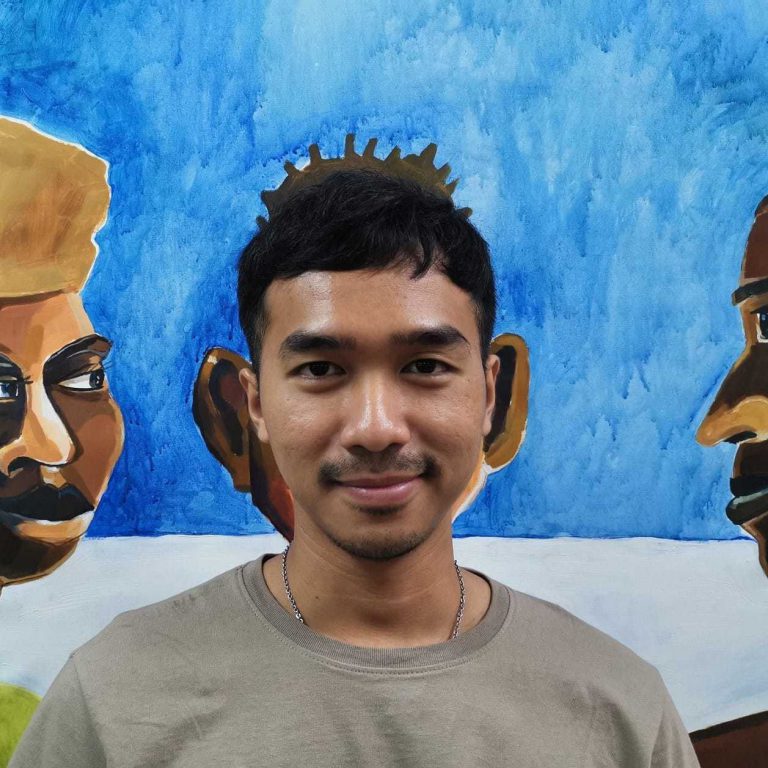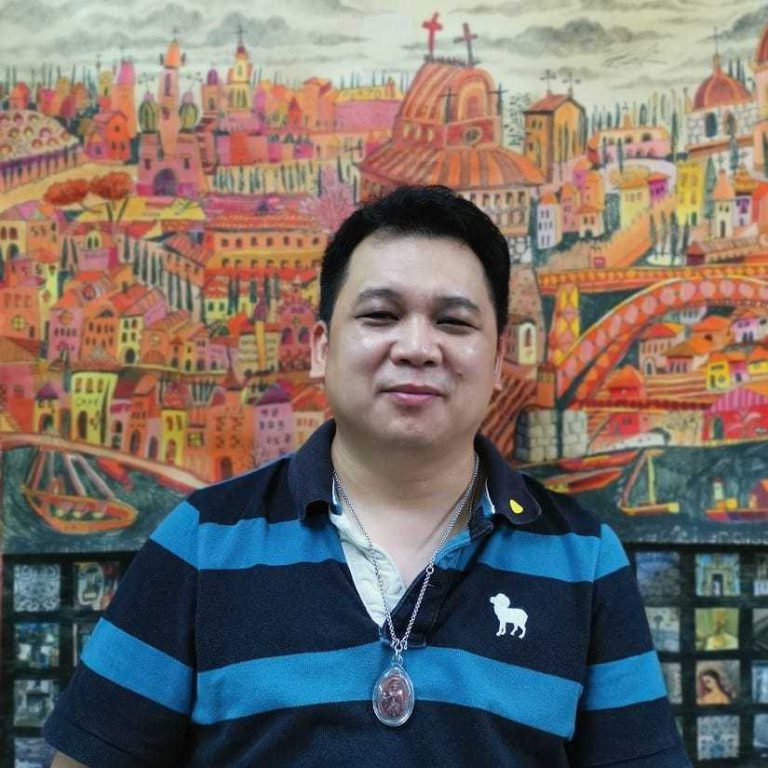 Jaroenchai Kangvanjedsada Mhee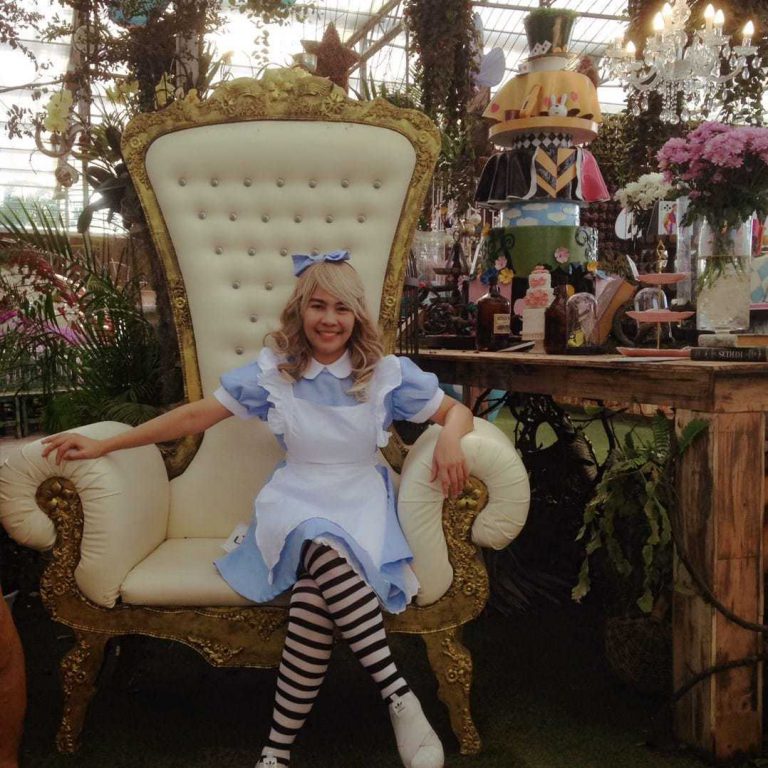 Manassanun Wongrientai Beer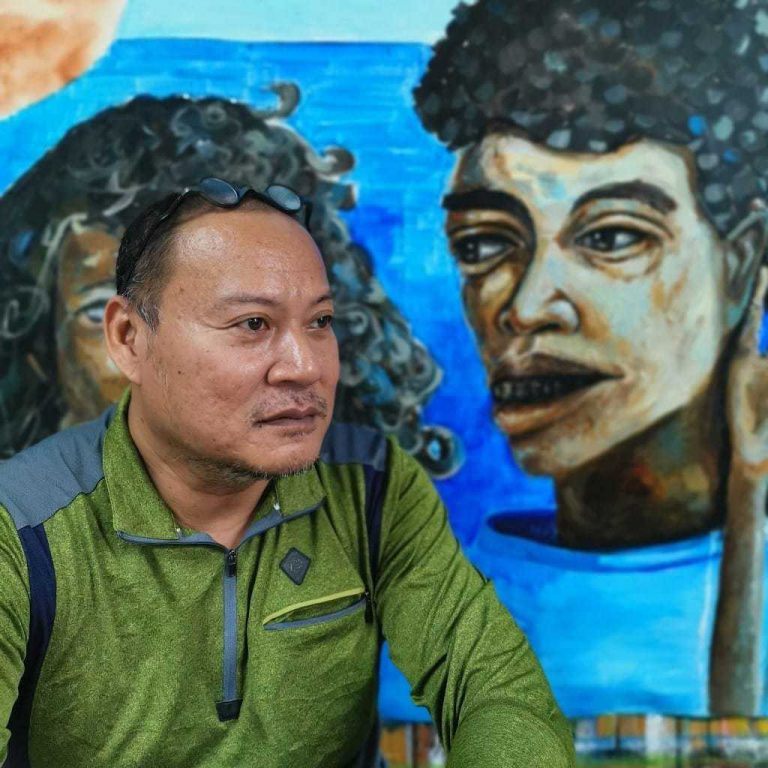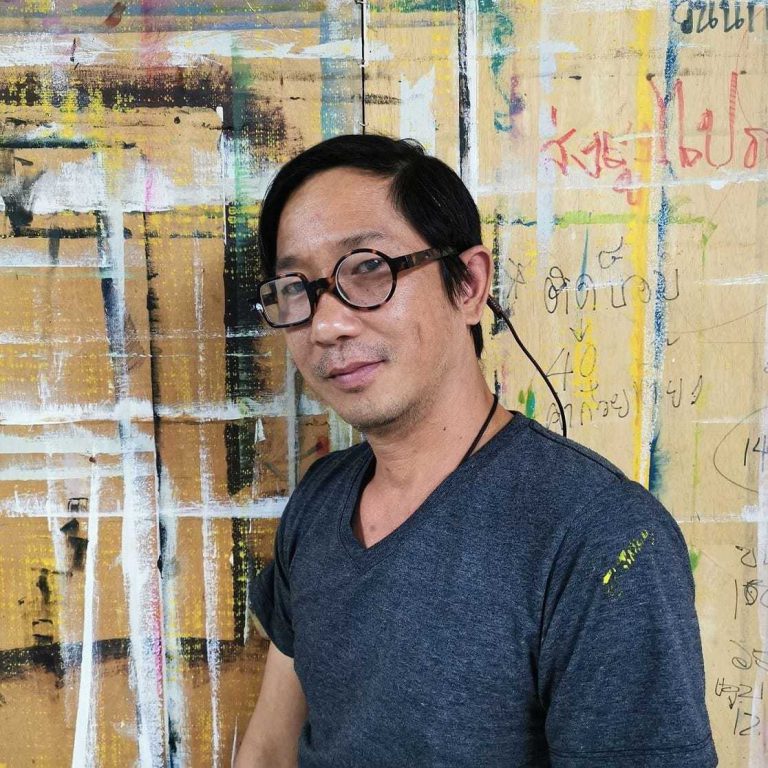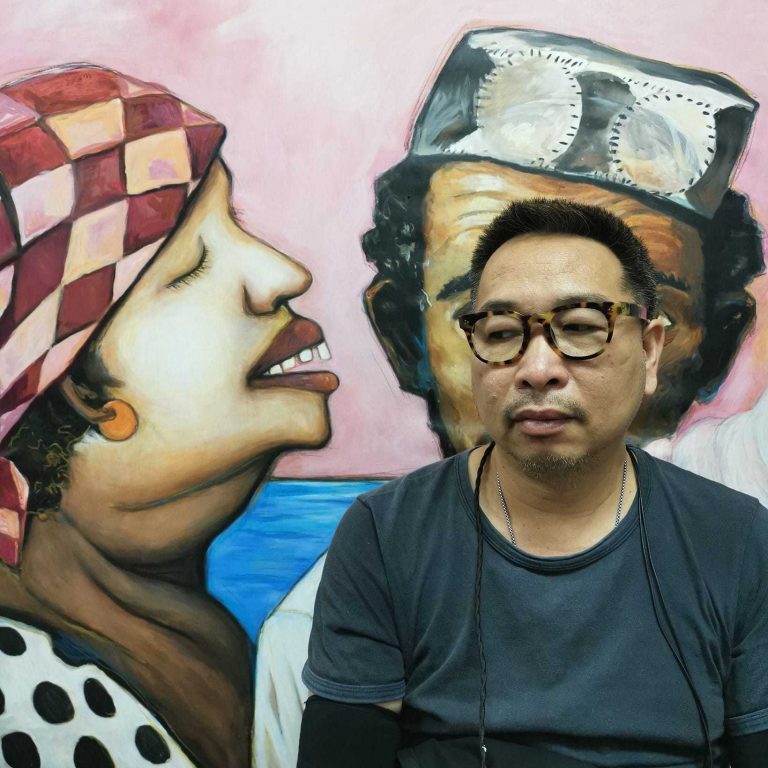 Sukij Wongkiatthaworn Kit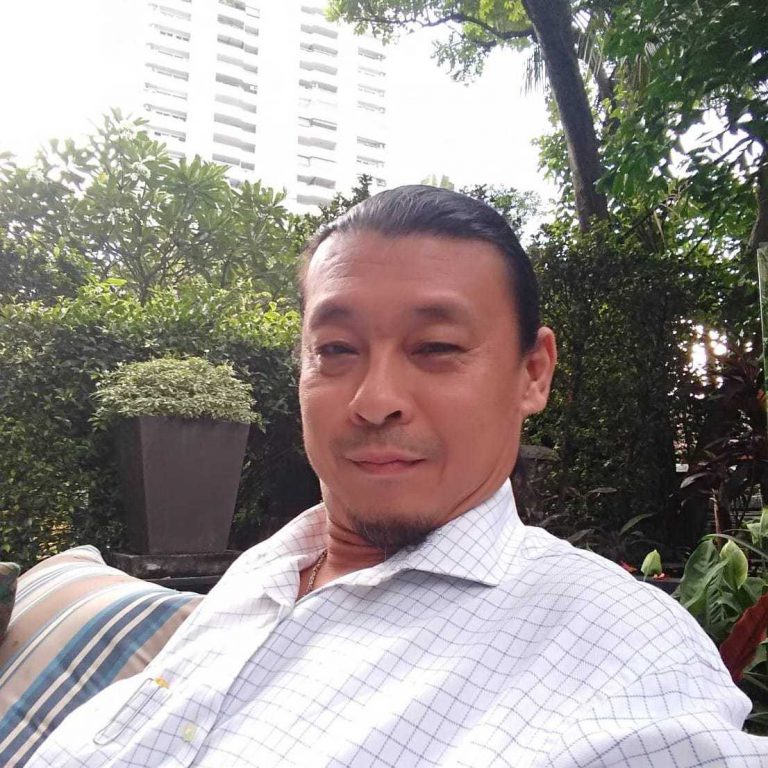 Charnchai Vichianson Chan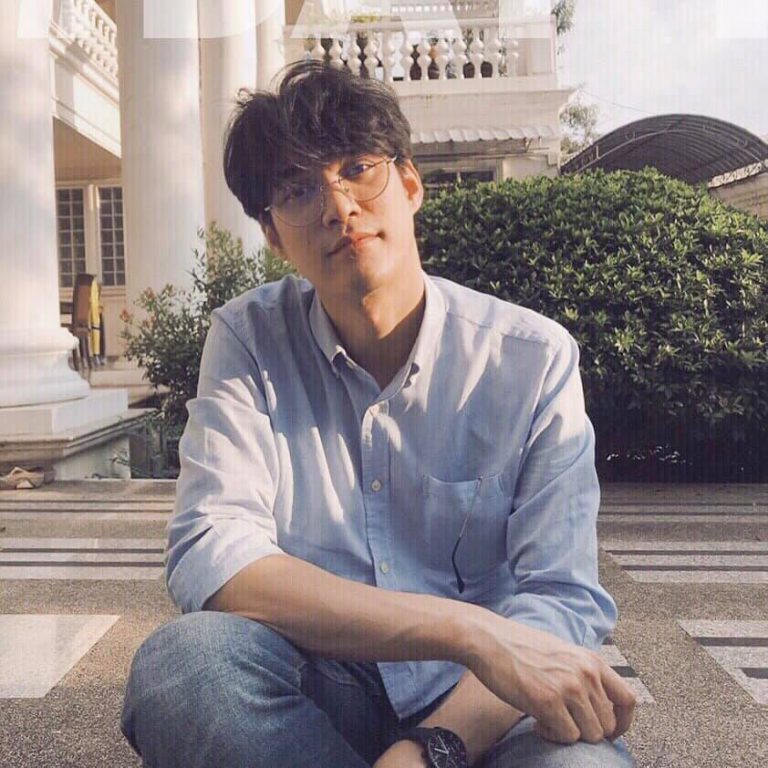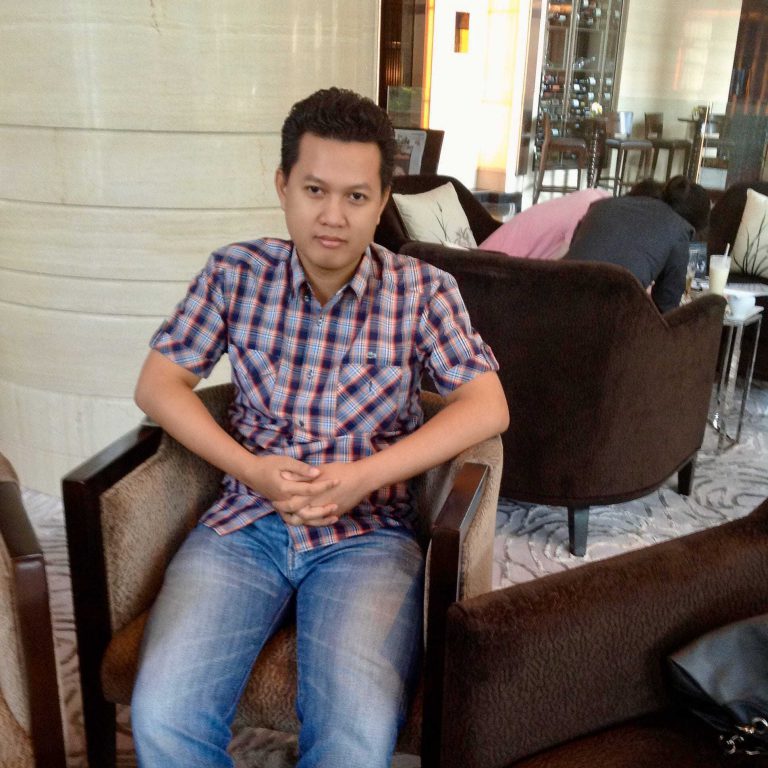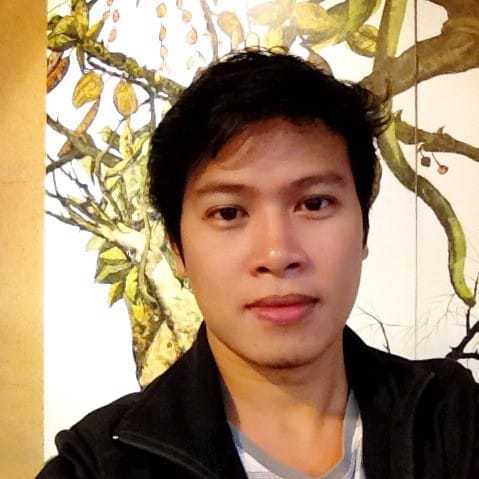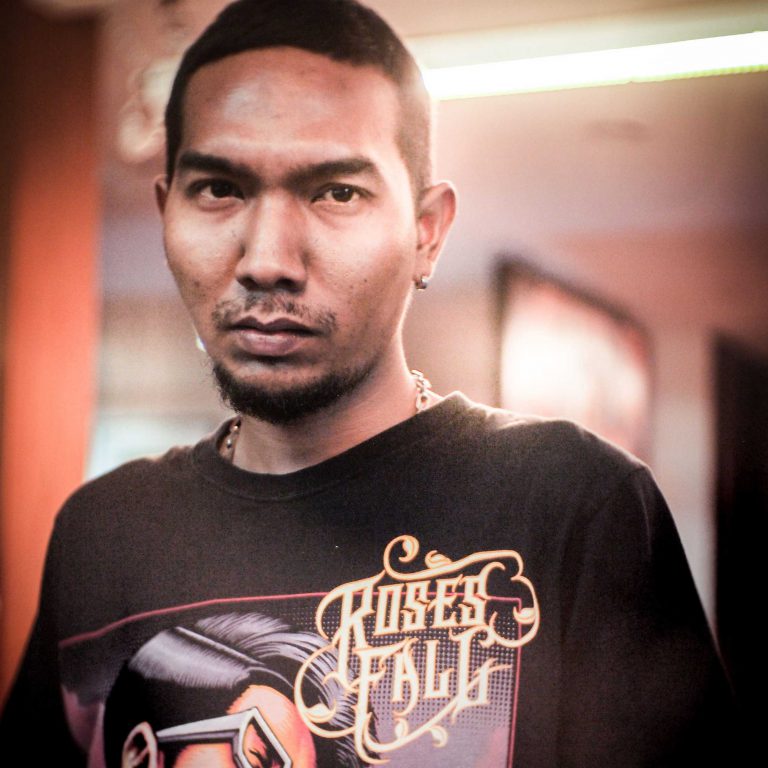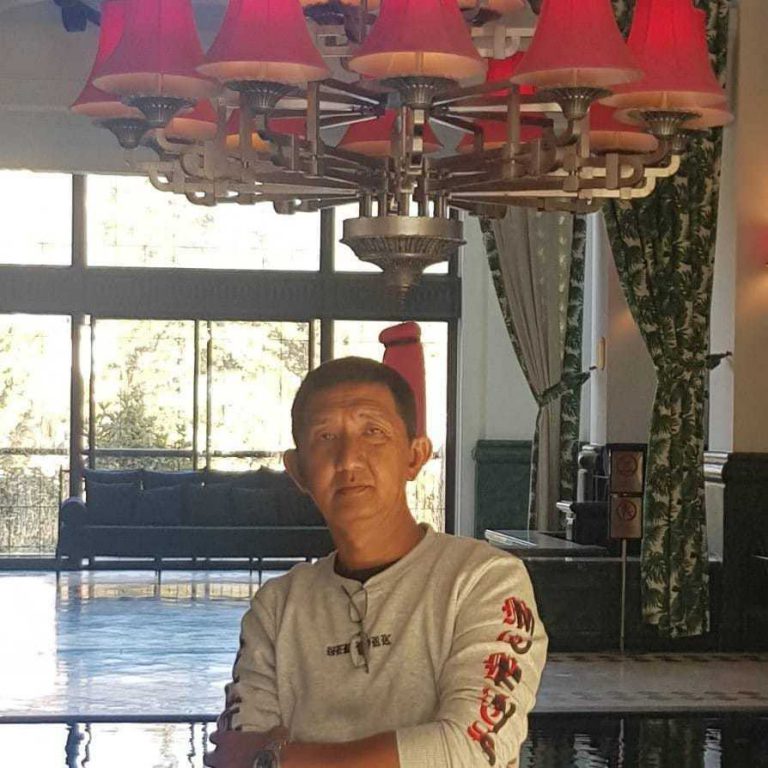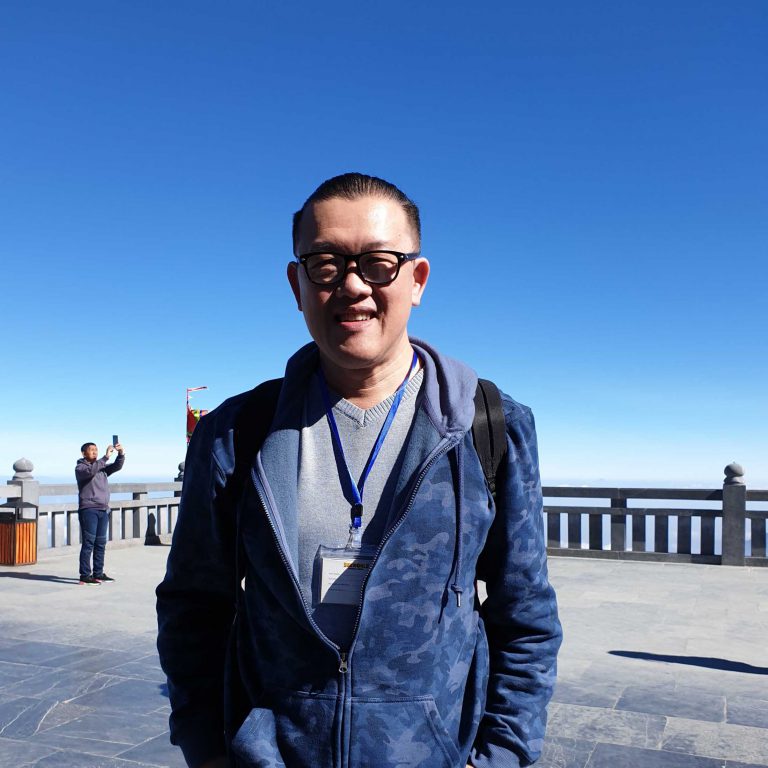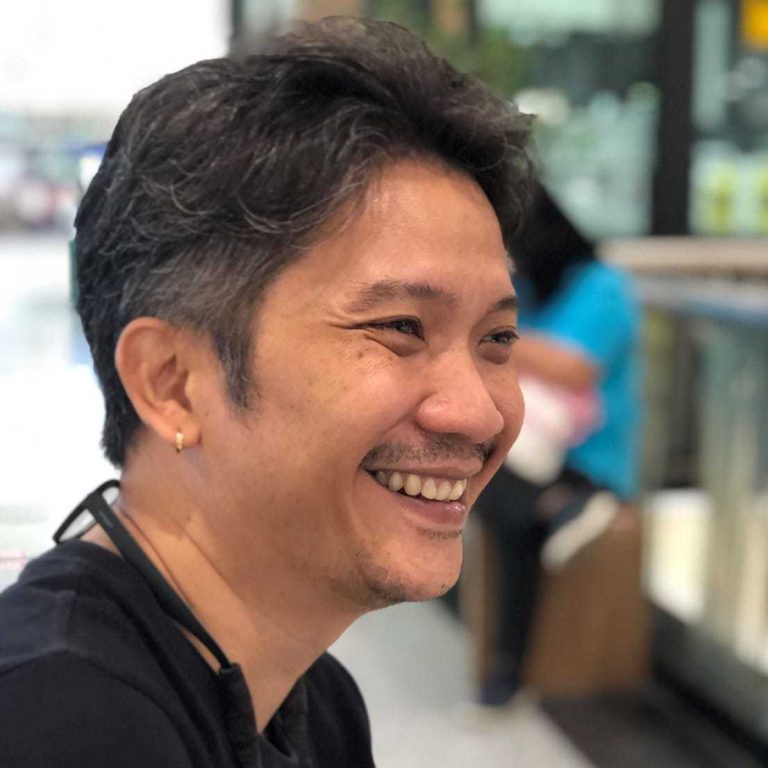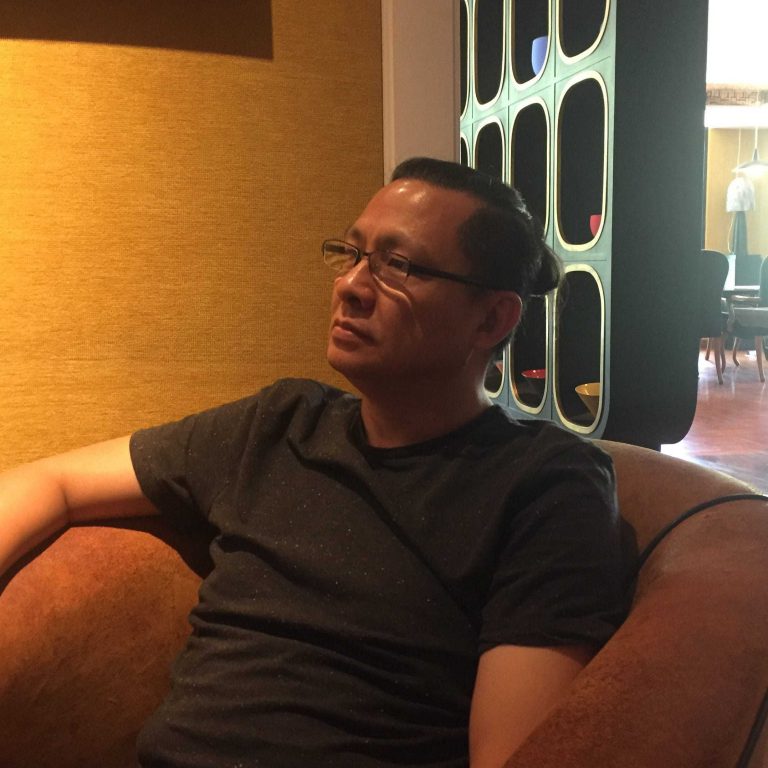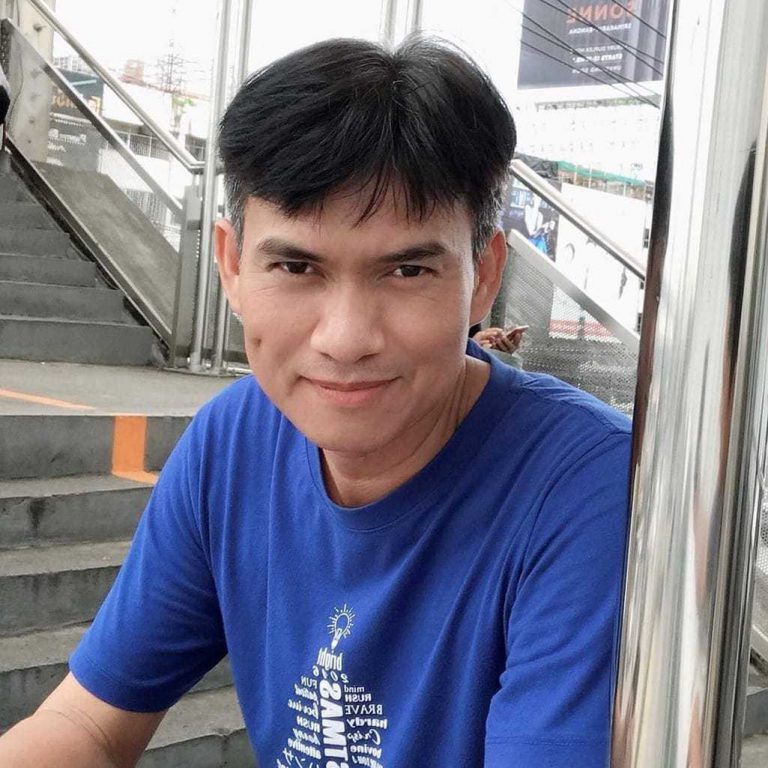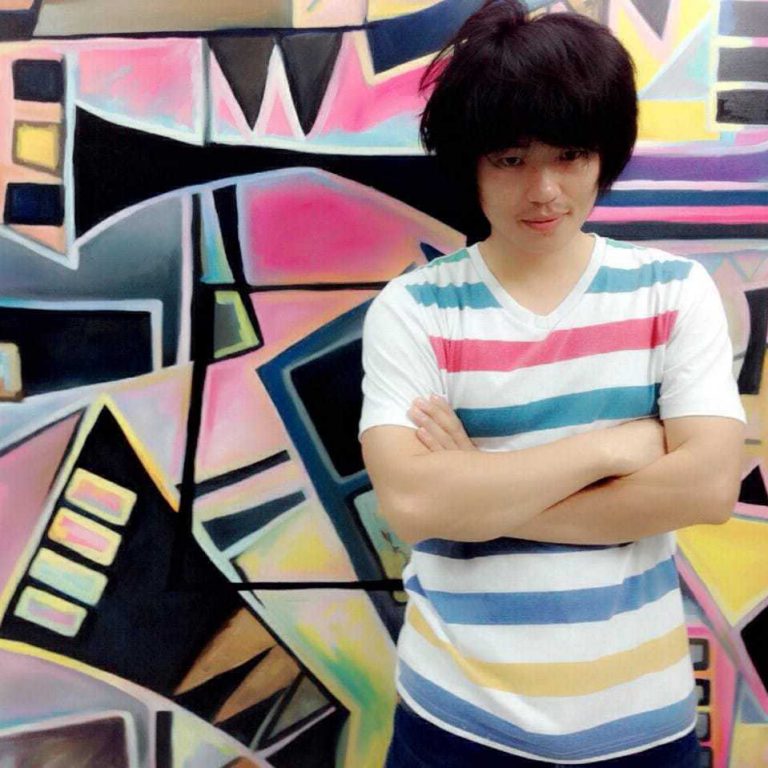 Nanthapong Sereenetikul Joe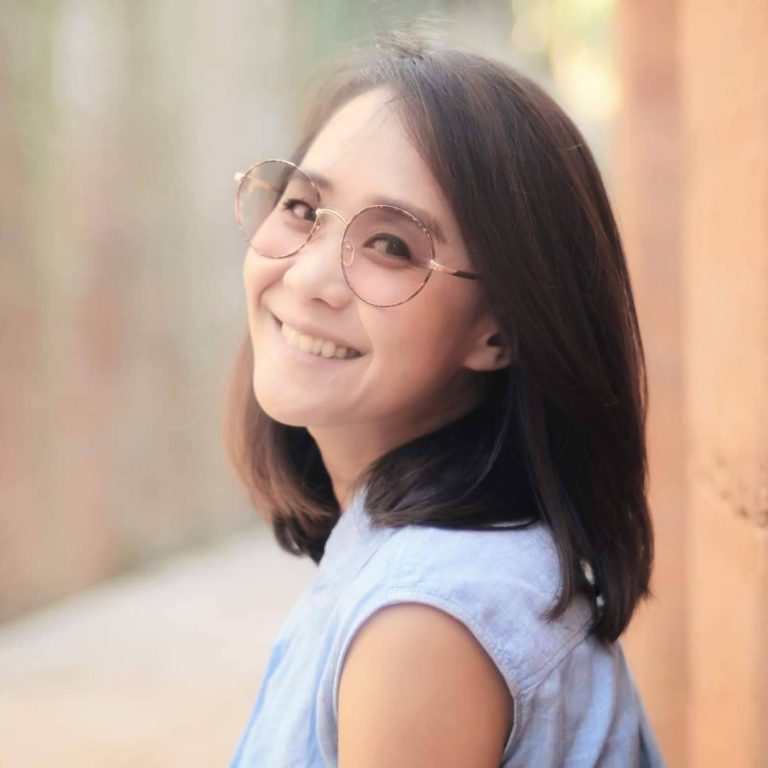 Rawiwan Teeramaneekul Teay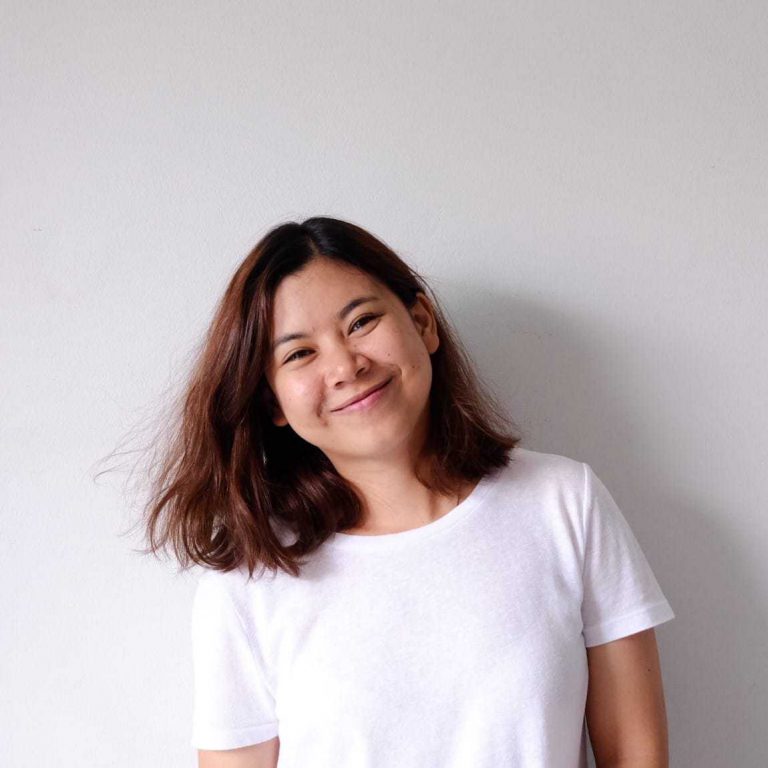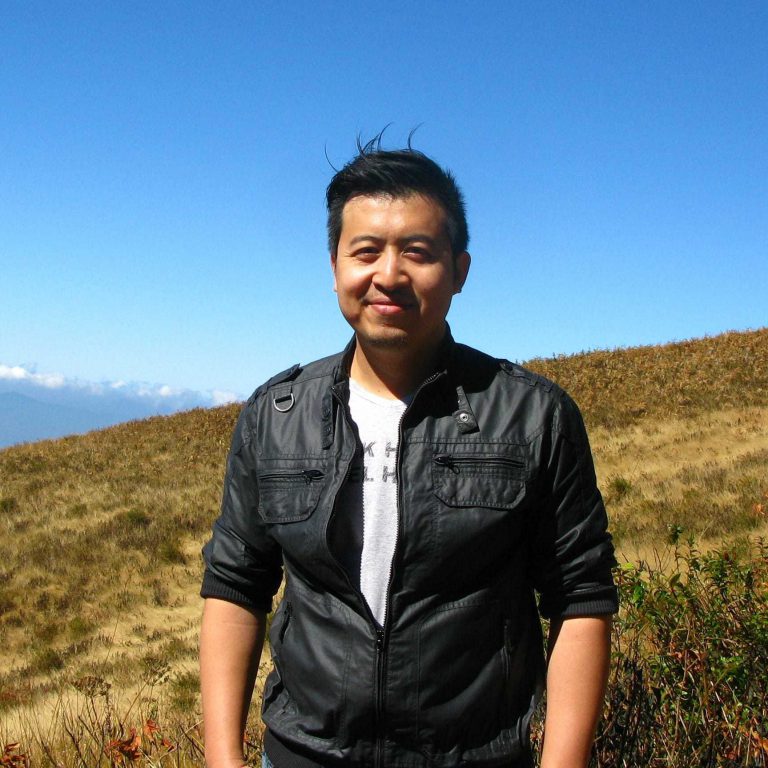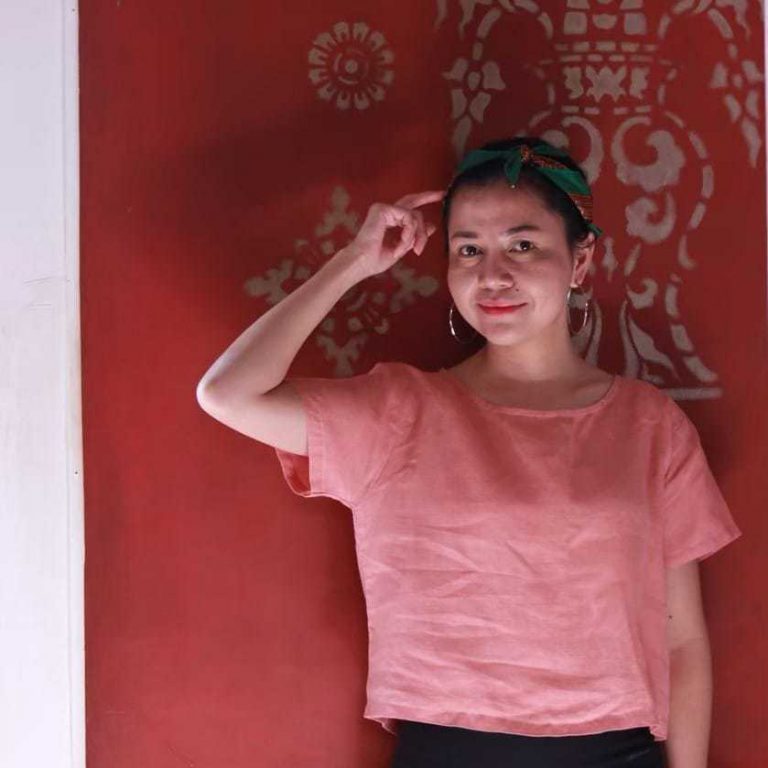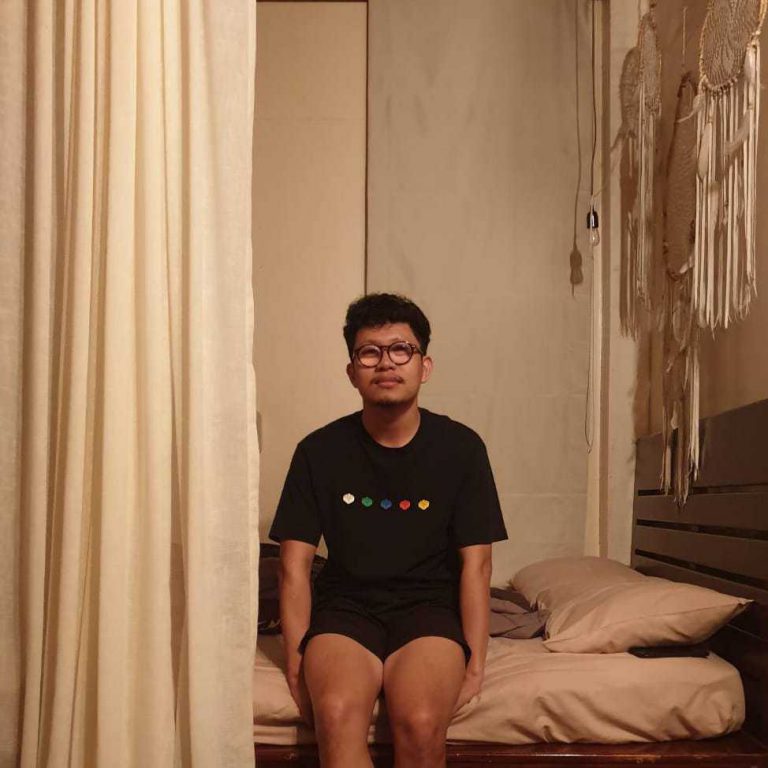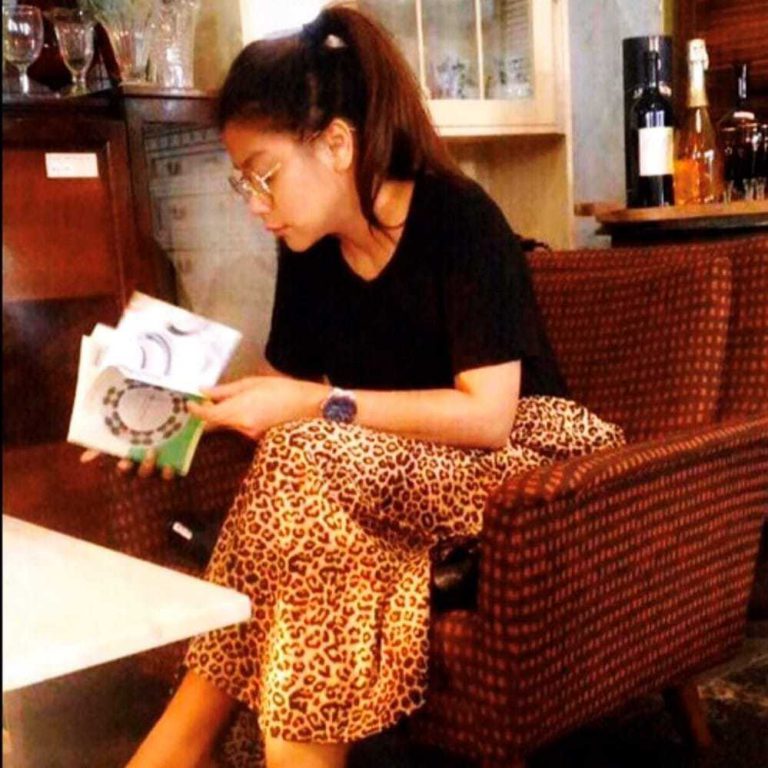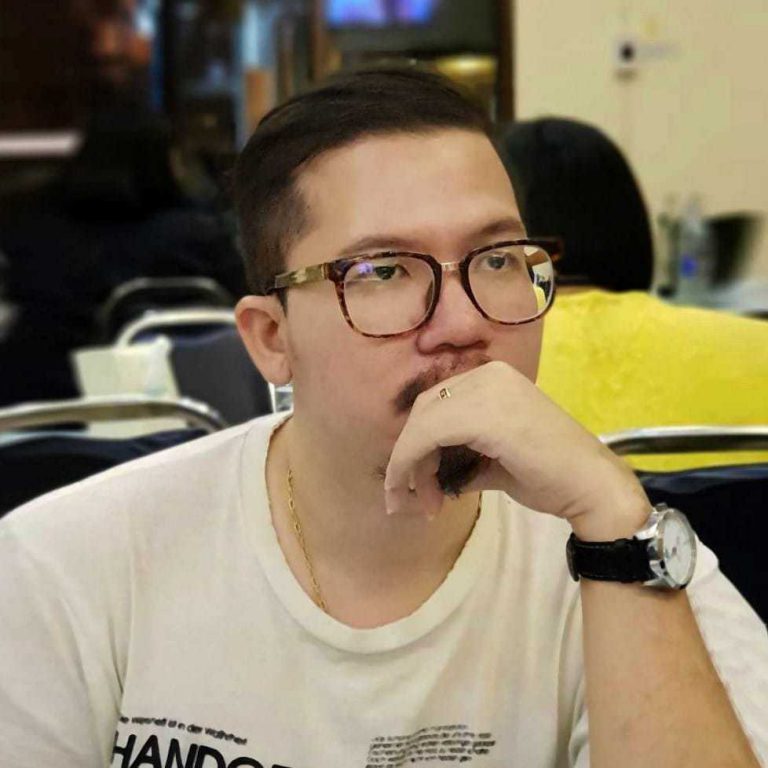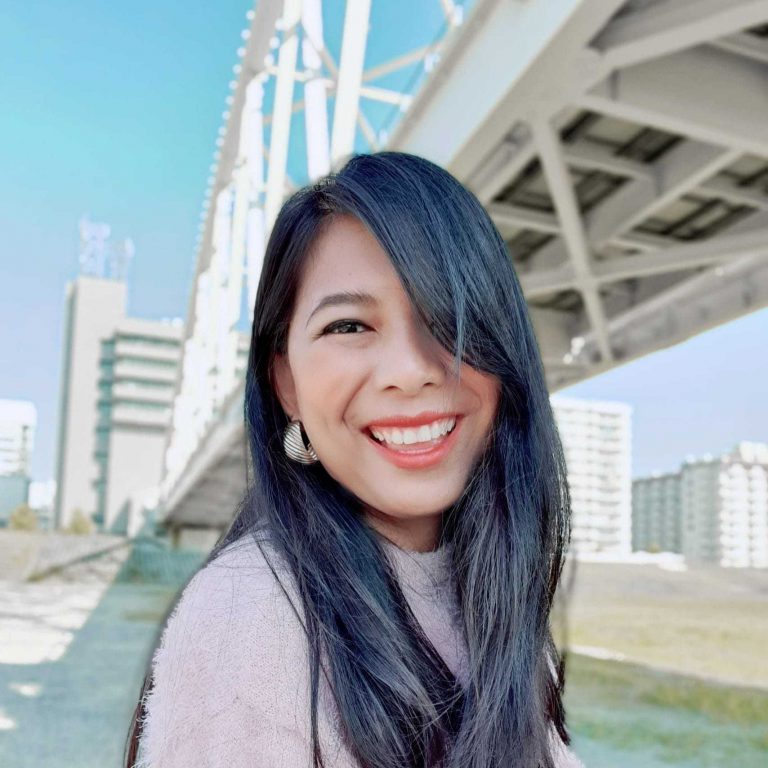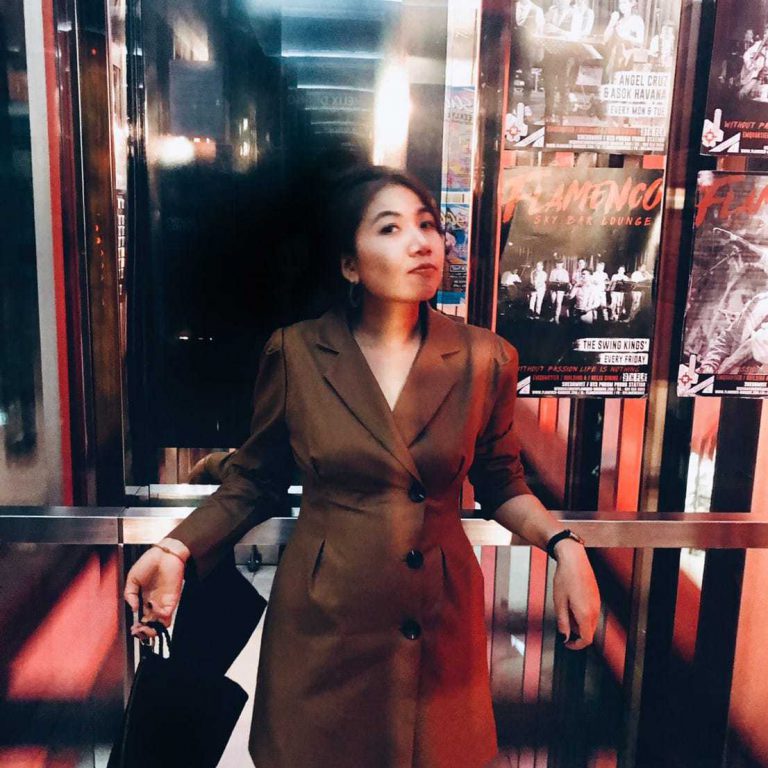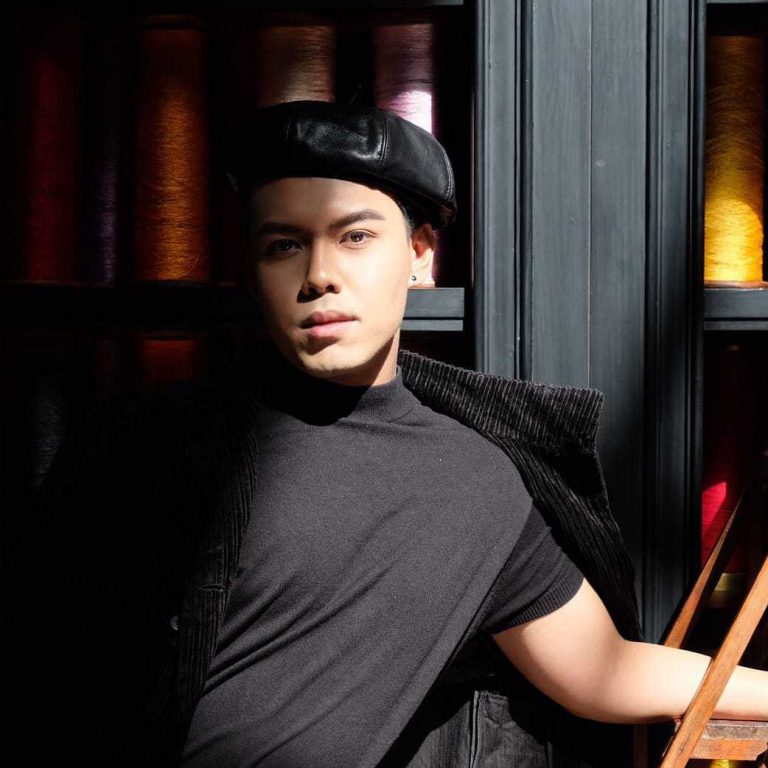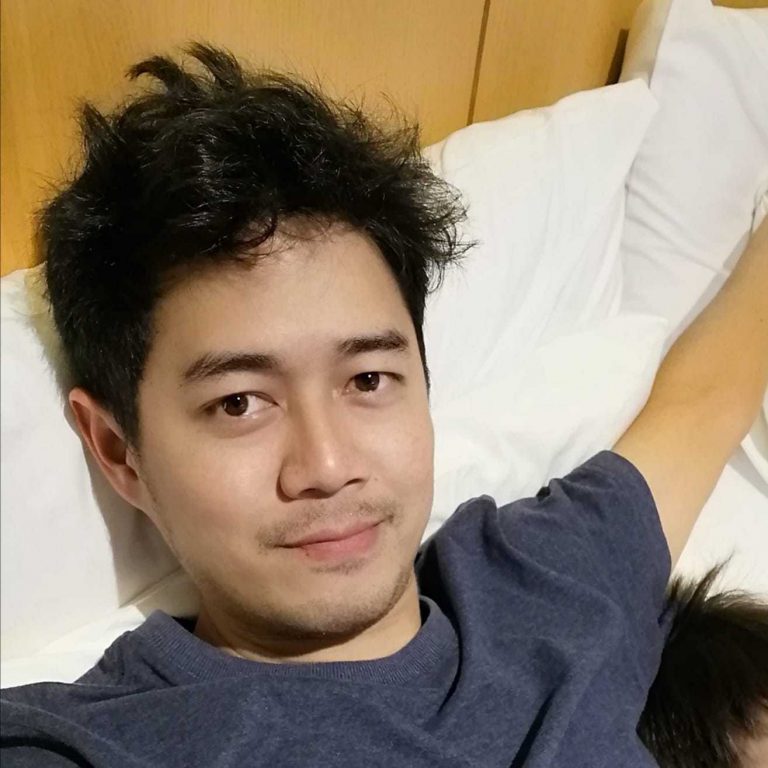 Natthapong Hengmeechai Woey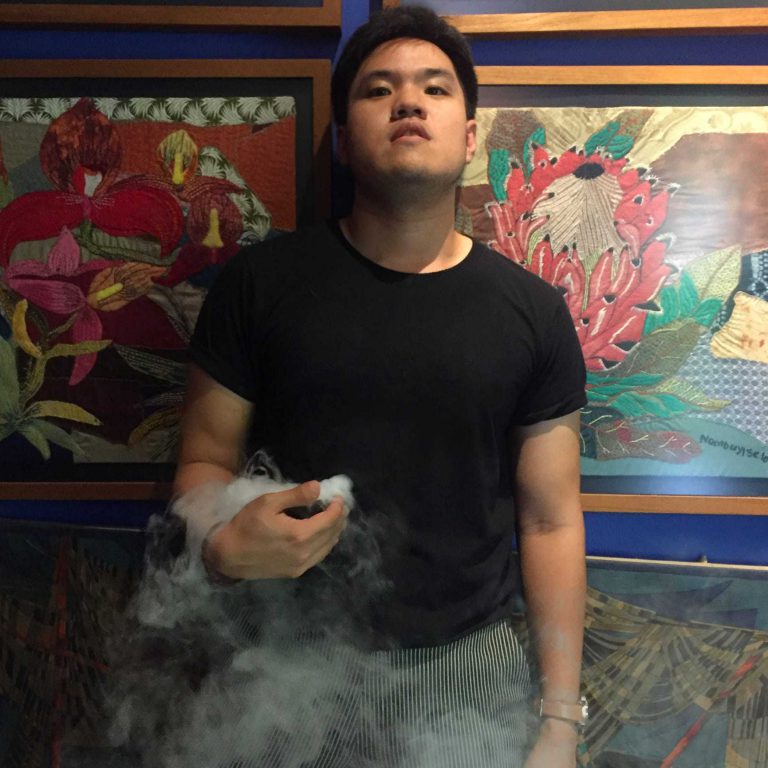 Natthapong Wangapirukkit Nut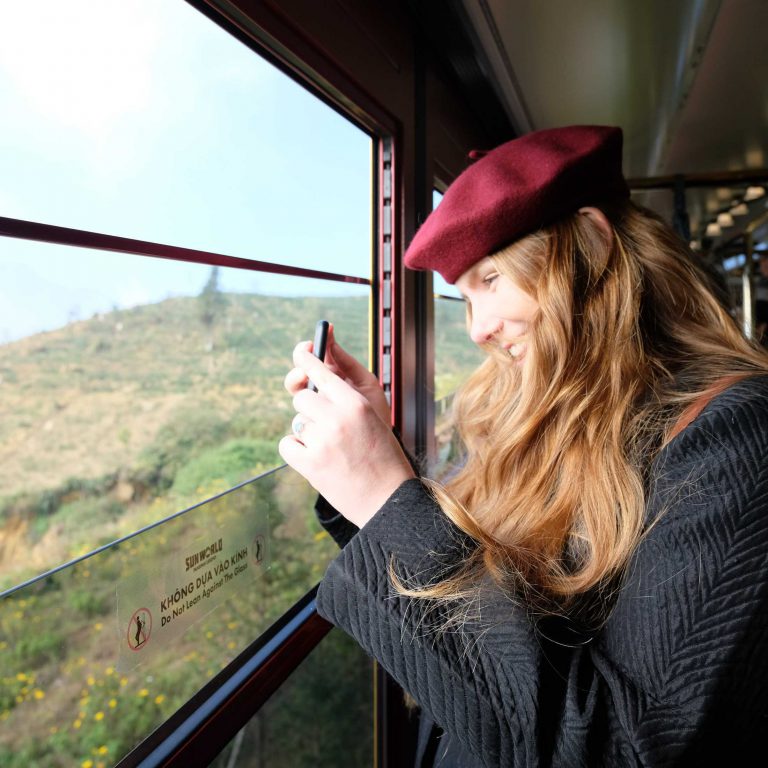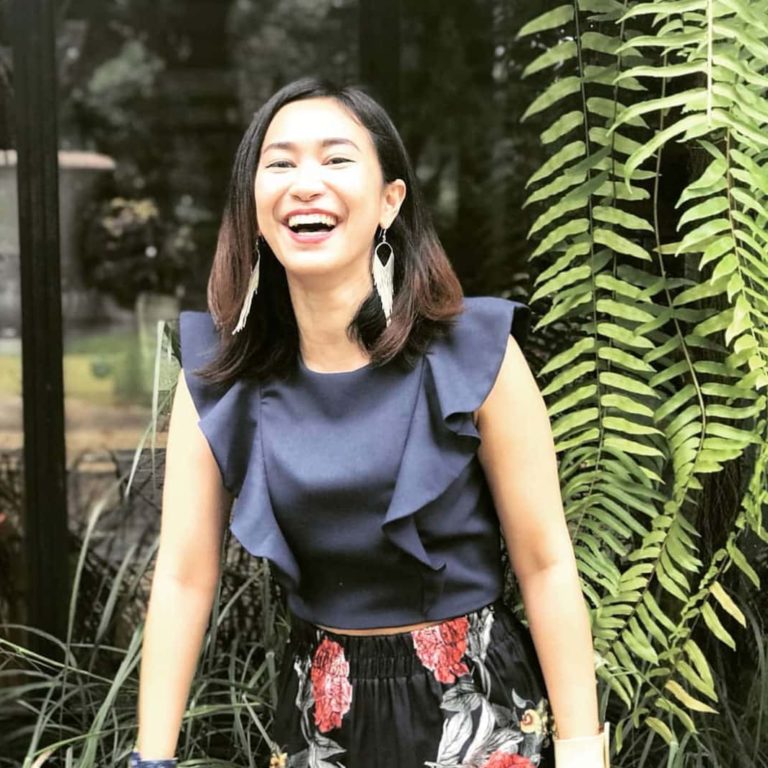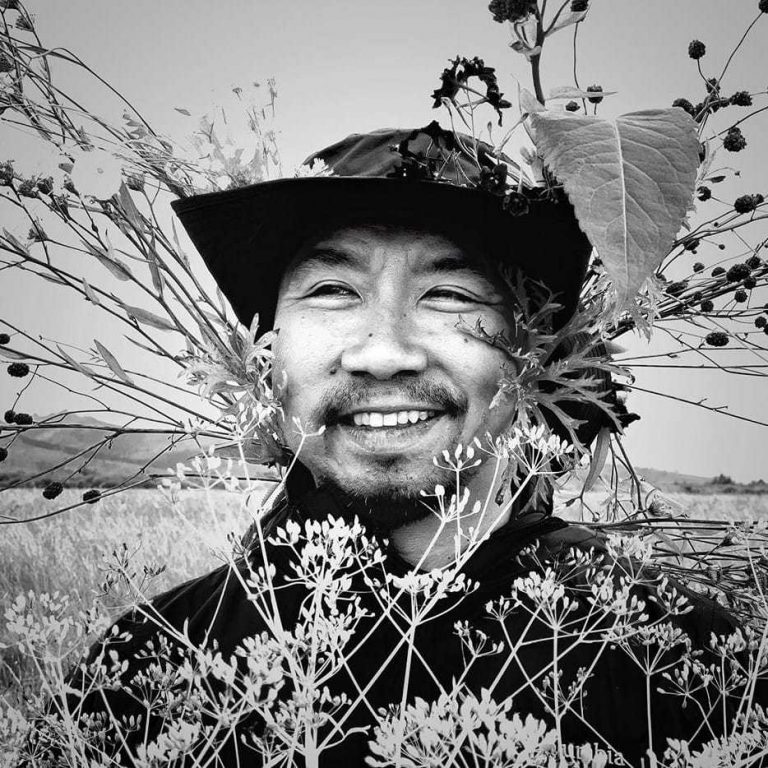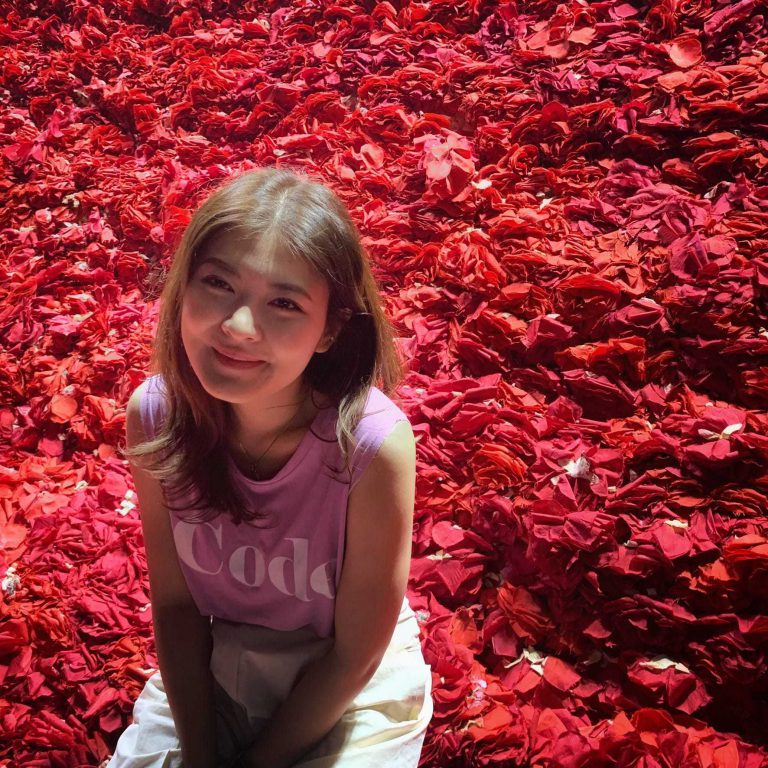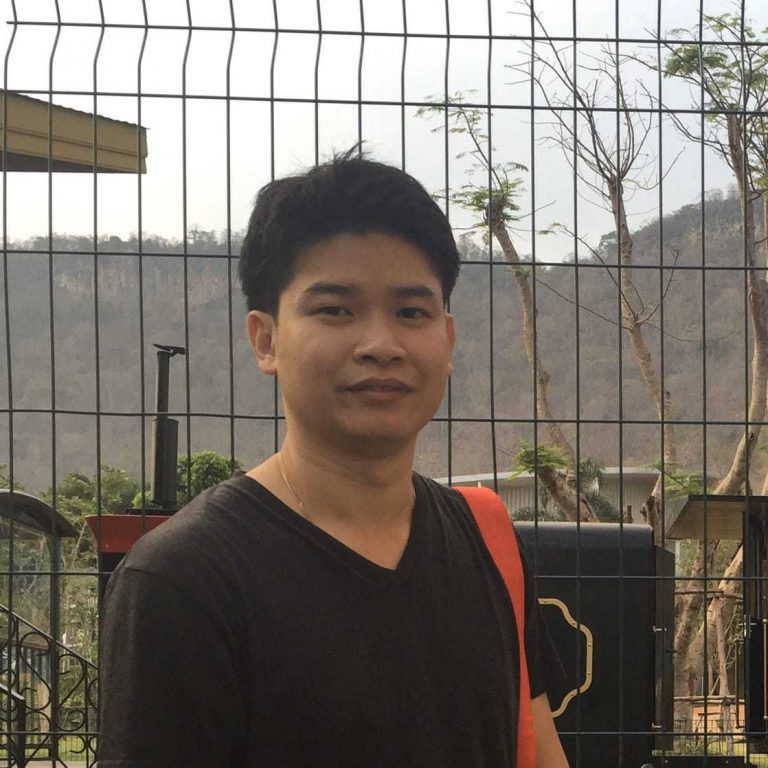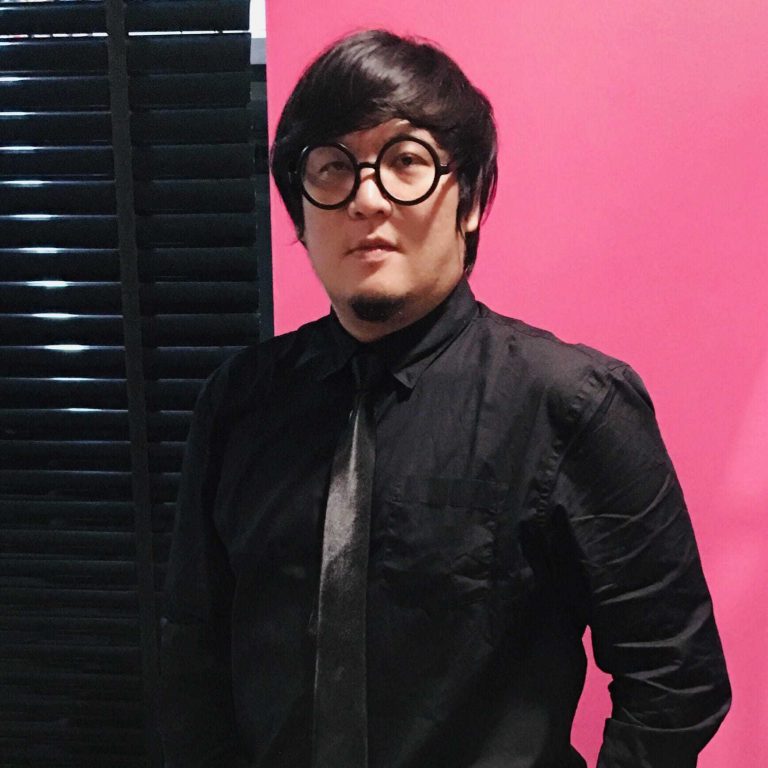 Suntisuk Eurwisawakul Gio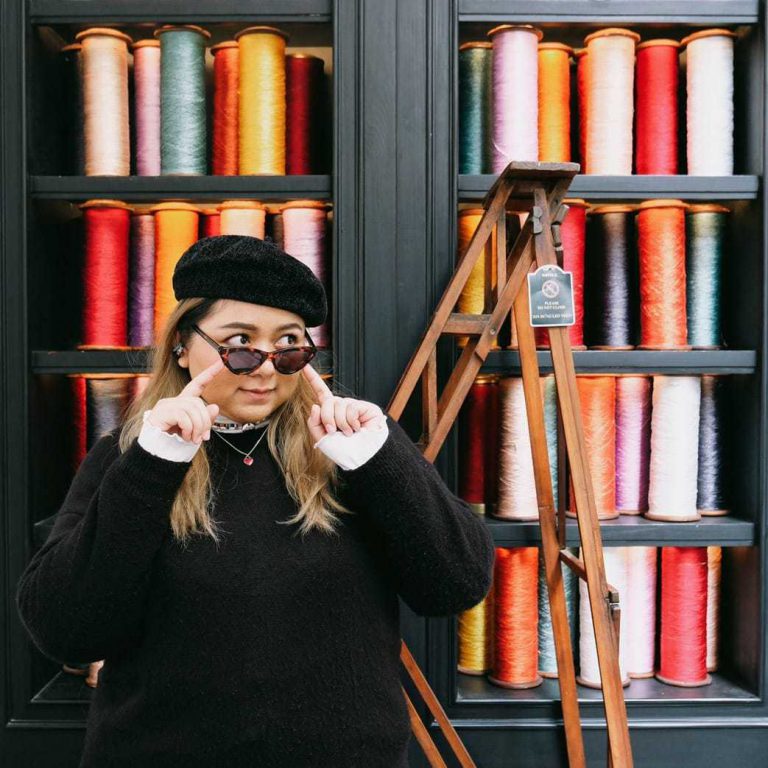 Thamolwan Chintanapakdee Fah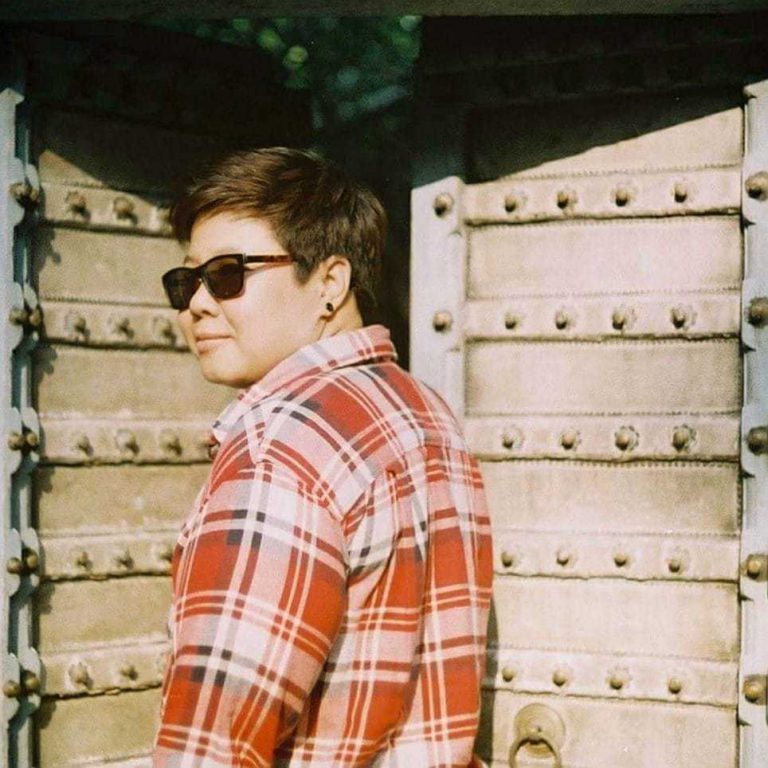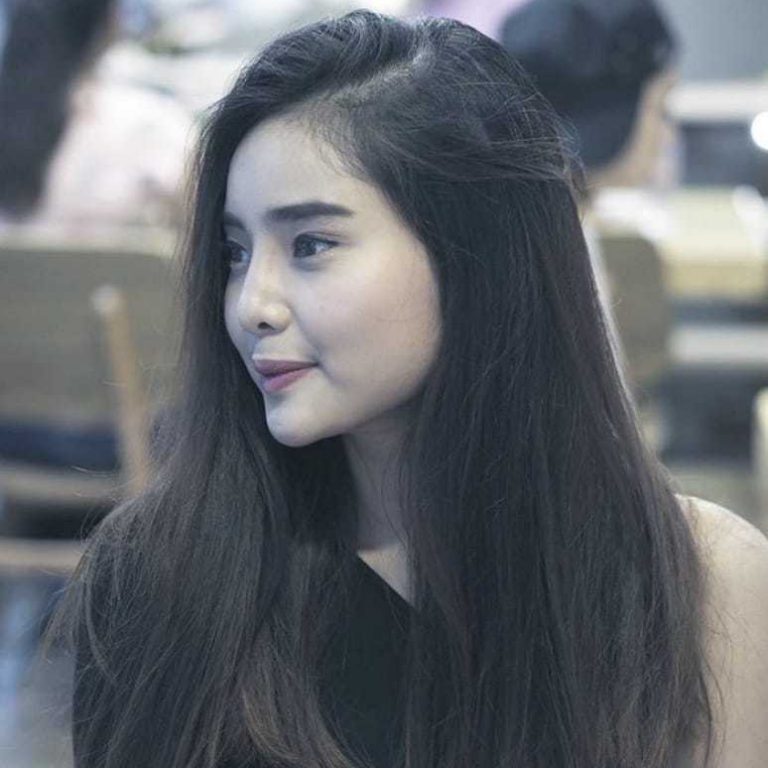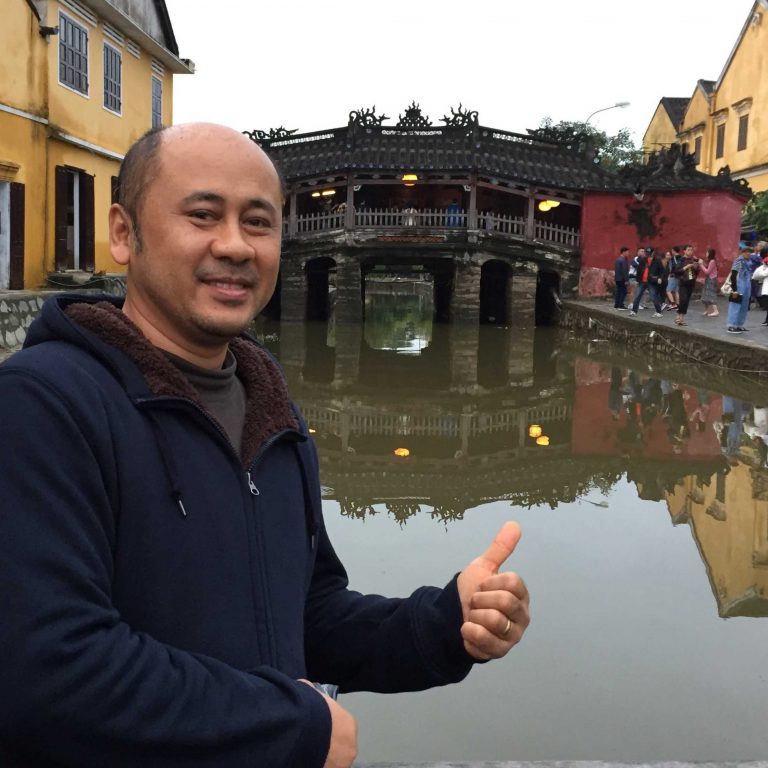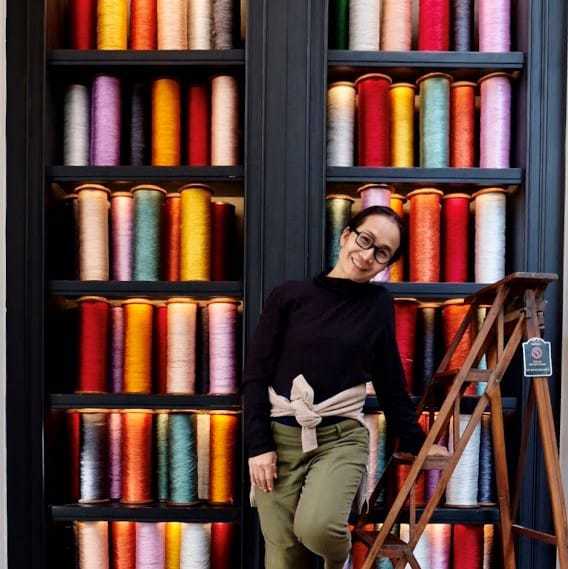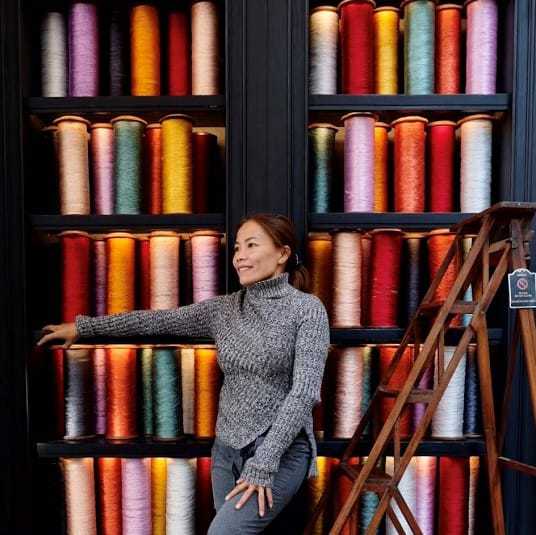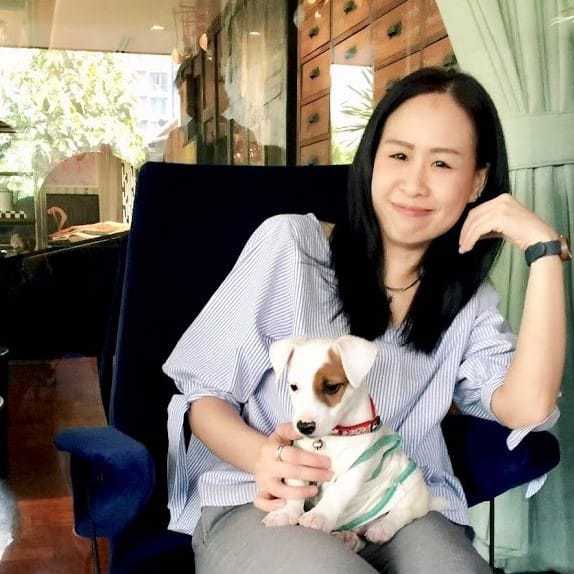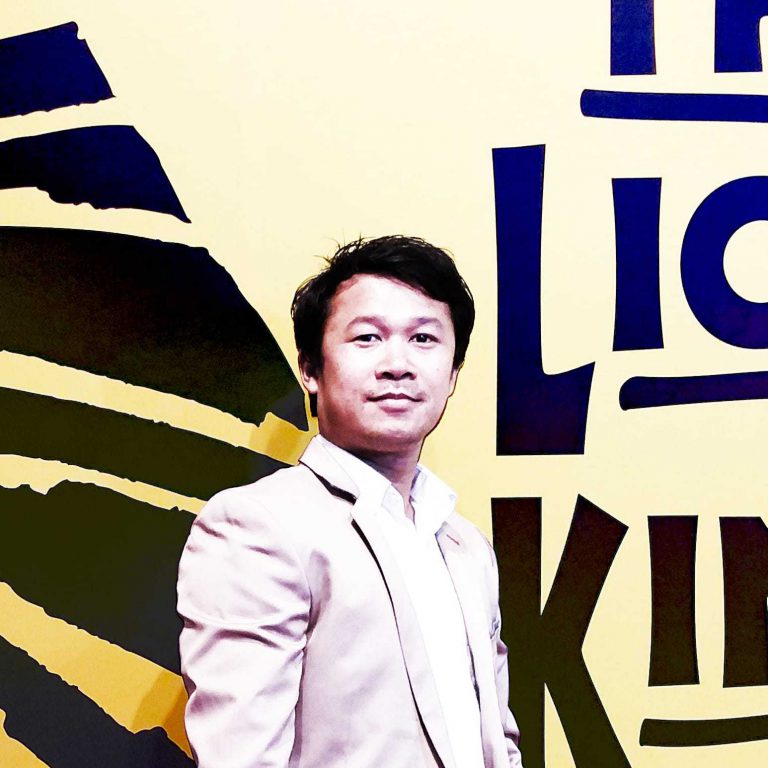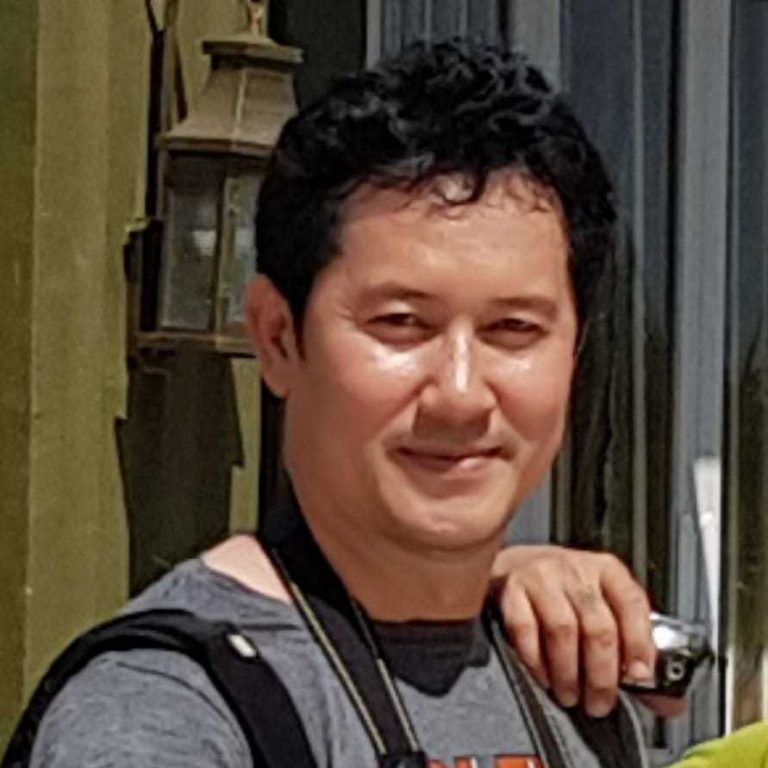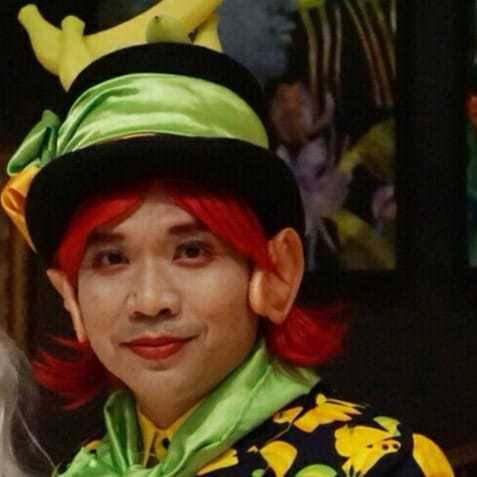 Prajak Thaijanthararak Spot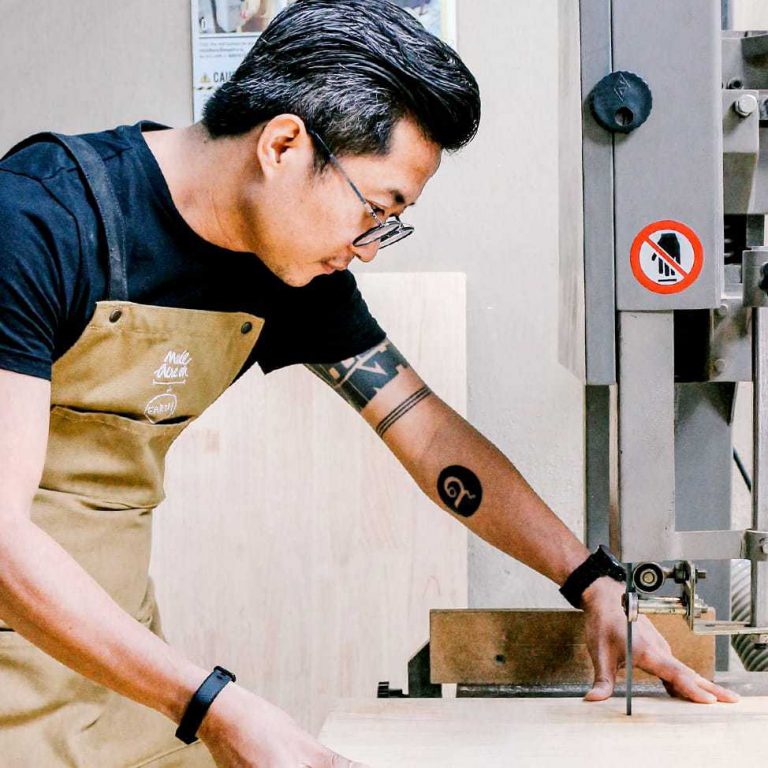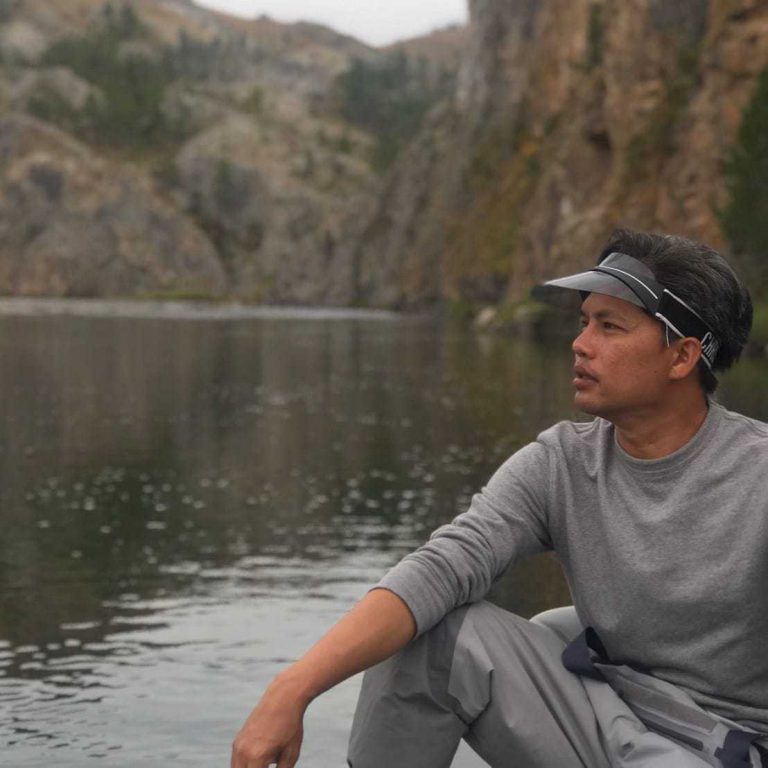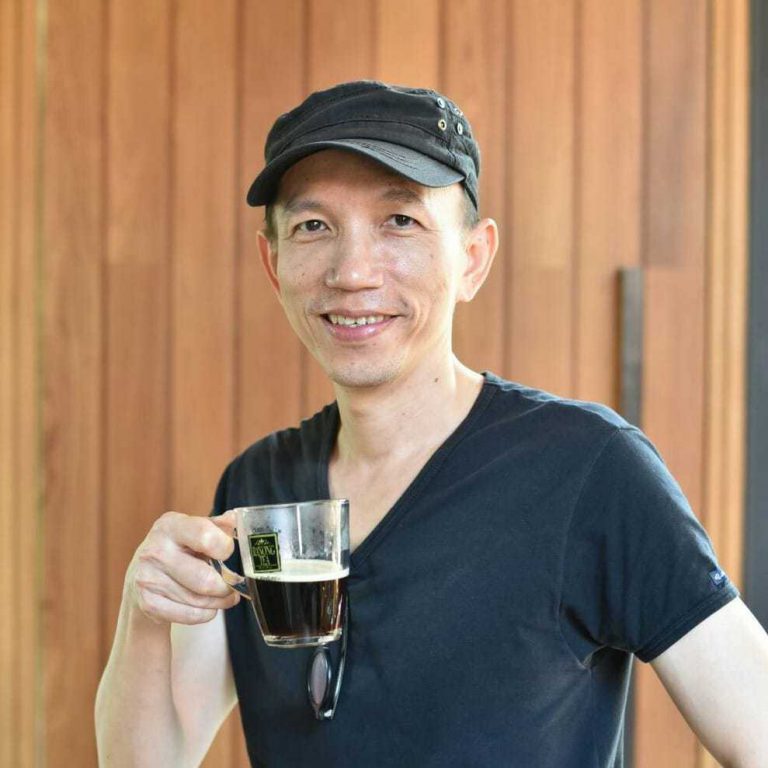 Suwit Taycharungtawin Wit
Get in touch
Have a project you want to bring to life? Nowadays at BENSLEY we don't design just to fill hotels and put heads on beds – we want projects with a purpose, be it environmental or social.
If you have one, or want to be part of one, email us…