Since 1990 BENSLEY Bali has been creating some of the wildest designs in Indonesia and far, far beyond, hand in hand with the BENSLEY Bangkok Studio. The many designers bring their own Balinese artistry and magic to any project.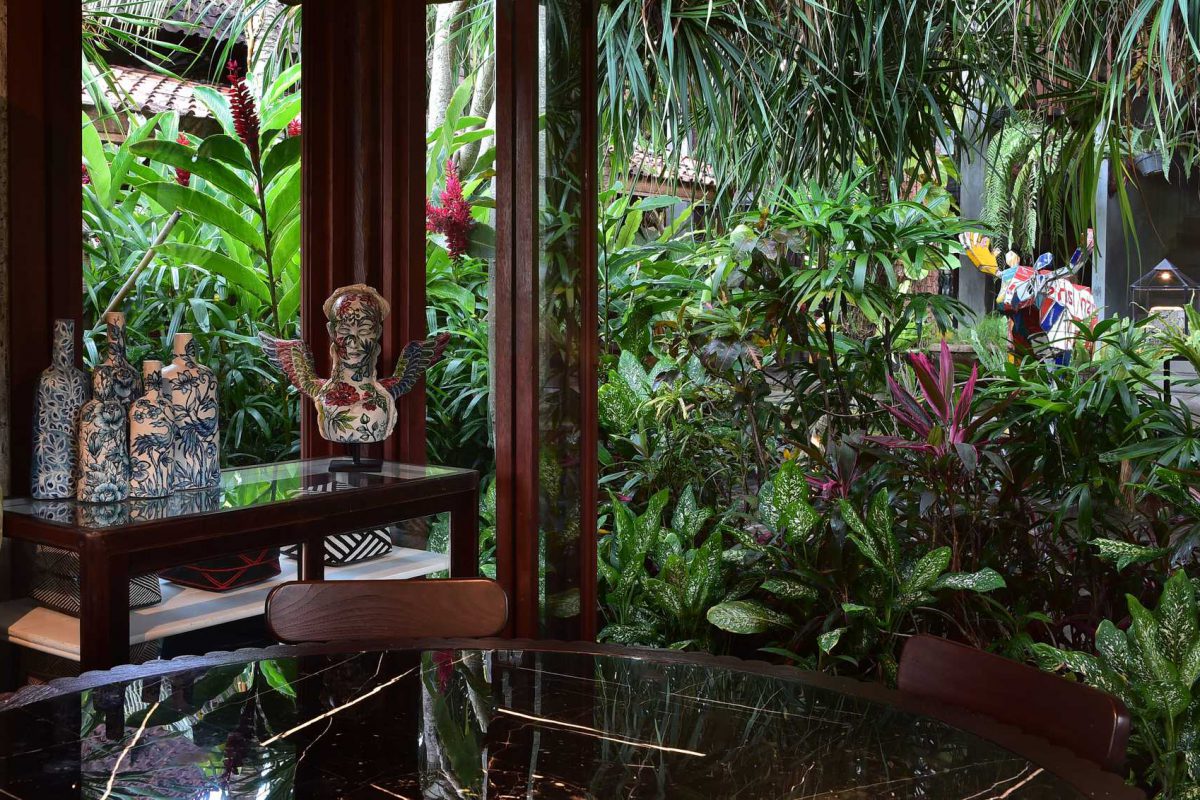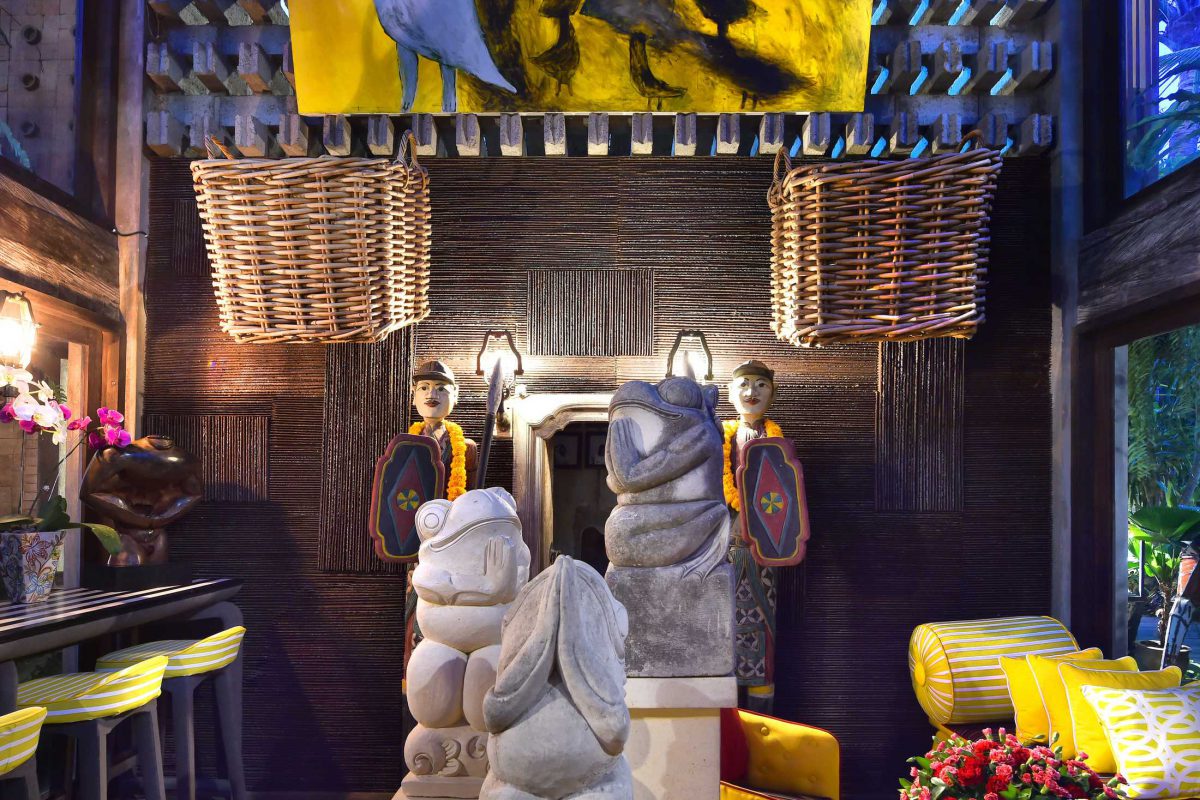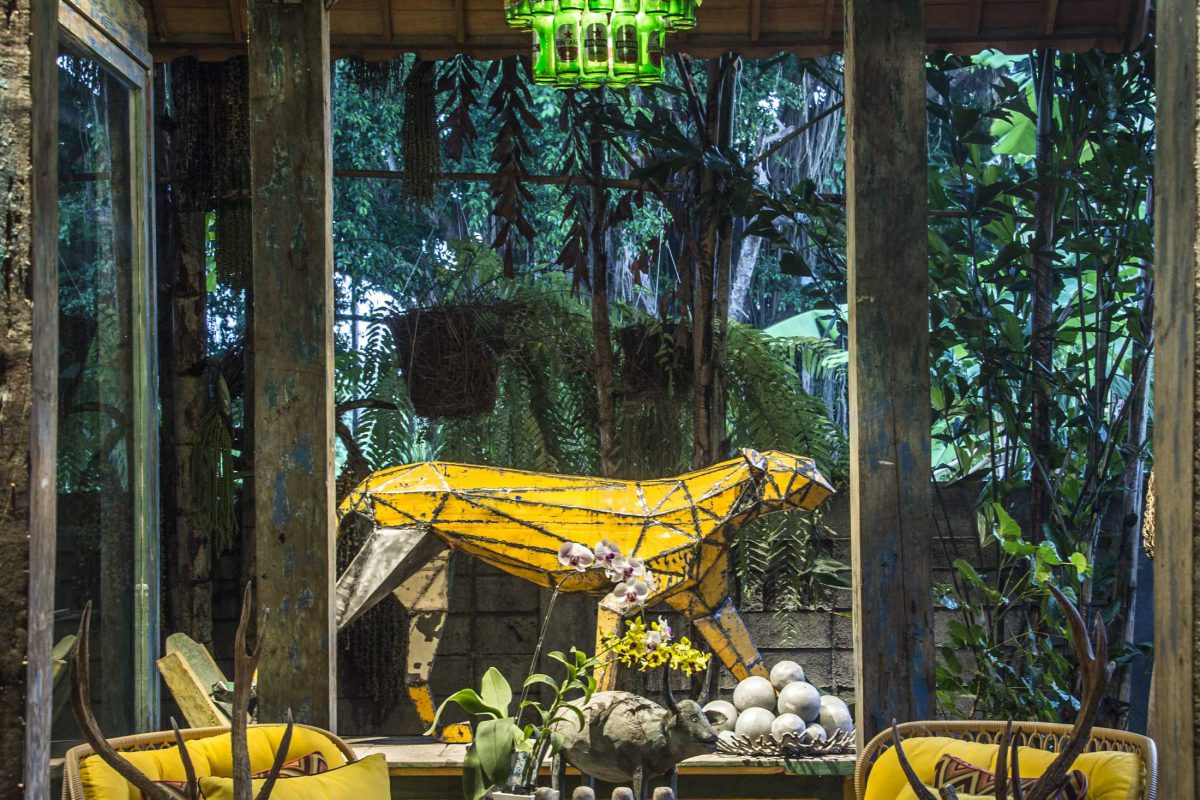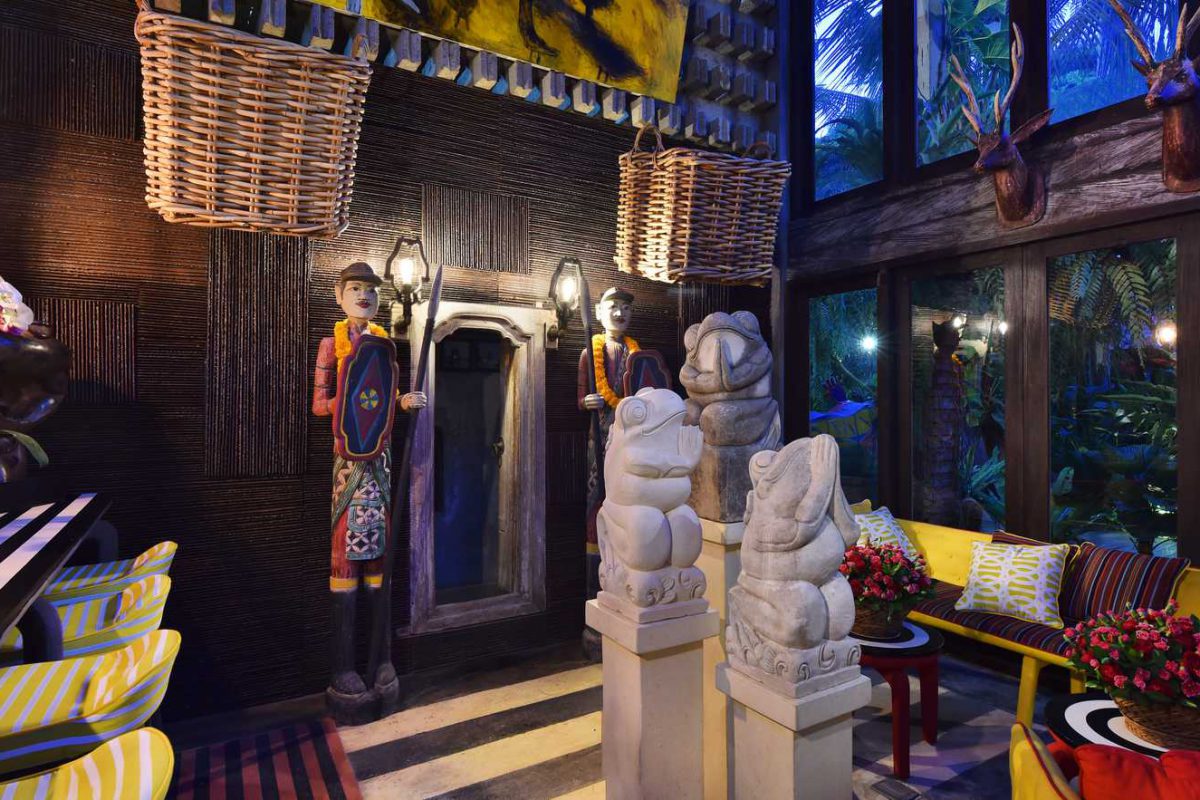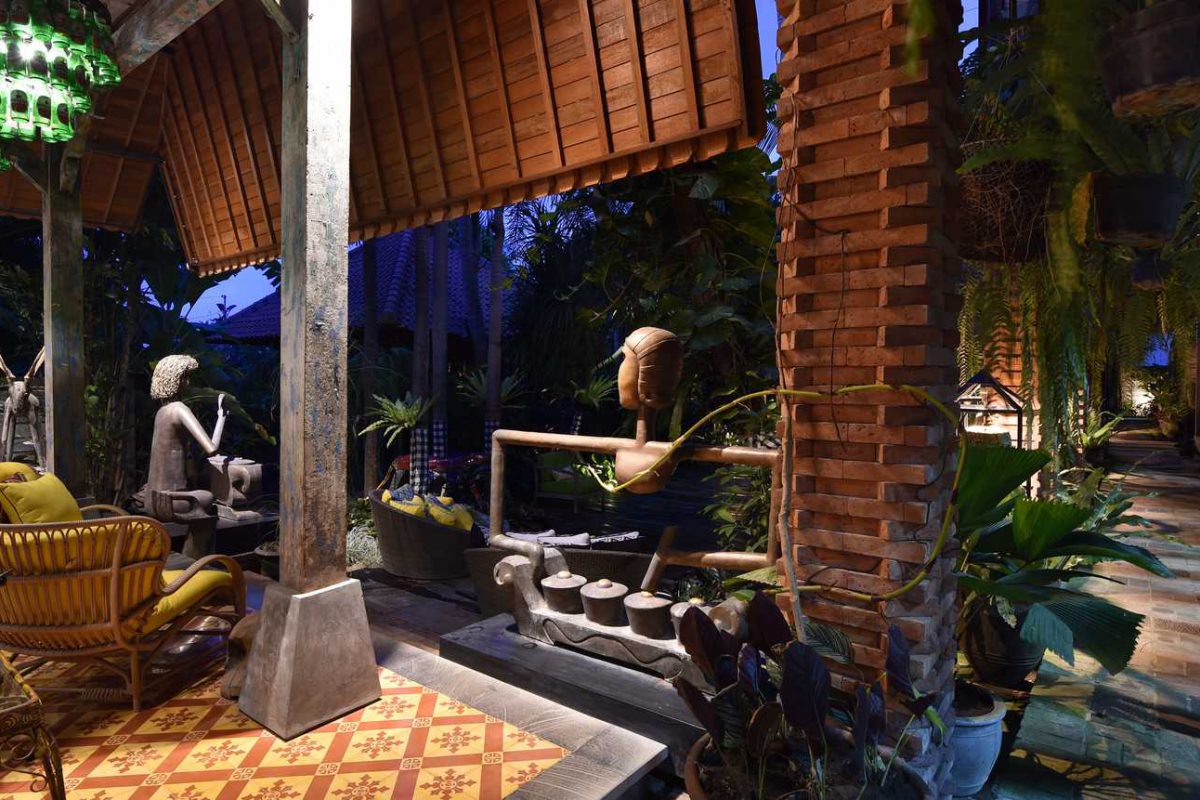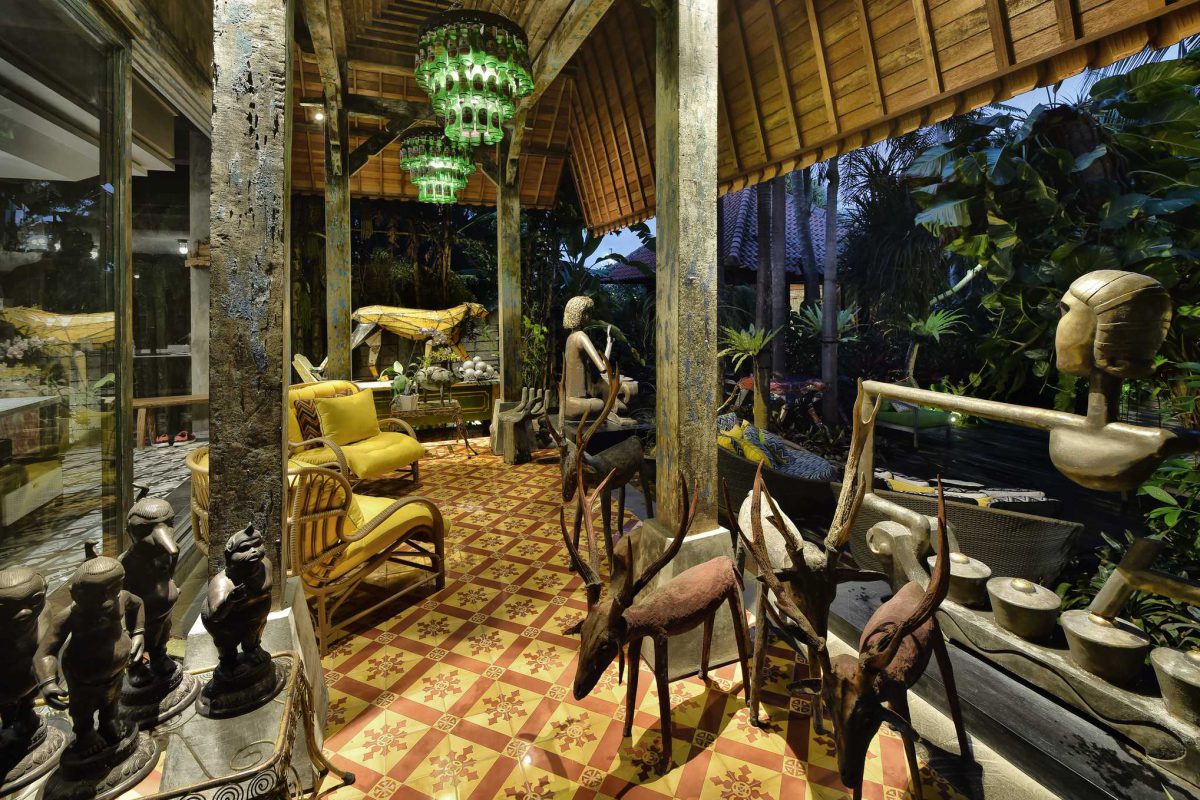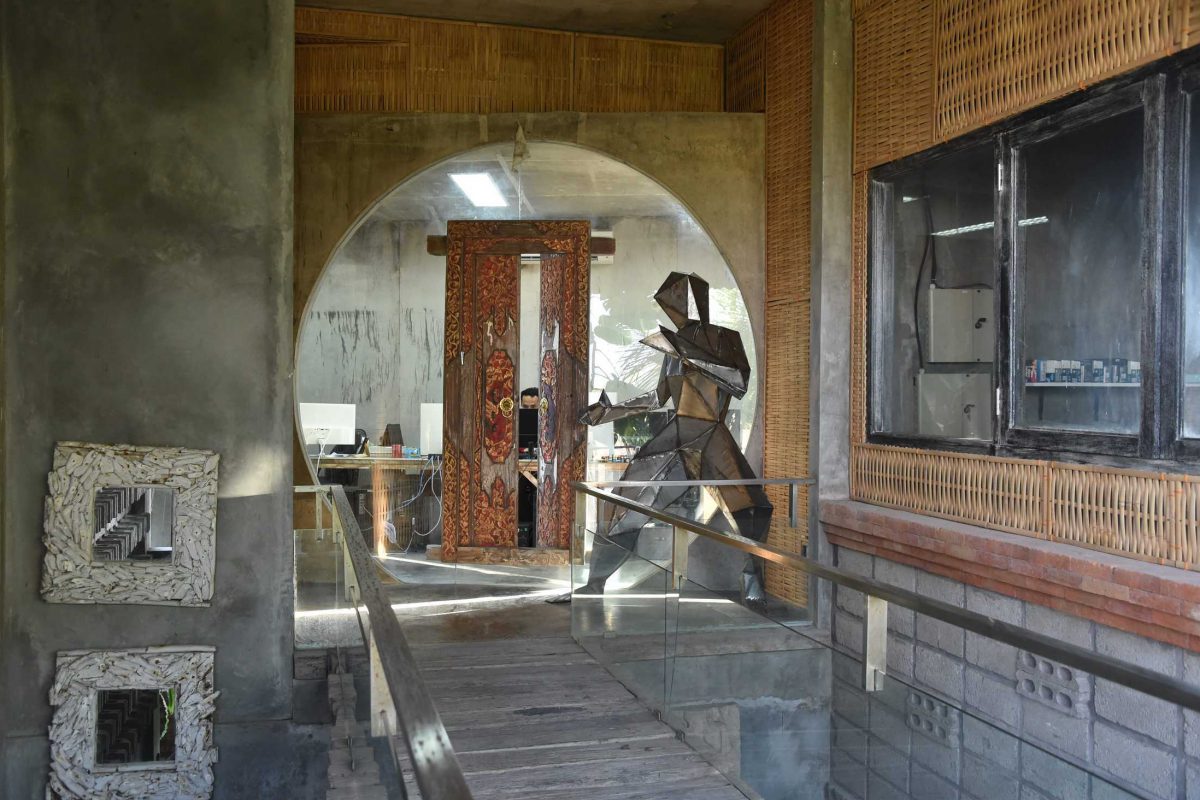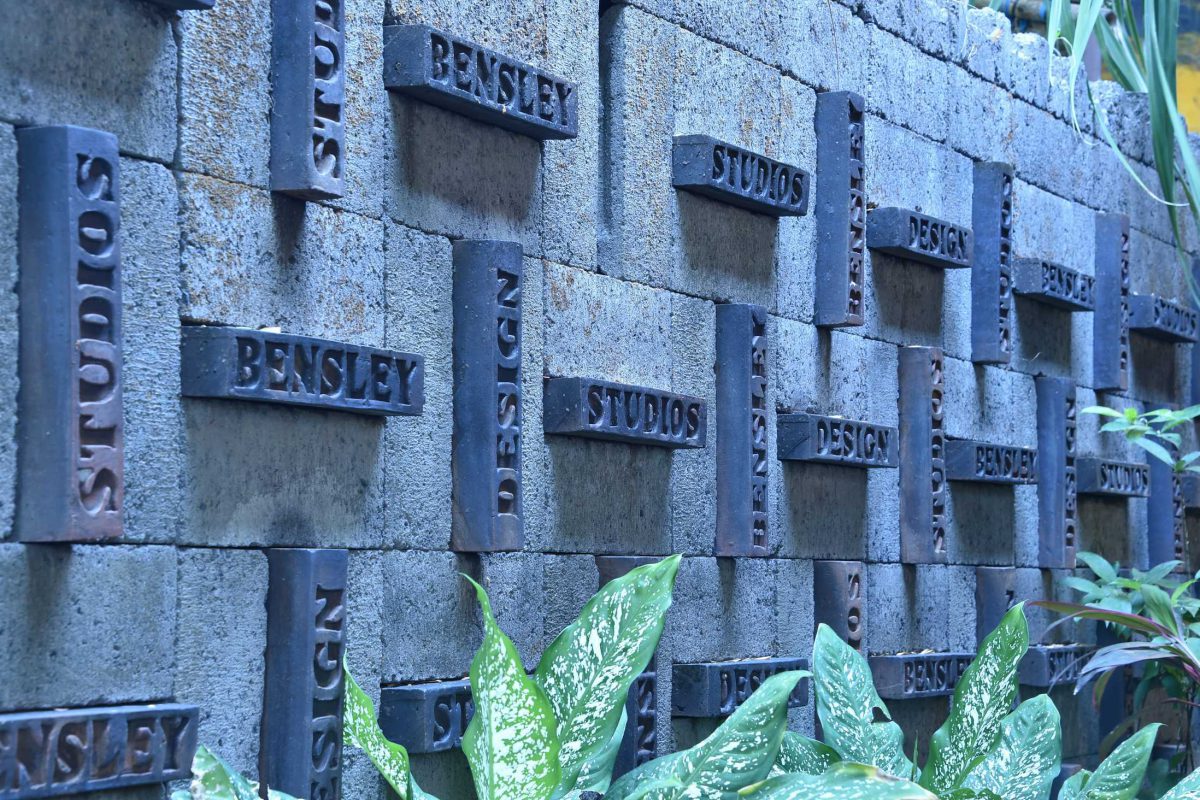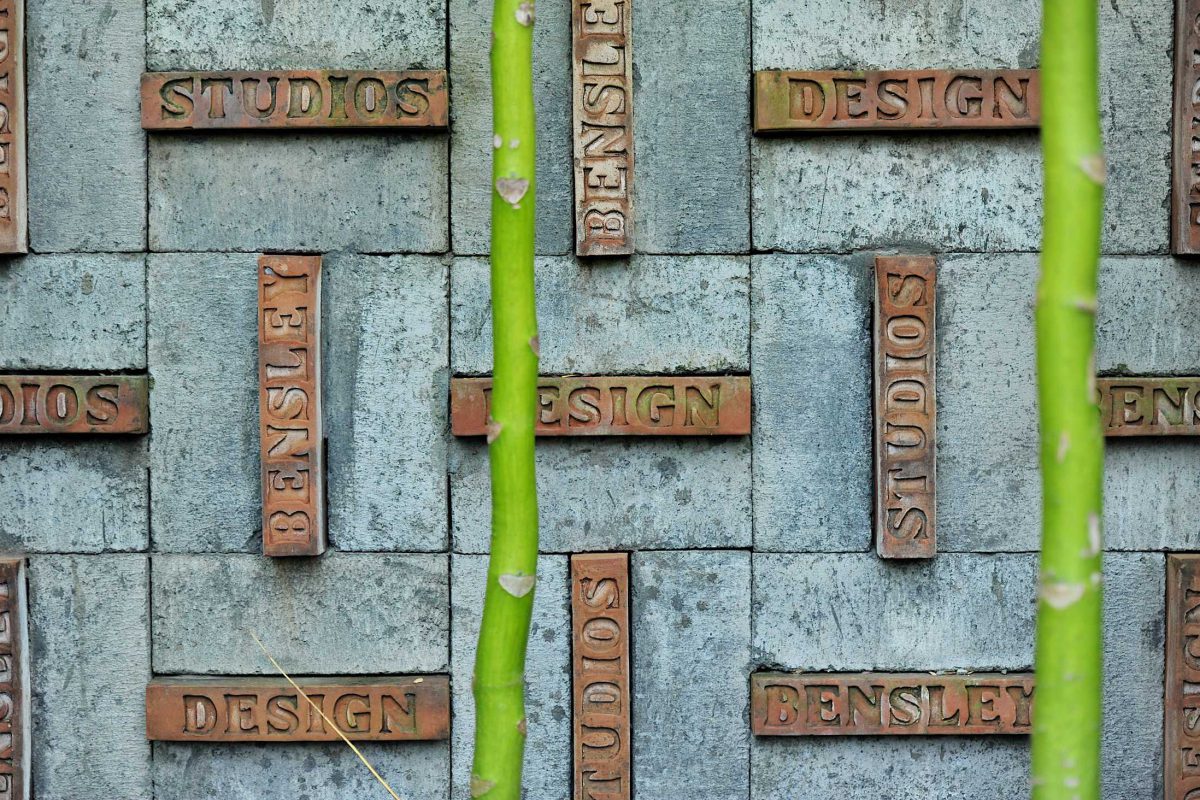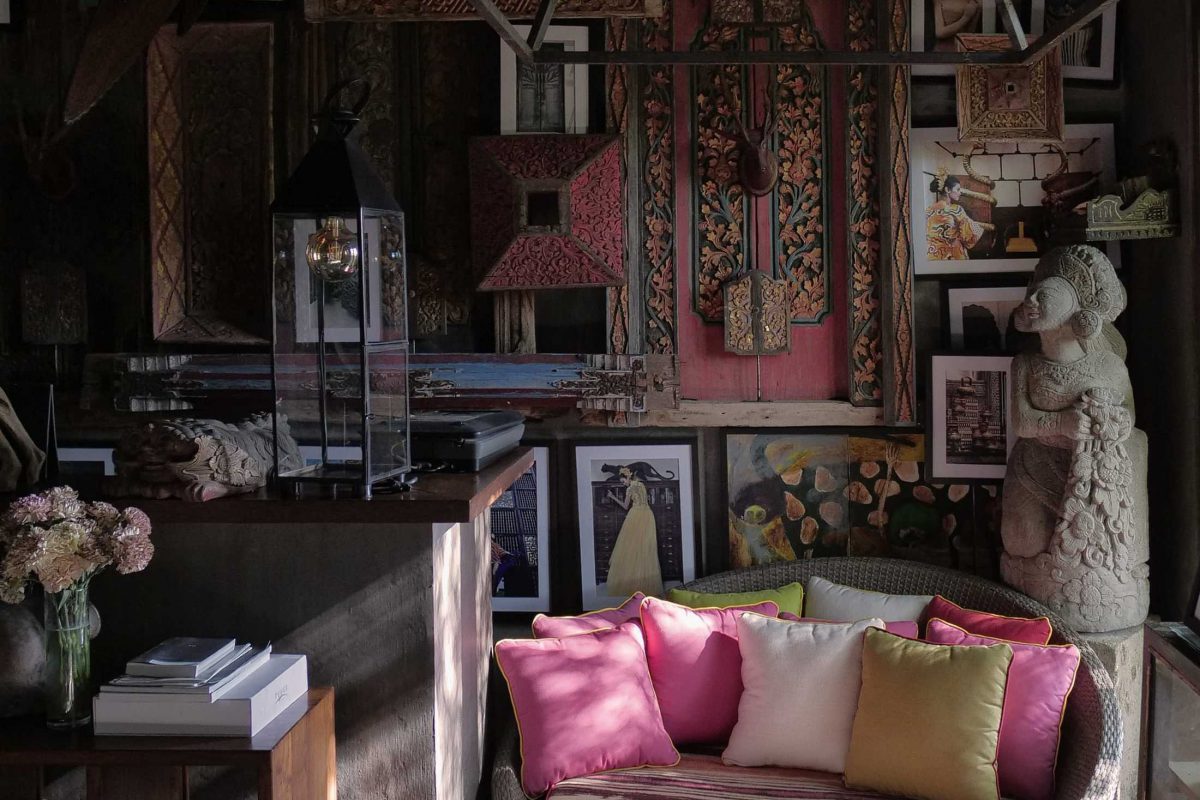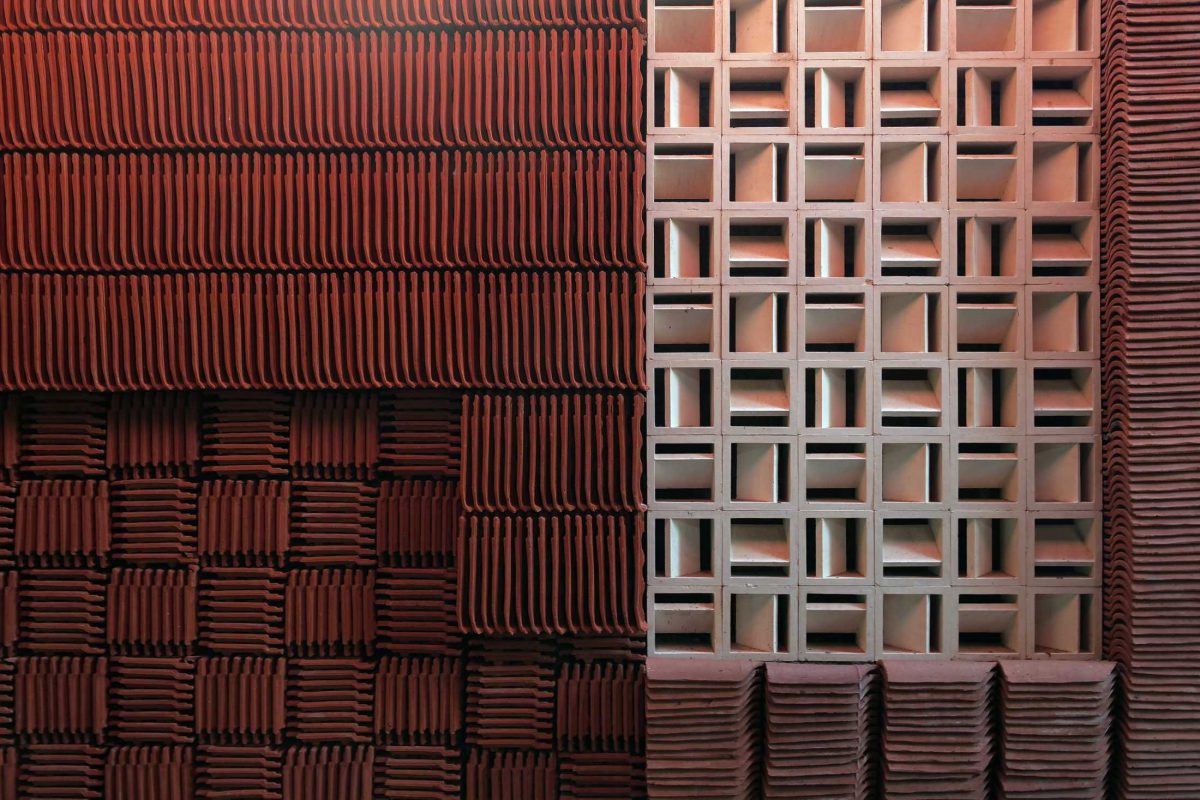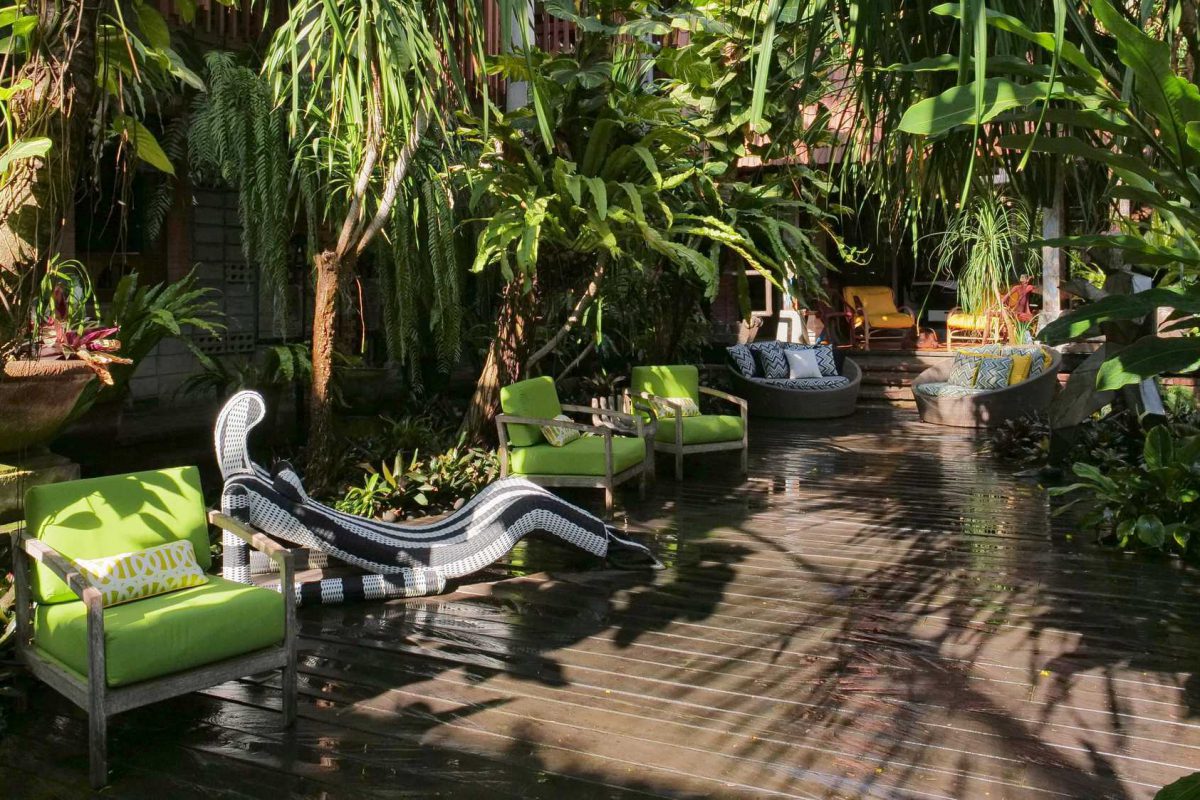 The first time I set foot in Bali in the early 80's I fell in love. I fell in love with the scents of the alang-alang roof, the tuberose or bunga sedap malam, the trance inducing incense all adding to an indescribably mystic feeling. I fell in love with walks through the vast and seemingly endless rice fields and the tiny dirt road connecting Sanur to Sayan when the only traffic jams were that of the school children on bikes. I fell in love with the residential architecture of Batujimbar, and it's strange characters, Frank Morgan, Wija Wawaruntu, Wayan Cemul, Donald Friend, Made Wijaya, Geoffrey Bawa and the Zecha brothers.

I was awestruck by the friendliness of the locals, all wanting me to spend the night at their house. I was in love with the profusion of arts and crafts, the Balinese history, and magical spell that fell over me while watching the nightly temple ceremonies as the only foreigner. I cut my teeth in Bali as I learnt the languages, the history, and the architecture. I planted some very entrancing gardens, and made many friends in those early days. I am sure you can now understand that Bali holds a special place in my heart, so as soon as I could, I opened a studio here in 1990, to give me the excuse to visit Bali from Bangkok often, which I do to this day.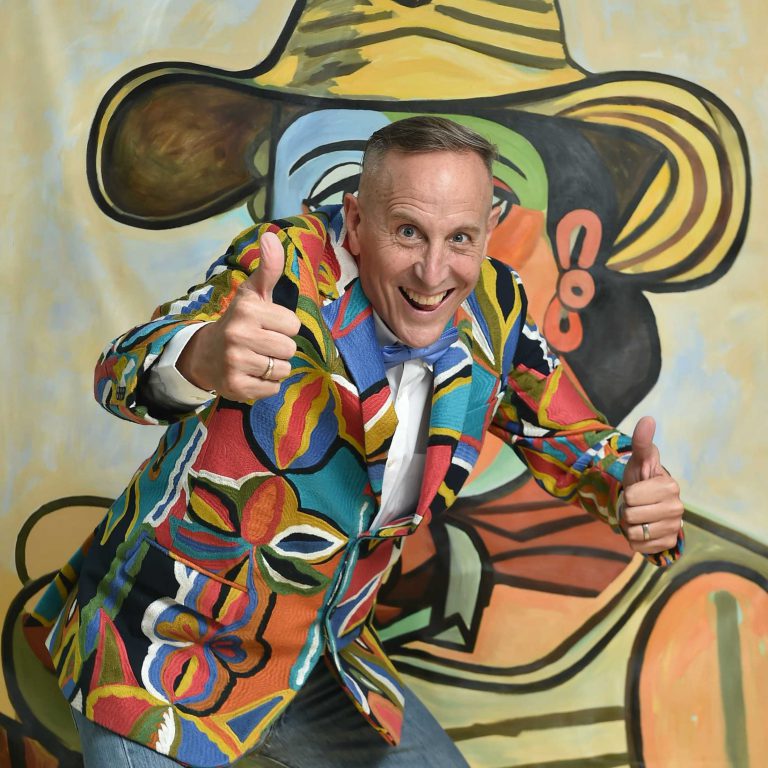 Creative Director &
Founder
Bill Bensley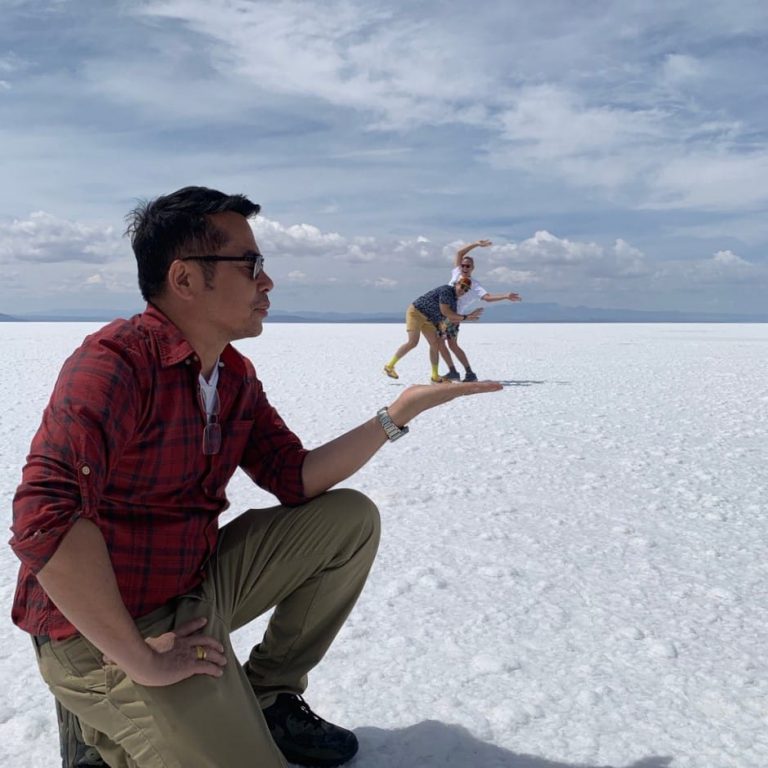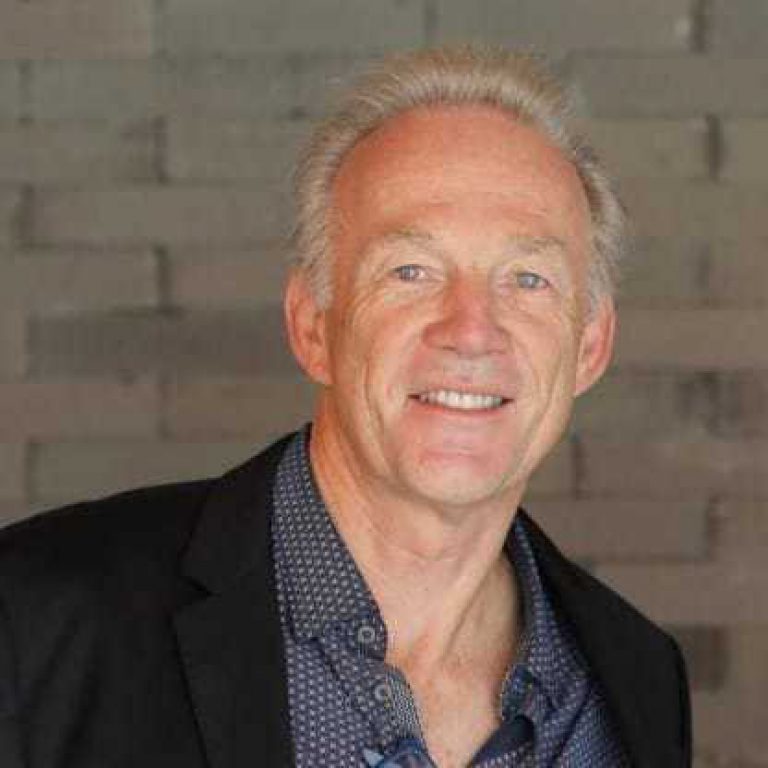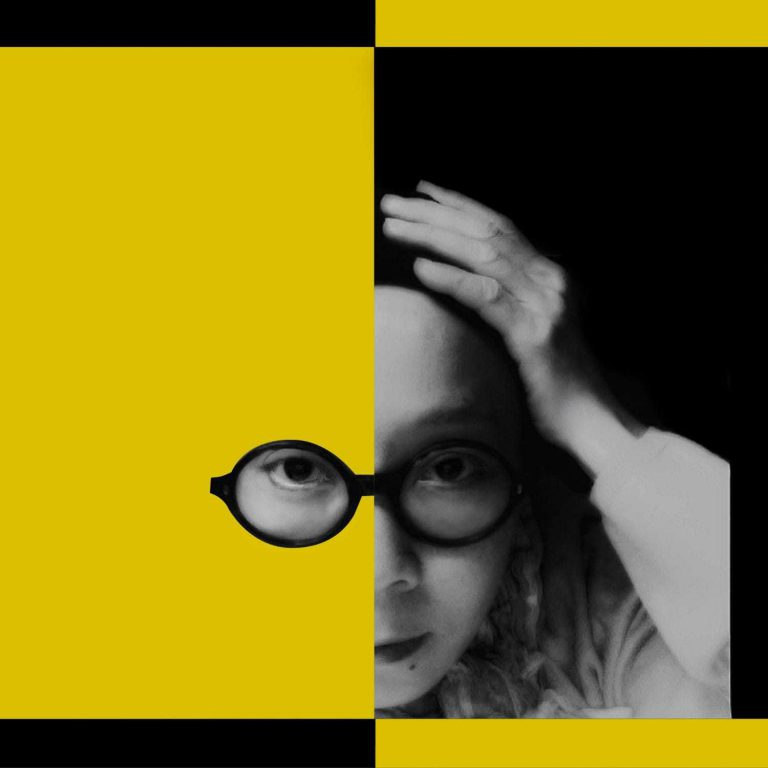 Khemvadee Paopanlerd Ouant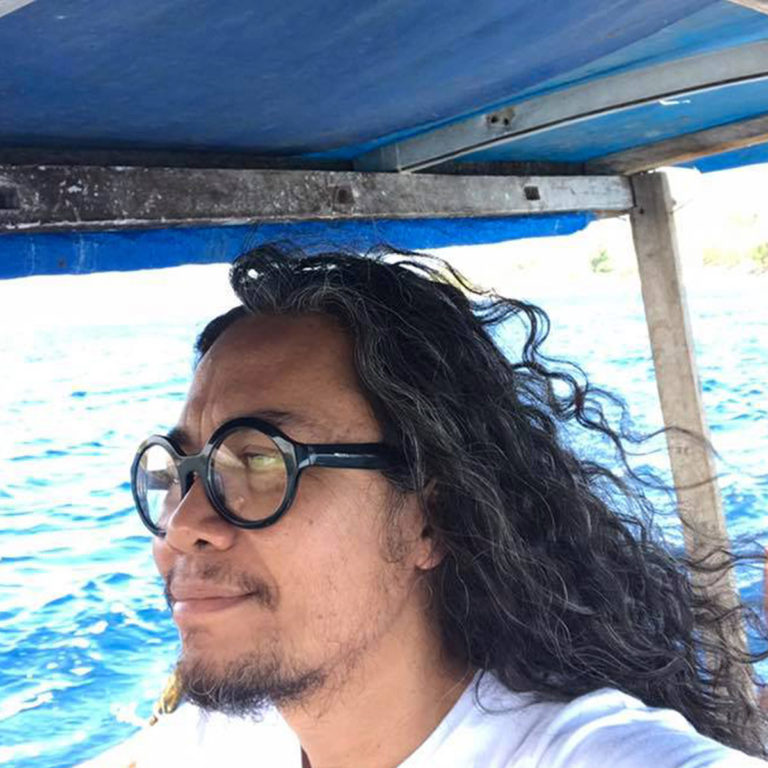 Head of Bali Office and Senior Architect
Putu Mahendra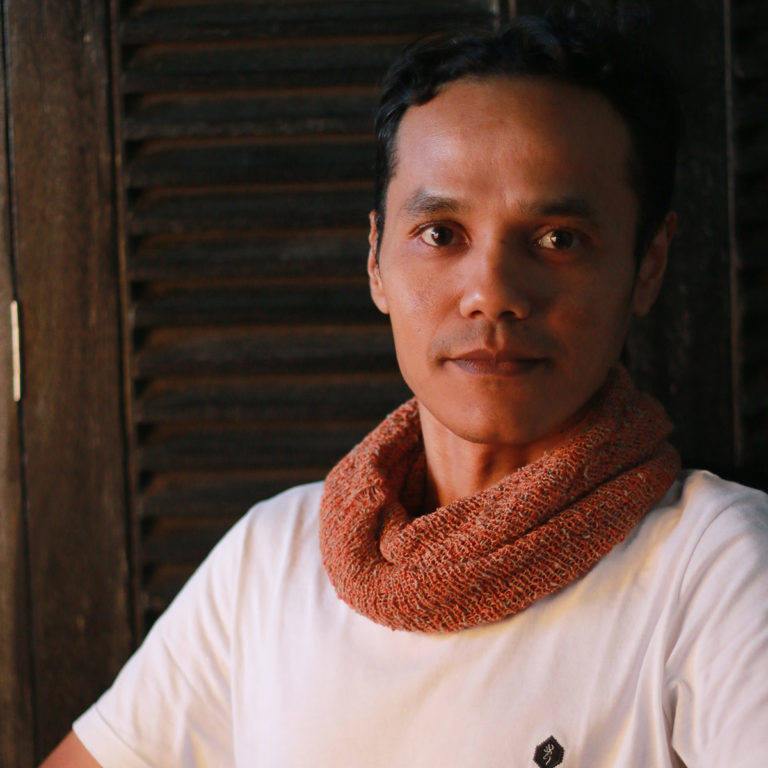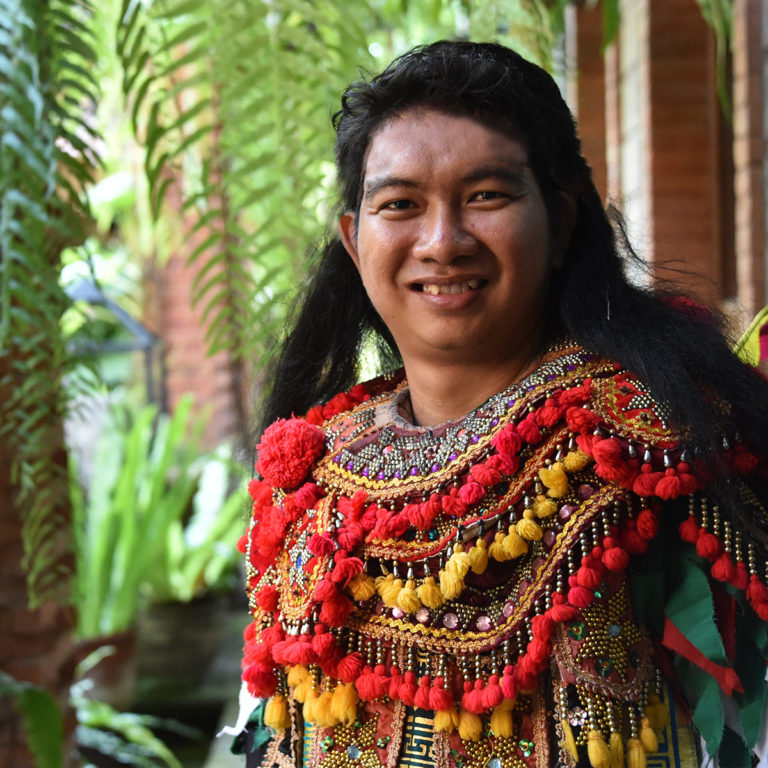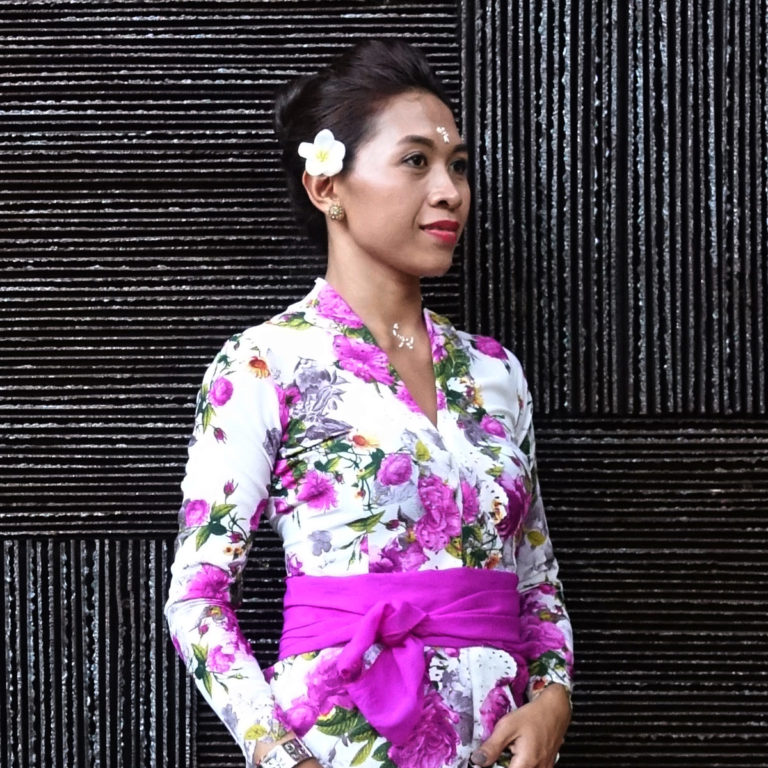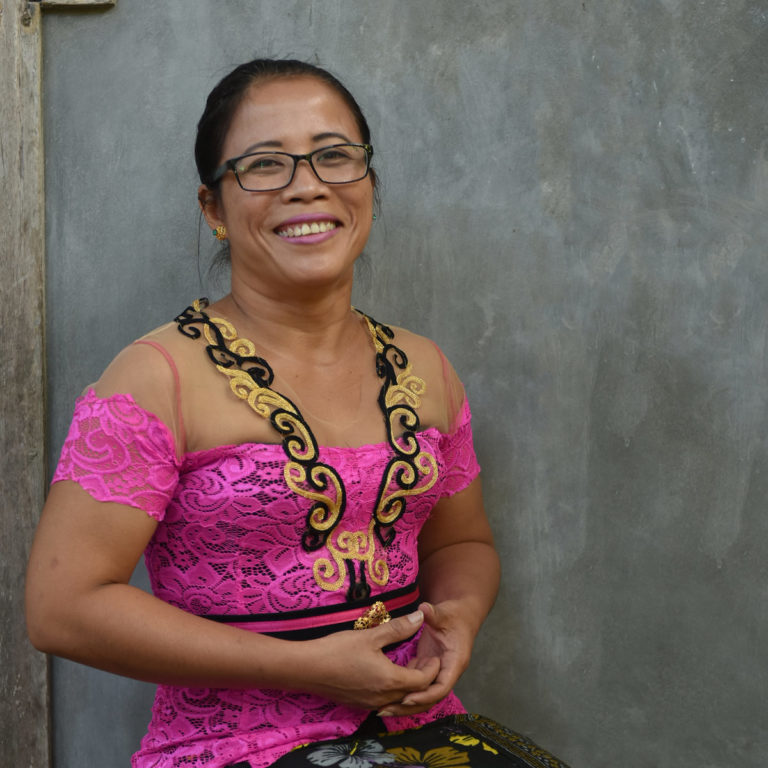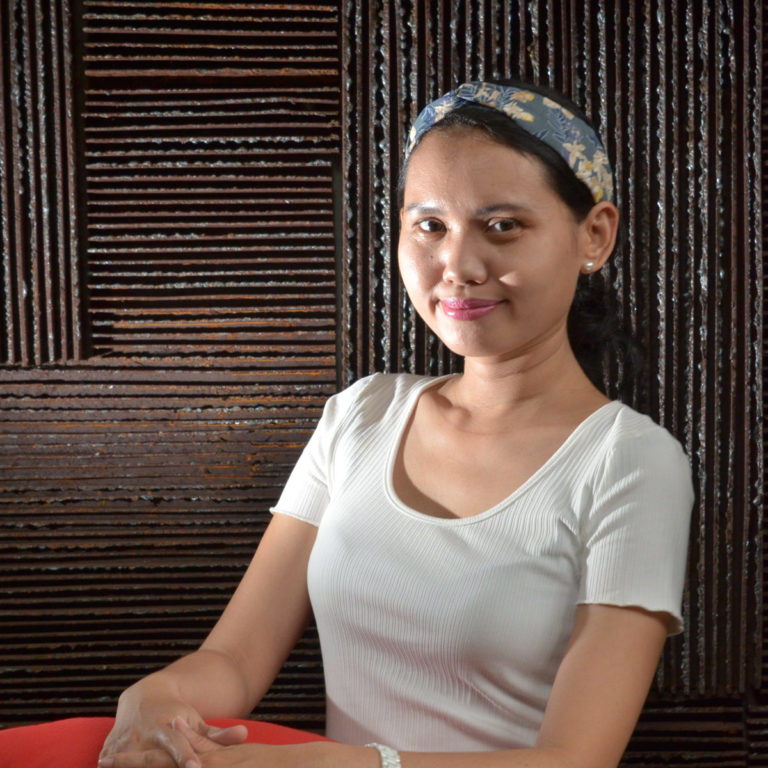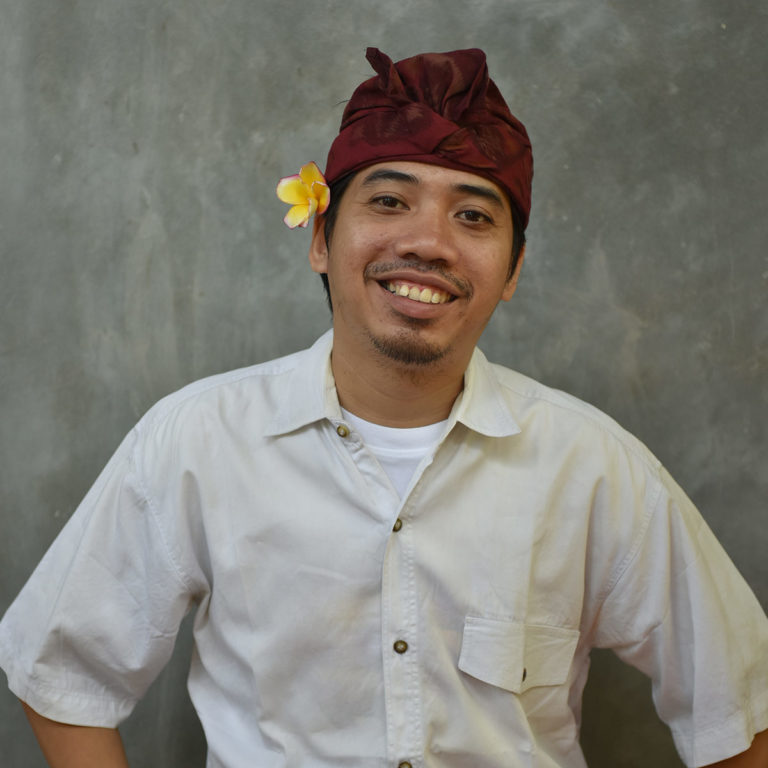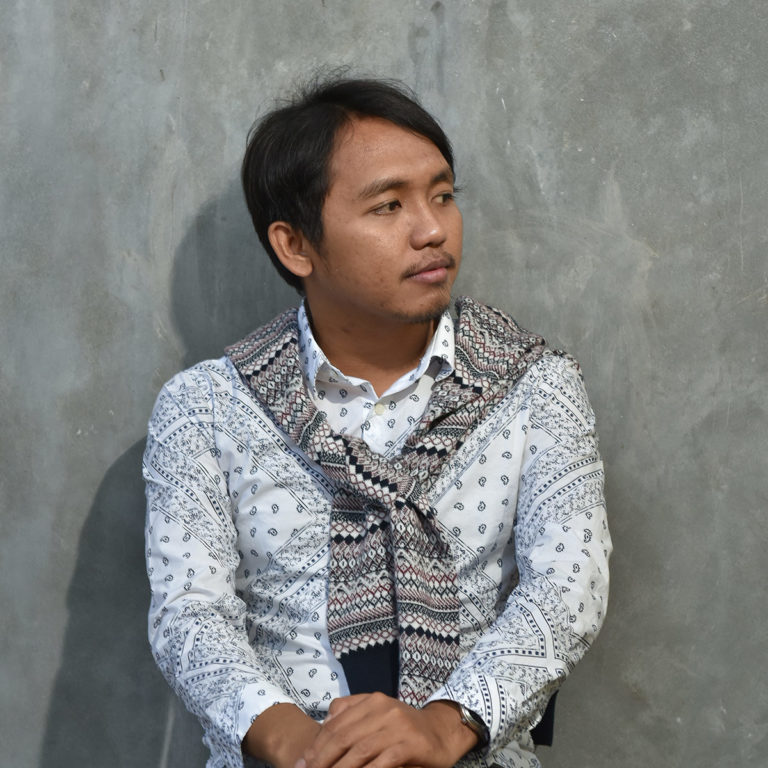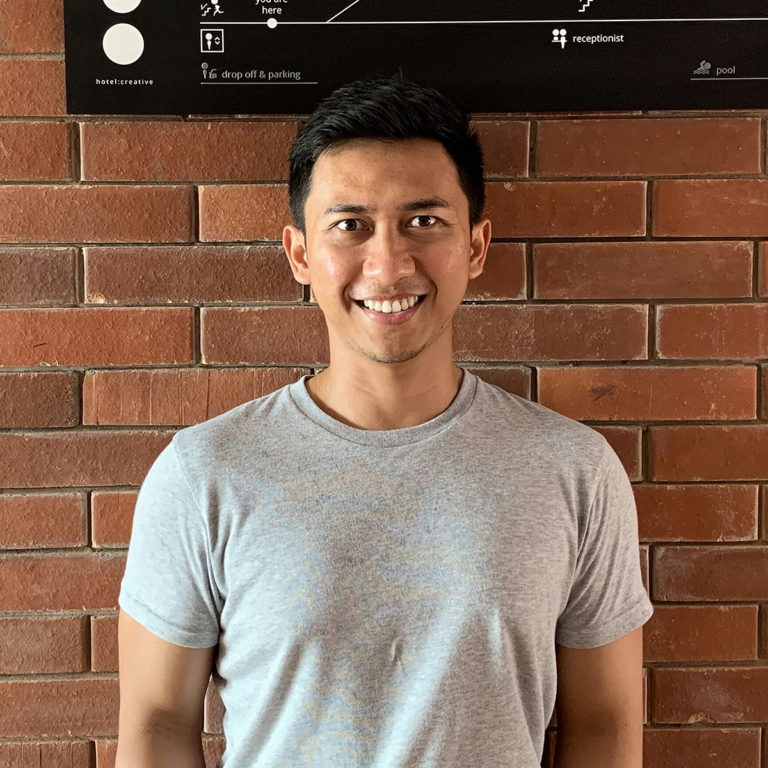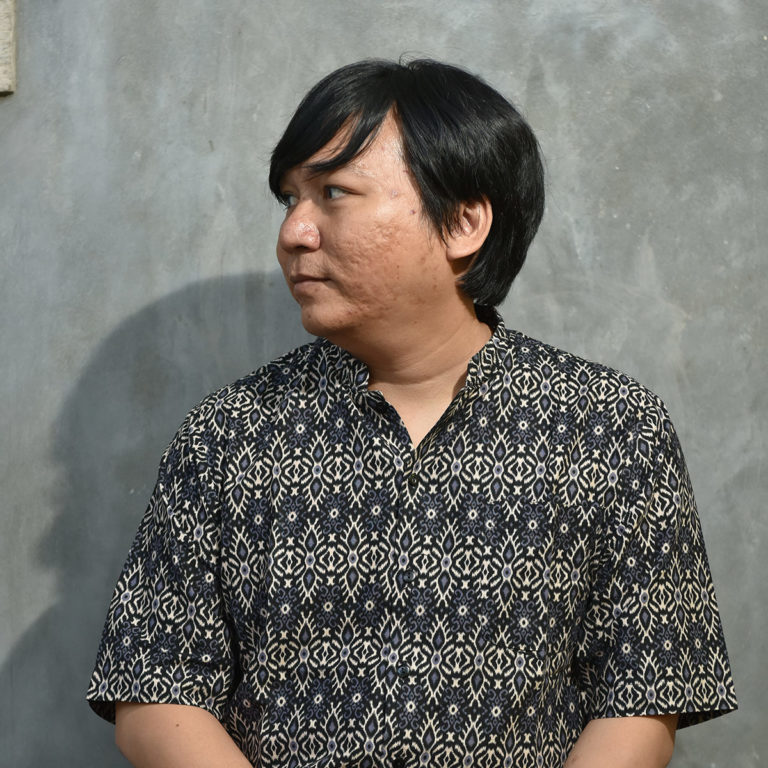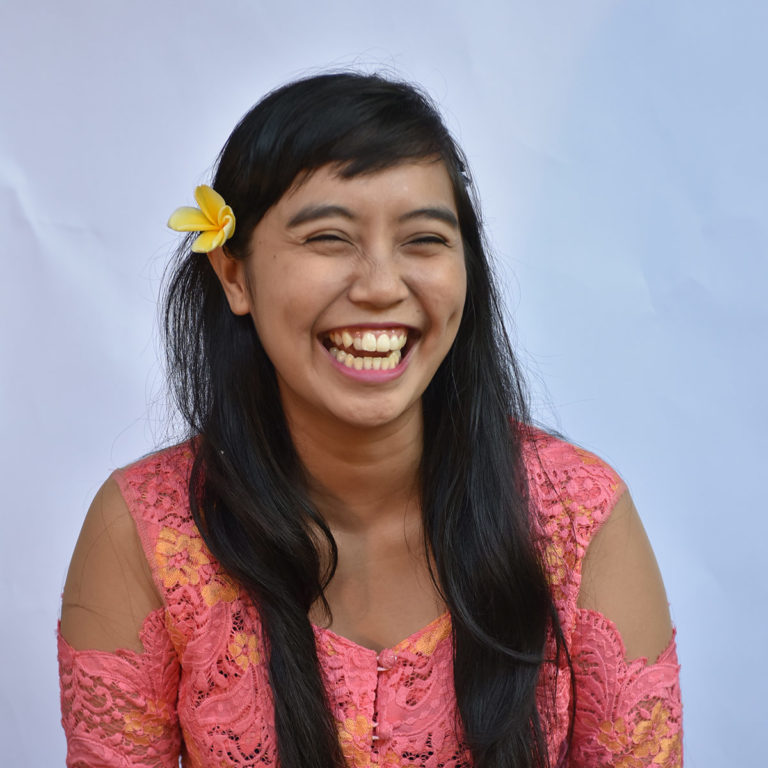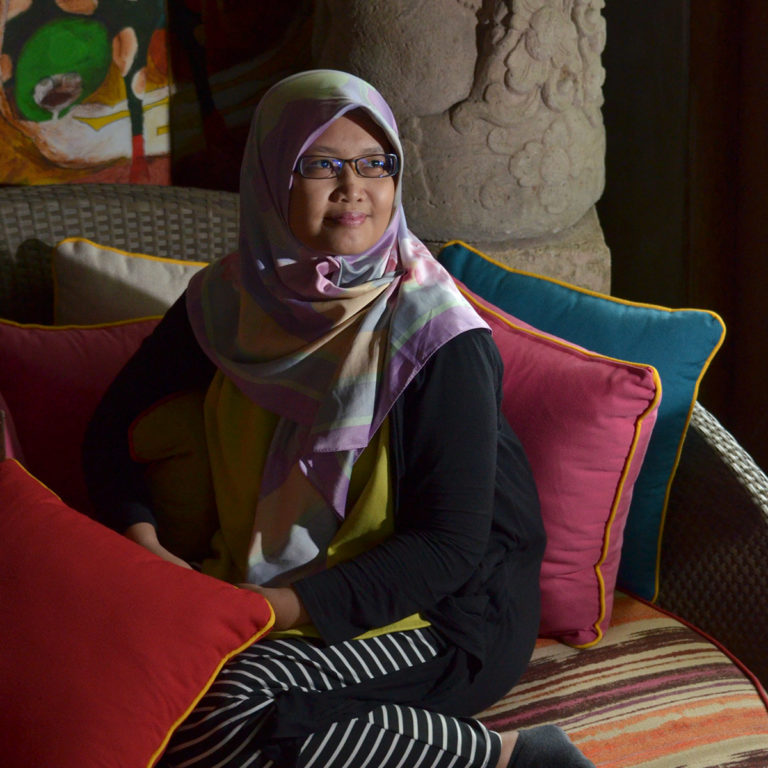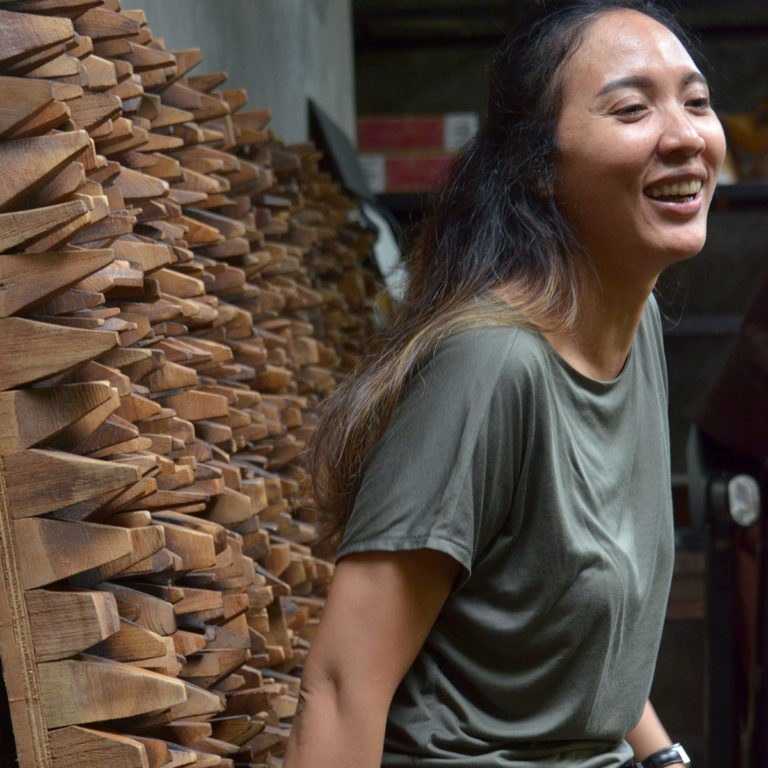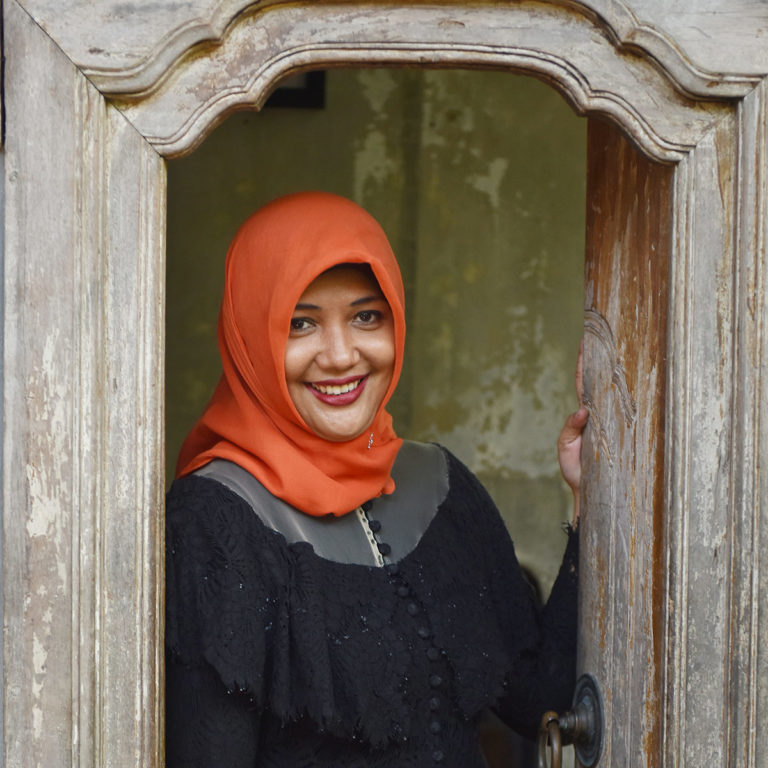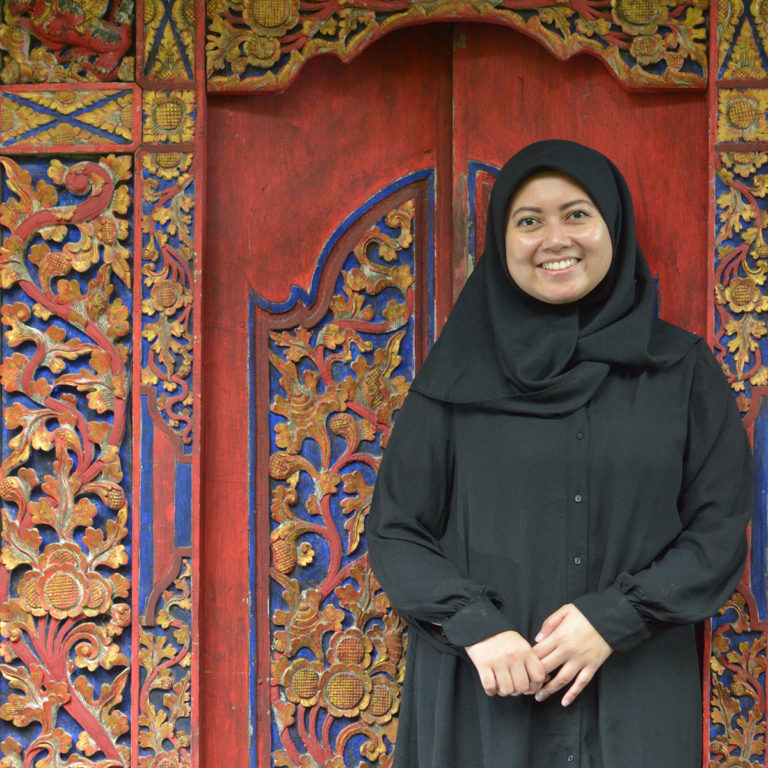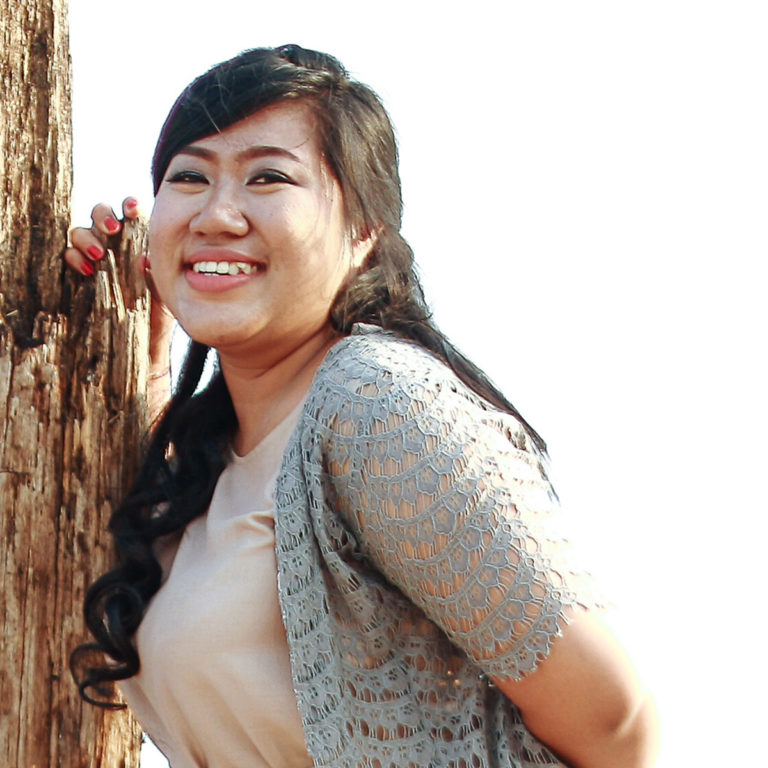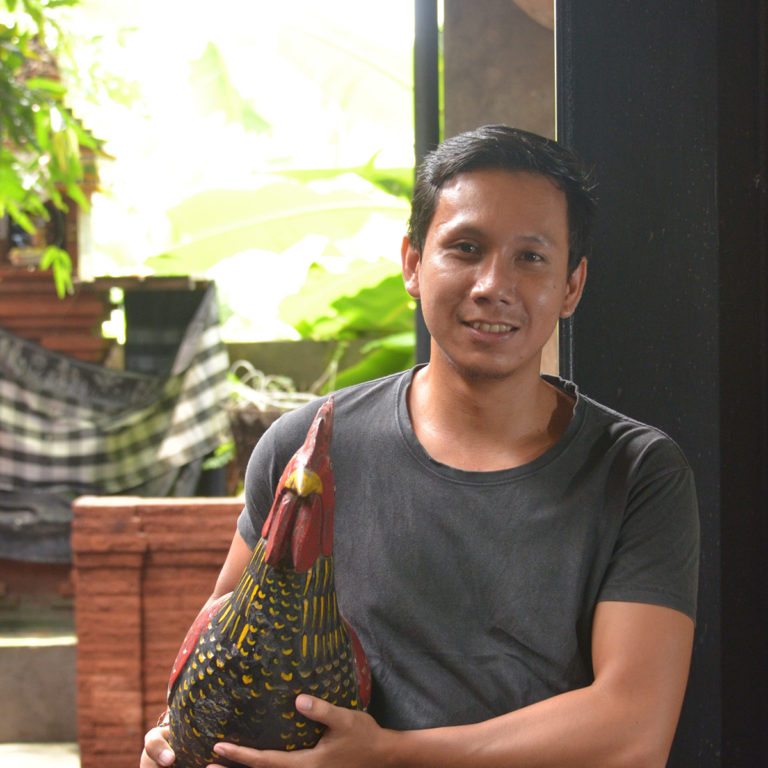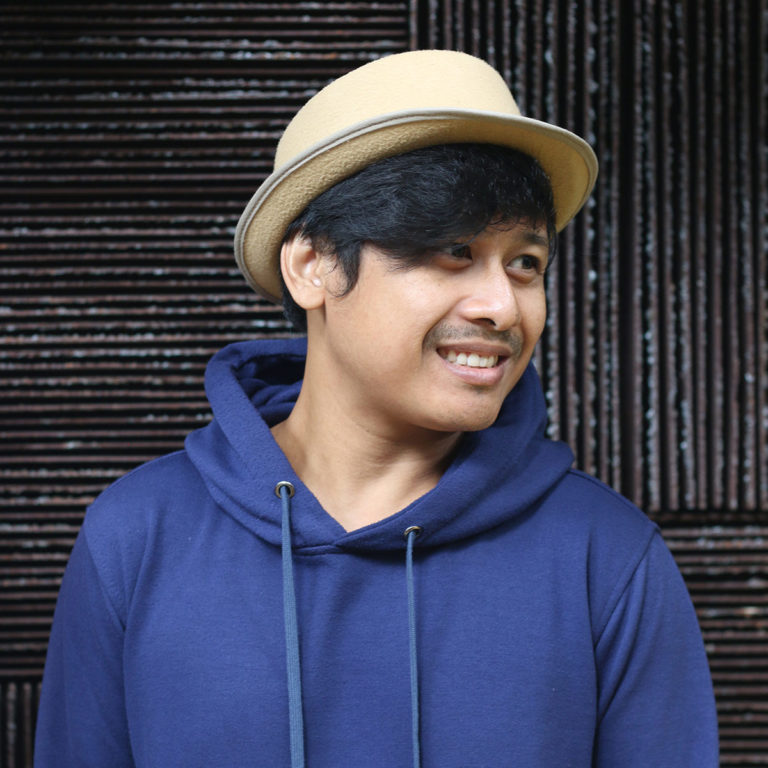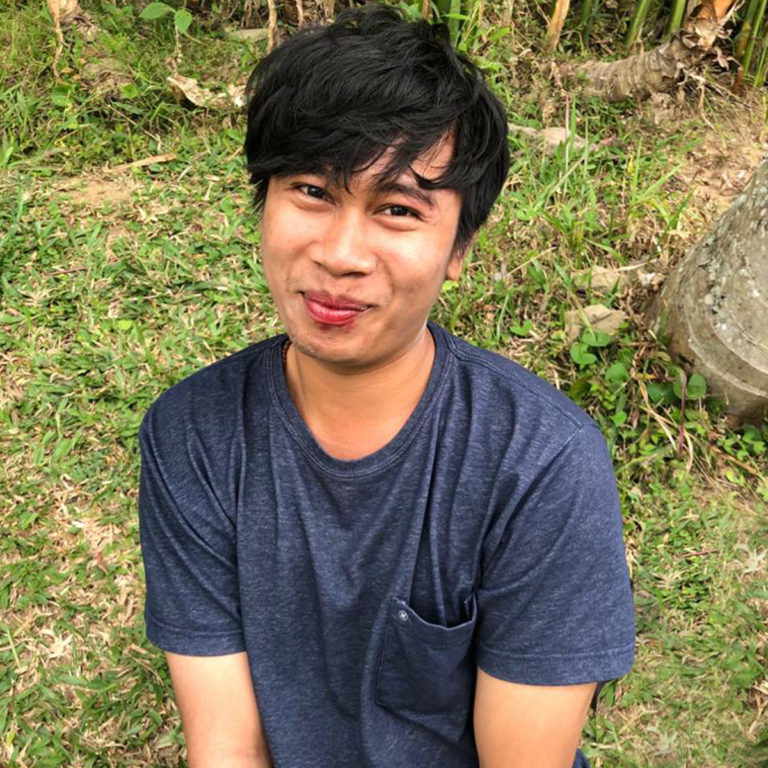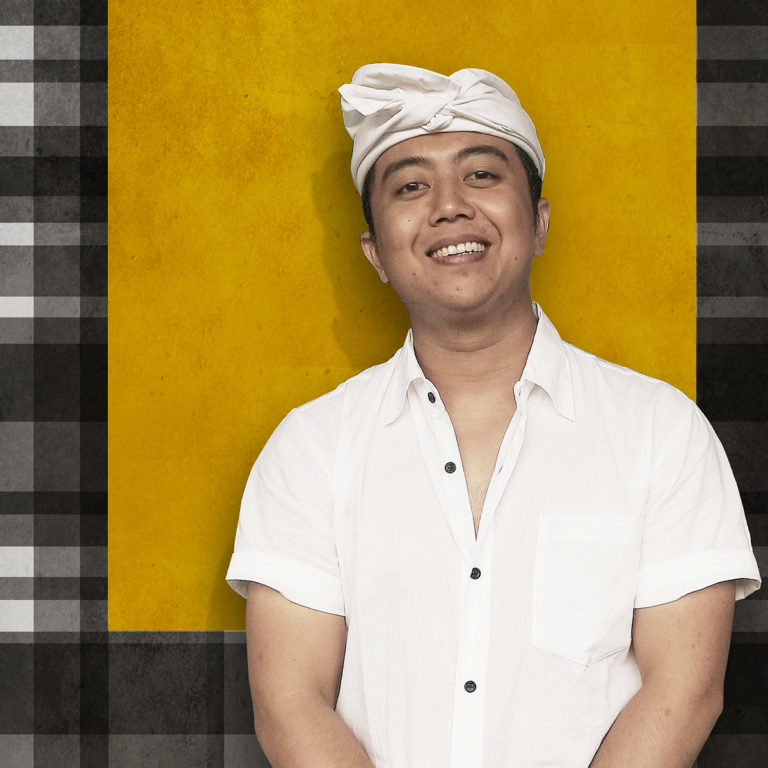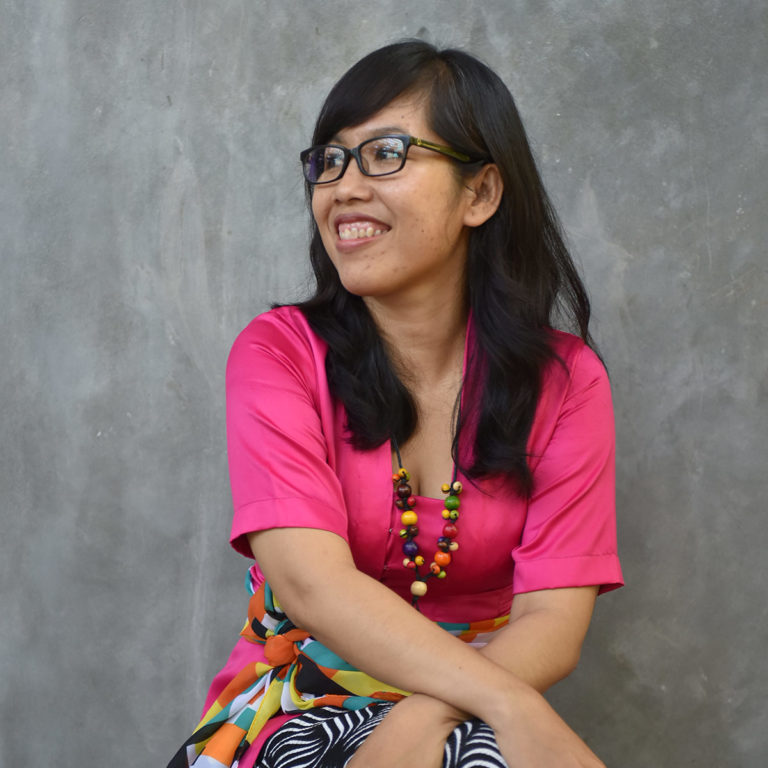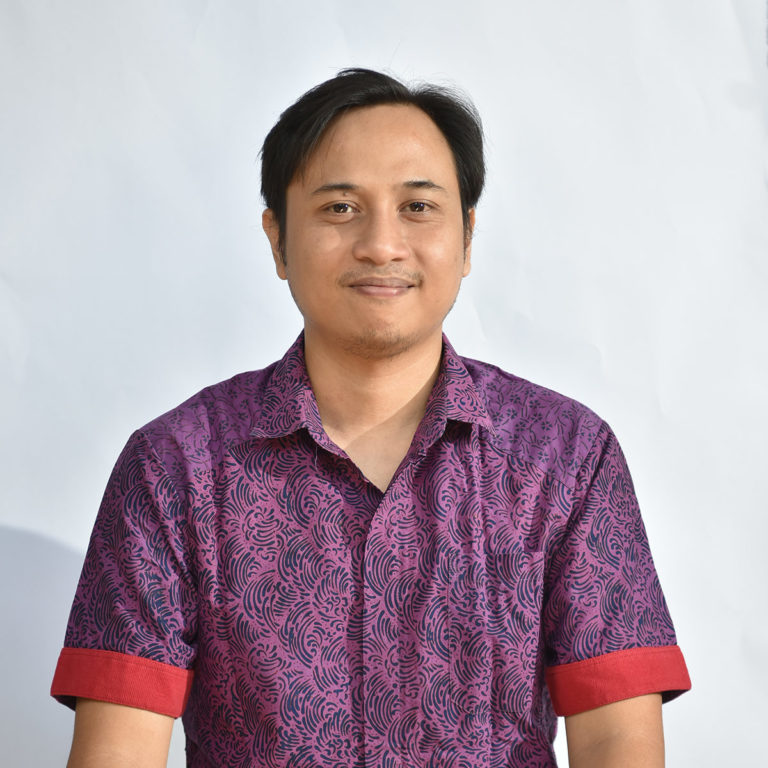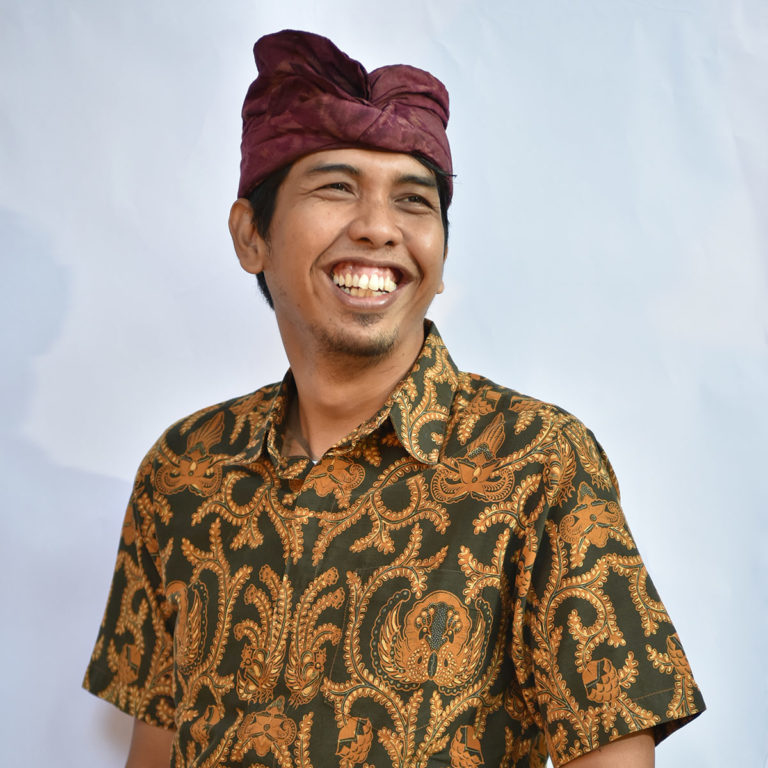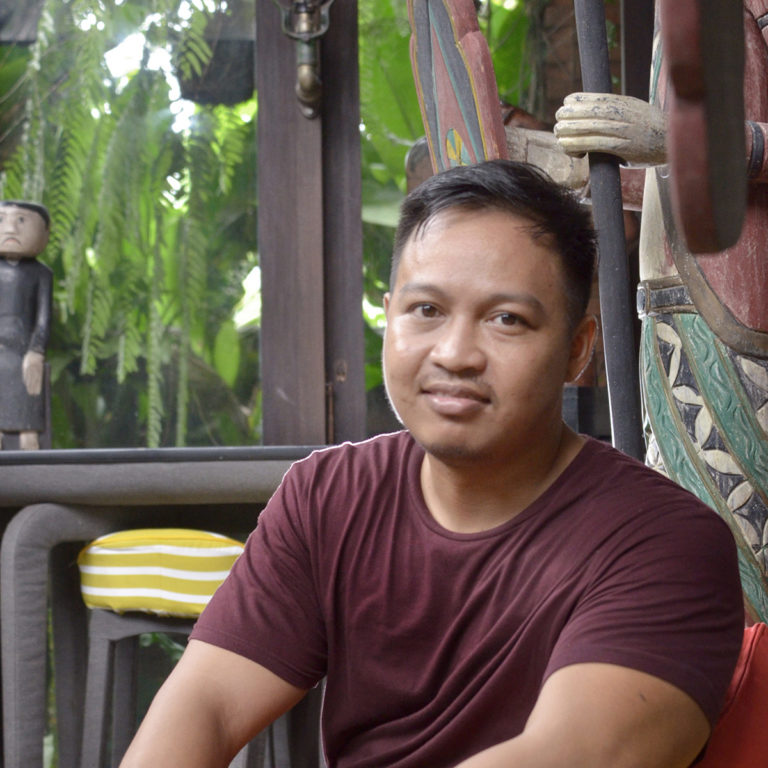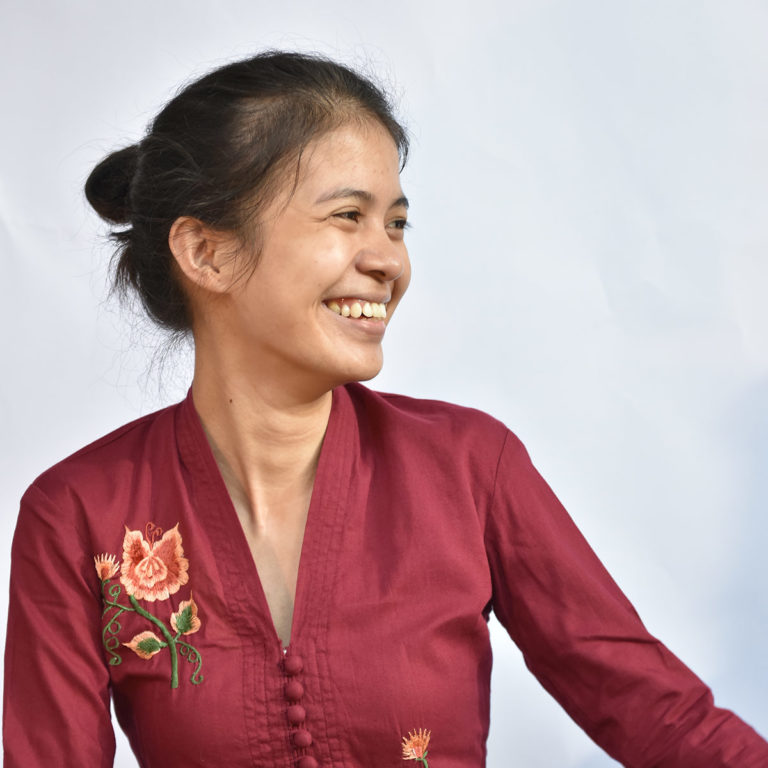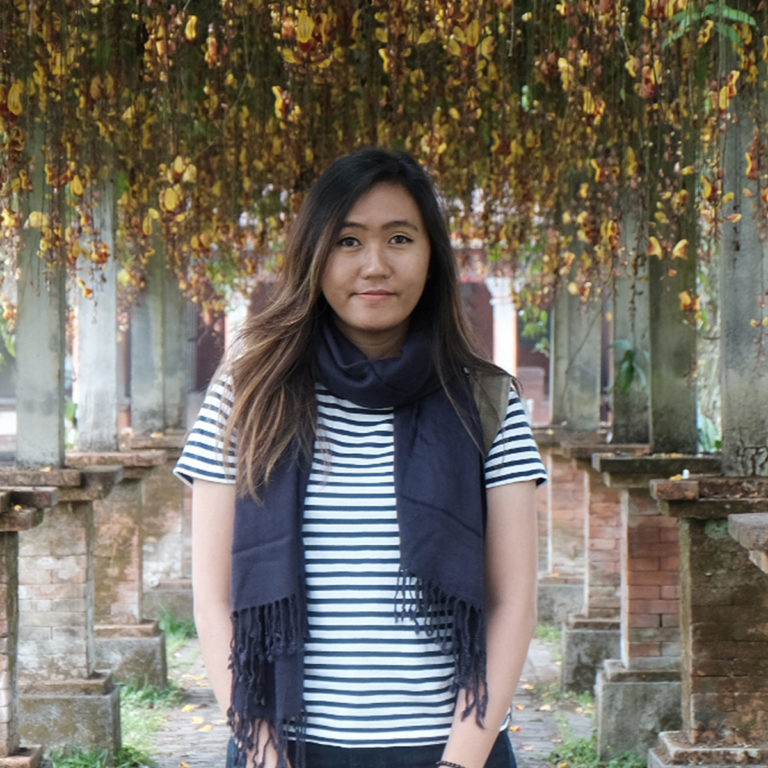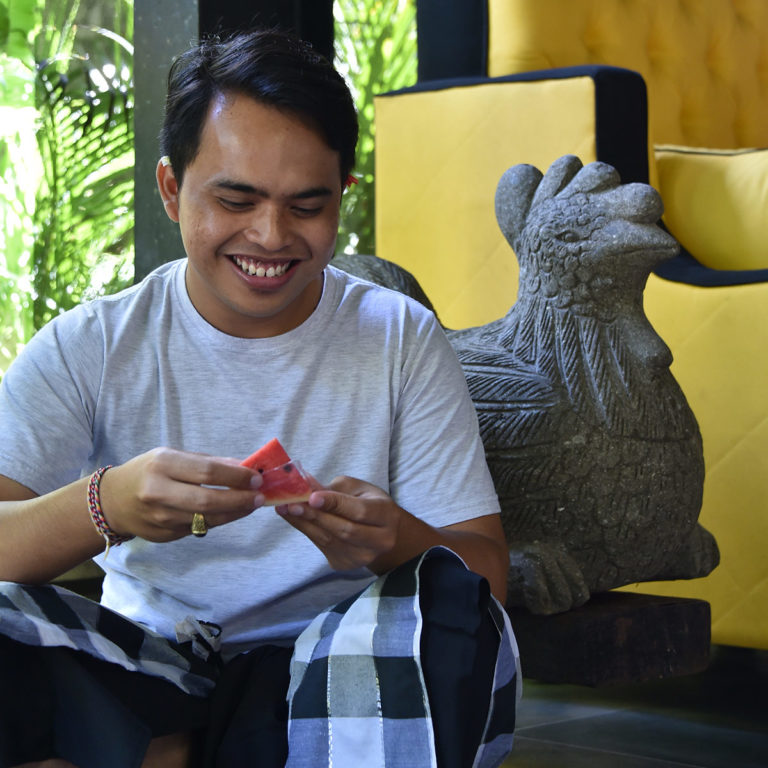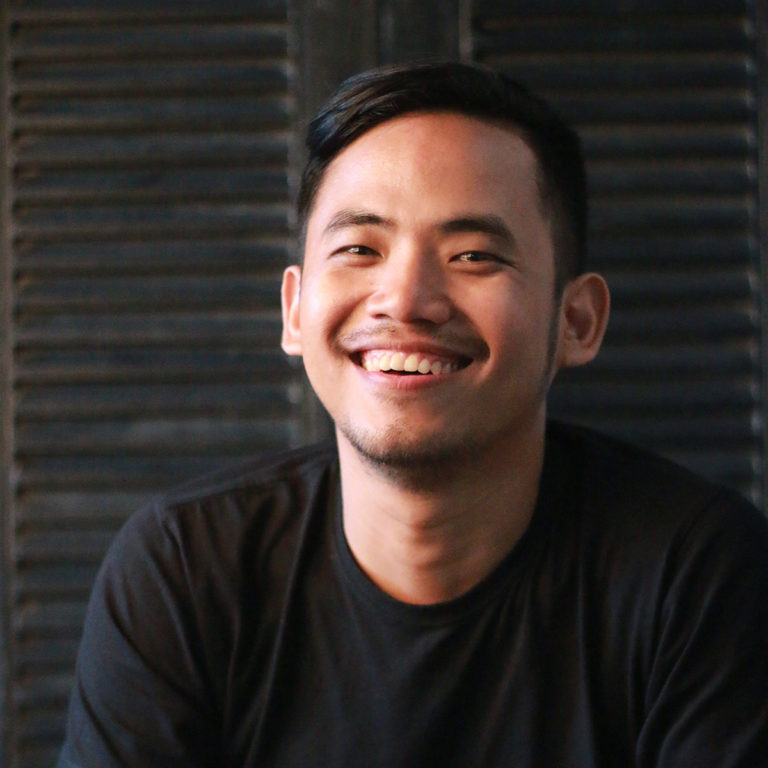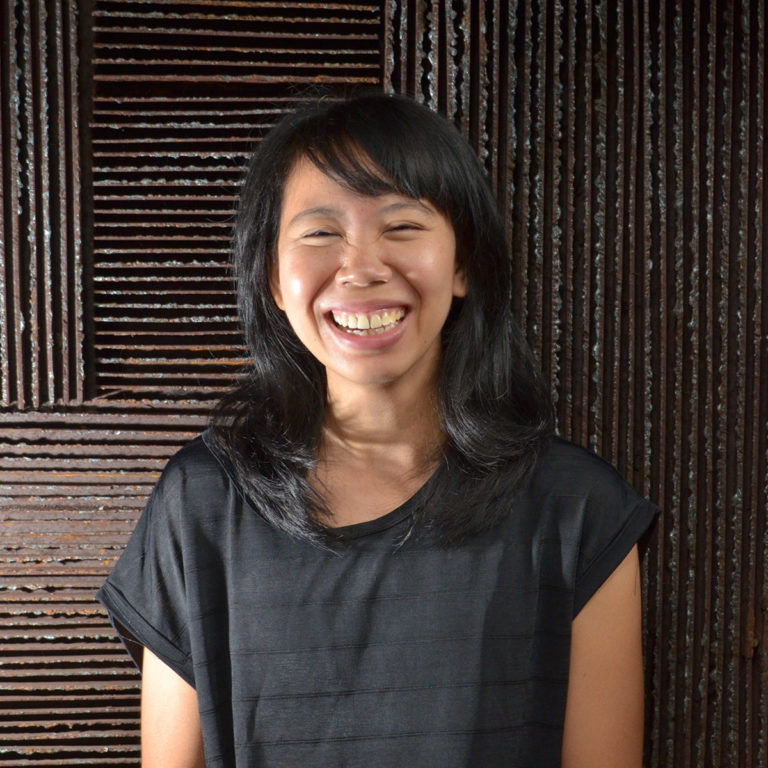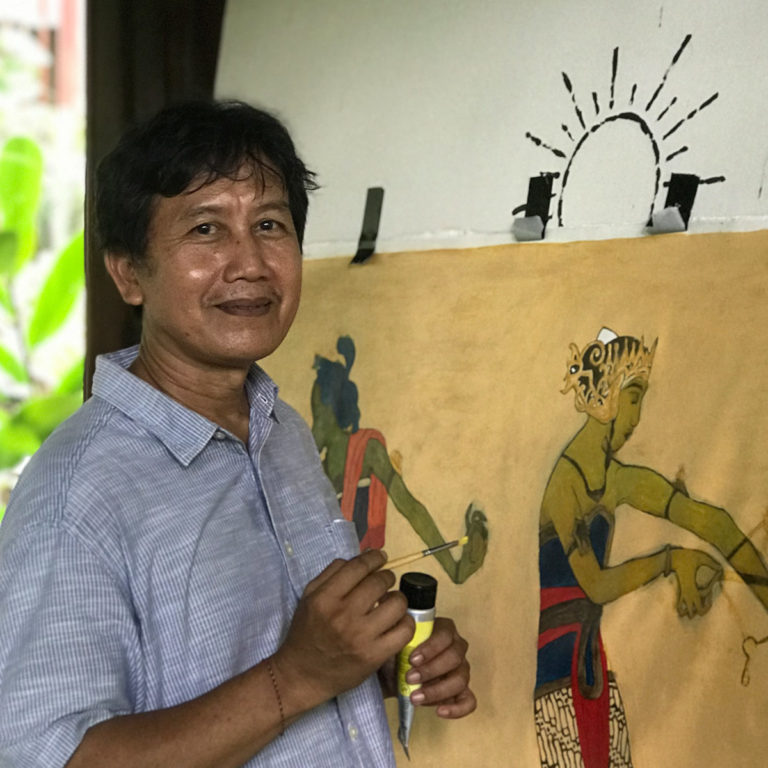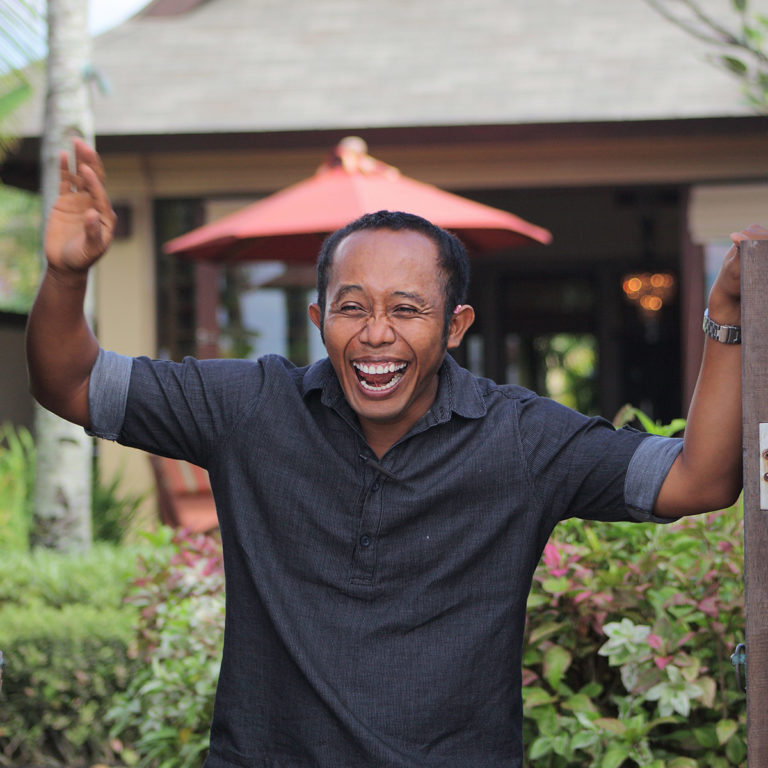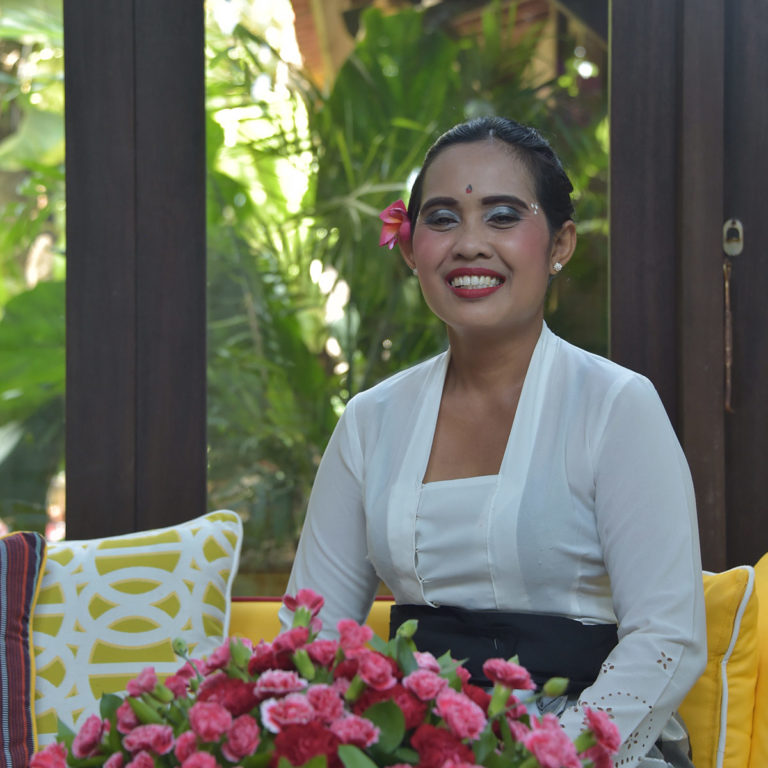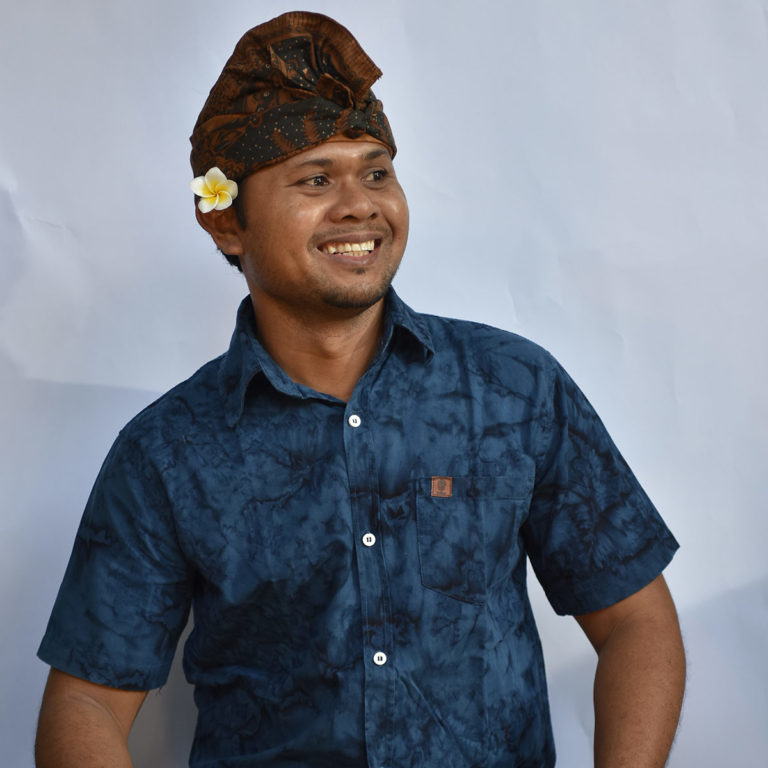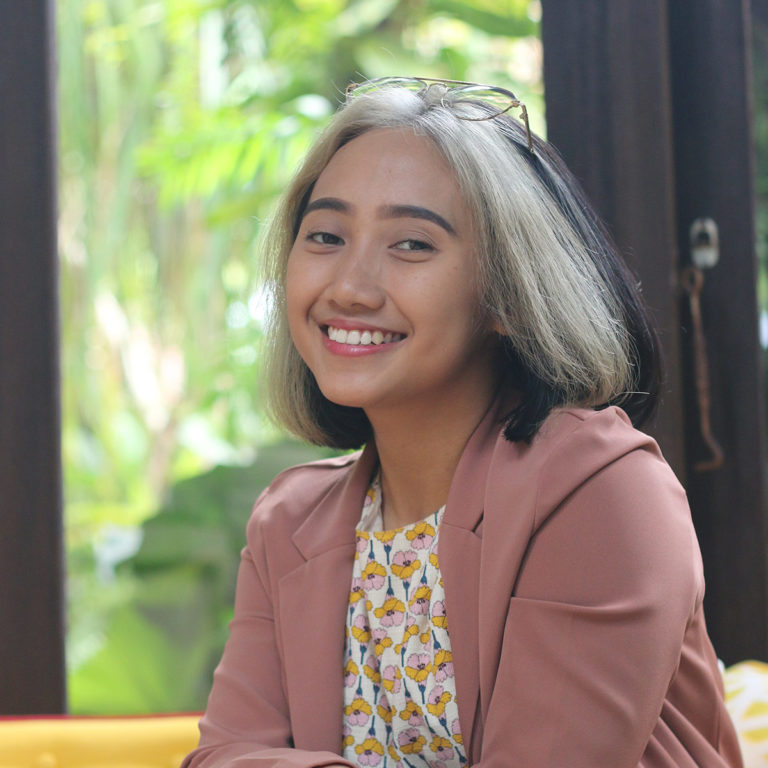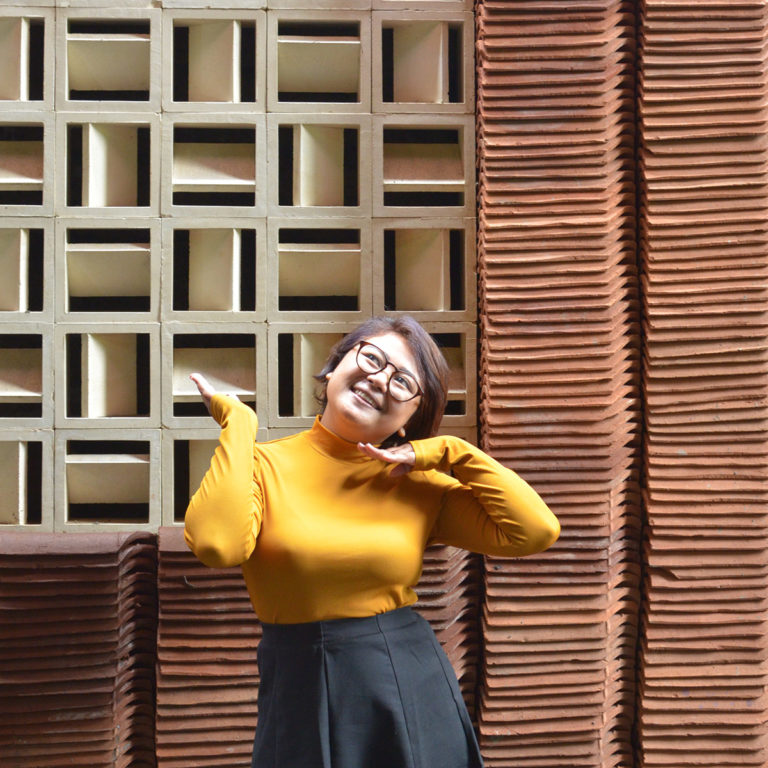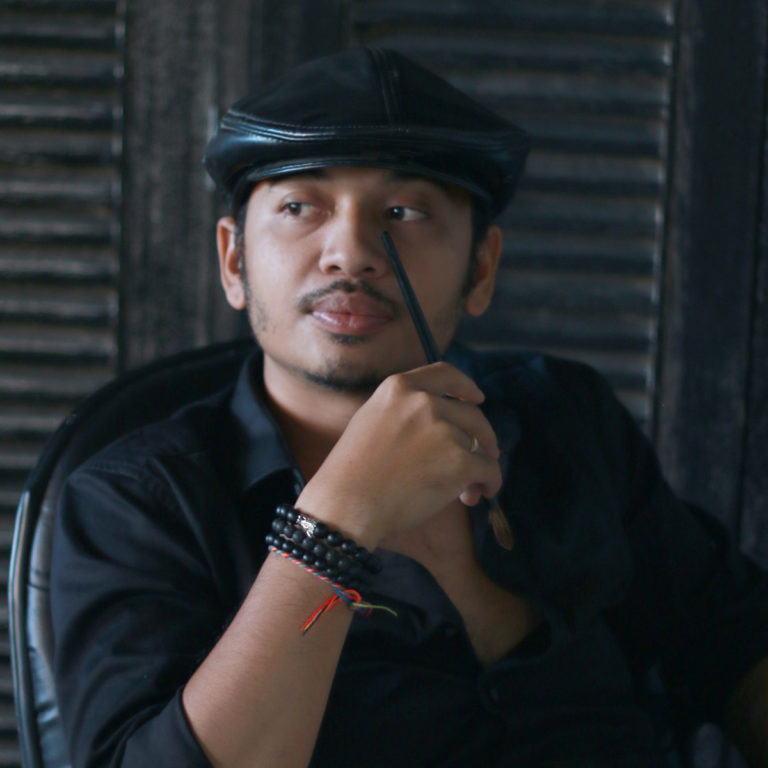 Get in touch
Have a project you want to bring to life? Nowadays at BENSLEY we don't design just to fill hotels and put heads on beds – we want projects with a purpose, be it environmental or social.
If you have one, or want to be part of one, email us…