BENSLEY, is a small atelier of youthful energetic architects, interior designers, artists and landscape architects that know no limits.
We are based in Bangkok and Bali.
Since 1989, BENSLEY has been designing some of the worlds most iconic hotels, resorts, spas, homes and sometimes even palaces.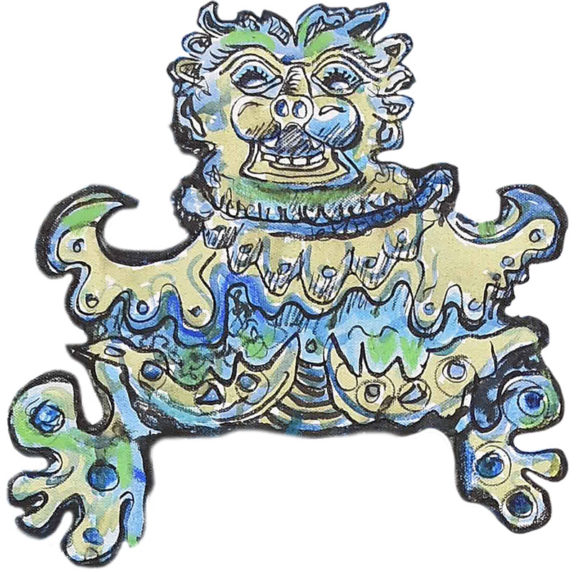 Tiger doodle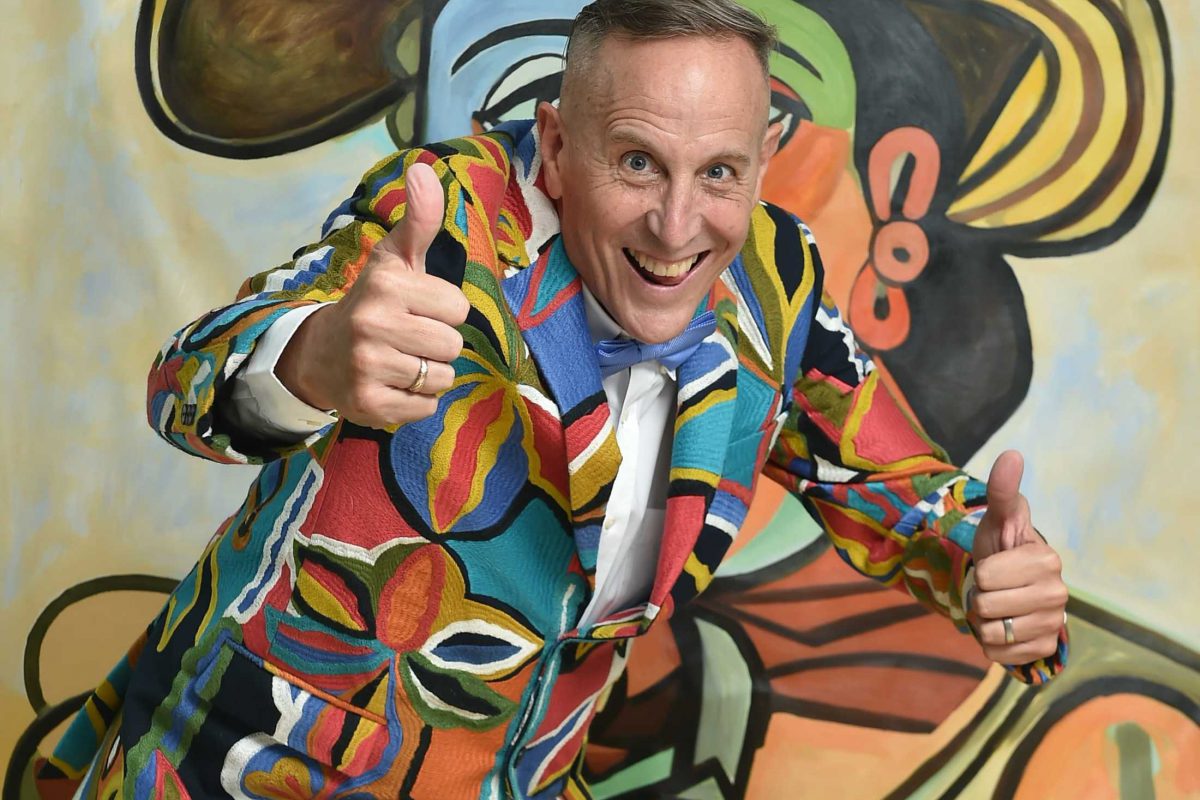 Bill Bensley is a jack of all trades… Gardener, fisherman, architect, interior designer, lover of all things natural, and most of all, a wide-ranging explorer of as many corners of the earth as he can.
Raised amidst the orange trees of California, the Harvard Graduate took off for Asia the day after graduation and never looked back. After a few years working in Hong Kong and Singapore, he set up shop in Bangkok in 1989, soon followed by a BENSLEY branch in Bali in 1990.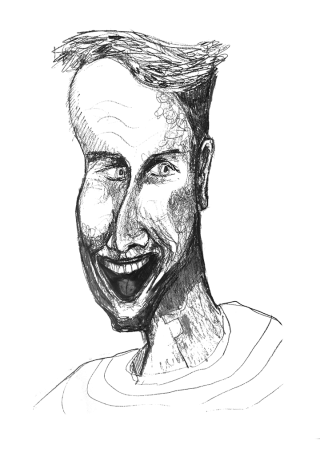 With a team of 150 interior designers, architects, landscape designers, artists and makers of all things beautiful – as well as his other half Jirachai and their six Jack Russells – BENSLEY has brought to life over 200 resorts, hotels and palaces in 30+ countries, and is on a never-ending quest to create their best work yet.
Over the years BENSLEY has become known as a hotel designer who integrates sustainability into all of his designs, and is now hoping to share this knowledge in the hopes that if the hospitality industry bands together, they might be able to do their bit in reversing climate change.
In High School we had a careers day to help kids like me figure out what the heck we were going to do with our lives. A talk by landscape architect Rocco Campanozzi triggered the lightbulb moment for me. On my invitation, he visited my high school one afternoon with a spectacular slide show of his work at Knotts Berry Farm. This amusement park, like a western Disneyland, was just a stone's throw from my high school and I had been visiting there since an early age. So the idea of actually getting to design a place that brings on a daily basis so much fun and joy to thousands of people was the lightbulb moment. I knew I had to be a landscape architect. I was smitten, hook line and sinker. I am still in touch with Rocco to this day and often thank him for his time some 42 years ago now. Dad had me down to be a doctor – I never did have the nerve to tell him that the sight of blood made me queasy!

After studying at Cal Poly Pomona and Harvard, I am so glad I made that big leap across the Pacific to Asia in the early 1980s when hospitality development was in its infancy. Doors were opened easily and the opportunities to build were many… still are. I have found that Asia, especially Thailand and Indonesia has given and given and given. At an early age I learnt to speak both languages … that helped a great deal to get ideas across. To this day we maintain design ateliers in Bangkok and Bali.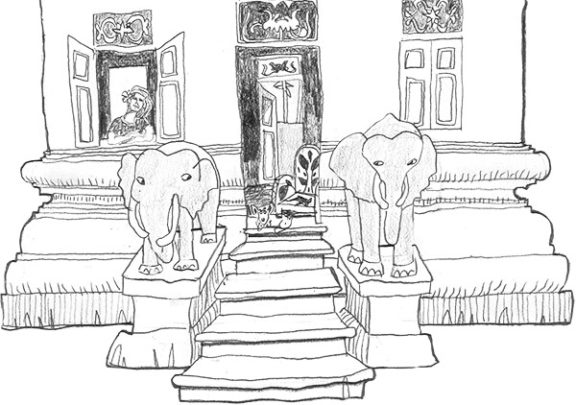 For the past 25 years I have been travelling the world like a mad man, sometimes seeing 7 countries in a week, successfully (until COVID-19 hit, that is!).These are some of my favourites from all those adventures…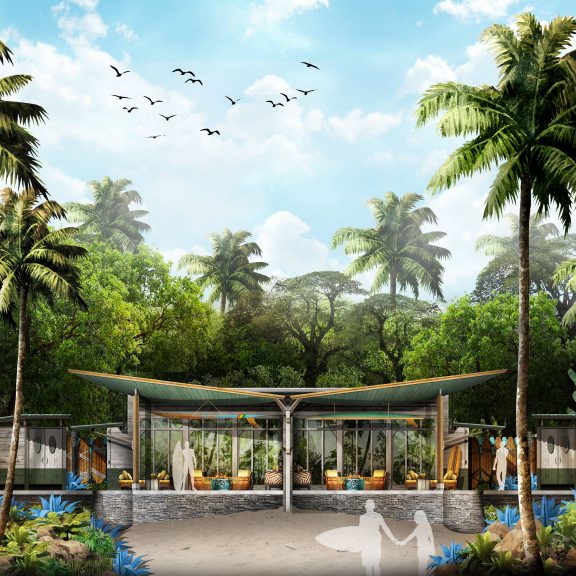 Loong Bay, China
Shinta Mani Loong Bay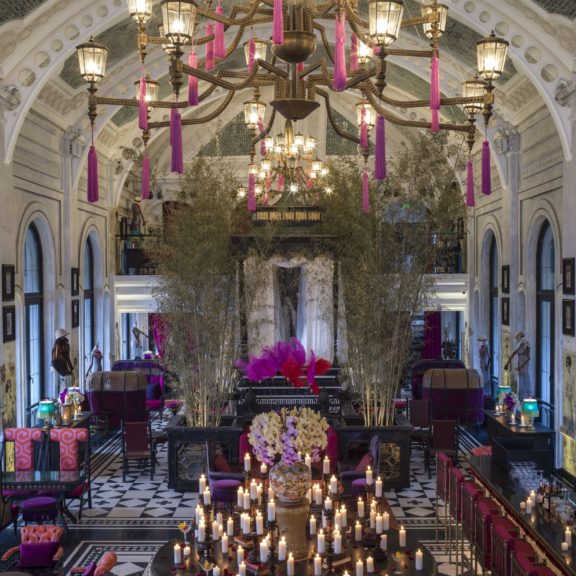 Sapa, Vietnam
Absinthe Bar, Hotel de La Coupole, Sapa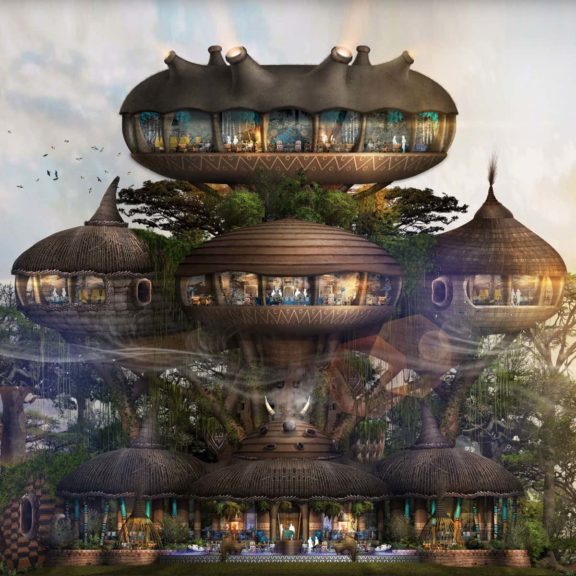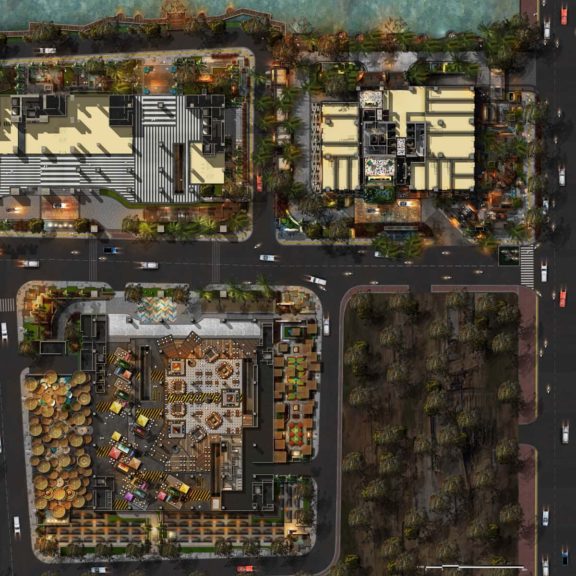 Jakarta, Indonesia
Sudirman Suites Jakarta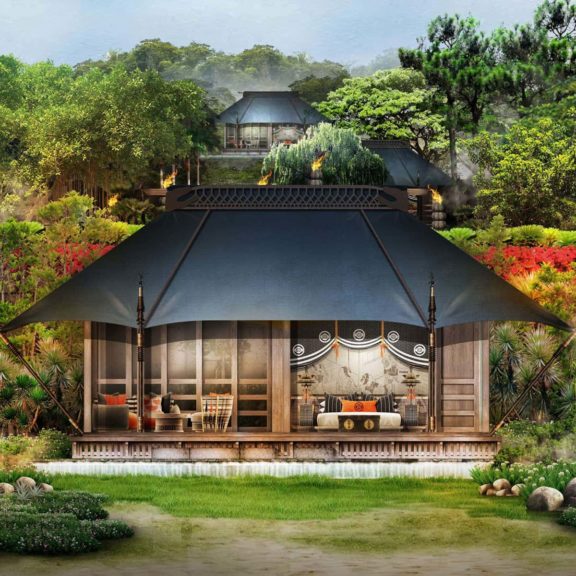 Okinawa, Japan
Samurai Camp Okinawa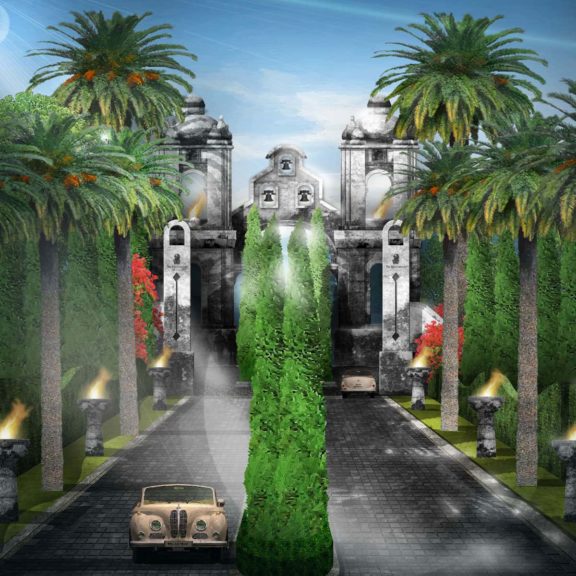 Hainan, China
Ritz Carlton Hainan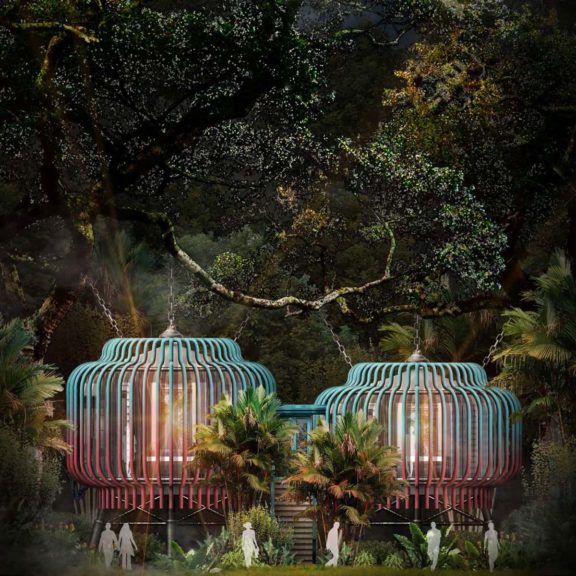 China
Quannan River View Resort China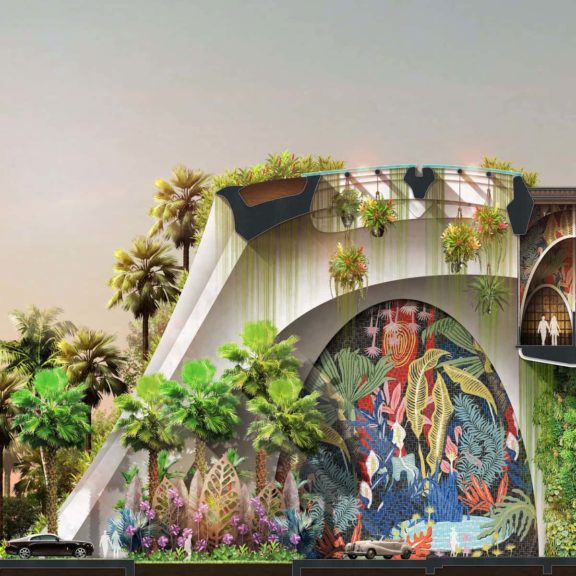 Zhanjiang, China
JW Marriott Zhanjiang China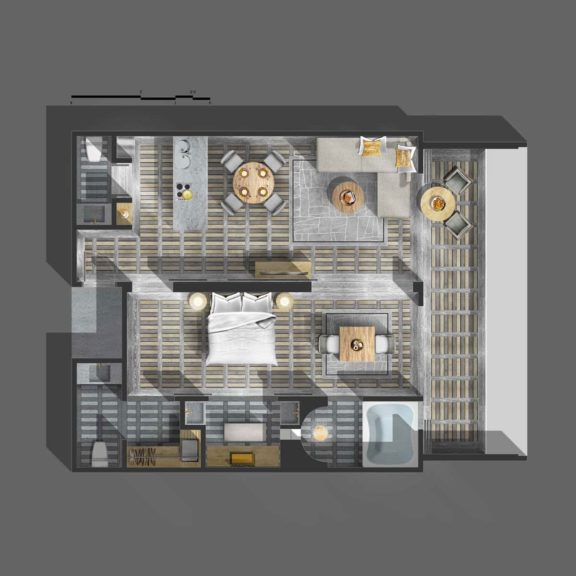 Jeju, South Korea
JW Marriott Jeju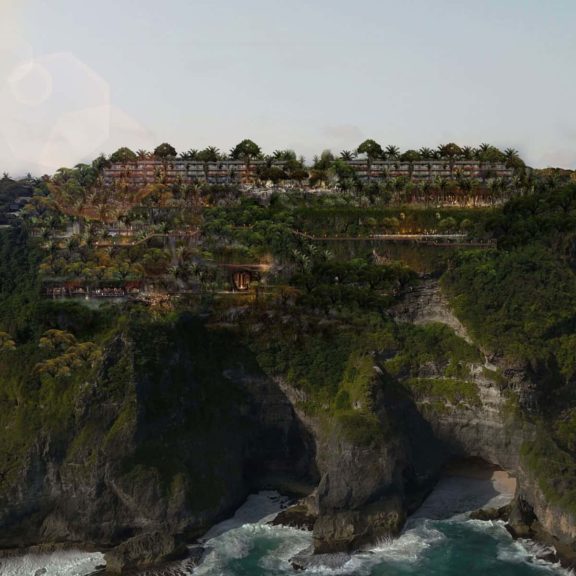 Indonesia
JW Marriott Uluwatu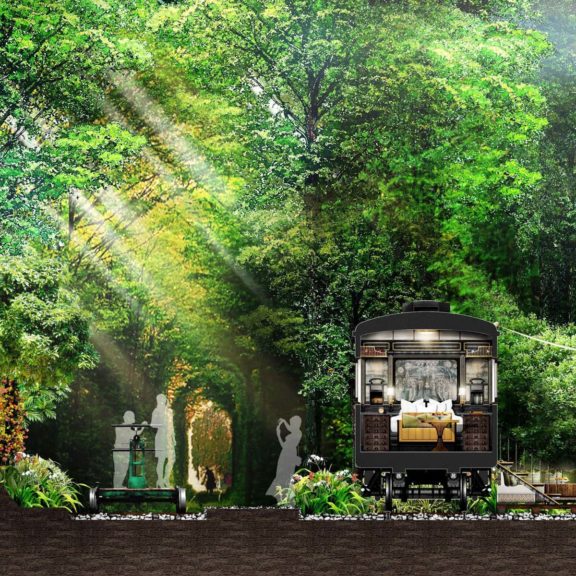 Khao Yai, Thailand
Intercontinental Khao Yai Station Resort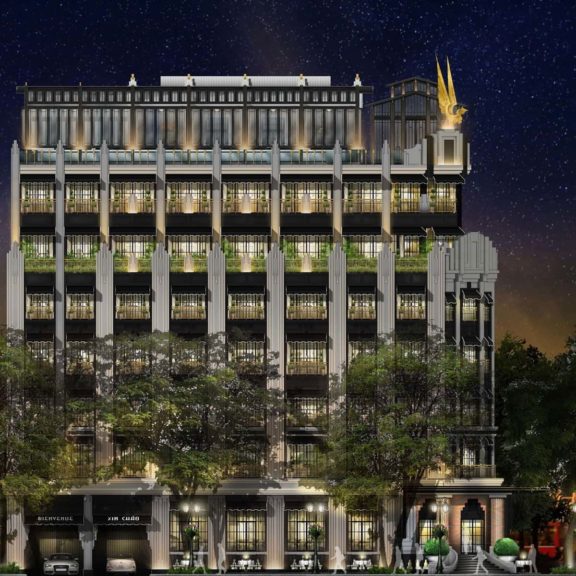 Hanoi, Vietnam
Capella Hanoi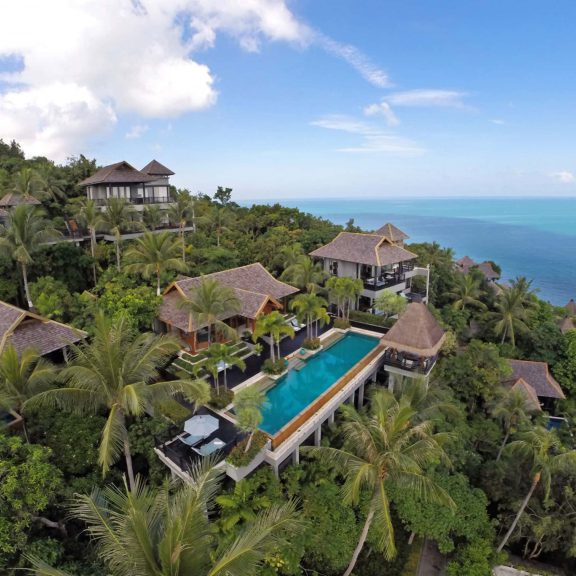 Thailand
Four Seasons, Koh Samui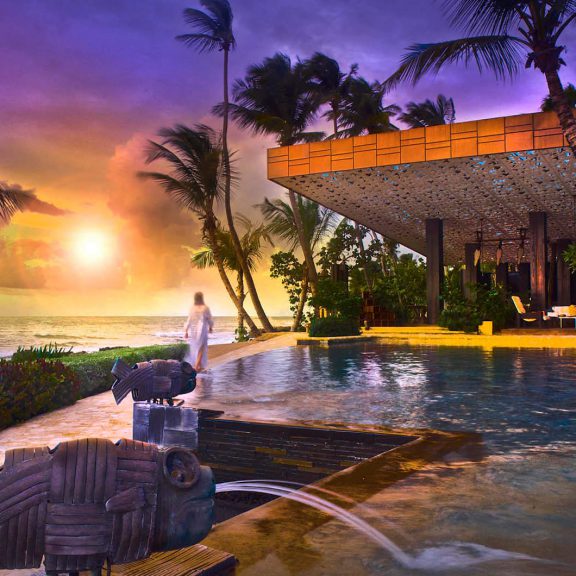 Dorado, Puerto Rico
Dorado Beach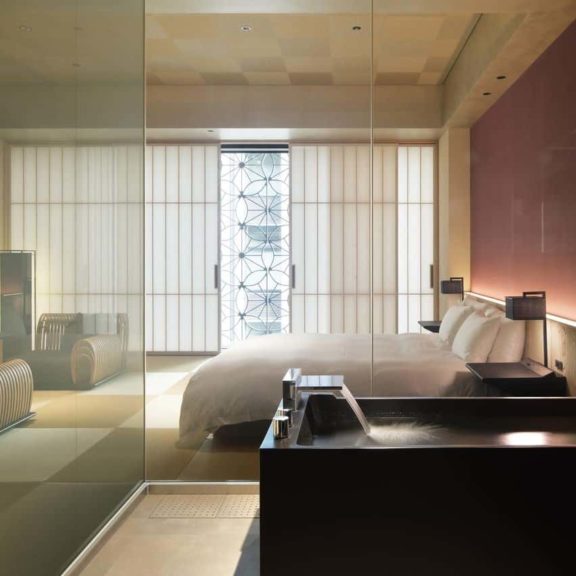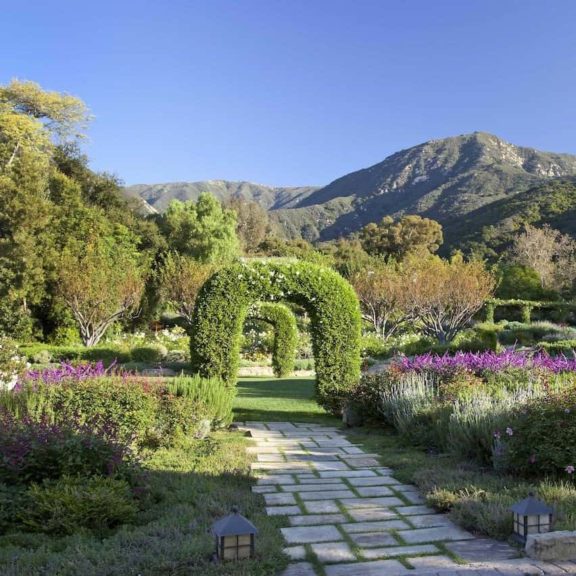 Santa Barbara
San Ysidro Ranch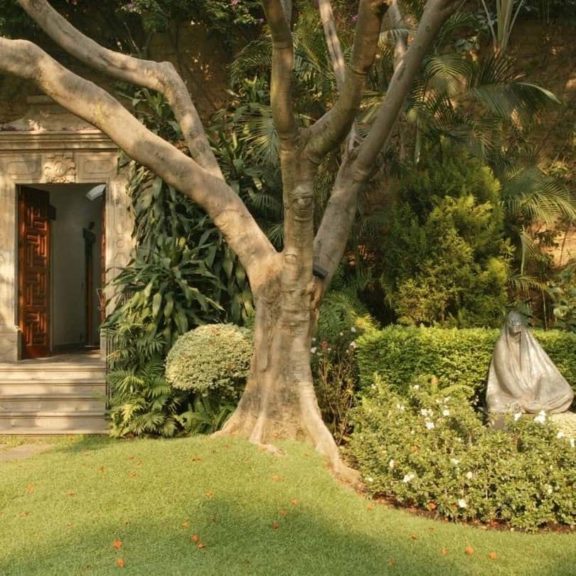 Cuernavaca, Mexico
Las Mananitas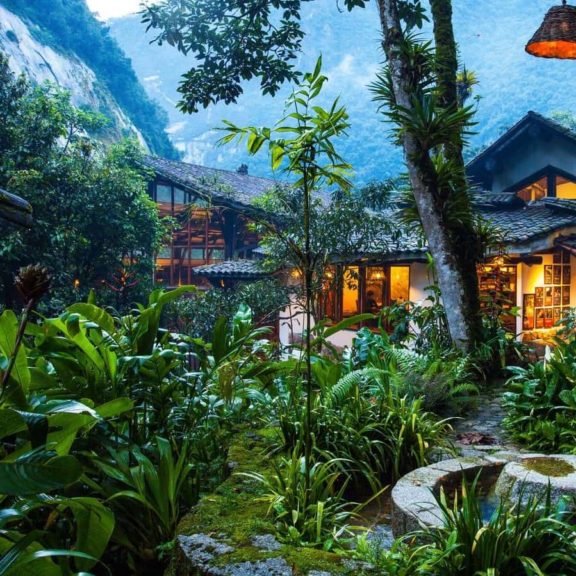 Machu Picchu Hotel, Peru
Inkaterra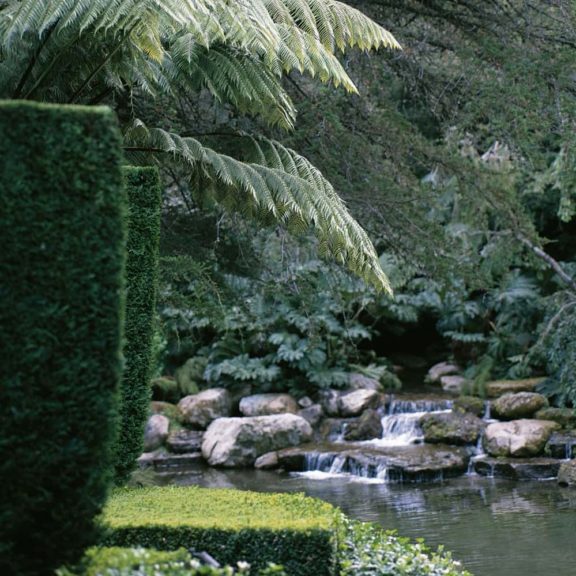 Lake Taupo, New Zealand
Huka Lodge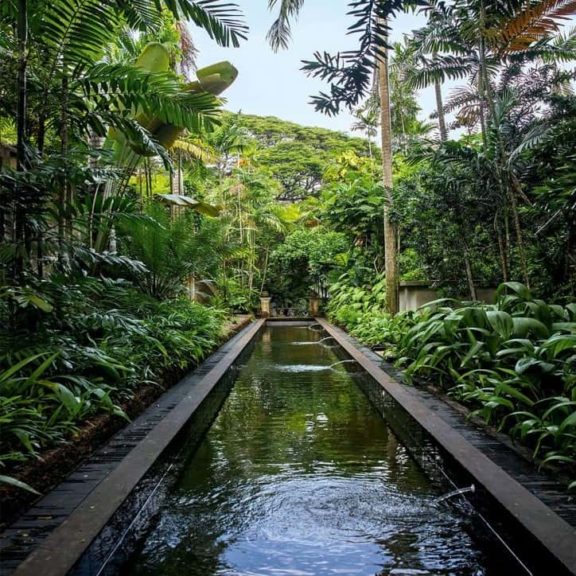 Sri Lanka
Geoffrey Bawa House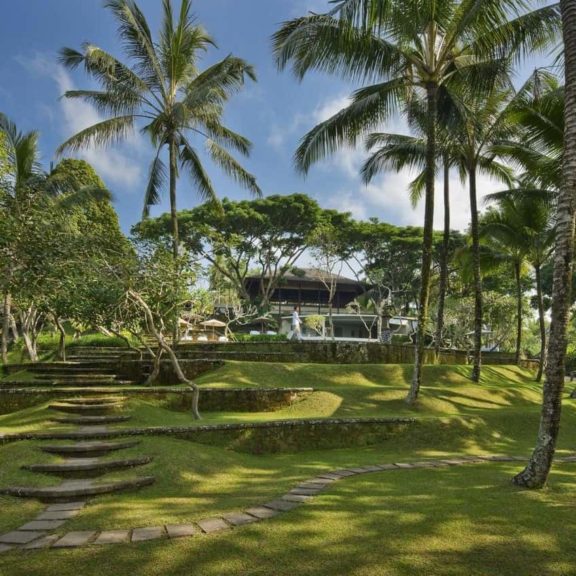 Bali, Indonesia
Como Shambhala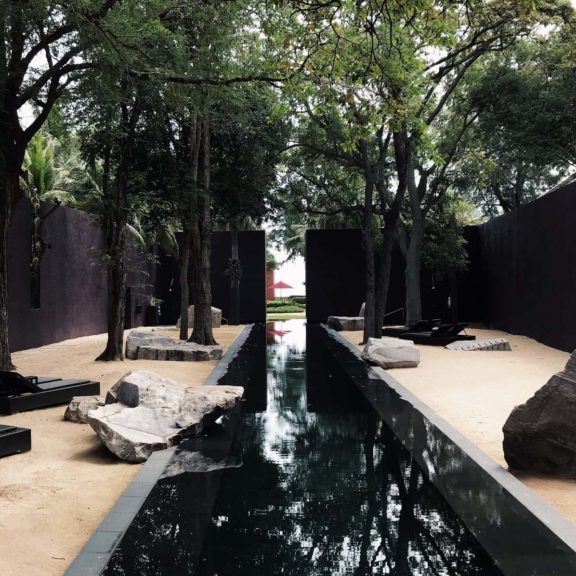 Hyatt Regency, Hua Hin
Barai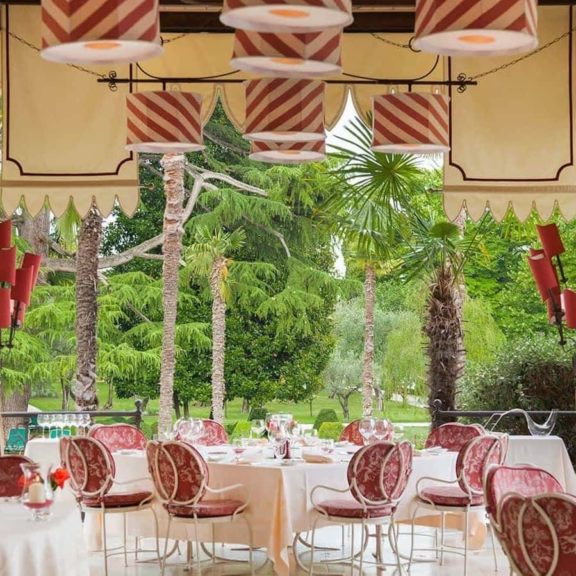 Lake Garda, Italy
Villa Fertrinelli Hotel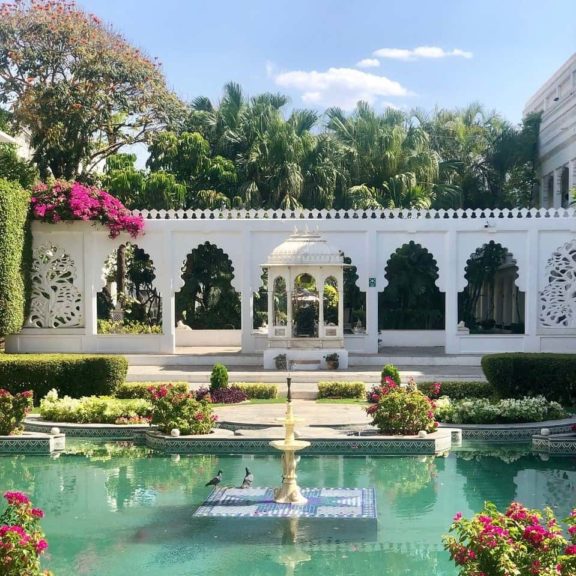 Udaipur, India
Taj Lake Palace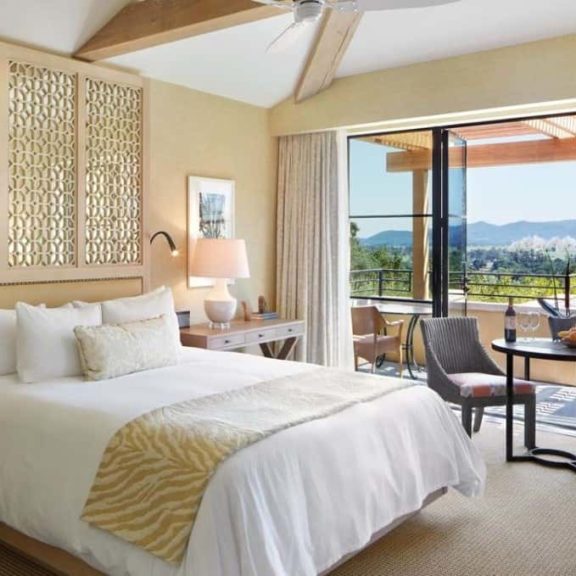 Napa Valley, California
Auberge Du Soleil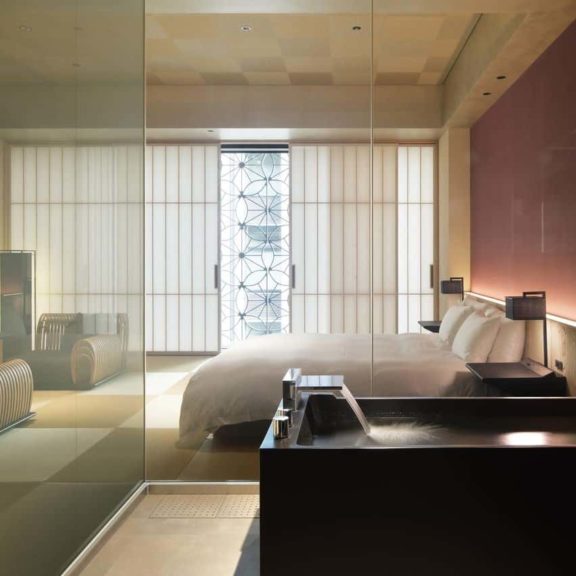 Hoshinoya, Tokyo
The Tsuki Maissonette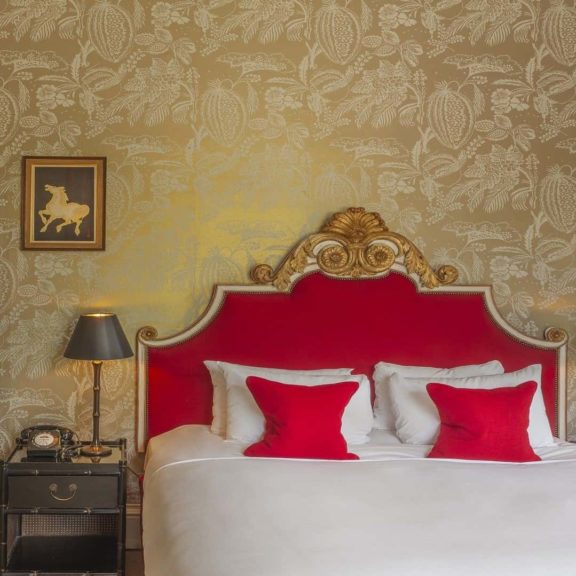 Leslie Castle, Ireland
The Chinese Room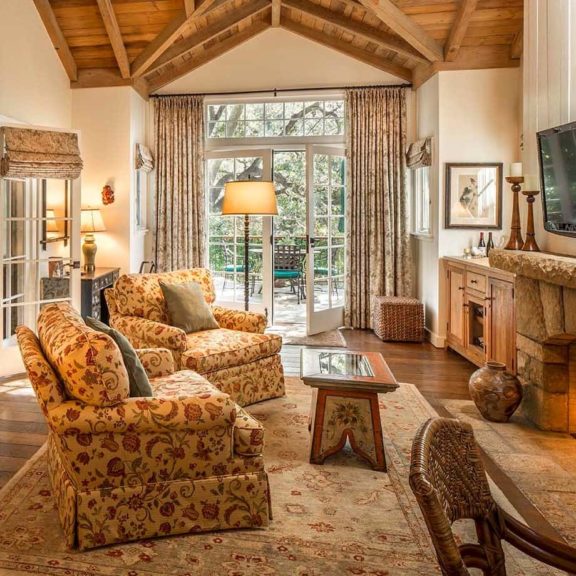 California
San Ysidero Ranch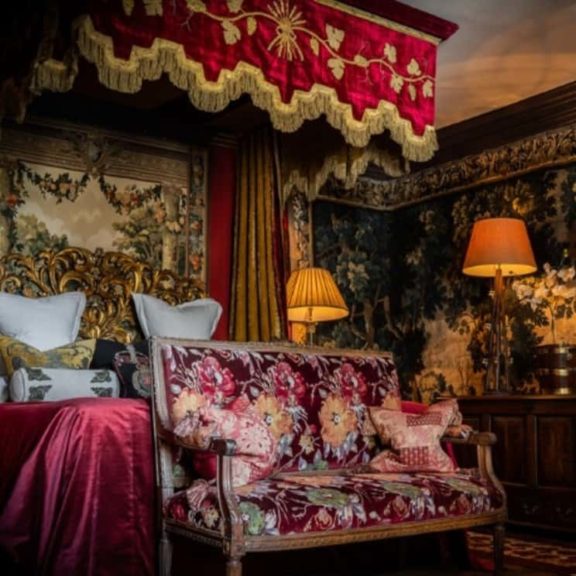 The Witchery, Scotland
Old Rectory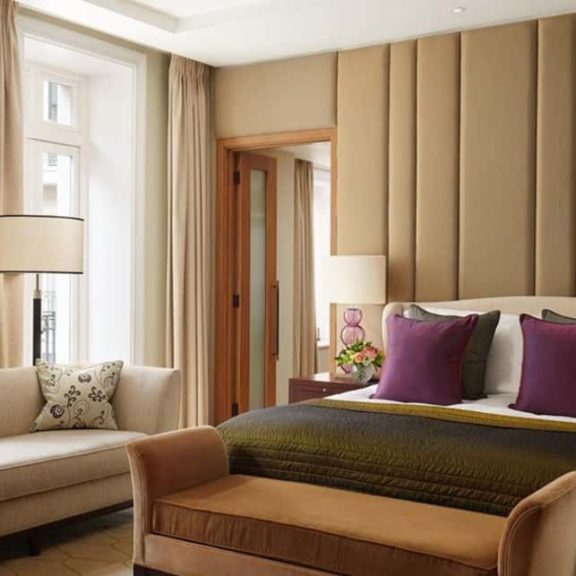 Corinthia Hotel, London
Junior Suite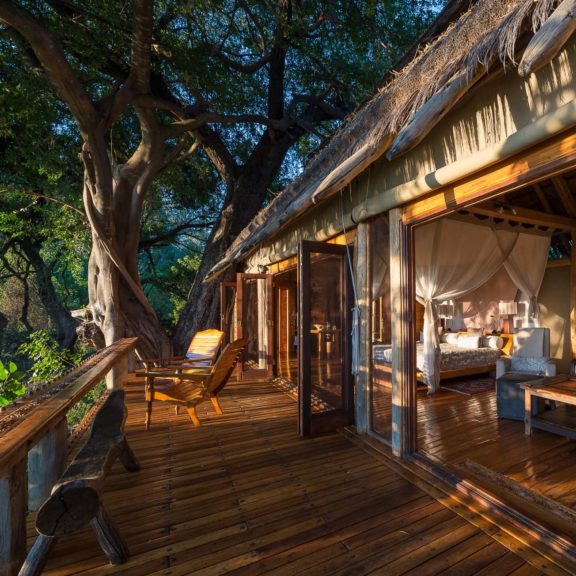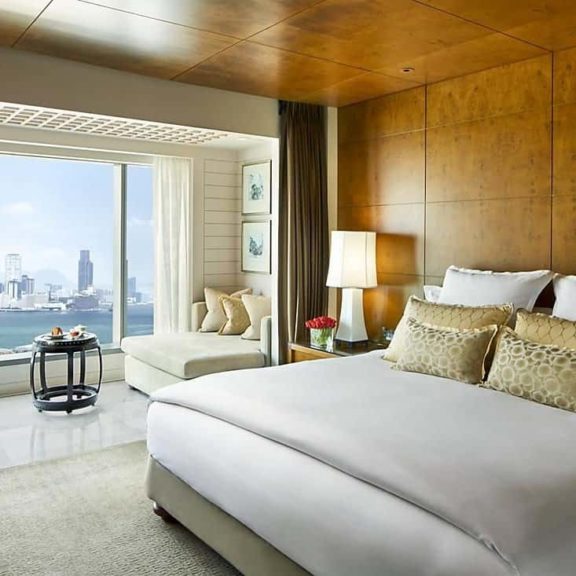 Mandarin Oriental HK
The Corner Suites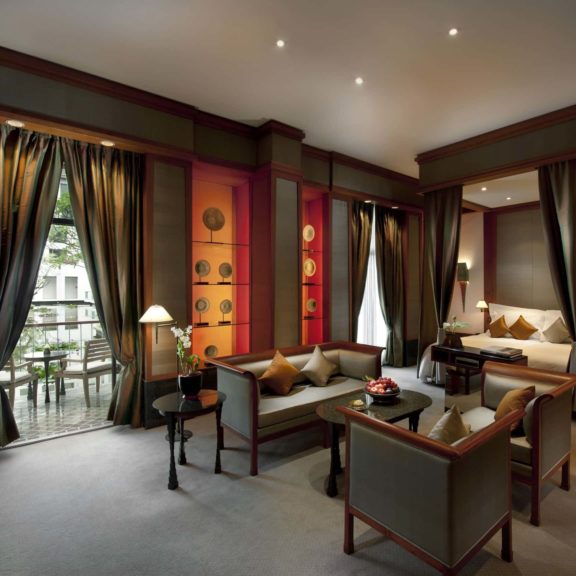 Sukothai, Bangkok
The Gardens Suite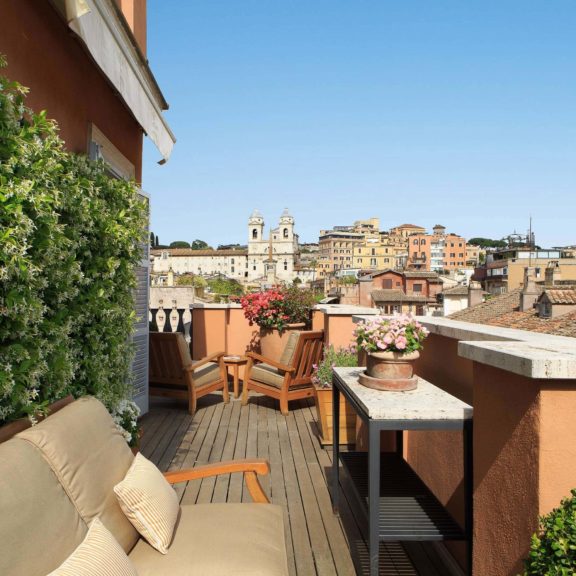 Roma, Rome
Ferragamo Suite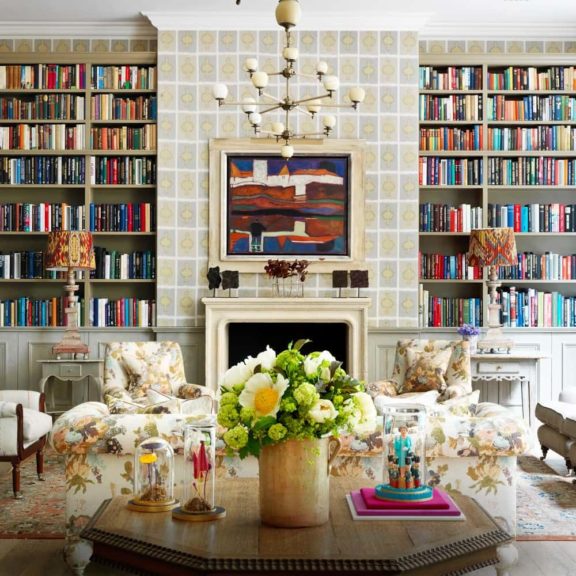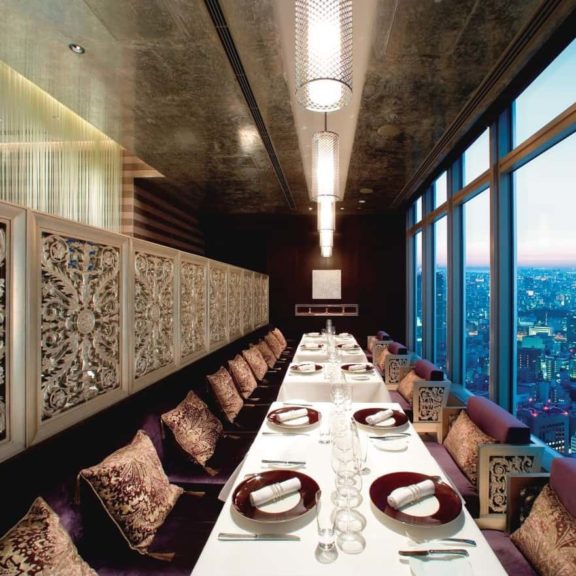 Tokyo, Japan
Mandarin Oriental Tokyo, By Jeffrey Wilkes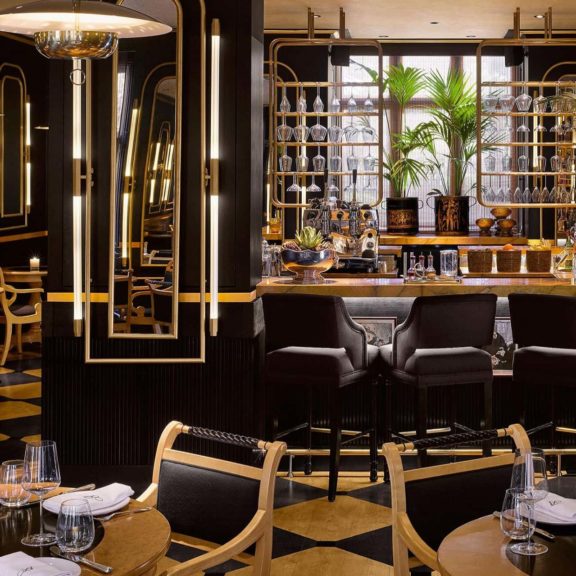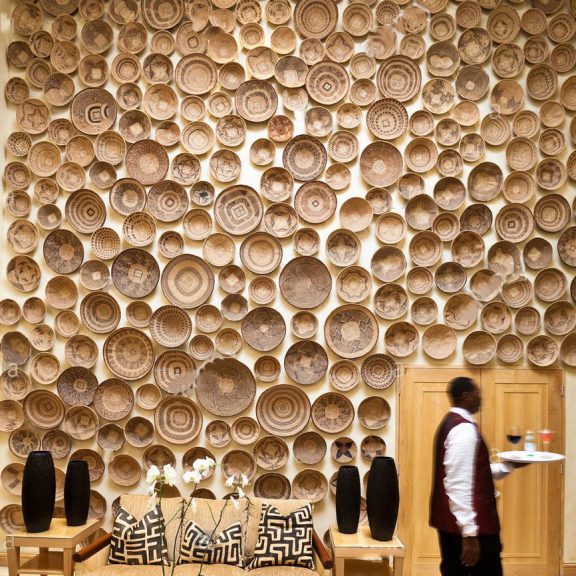 Johannesburg, South Africa
The Saxon, Johannesburg, South Africa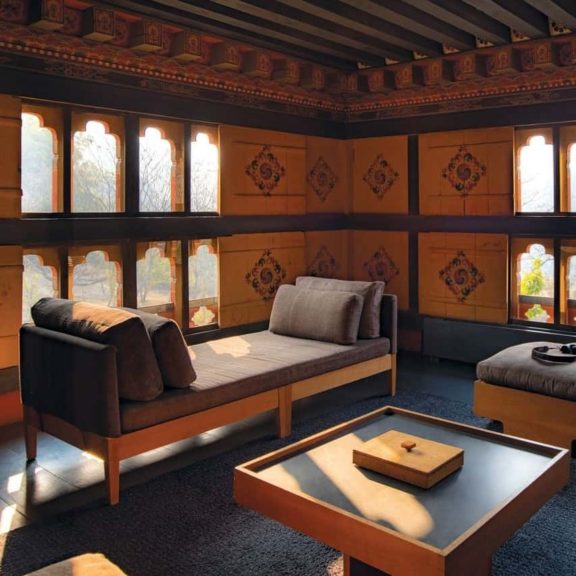 Bhutan
Amankora Punakha, Bhutan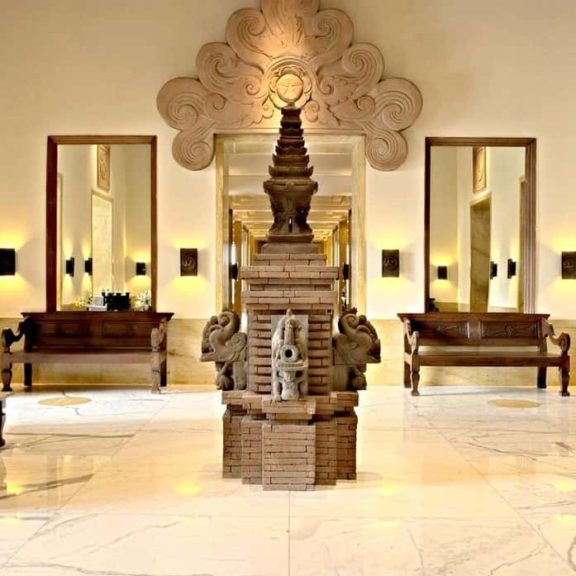 Jakarta, Indonesia
Dharmawangsa, Jakarta, Indonesia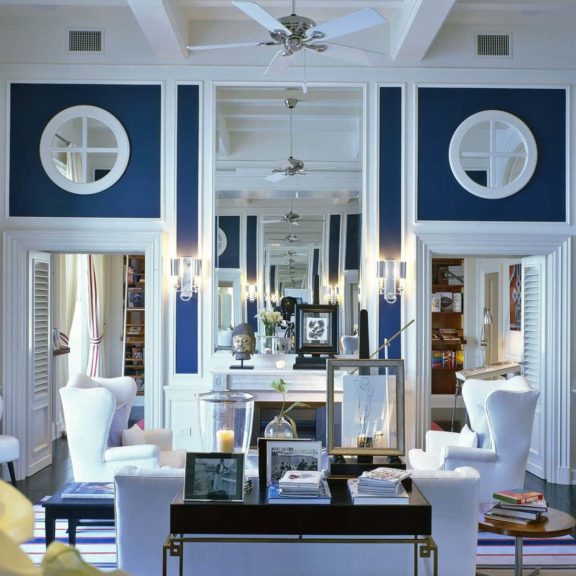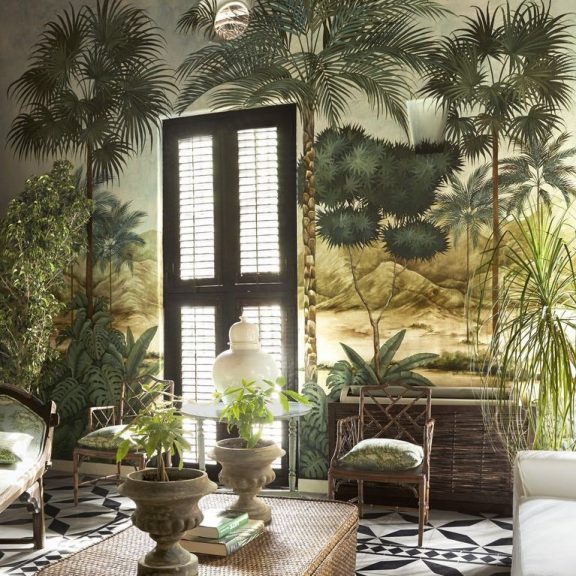 Cartagena, Colombia
Agua Hotel Cartagena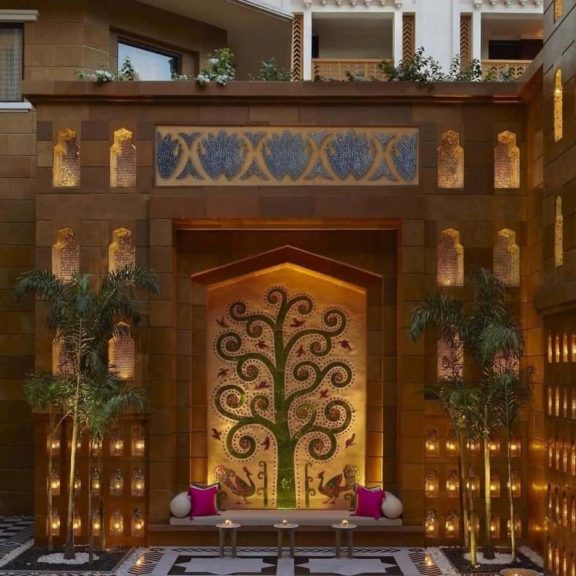 Udaipur, India
Leela Palace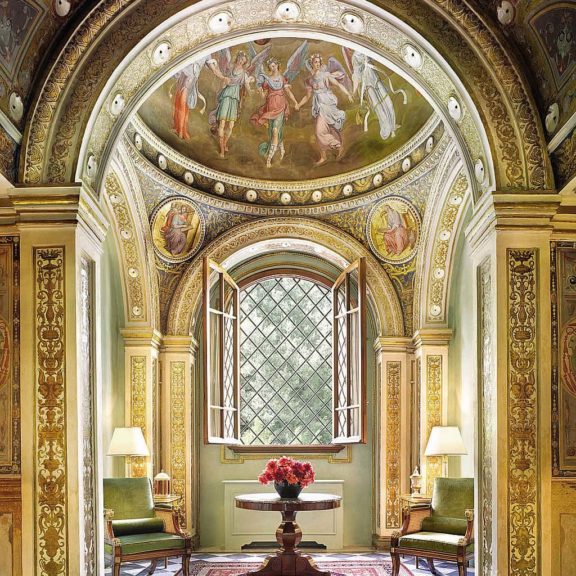 Florence, Italy
Four Seasons Florence, Italy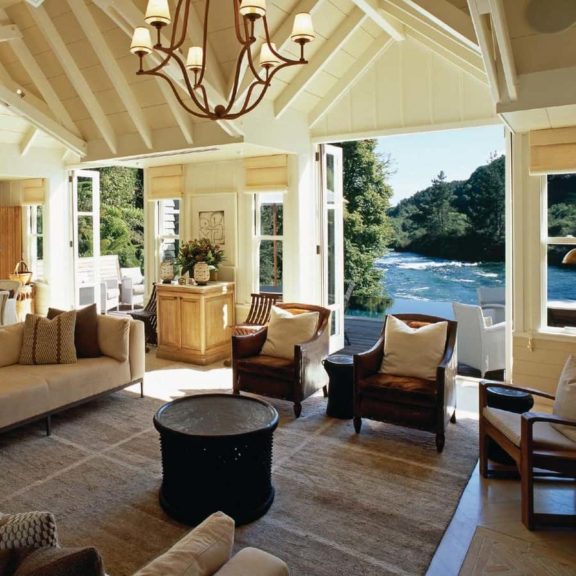 Lake Taupo, New Zealand
Huka Lodge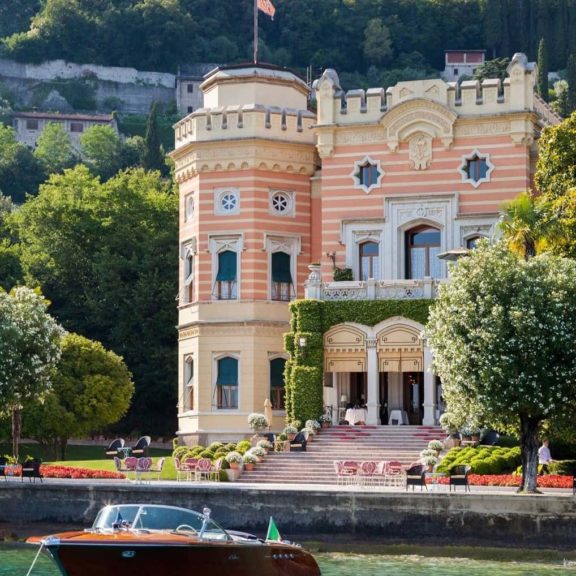 Italy
Grand Hotel A Villa Feltrinelli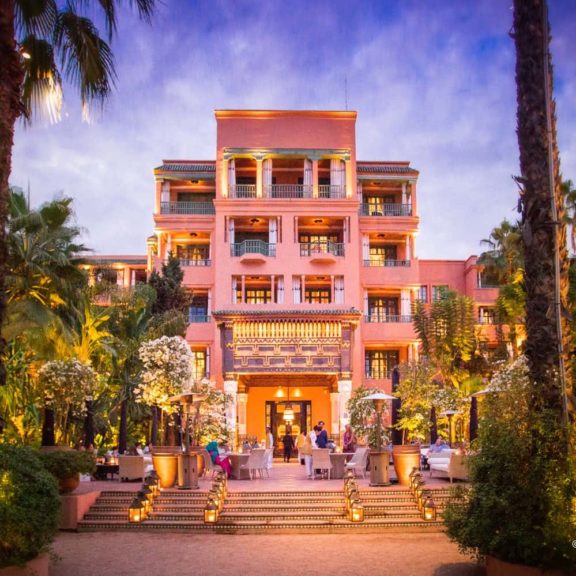 Marrarkech, Morocco
La Mamounia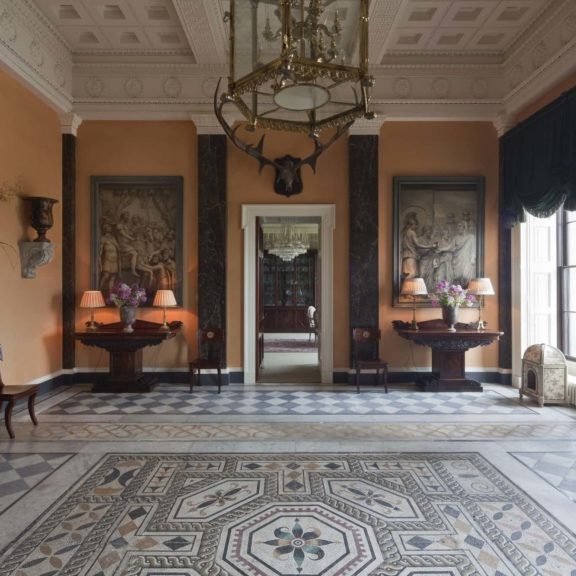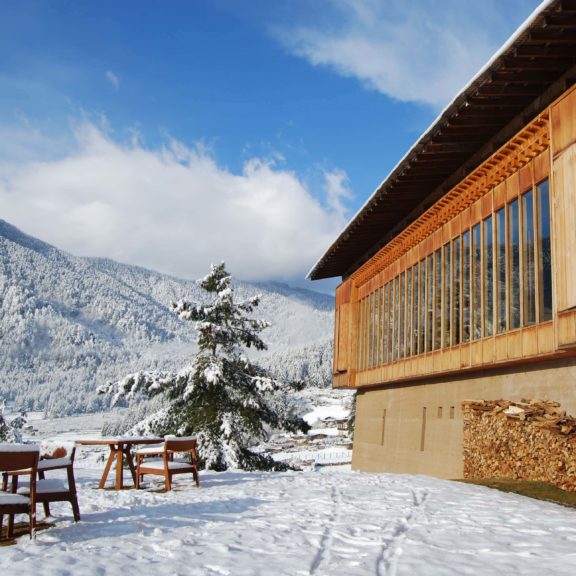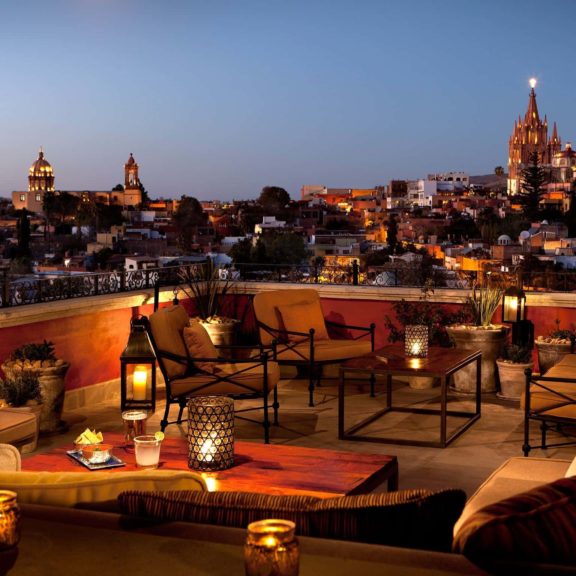 Nevada, Mexico
Rosewood Case De Sierra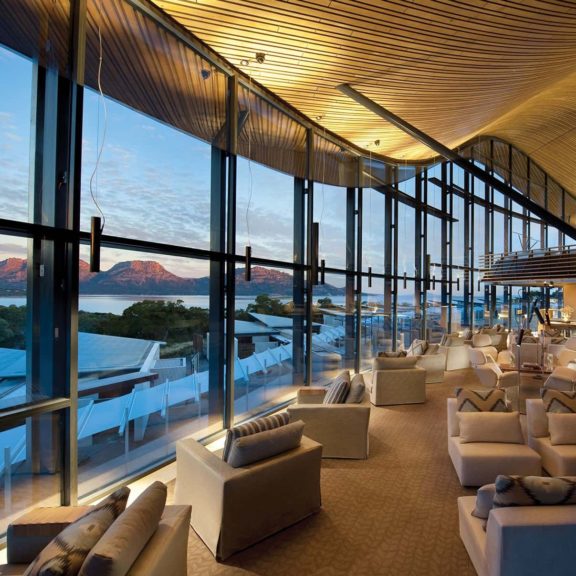 Tasmania, Austrailia
Saffire Freycinet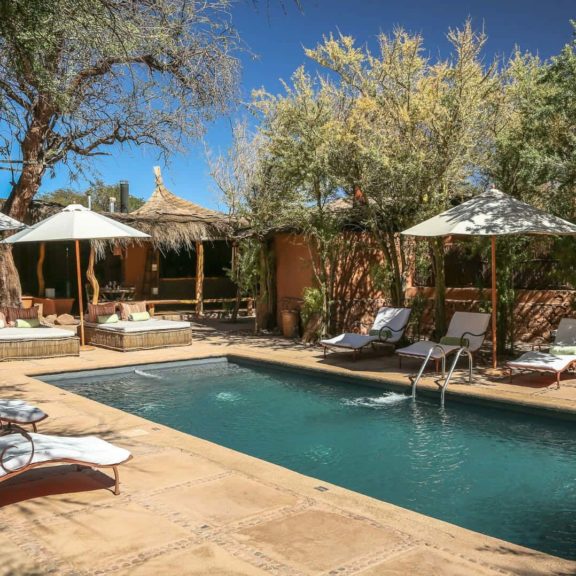 Chile
Awasi Atacama Desert, Chile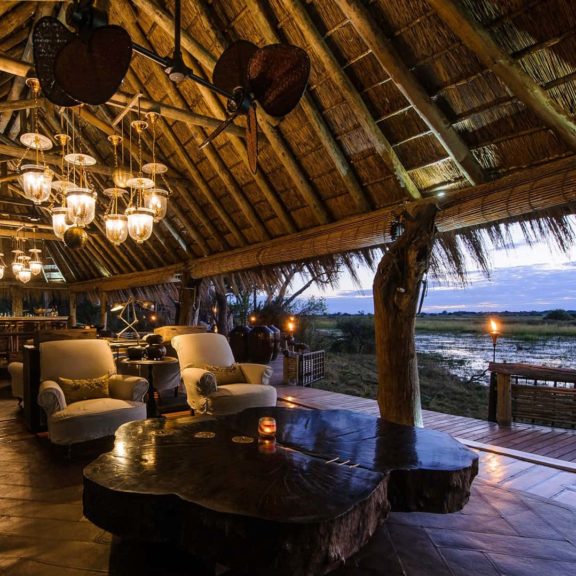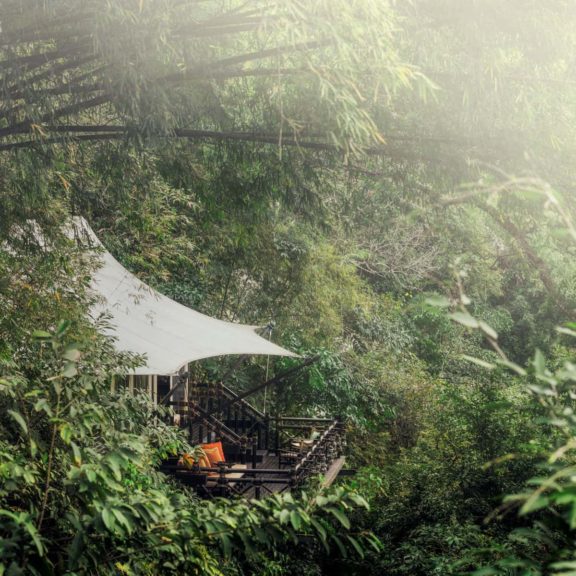 Chiang Rai, Thailand
Four Seaons Tented Camp, Chiang Rai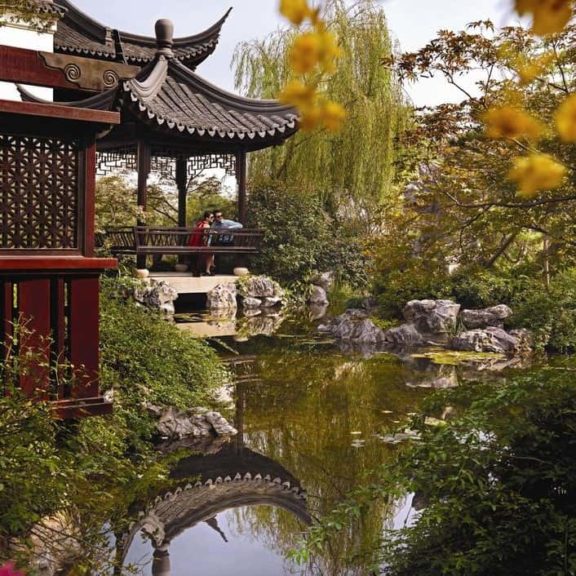 Hangzhou, China
Four Seaons Hangzhou, China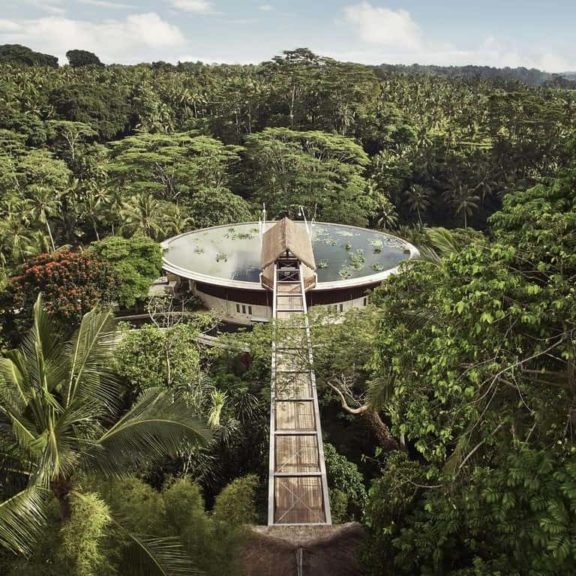 Bali, Indonesia
Four Seasons Sayan, Bali
Jakarta, Indonesia
Four Seasons Residences, Indonesia
Jakarta, Indonesia
Four Seasons, Jakarta, Indonesia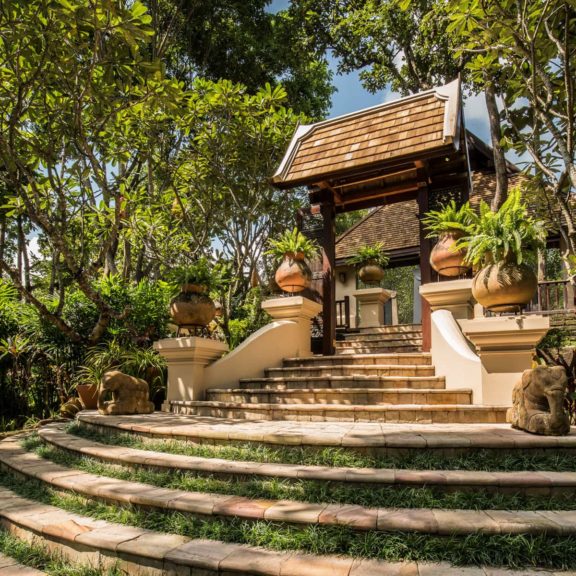 Chiang Mai, Thailand
Four Seasons Chiang Mai, Thailand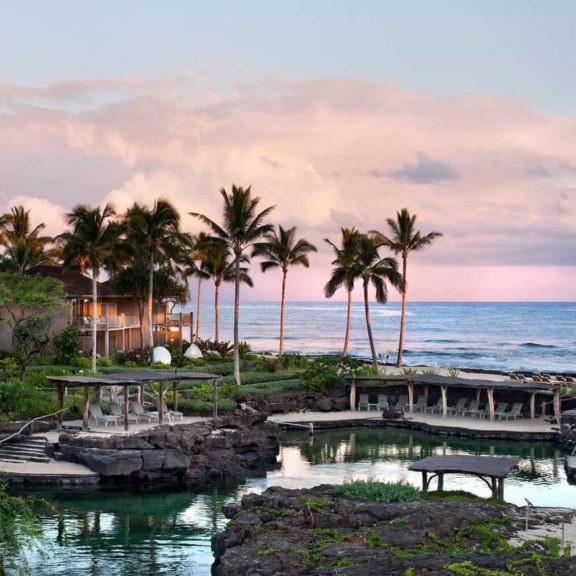 Hawaii, United States
Four Seasons, Hualalai, Hawaii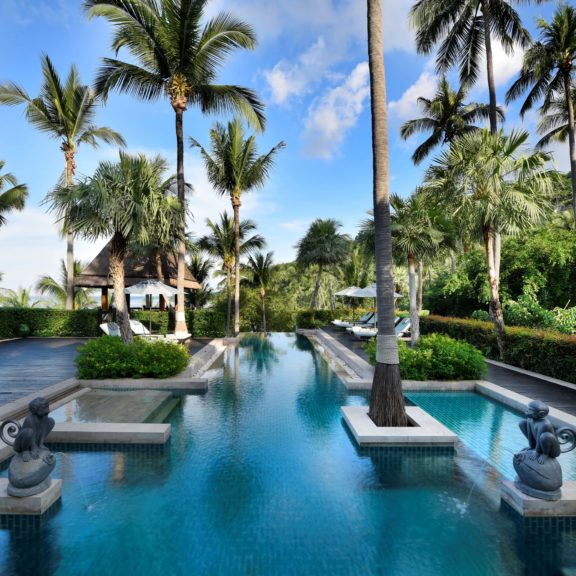 Ko Samui, Thailand
Four Seasons Koh Samui, Thailand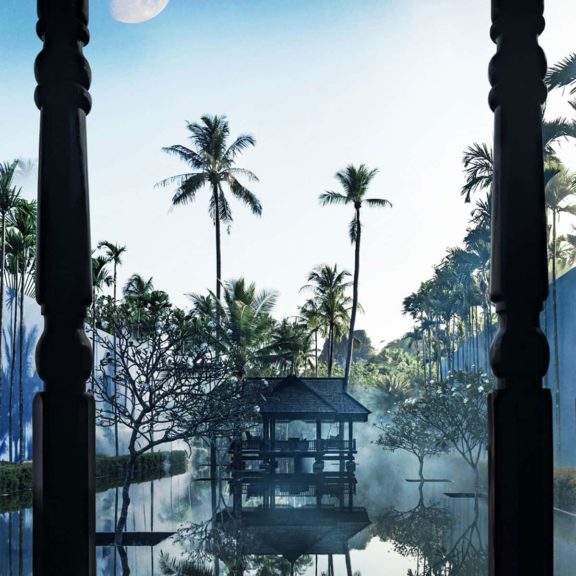 Langkawi, Malaysia
Four Seasons Langkawi, Malaysia
Cambodia
Shinta Mani Nature Sanctuary, Tmor Rung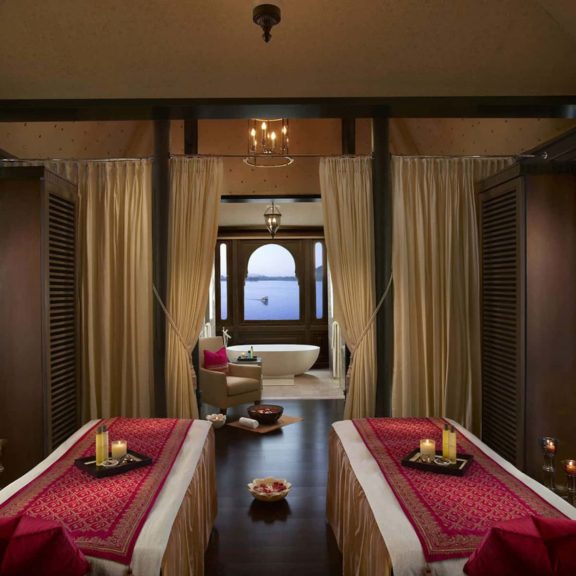 Udaipur, India
Espa, Leela Palace, Udaipur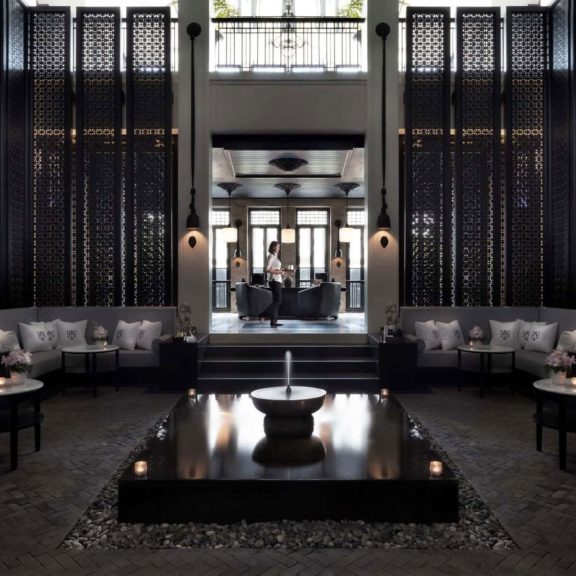 Bangkok, Thailand
Opium Spa, The Siam, Bangkok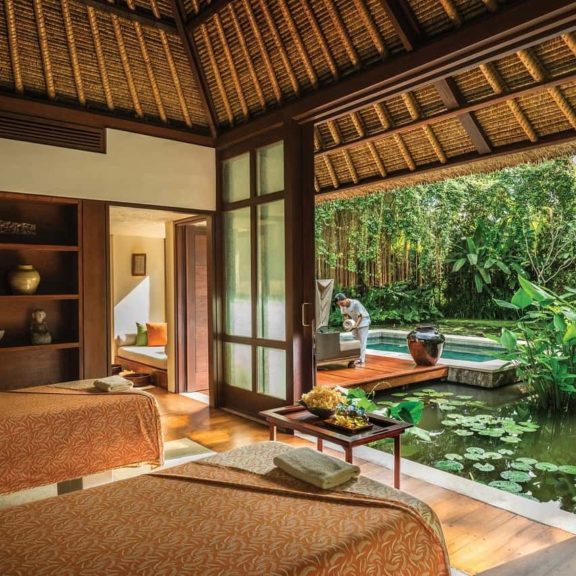 Bali, Indonesia
Royal Kirana Spa, Sayan, Bali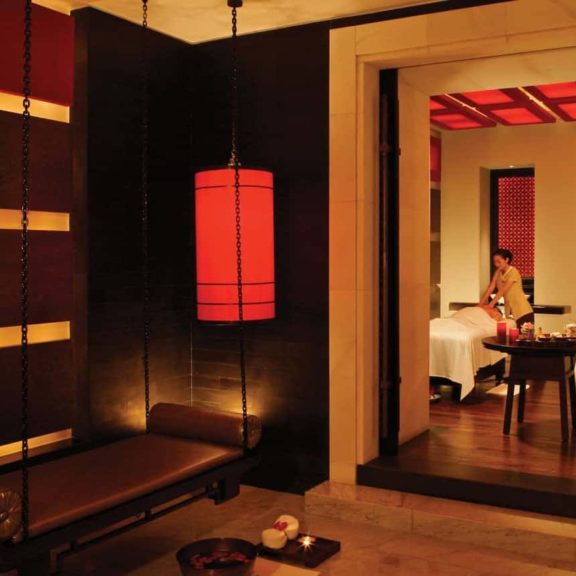 Hangzhou, China
The Spa, Four Seasons, Hangzhou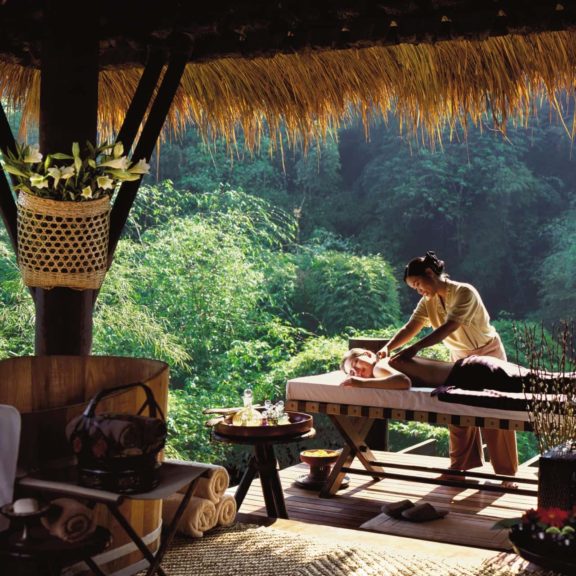 Chiang Rai, Thailand
The Spa, Four Seasons, Chiang Rai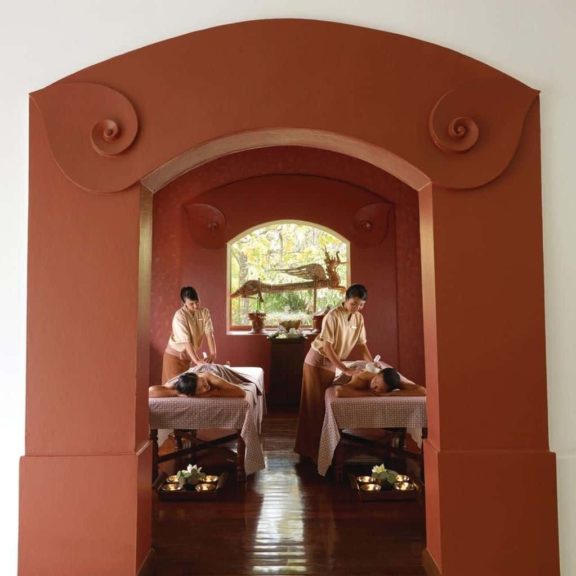 Chiang Mai, Thailand
Lanna Spa, Four Seasons, Chiang Mai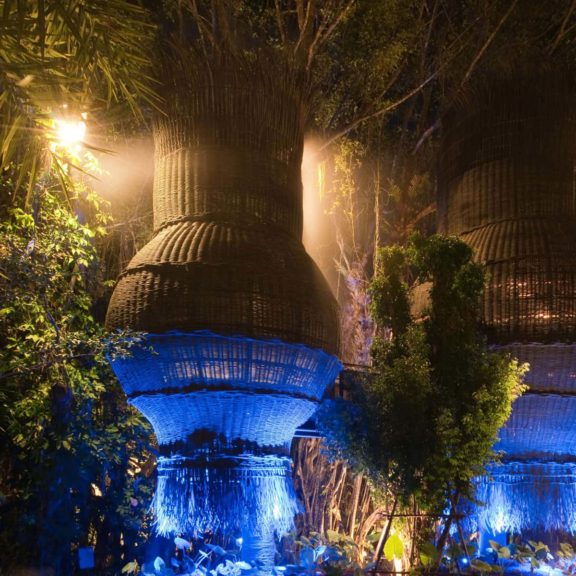 Phuket, Thailand
Coqoon, Indigo Pearl, Phuket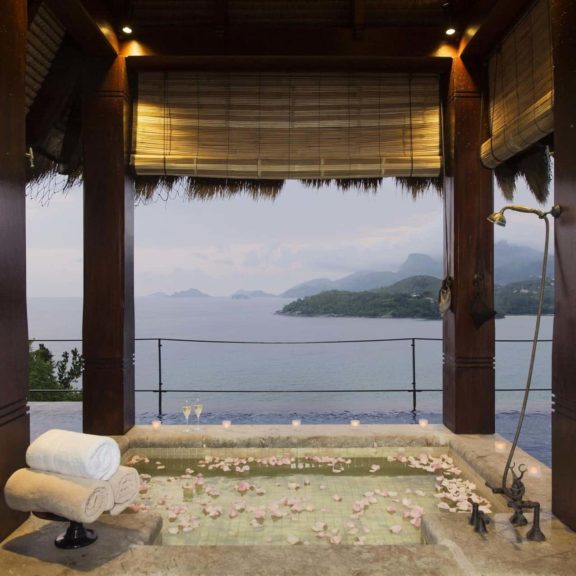 Seychelles
Jari Menari Spa, Maia, Seychelles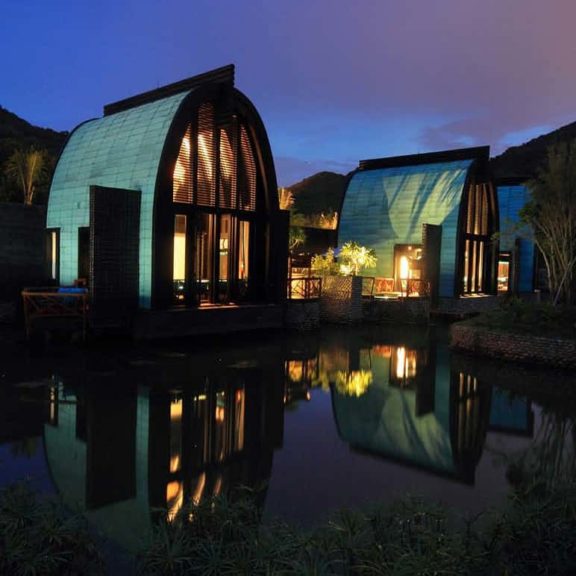 Danang, Vietnam
Harnn Heritage, Intercontinental Danang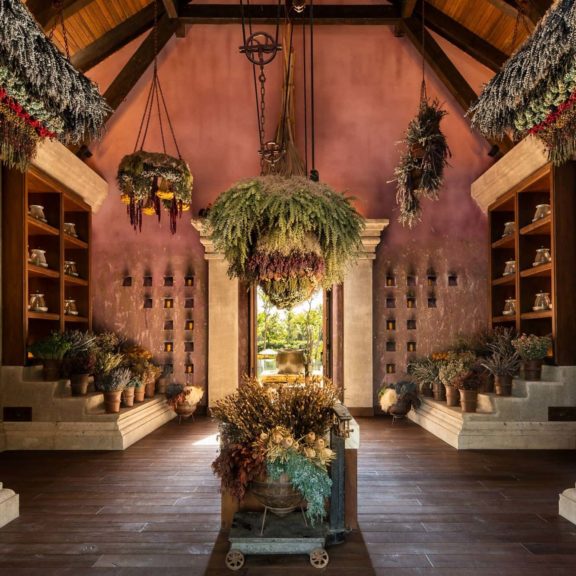 Dorado, Puerto Rico
Spa Botanica, Ritz Reserve, Dorado Beach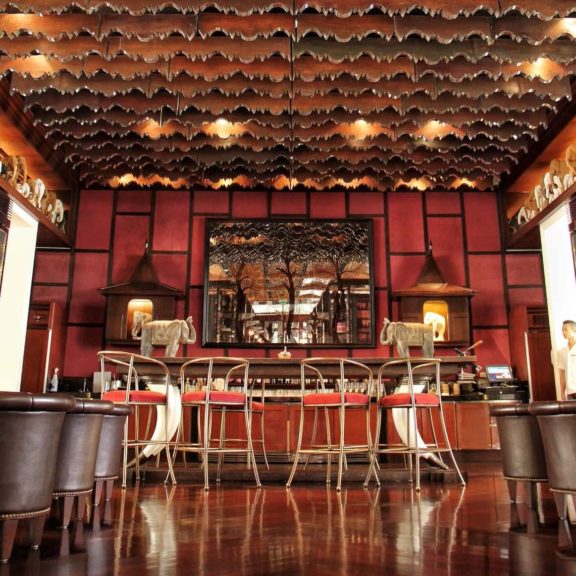 Siem Reap, Cambodia
The Living Room, Park Hyatt, Siem Reap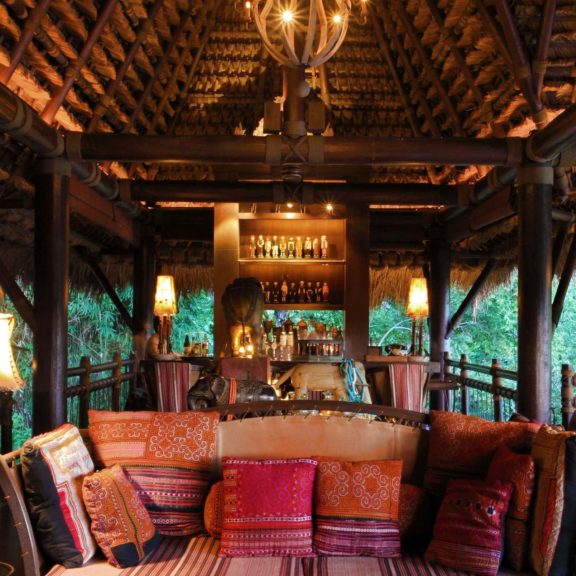 Chiang Rai, Thailand
Burma Bar, Four Seasons, Chiang Rai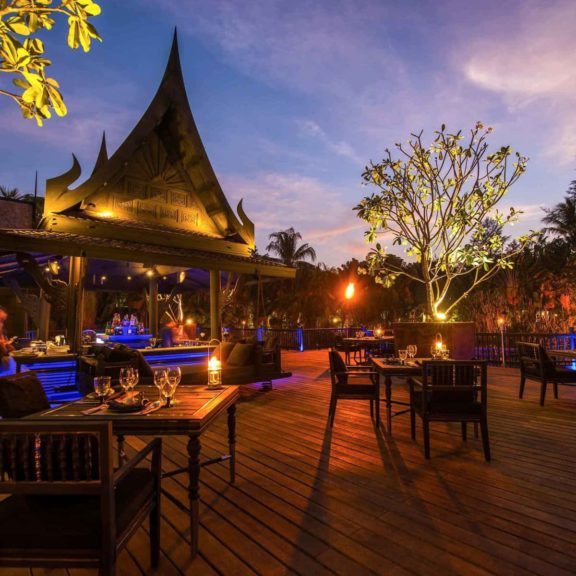 Phuket, Thailand
Black Ginger, Indigo Pearl, Phuket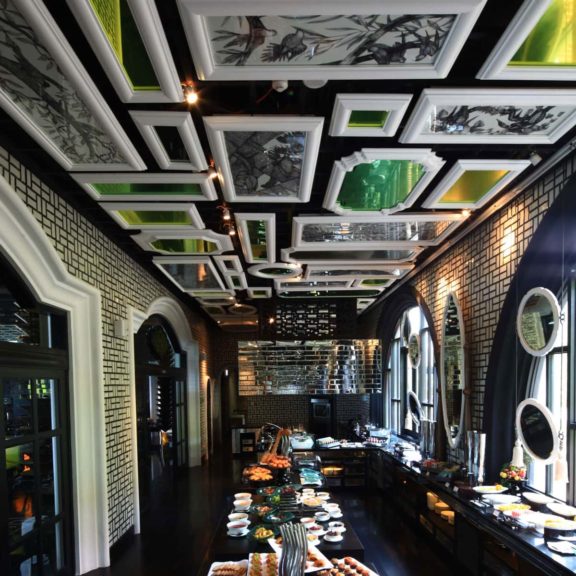 Danang, Vietnam
Citron, Intercontinental Danang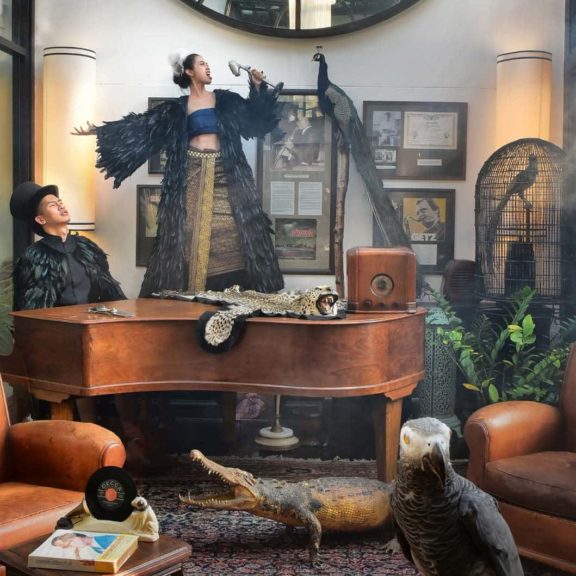 Bangkok, Thailand
Deco Bar, The Siam, Bangkok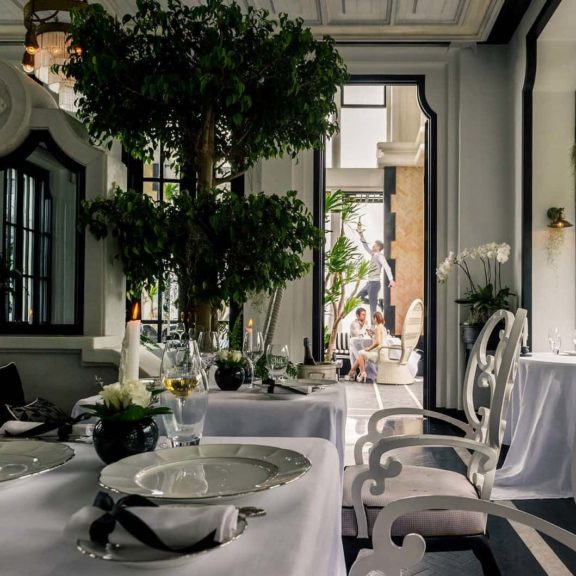 Danang, Vietnam
La Maison 1888, Intercontinental Danang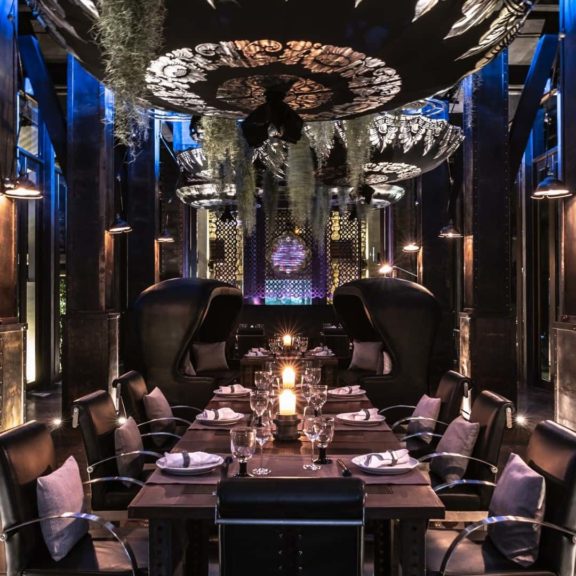 Phuket, Thailand
Rivet, Indigo Pearl, Phuket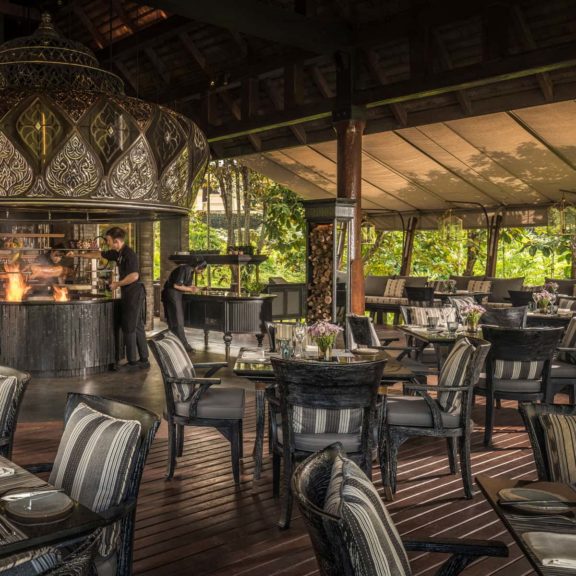 Chiang Mai, Thailand
Terraces, Four Seasons, Chiang Mai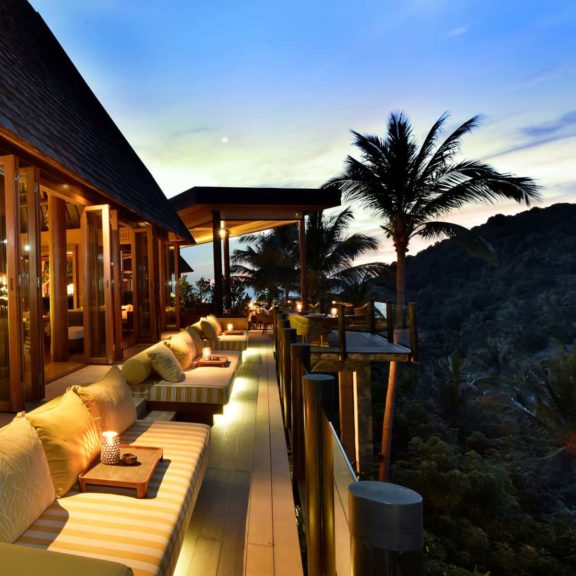 Thailand
Koh, Four Seasons, Koh Samui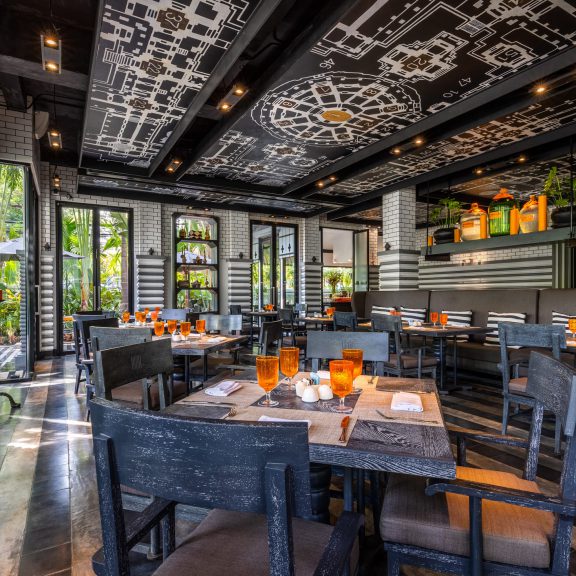 Siem Reap, Cambodia
The Bensley Bar, Shinta Mani Club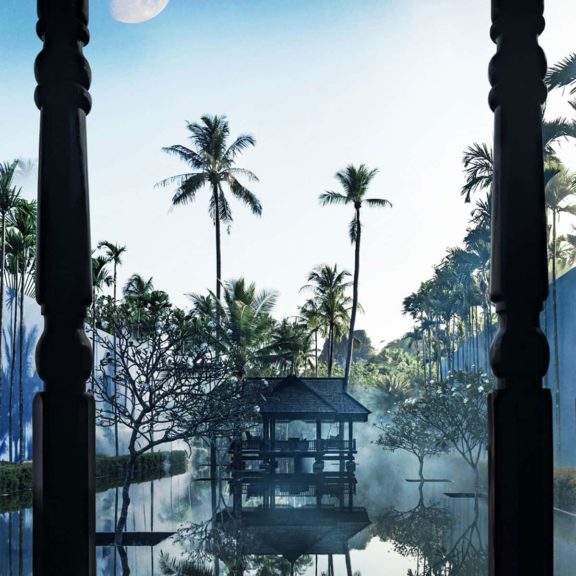 Langkawi, Malaysia
Four Seasons, Langkawi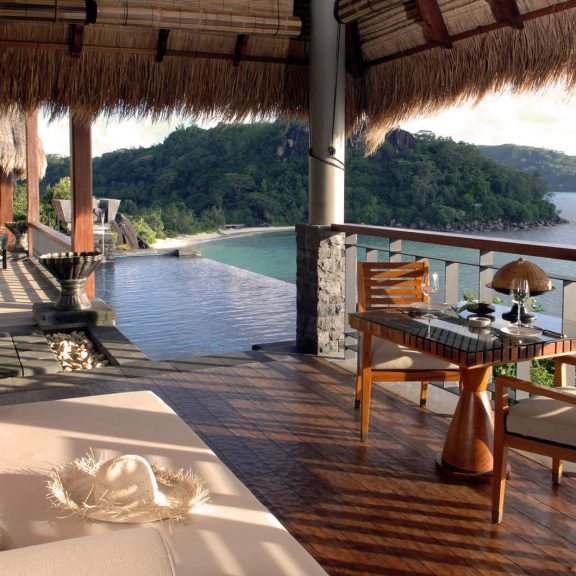 Seychelles
Maia Seychelles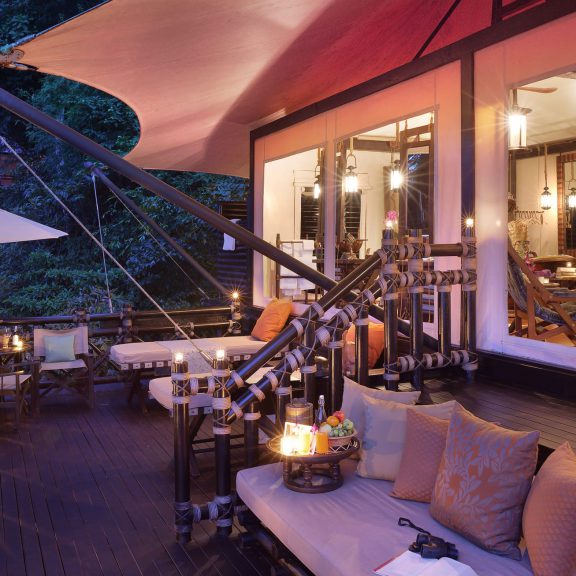 Chiang Rai, Thailand
Four Seasons Tented Camp, Chiang Rai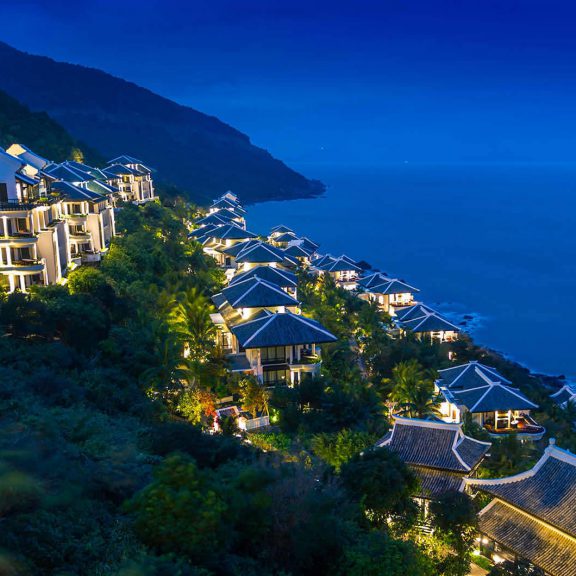 Danang, Vietnam
Intercontinental Danang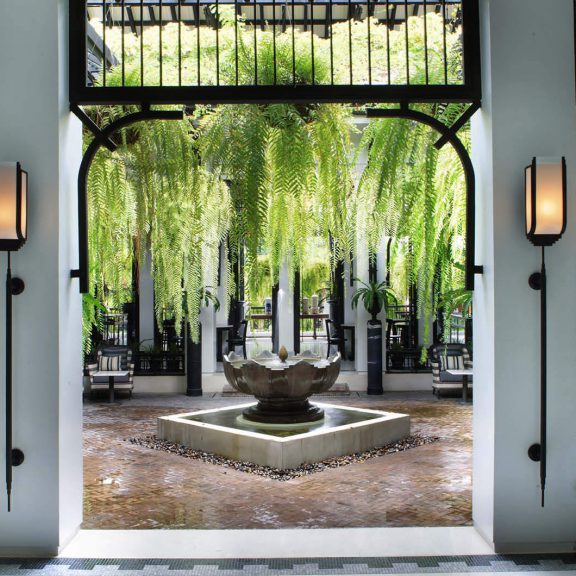 Bangkok, Thailand
The Siam, Bangkok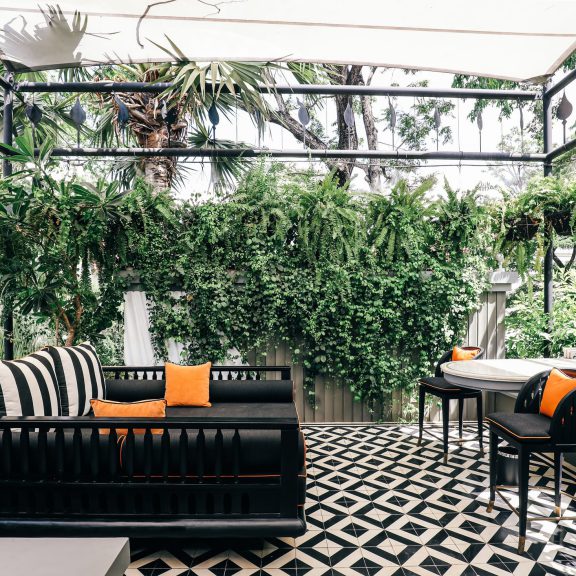 Siem Reap, Cambodia
Shinta Mani Club and Resort, Siem Reap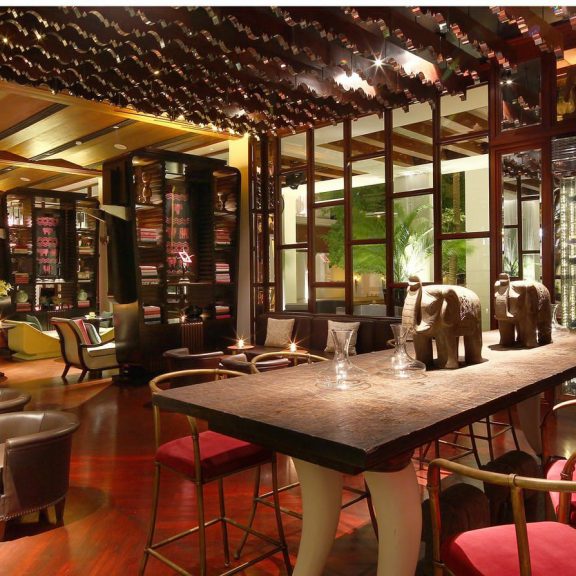 Siem Reap, Cambodia
Park Hyatt, Siem Reap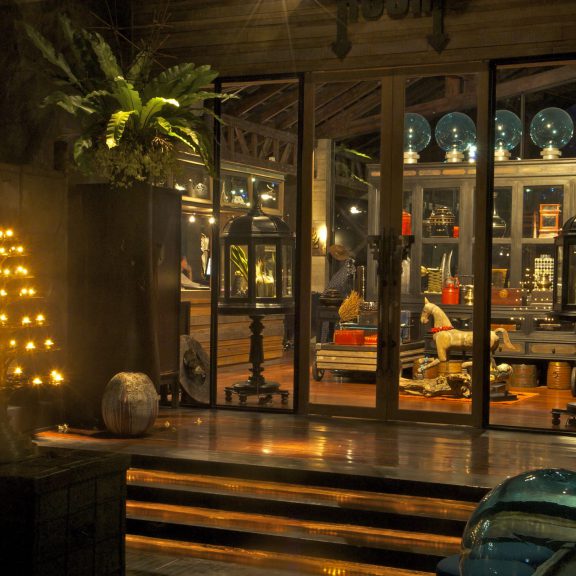 Phuket, Thailand
The Slate Phuket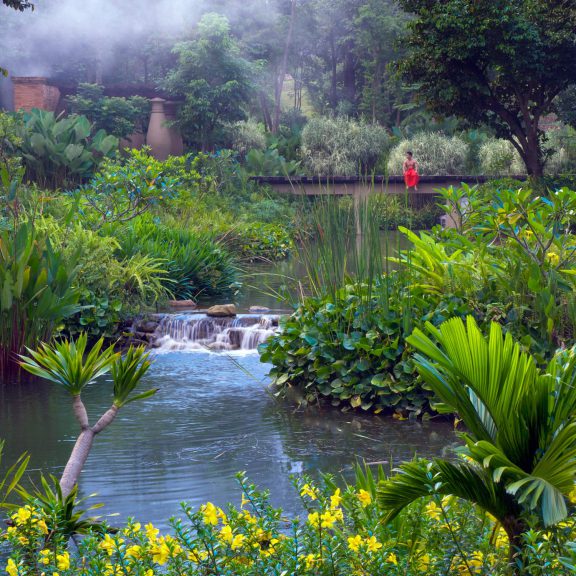 Chiang Mai, Thailand
Four Seasons, Chiang Mai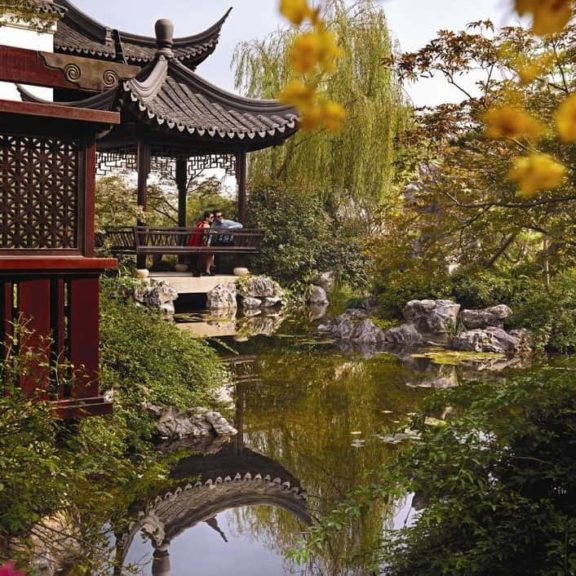 Hangzhou, China
Four Seasons, Hangzhou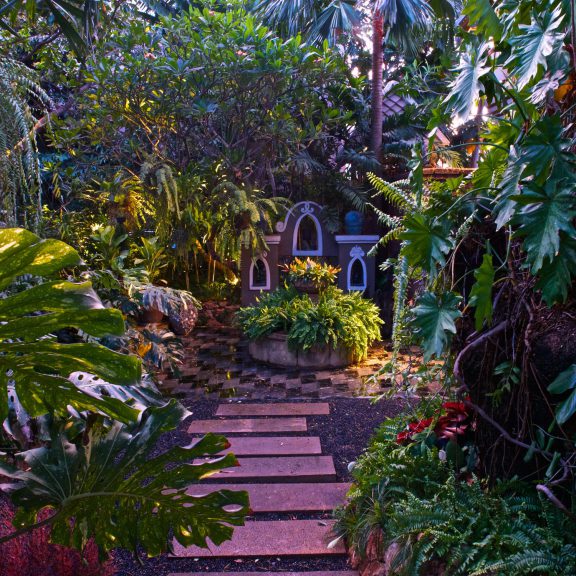 Bangkok, Thailand
Baan Botanica, Bangkok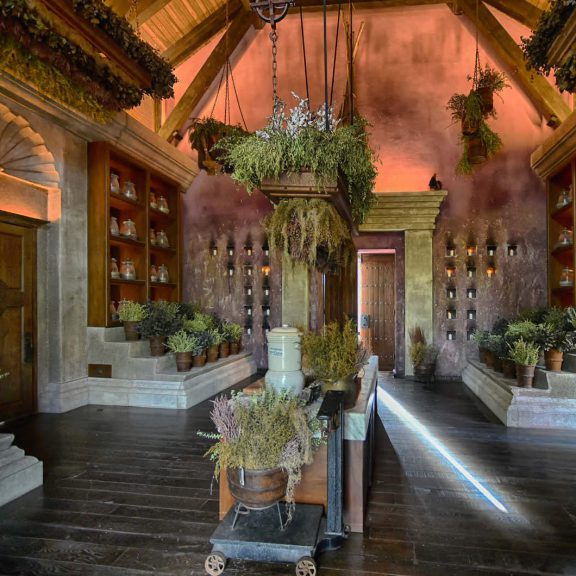 Dorado, Puerto Rico
Dorado Beach, A Ritz-Carlton Reserve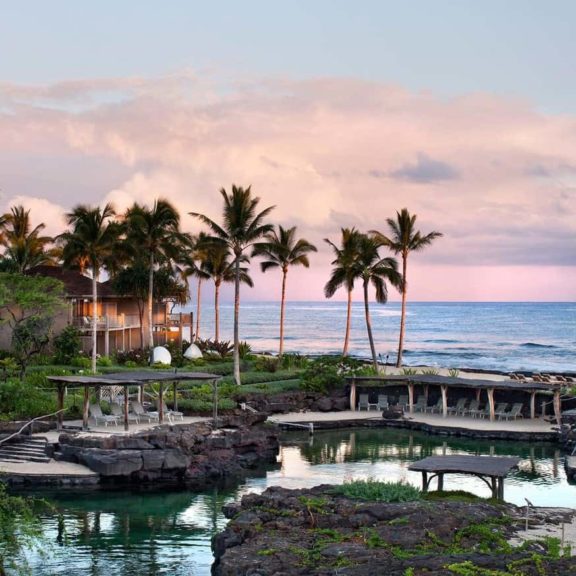 Hawaii, United States
Four Seasons Hualalai, Hawaii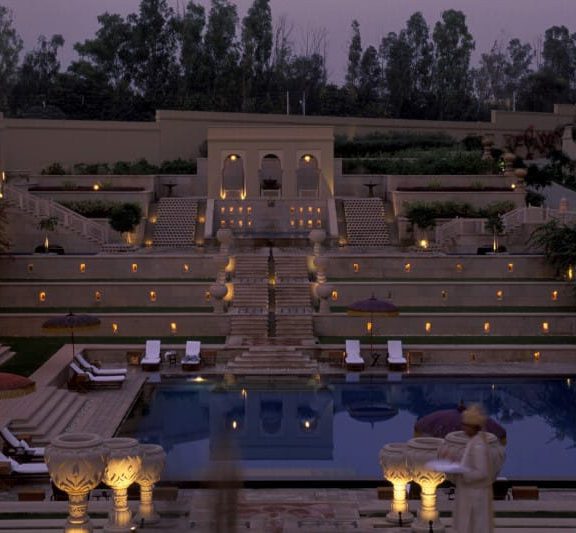 Agra, India
Oberoi Amarvilas, Agra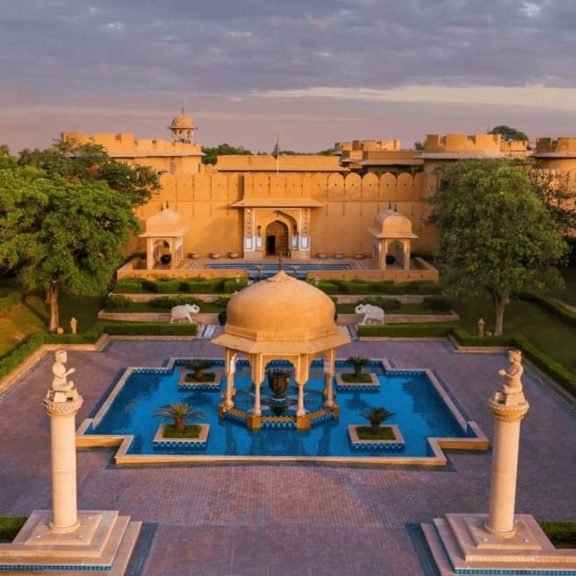 Jaipur, India
Oberoi Rajvilas, Jaipur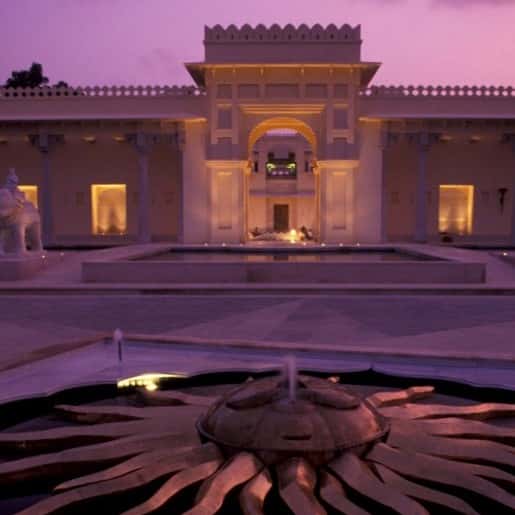 Udaipur, India
Oberoi Udaivilas, Udaipur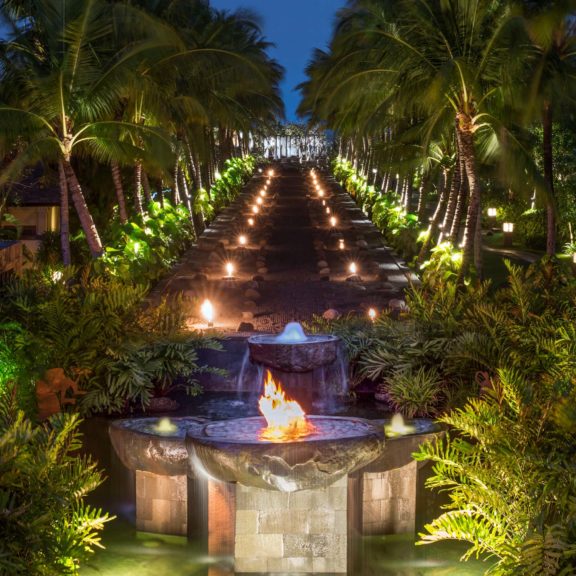 Bali, Indonesia
St.Regis Bali, Nusa Dua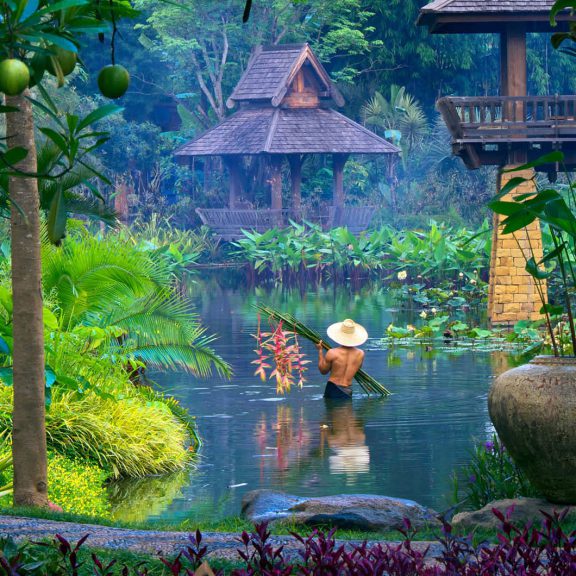 Chiang Mai, Thailand
Howie's Homestay Chiang Mai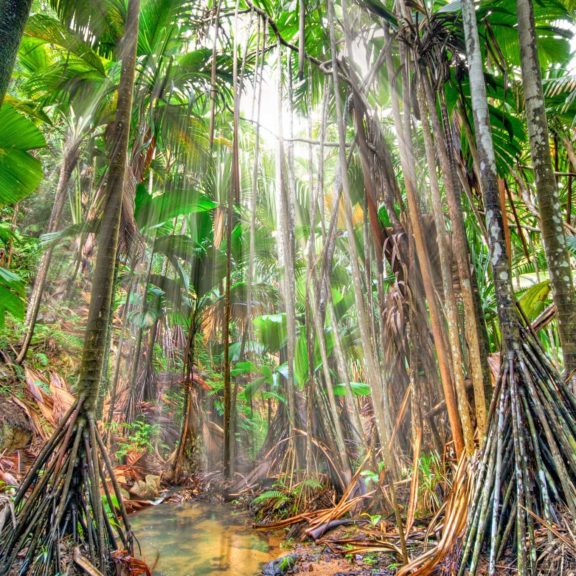 Praslin, Seychelles
May Valley, Seychelles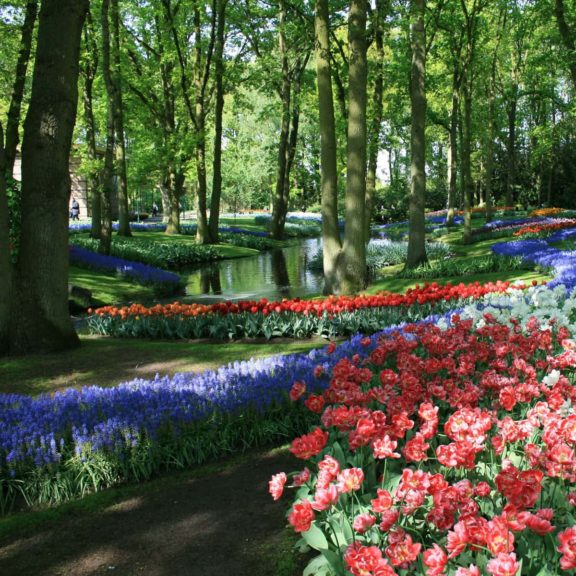 Lisse, Netherlands
Keukenhof Garden of Europe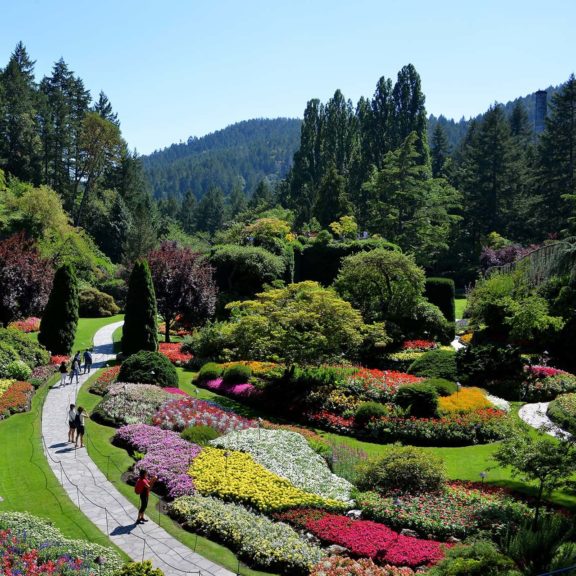 British Columbia, Canada
The Butchart Gardens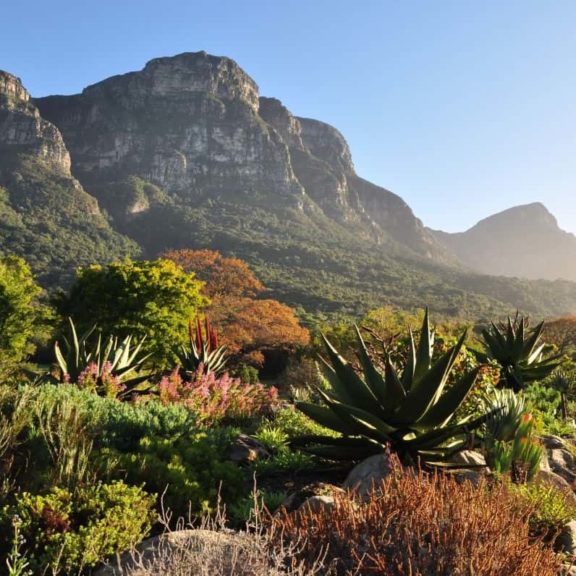 Cape Town, South Africa
Kirstenbosch Botanical Gardens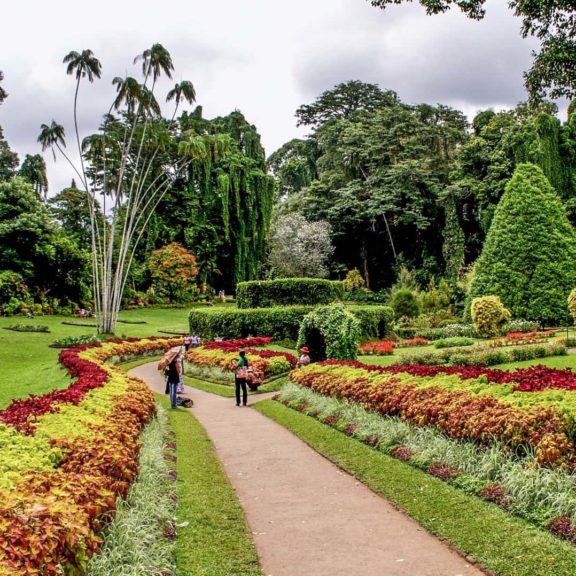 Kandy, Sri Lanka
Royal Botanical Garden, Peradeniya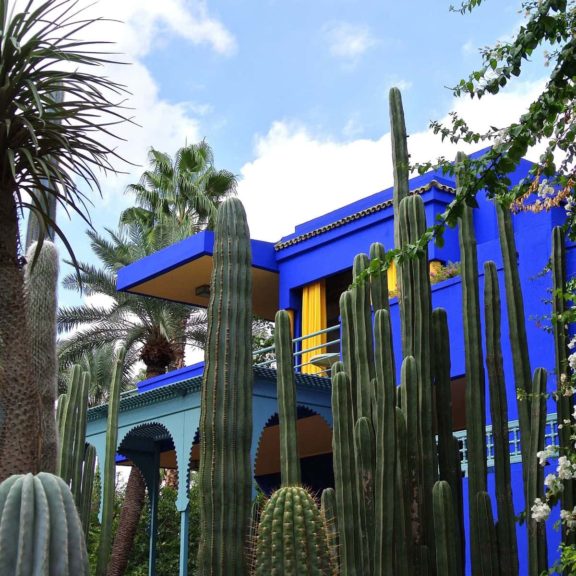 Marrakech, Morocco
Majorelle Garden, Marrakech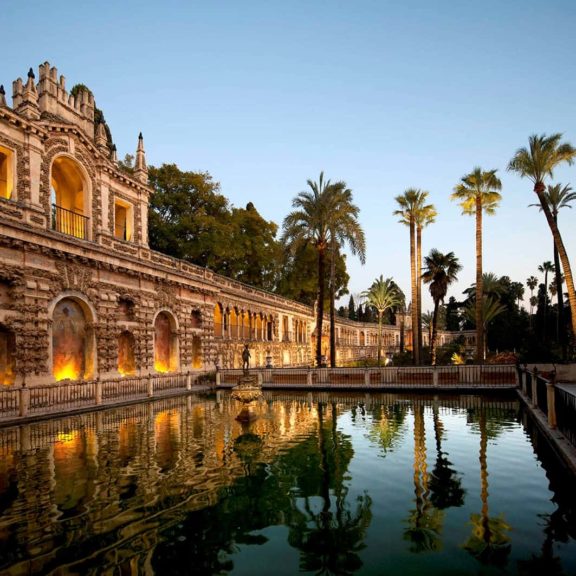 Seville, Spain
Royal Alcazar Of Seville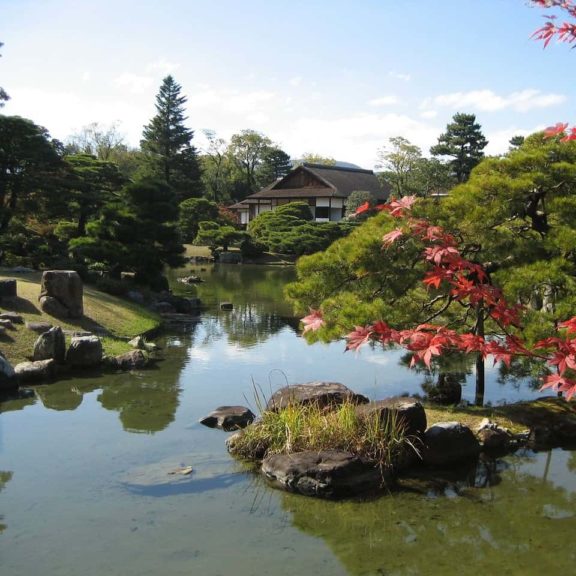 Kyoto, Japan
Katsura Imperial Villa Gardens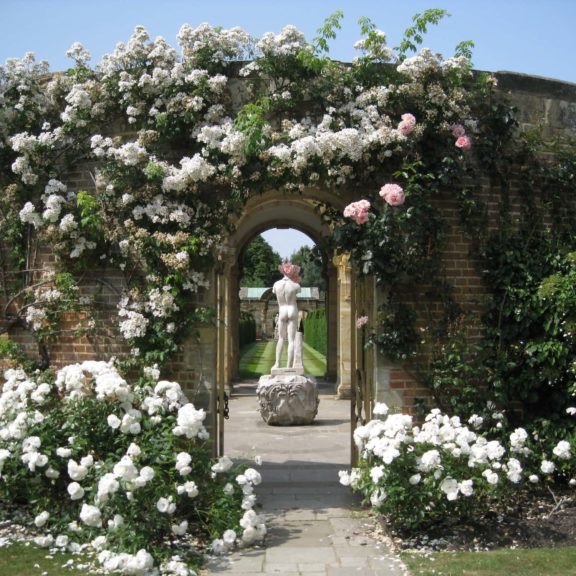 Kent, United Kingdom
Hever Castle Gardens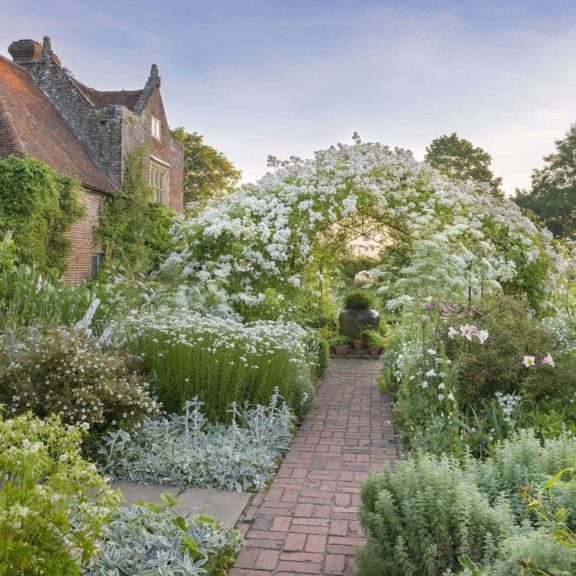 Cranbrook, United Kingdom
Sissinghurst Castle's Gardens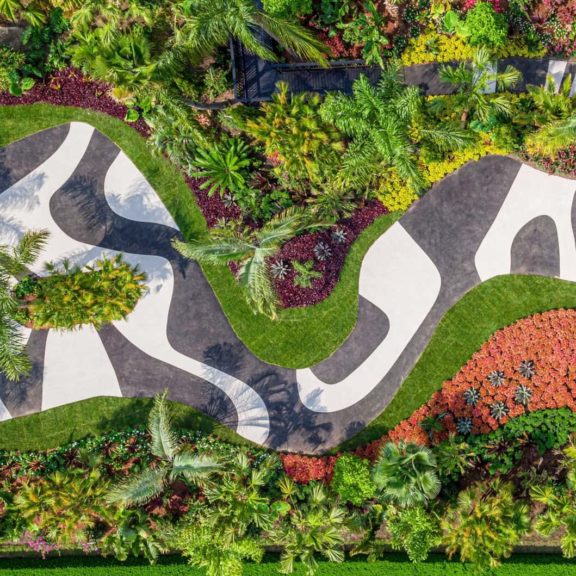 Rio De Janeiro, Brazil
Roberto Burle Marx Gardens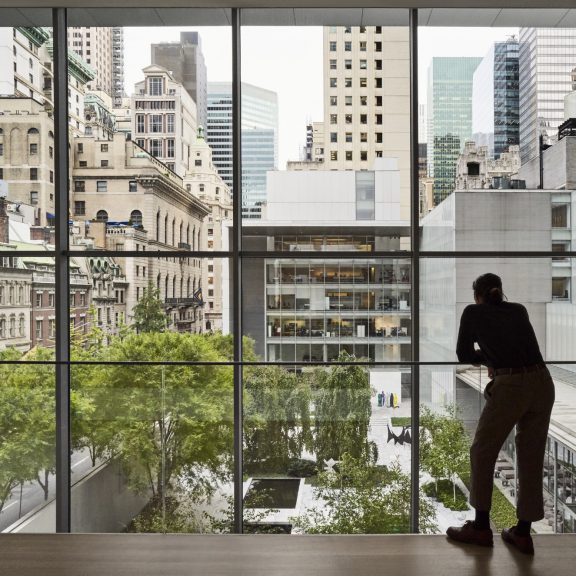 New York, United States
MOMA New York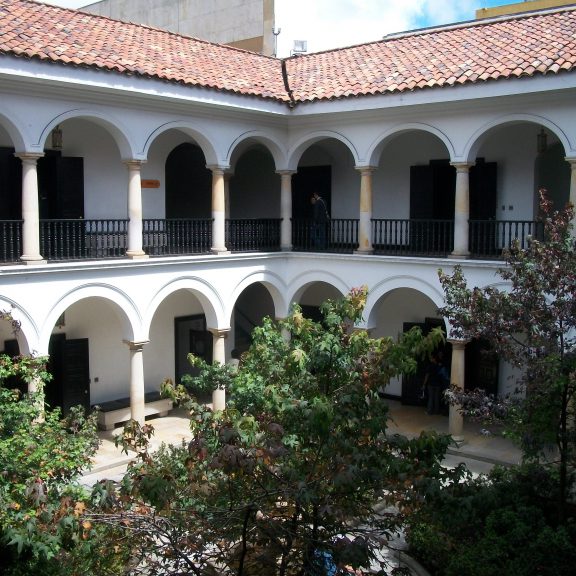 Bogota, Columbia
Botero Museum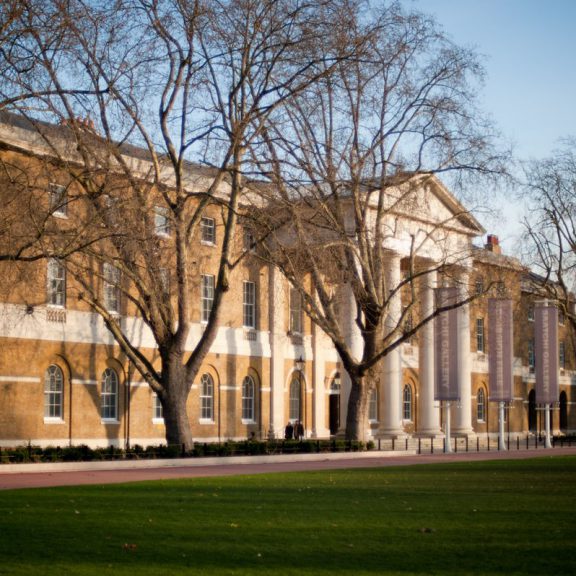 London, United Kingdom
Saatchi Gallery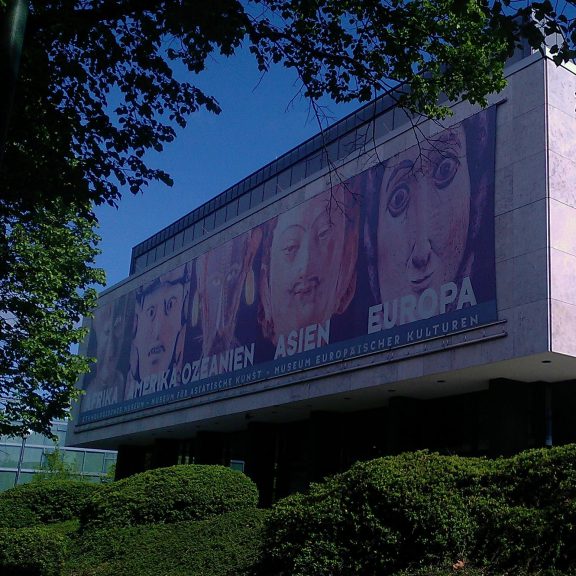 Berlin, Germany
Ethnological Museum Berlin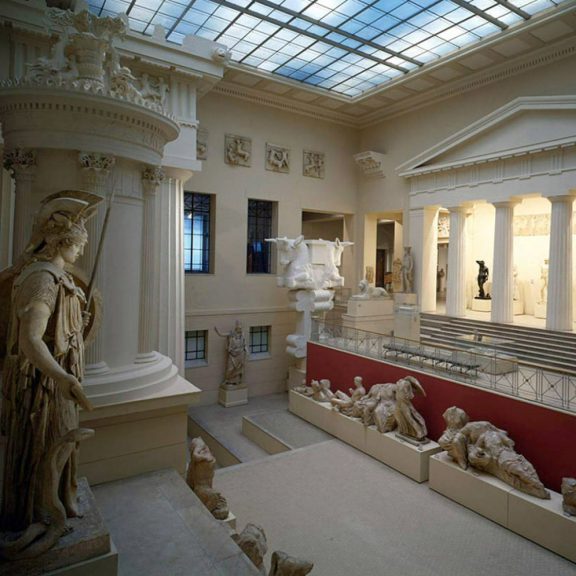 Moscow, Russia
Pushkin Museum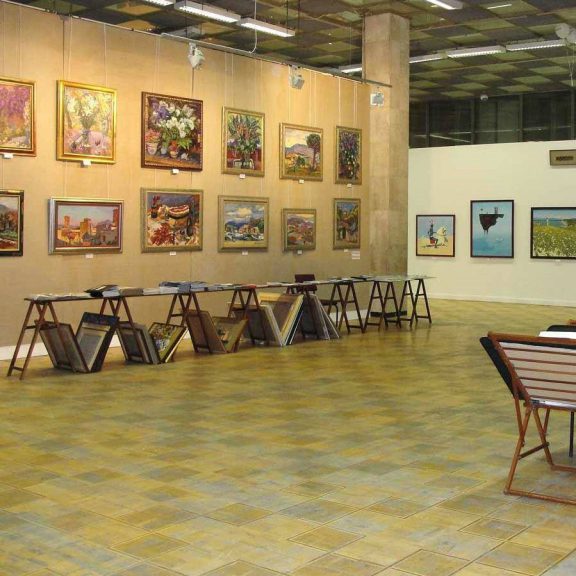 Moscow, Russia
Elysium Gallery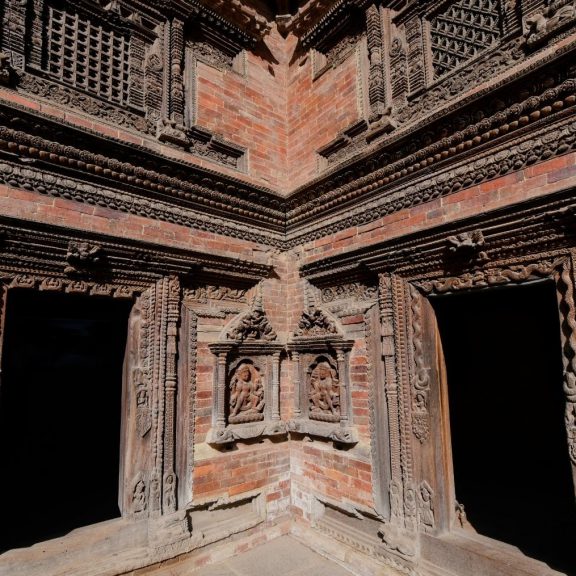 Patan, Nepal
Patan Museum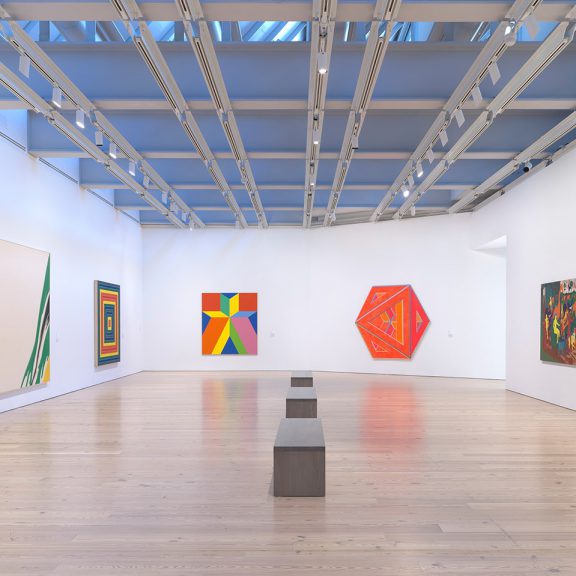 New York, United States
Whitney Museum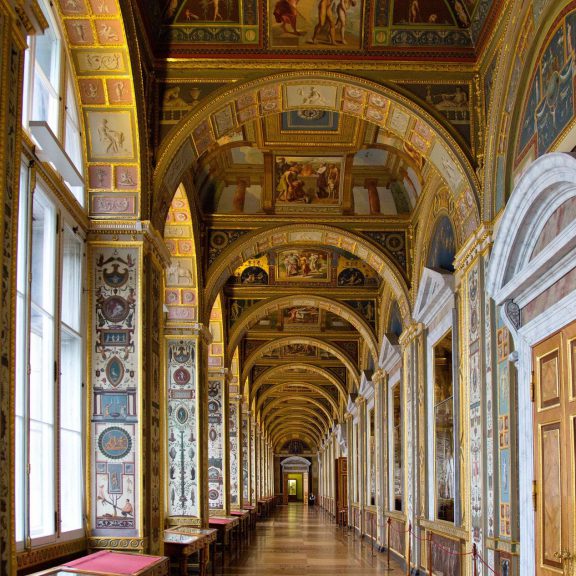 Saint Petersburg, Russia
Hermitage St.Petersburg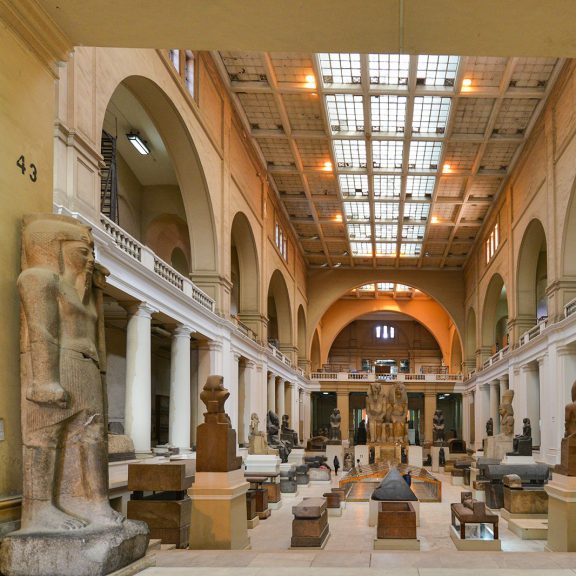 Cairo, Egypt
Museum of Cairo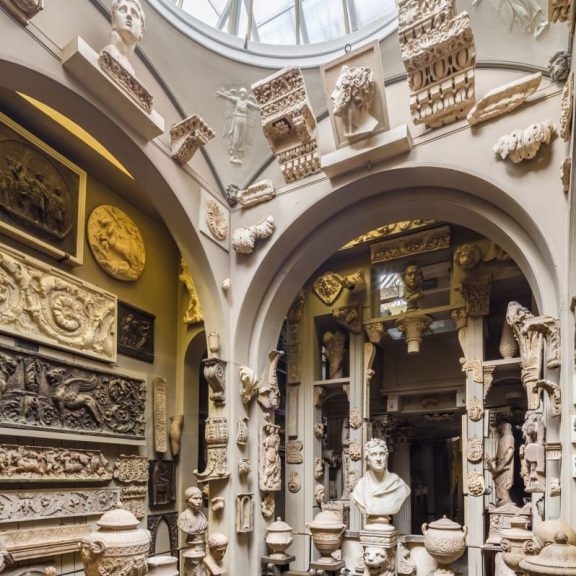 London, United Kingdom
Sir Jon Soane's Museum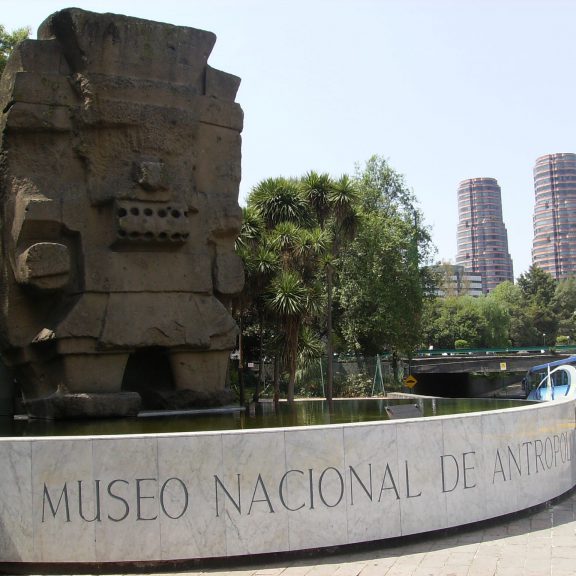 Mexico City, Mexico
Museo Nacional De Antropologia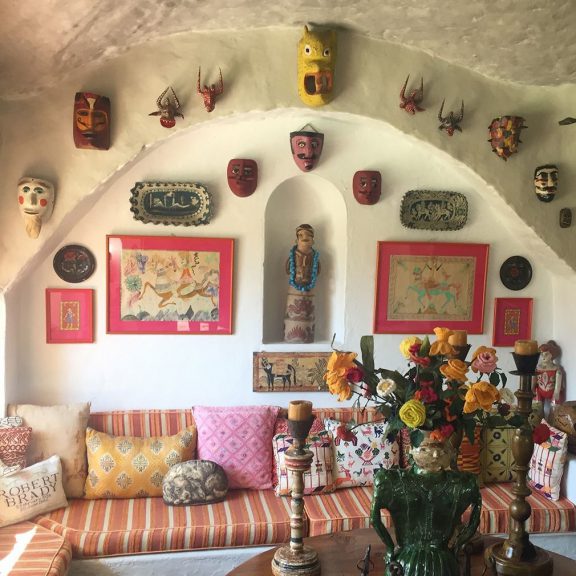 Cuernavaca, Mexico
Brady Museum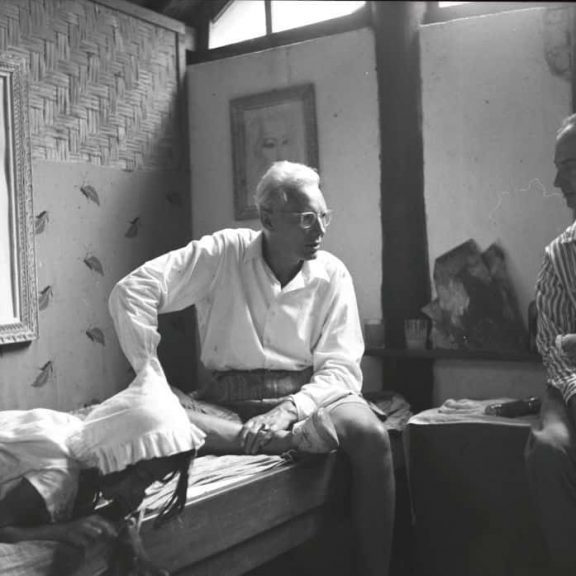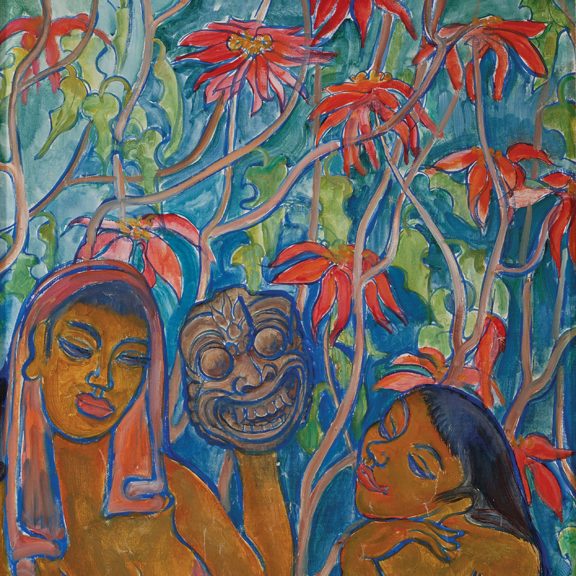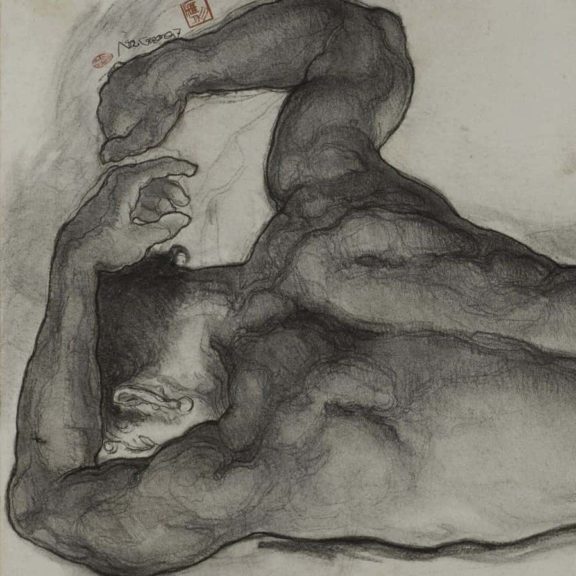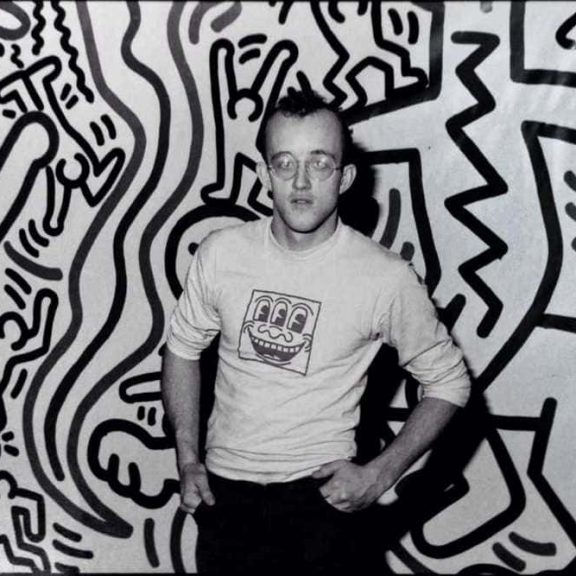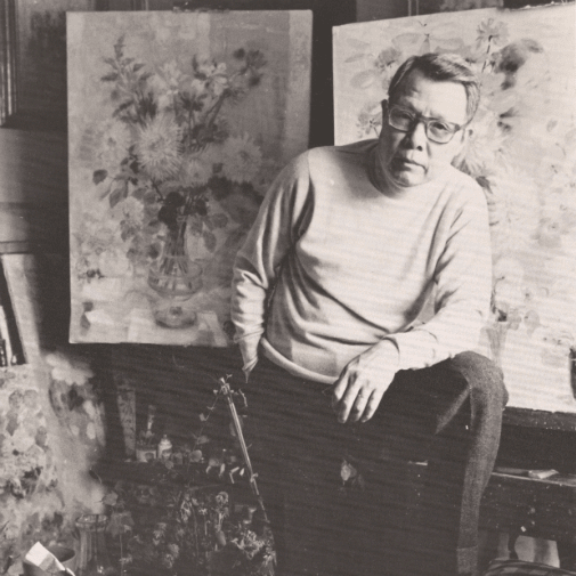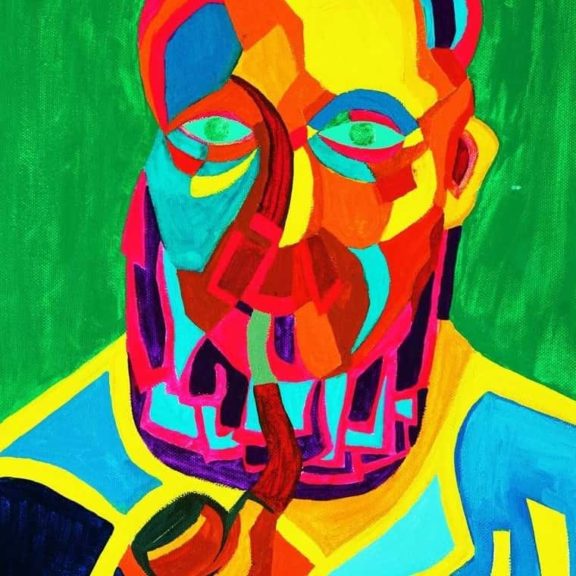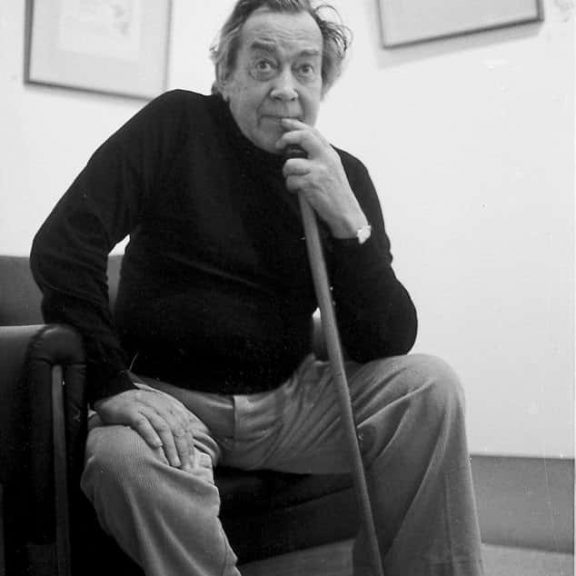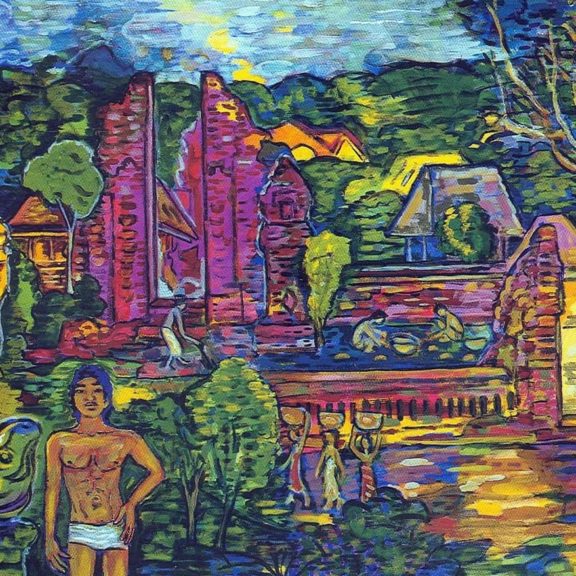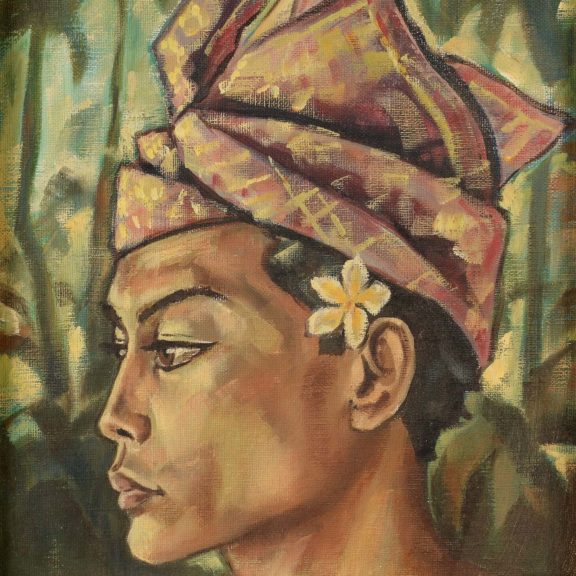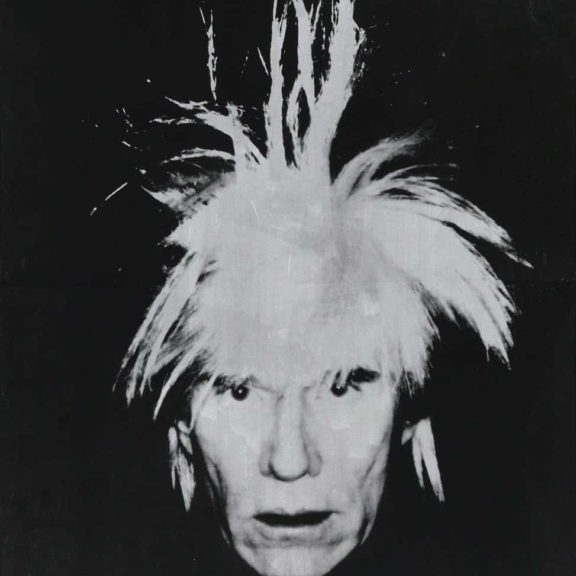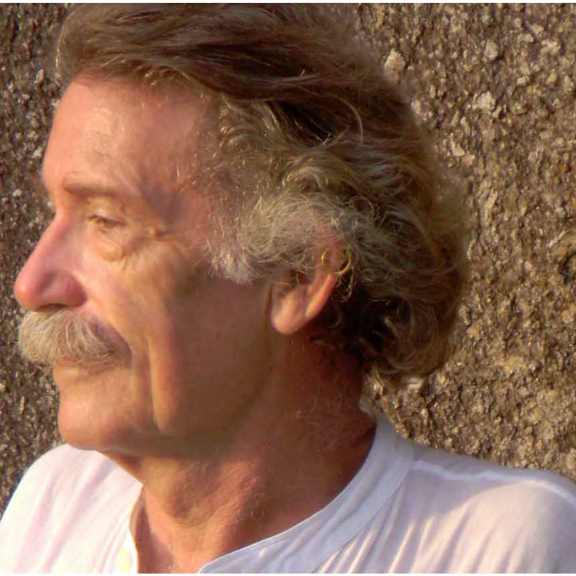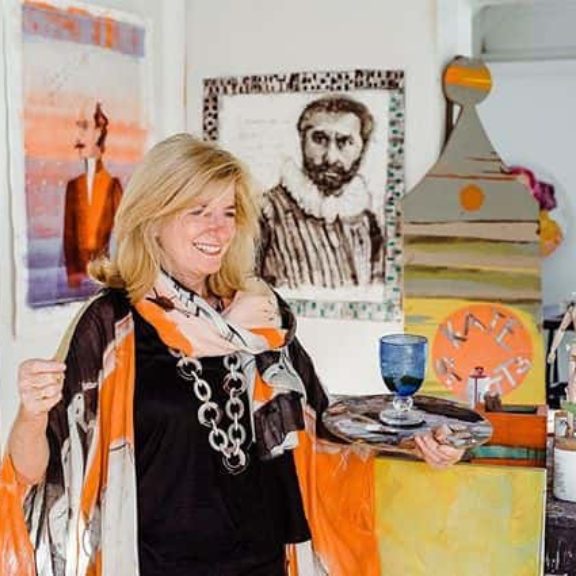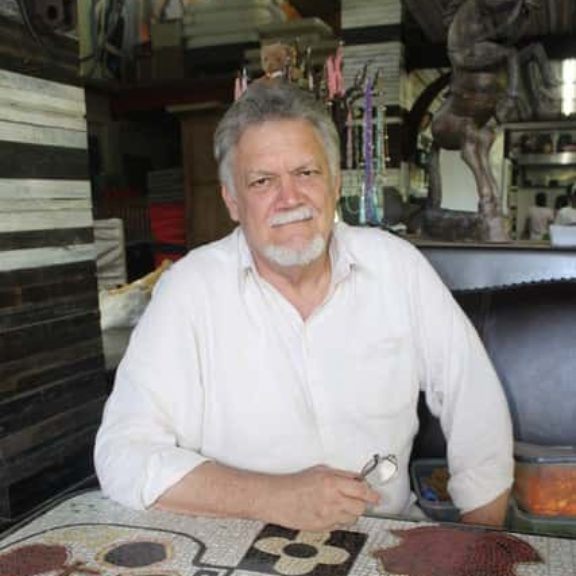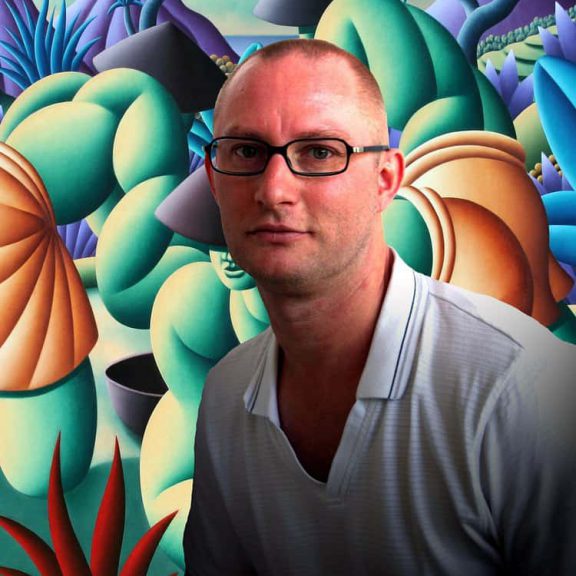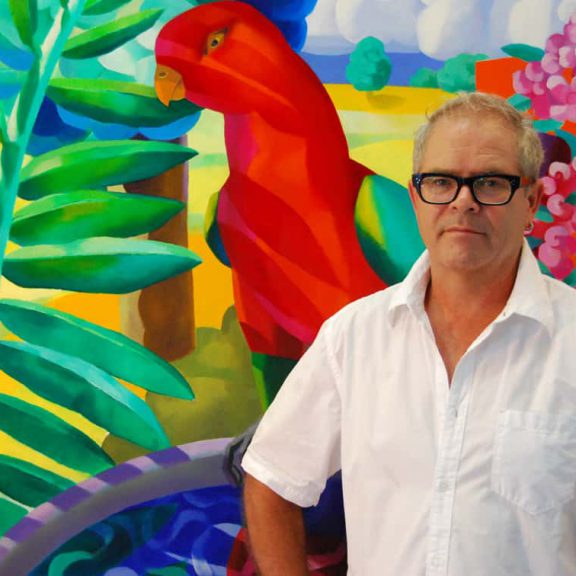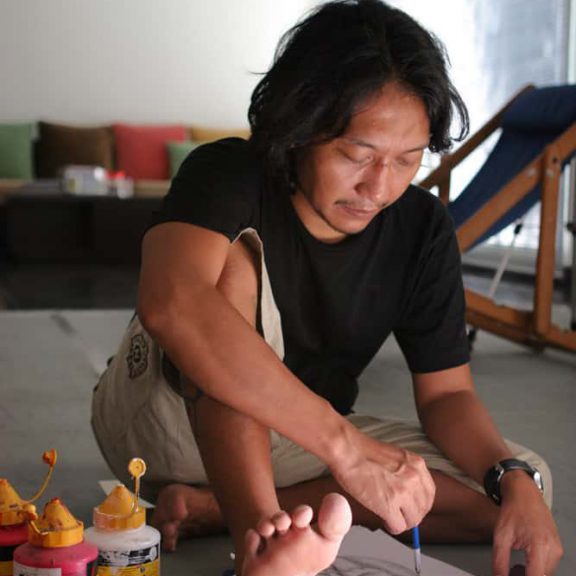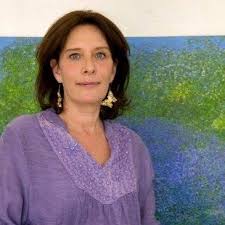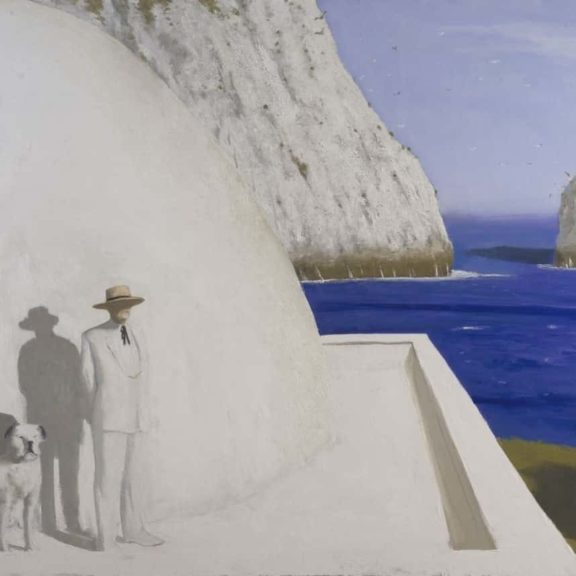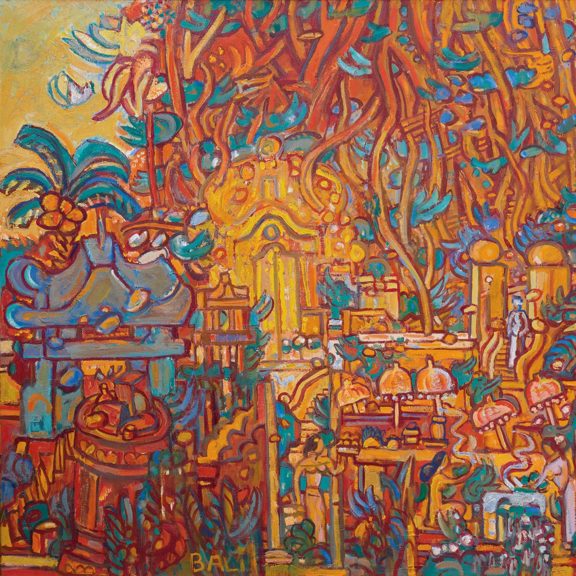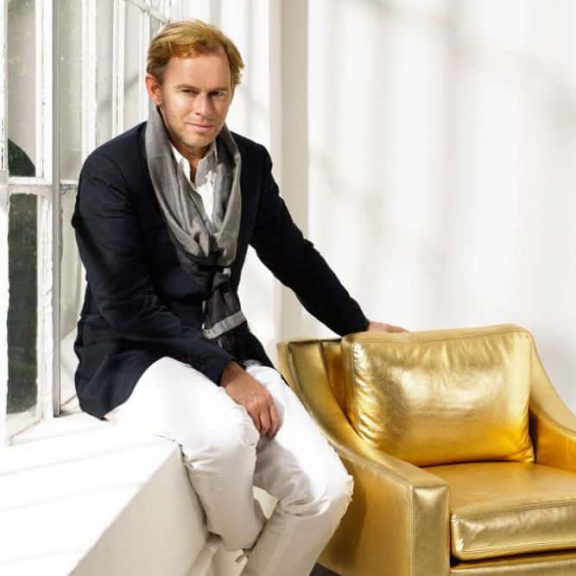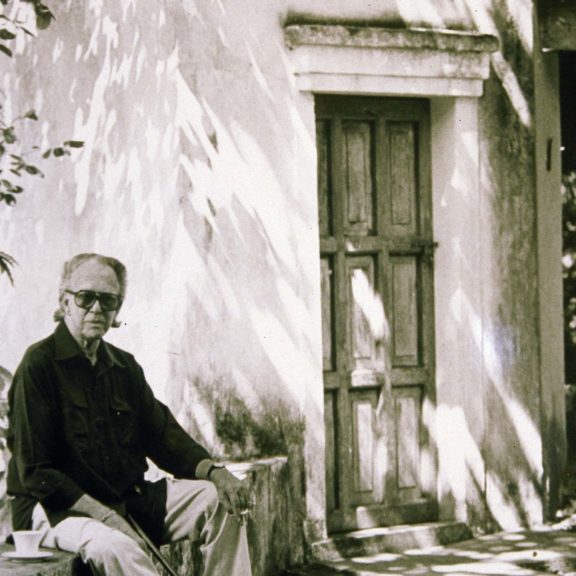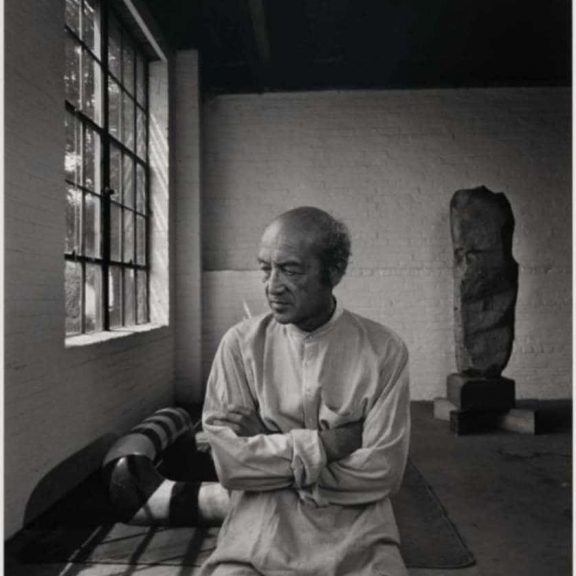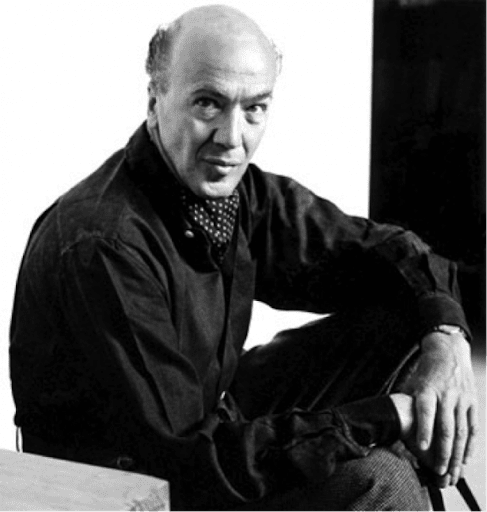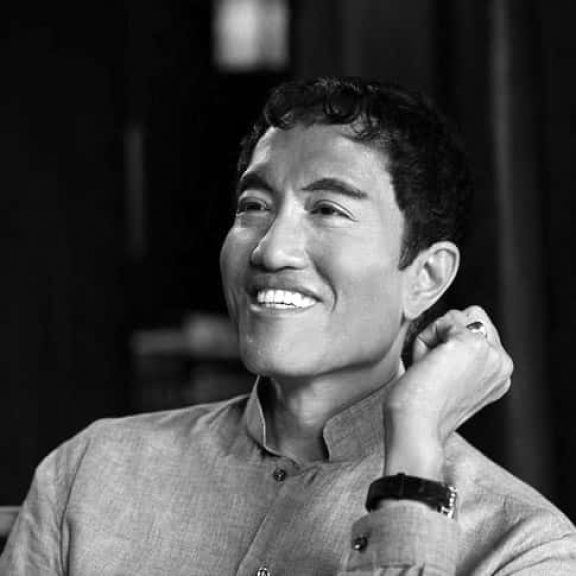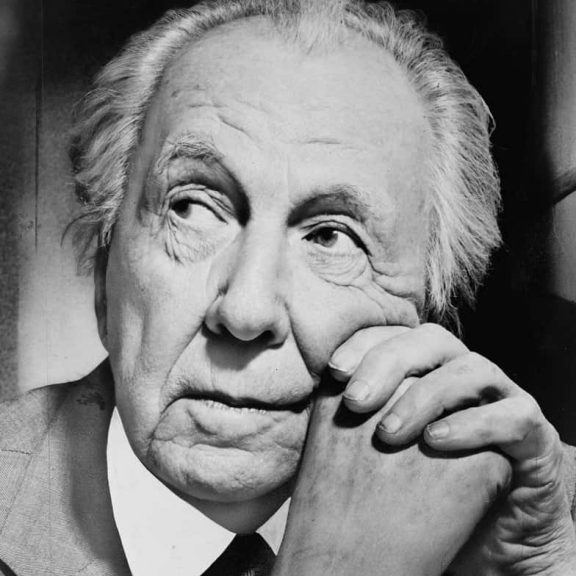 Designer
Frank Lloyd Wright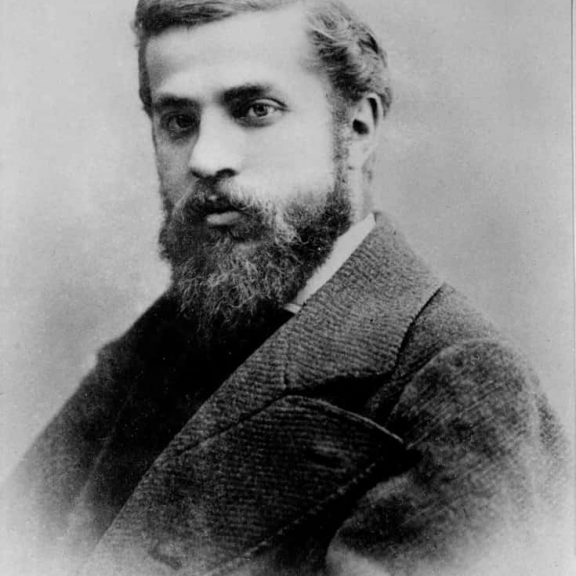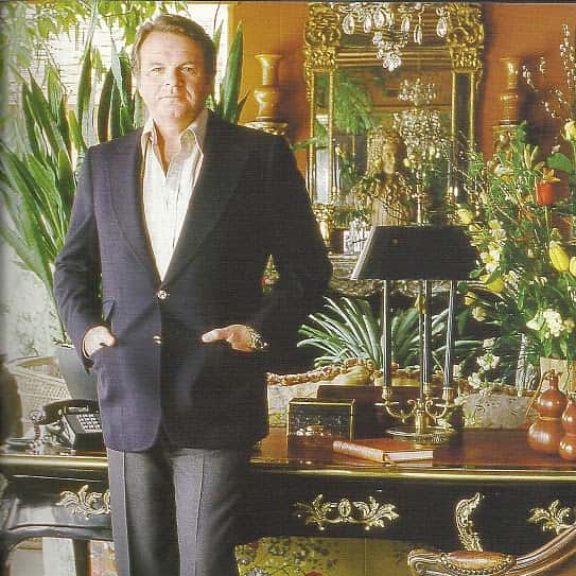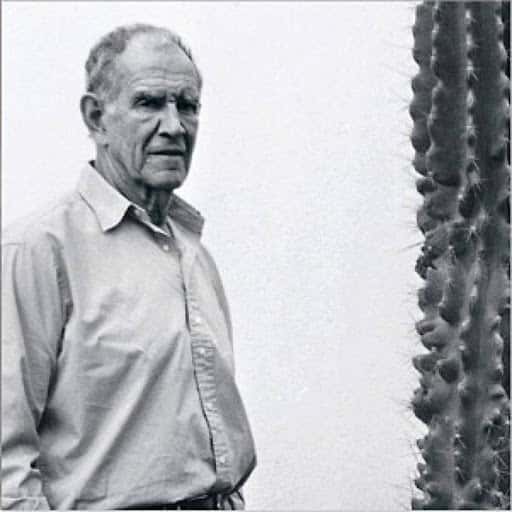 Designer
Ricardo Legorreta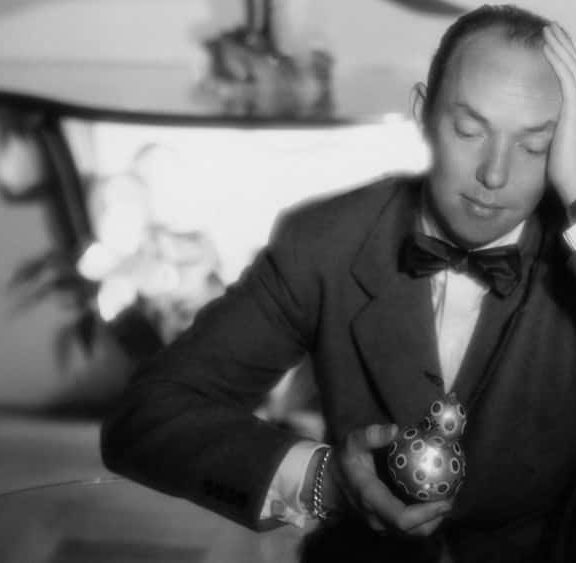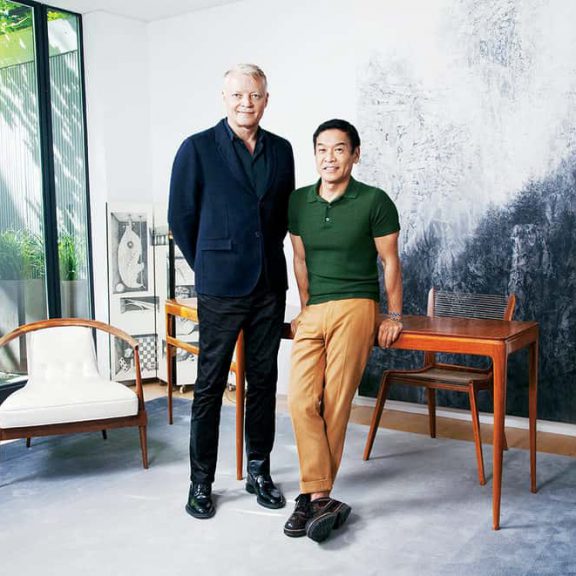 Designer
Yabu + Pushelberg