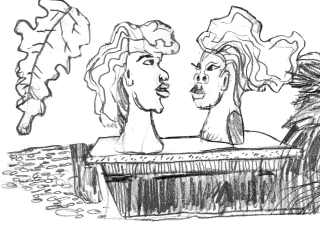 BENSLEY is a small atelier of youthful, energetic architects, interior designers, artists and landscape architects that know no limits.
We are based in Bangkok and Bali.
We believe in design. If one has a client that can build as per plan, it can be exuberantly life confirming. We're lucky to count some of these like-minded collaborators as our partners and clients.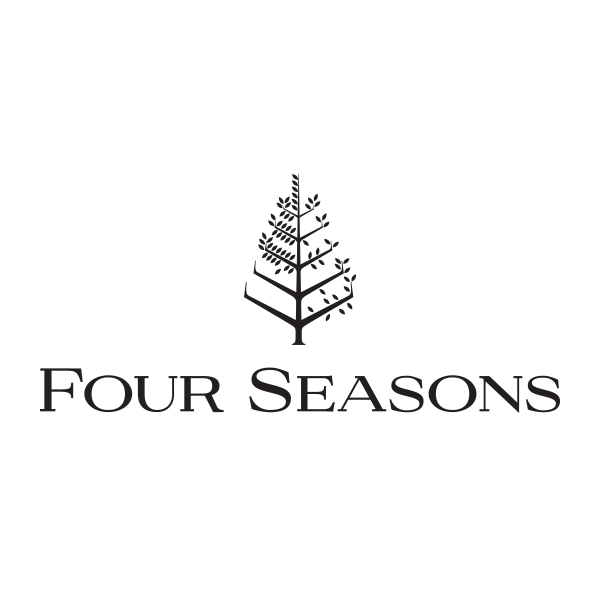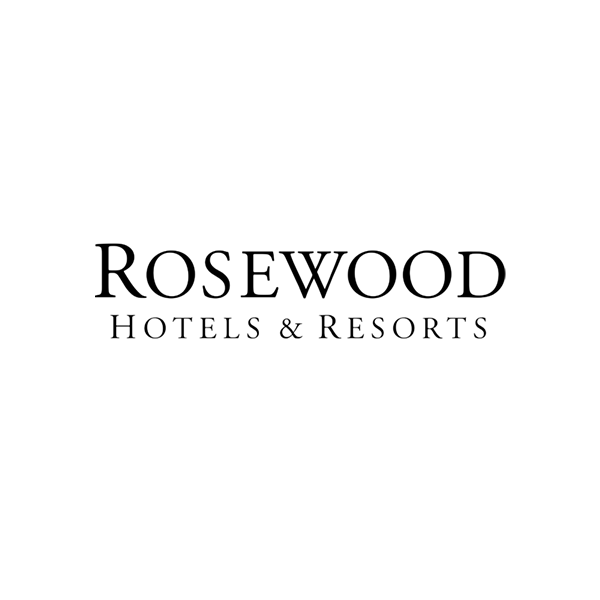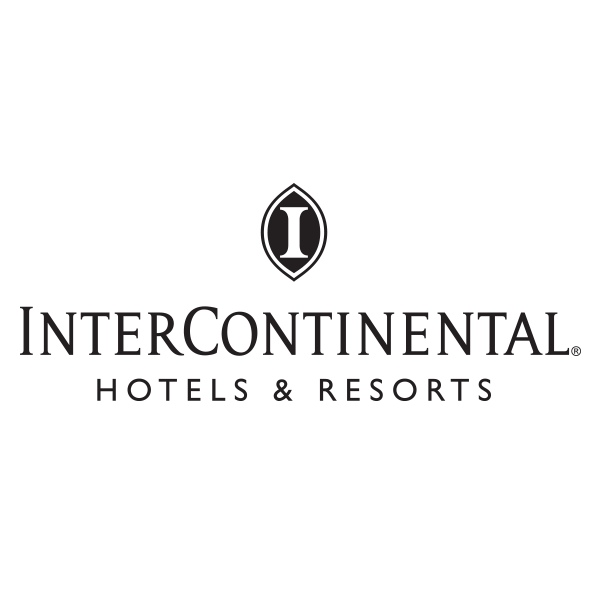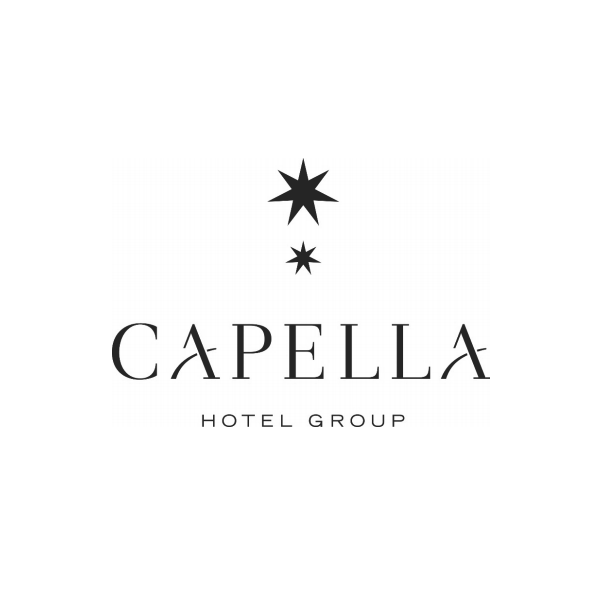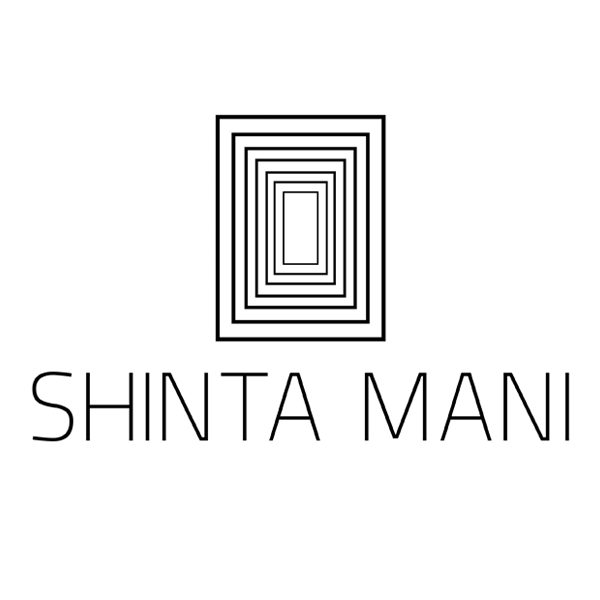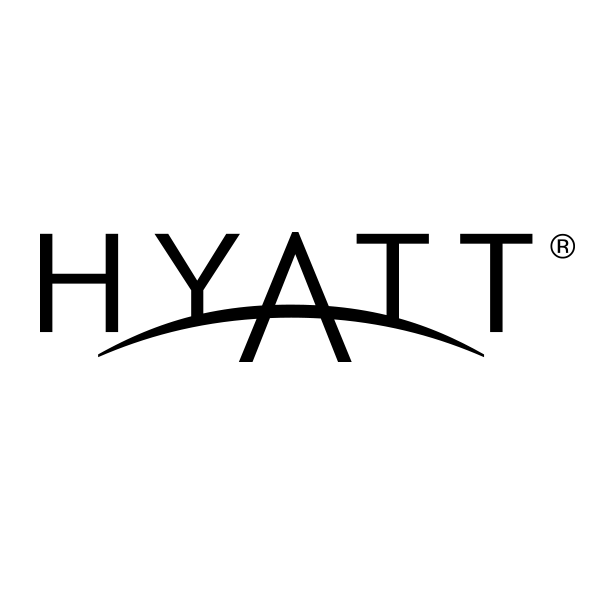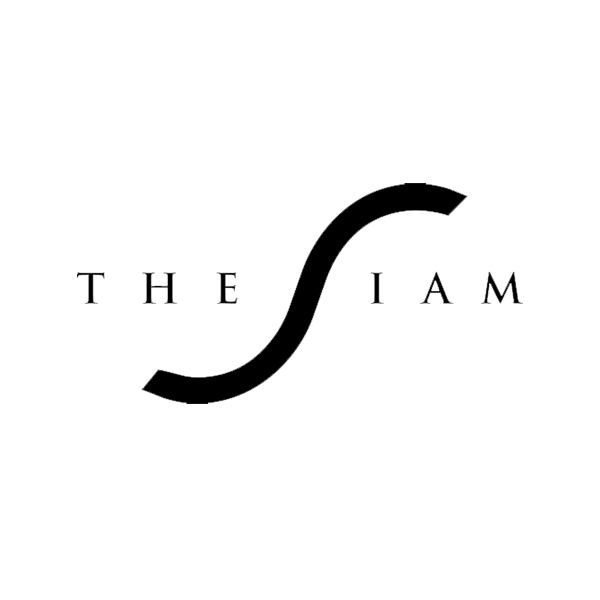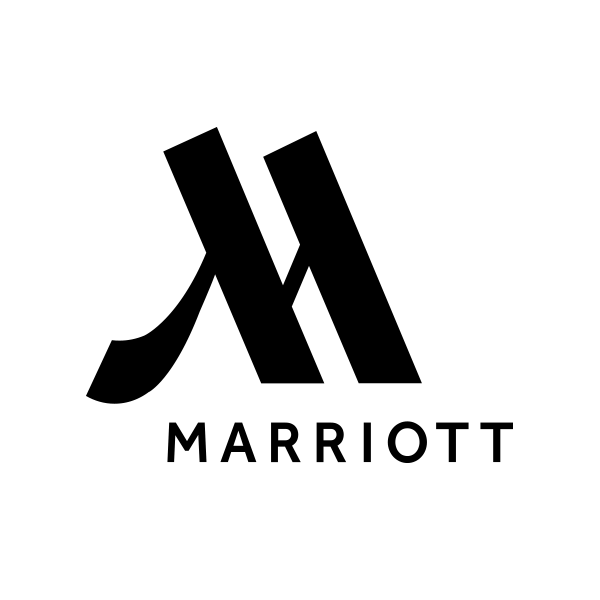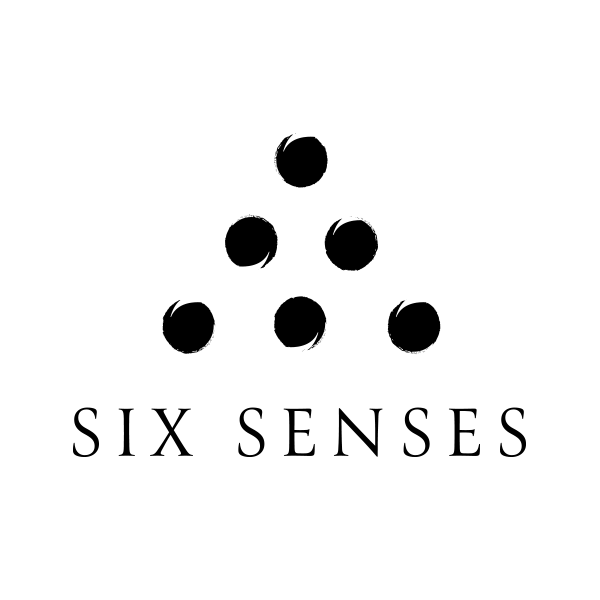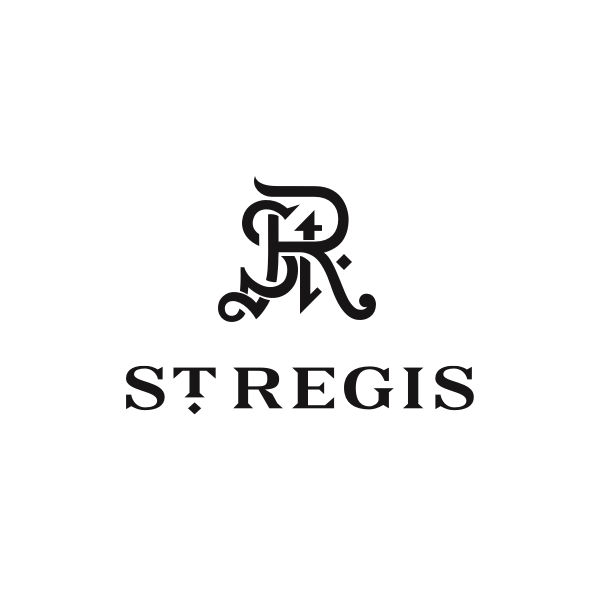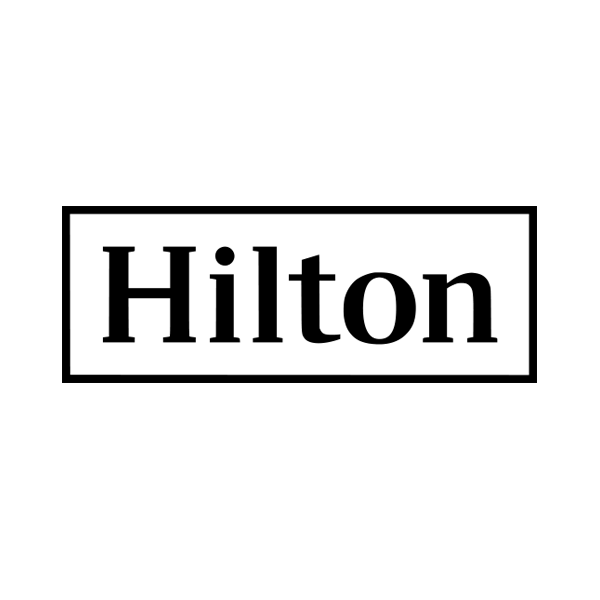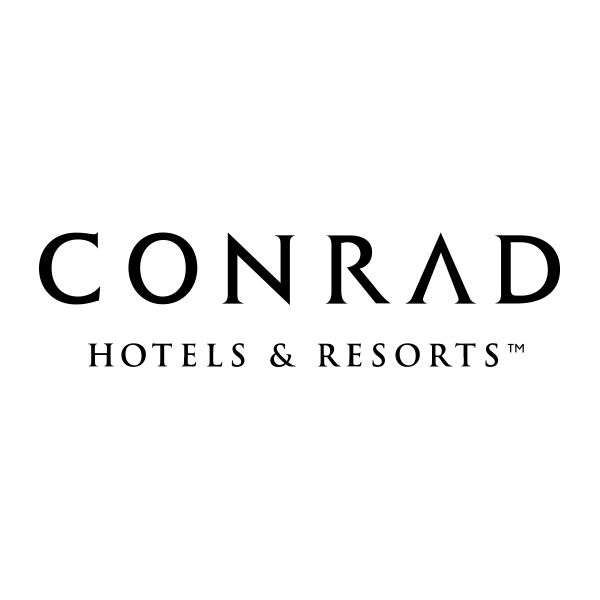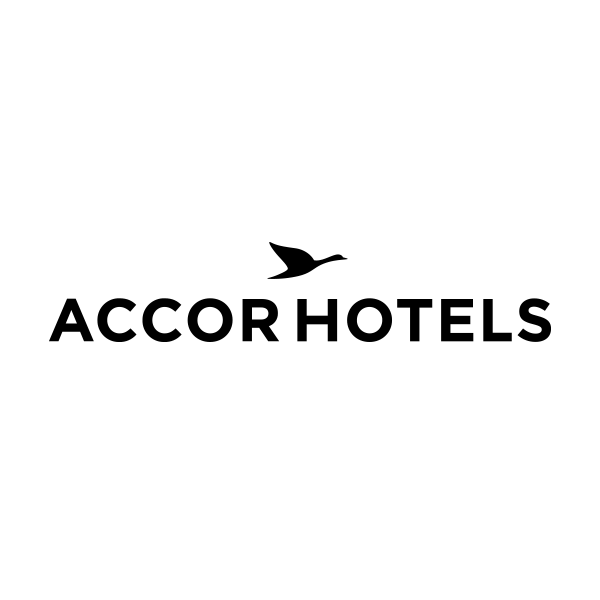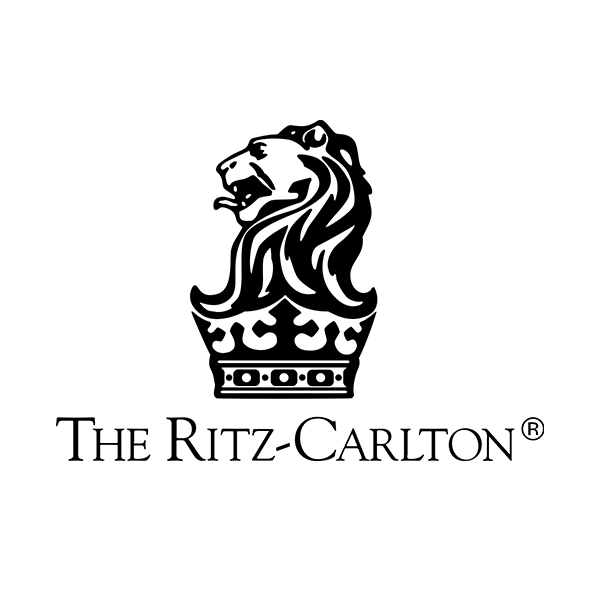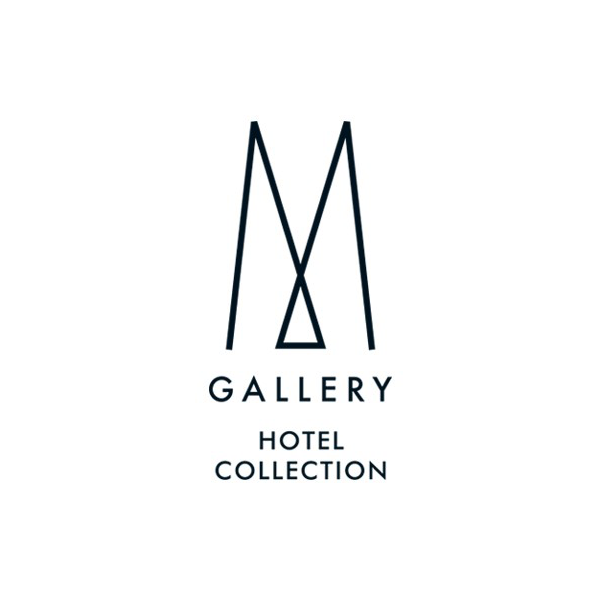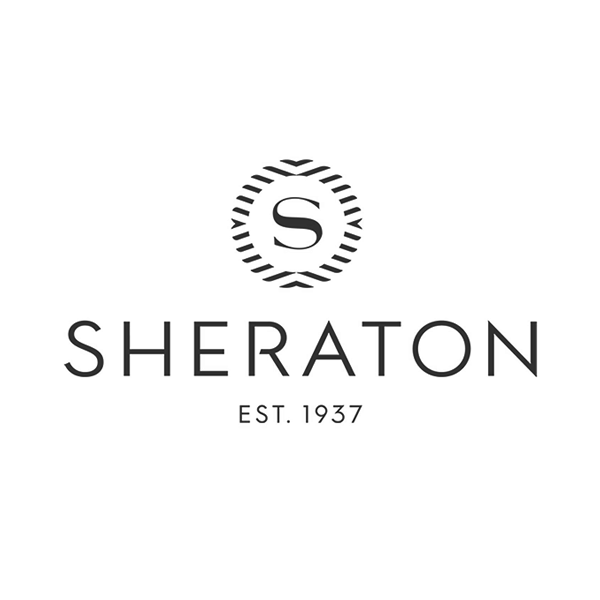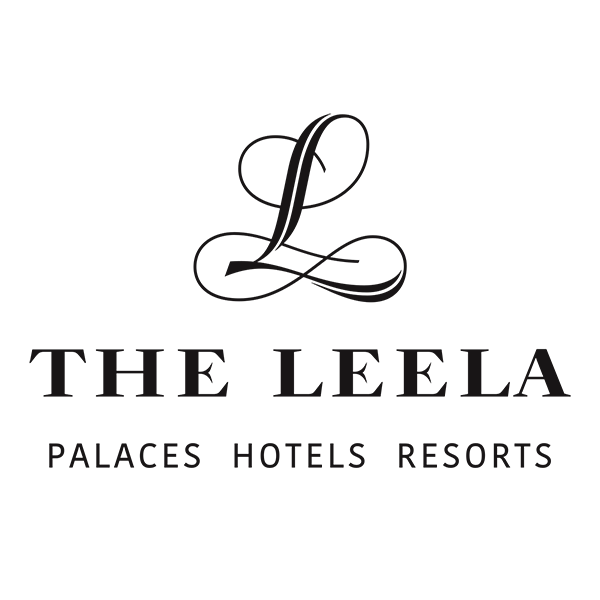 I like to think of myself as a jack of all trades. Best known as an Architect, Interior Designer and Landscape Designer, I have spent the last 35 years building 200+ hotels and palaces in 30+ countries. However, in my free time, I am also a gardener, fisherman, lover of all things natural, and most recently, an OUTSIDER artist… I say Outsider as I was not traditionally trained in fine art, so I might have a different perspective on the matter….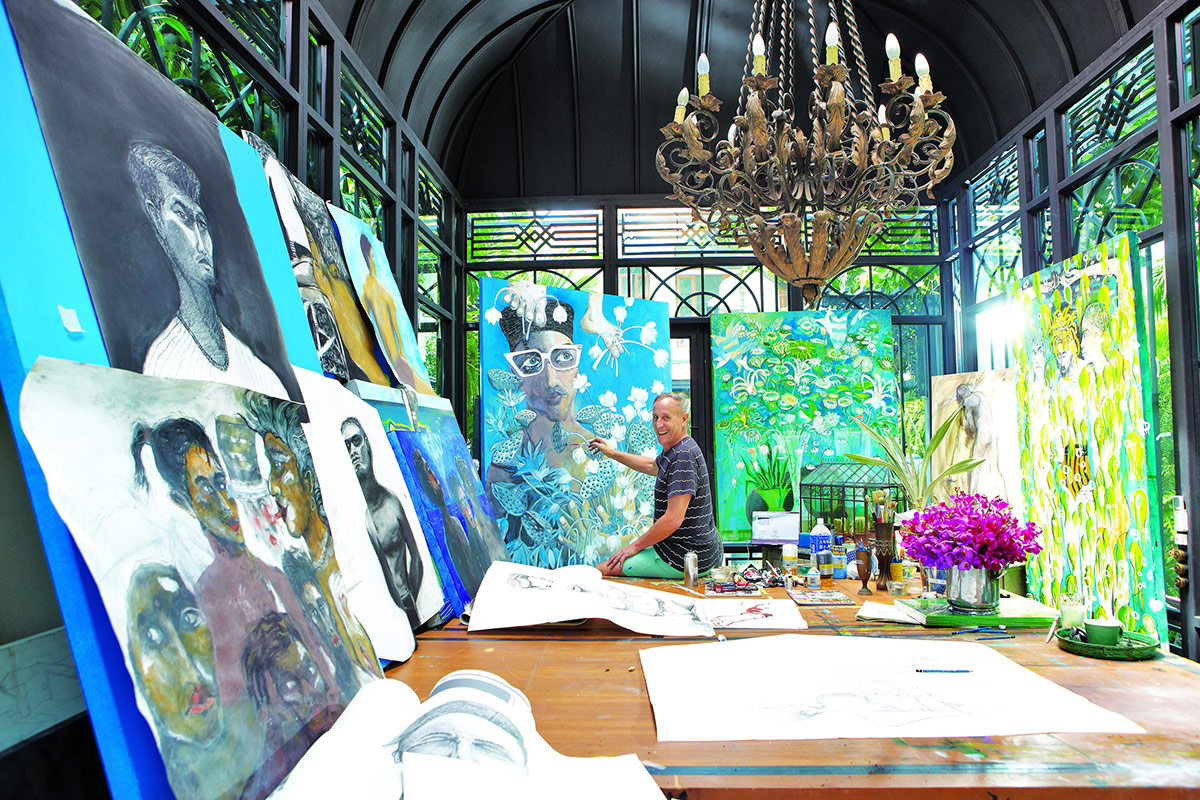 Get in touch
Have a project you want to bring to life? Nowadays at BENSLEY we don't design just to fill hotels and put heads on beds – we want projects with a purpose, be it environmental or social.
If you have one, or want to be part of one, email us…

Bangkok Studio
57 Soi Sukhumvit 61, Sukhumvit
Rd. Bangkok 10110, Thailand
Bali Studio
Jl. Batursari gg. Tunjungsari
no. BDS.1 Sanur – Denpasar
80228 Bali, Indonesia