Podcasts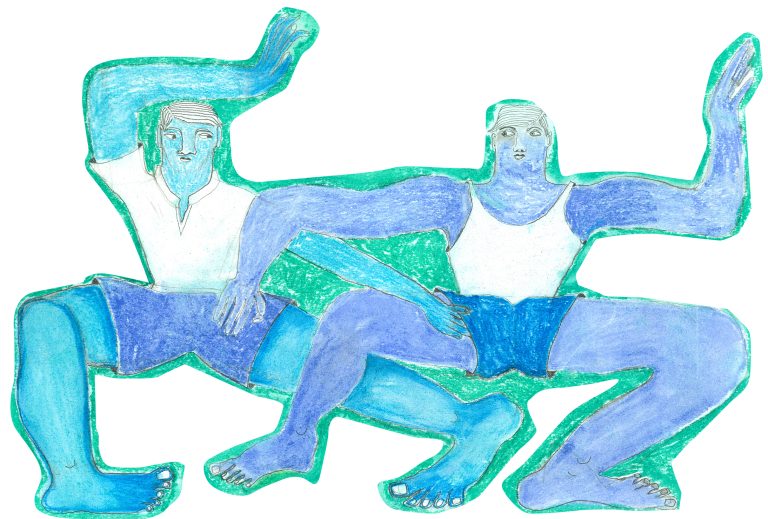 Welcome to the vibrant world of Bensley!
We're thrilled to introduce our new feature, where you can immerse yourself in the captivating realm of Bill's podcasts.
Explore into a treasure trove of insights, where Bill shares his unique perspectives on Architecture, Interior design, Landscape to arts, travels, and beyond.
Get ready to embark on a journey of discovery as you explore the fascinating facets of Bensley's world. These podcasts are an intimate look into Bill's thoughts, experiences, and passions, providing you with a front-row seat to his creative mind.
Whether you're an architecture enthusiast, art lover, avid traveler, or simply curious about the world, there's something for everyone in Bensley's podcasts.
Stay tuned, get excited, and let the adventure begin!
Skift Ideas podcast : Episode 6. Designing A Sustainable Legacy with Bill Bensley
Ute Junker : I Know This Place – Bali with Bill Bensley.
The Escape Artist Travel Podcast : Escape with architect Bill Bensley.
House Guest by Country & Town House | Interior Designer Interviews : EP.104 Bill Bensley
Mary Gostelow Girlahead Podcast : Bill Bensley – The World's Most Eccentric Designer
Condé Nast Traveller Magazine : 9 sustainable lessons from architect and hotelier Bill Bensley
Money FM podcast : Sustainable hotels of the future.
Sleeper magazine's Editor-at-Large Guy Dittrich in conversation : Bill Bensley, Founder of Bensley Design Studios.
The Design Dialogues is presented in partnership with BYO Living : Suzy Annetta from Design Antology is on the line with Bangkok-based designer Bill Bensley, where they talk designing hotels, sustainability, his early influences and working through a pandemic.
Blue Sky Thinking : Bill Bensley, founder and creative director of Bensley, on designing hotels that save the world