A ultra luxurious 23 room time-capsule of Laotian history.
At the Rosewood Luang Prabang a forgotten 19th century hill station is brought back to life as a 23 room resort which tells the story of a bygone era. Once the estate of Auguste Pavie – a French colonial civil servant and diplomat, who welcomed friends from far and wide – the crumbling estate was transformed into the first luxury villa and tent resort within the UNESCO World Heritage Site of Luang Prabang.
All renovations were done under strict UNESCO guidelines, revealing the old Lao villas centred around a natural waterfall and its meandering streams – as a testament to Pavie's 1900s Laotian life. The estate includes La Grande Maison, a house where Pavie entertained his friends and visitors and the Elephant bridge, a bar which hovers over the river where elephants once crossed, among other spaces.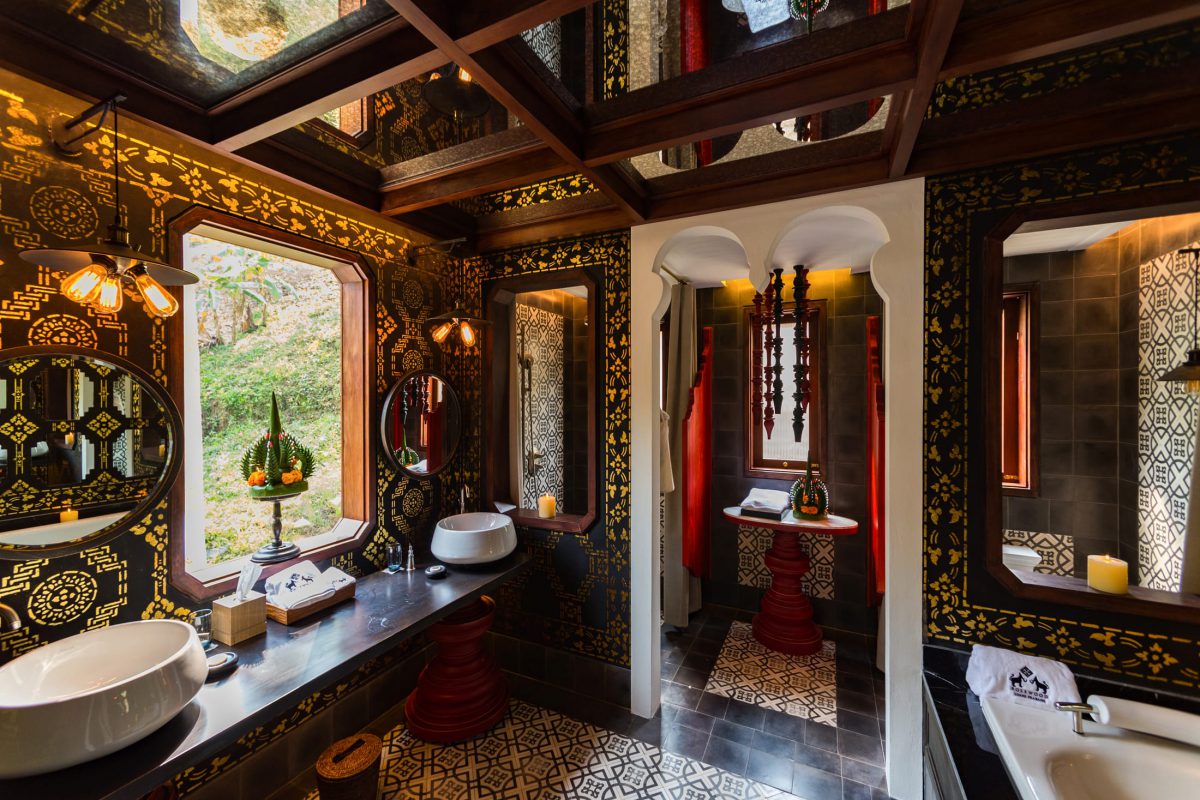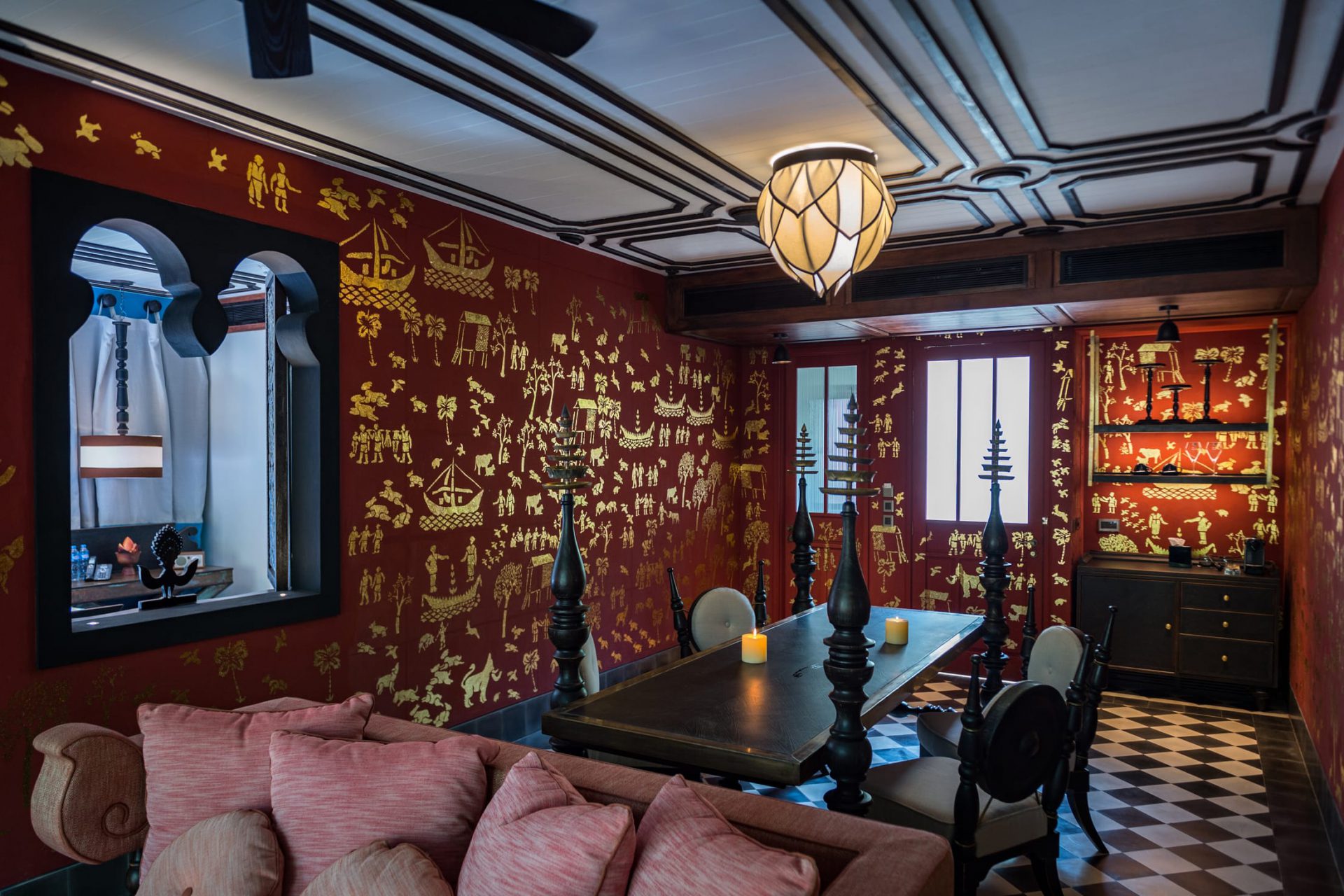 Each room tells a unique story, told with myriads of upcycled antiques. All of the 23 rooms are unique in planning and interiors, as each one was designed to evoke Pavie's many guests, such as naturalist Henri Mouhot, croquet players Brohy and Ounier, and the six French explorers who led the first Mekong Expedition.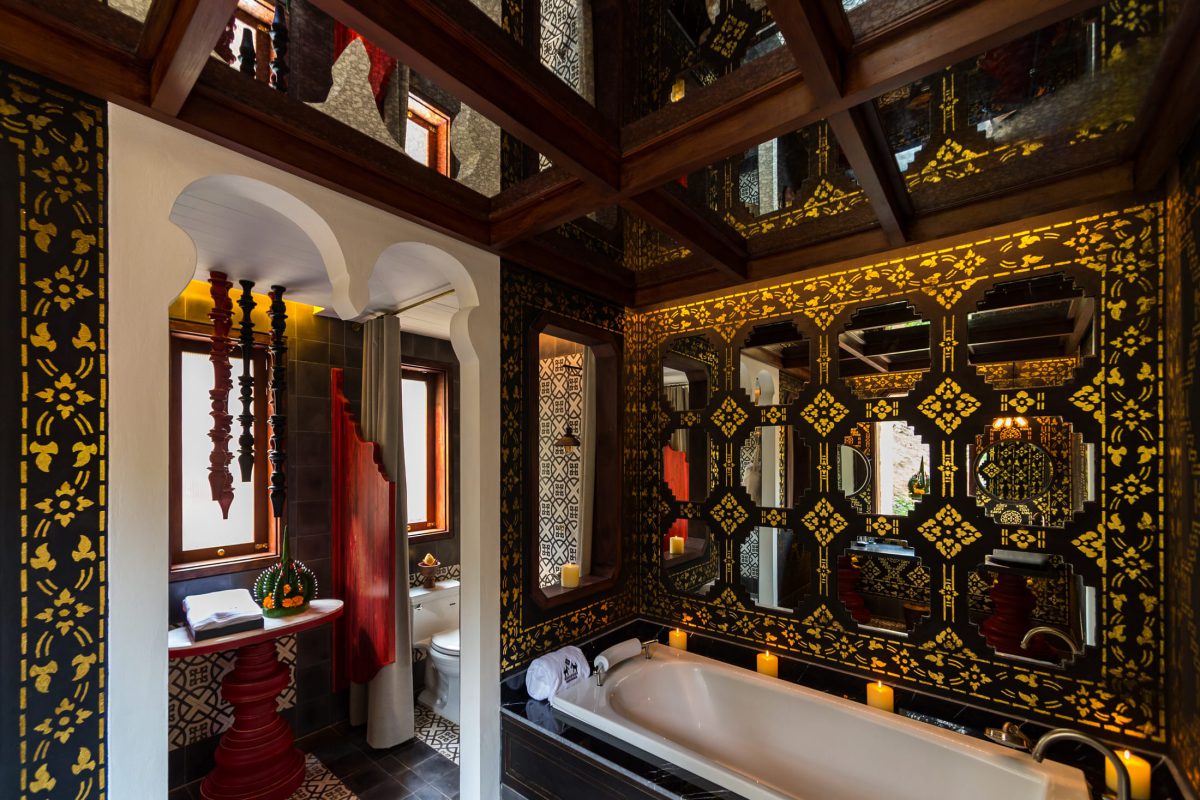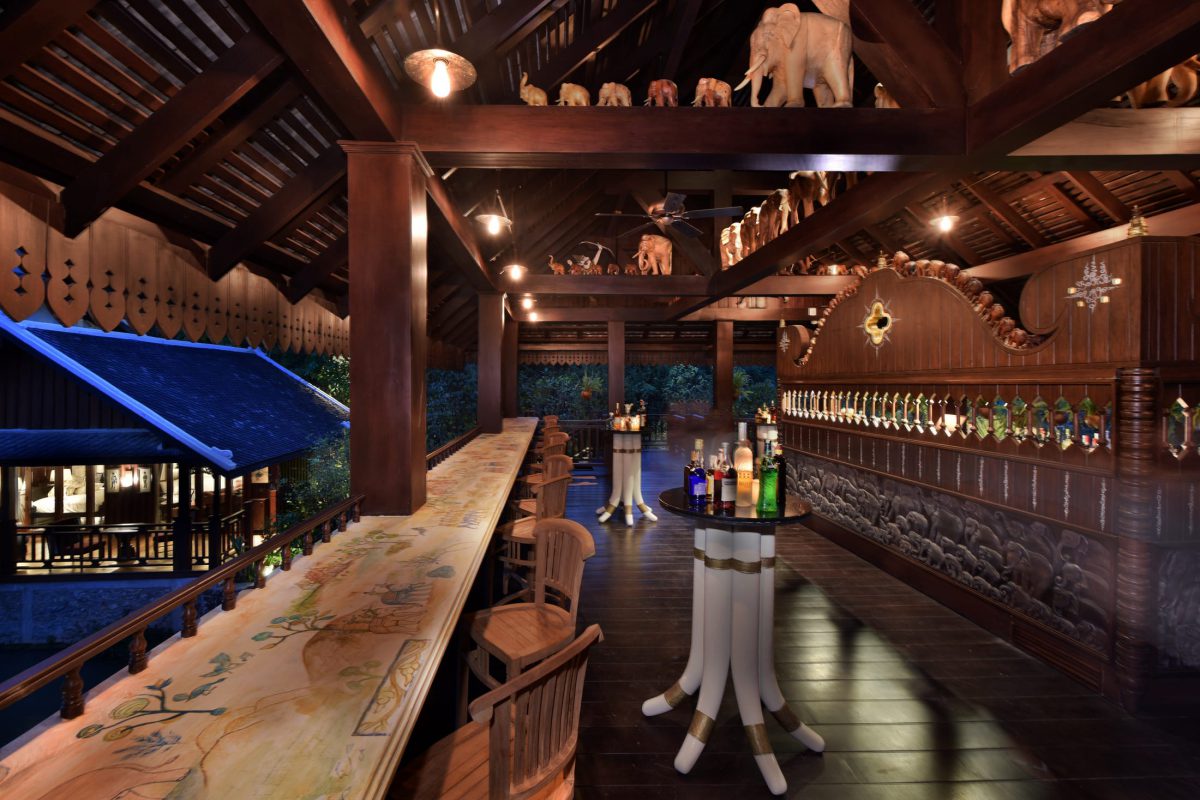 Here we encapsulate the history of the earliest Naturalists in Laos and Cambodia, with the heroes being the 1867 Mekong expedition where seven French soldiers walked for almost 2 years up the Mekong barefoot. I blame the French government of 1885, once again for not understanding the toll mother nature can have on one's shoes!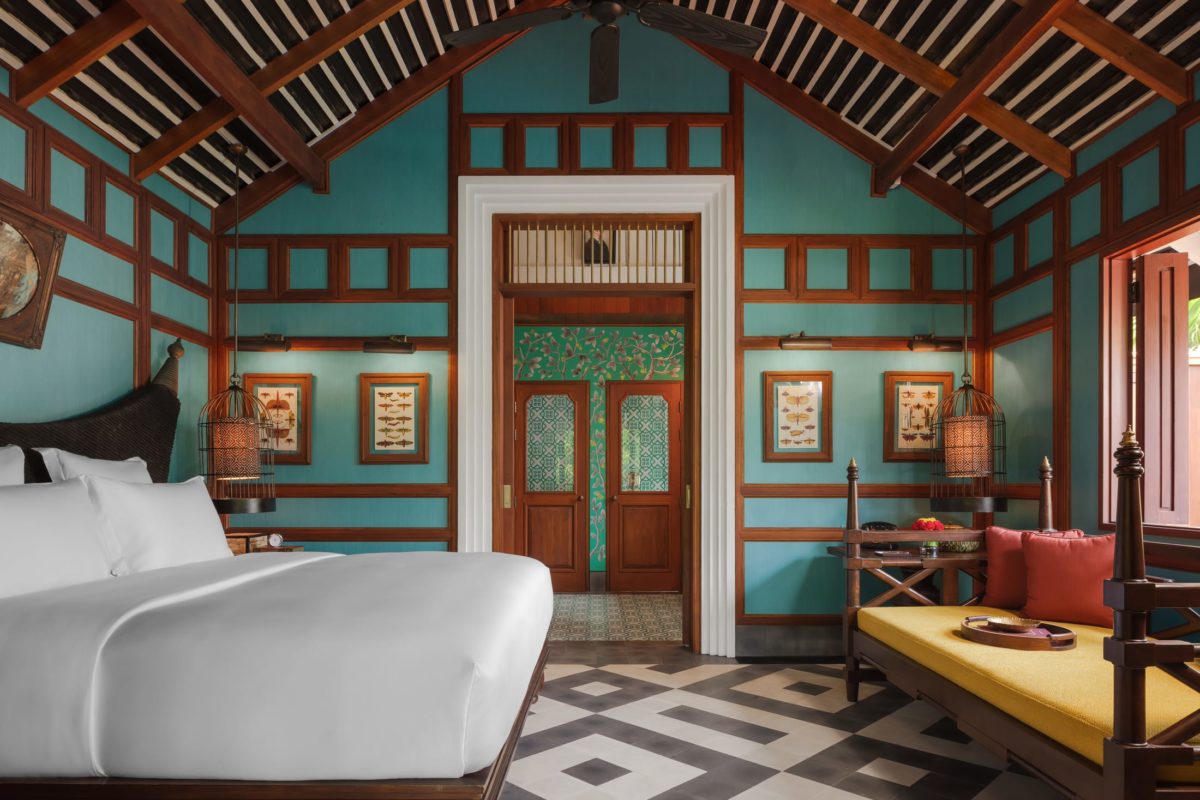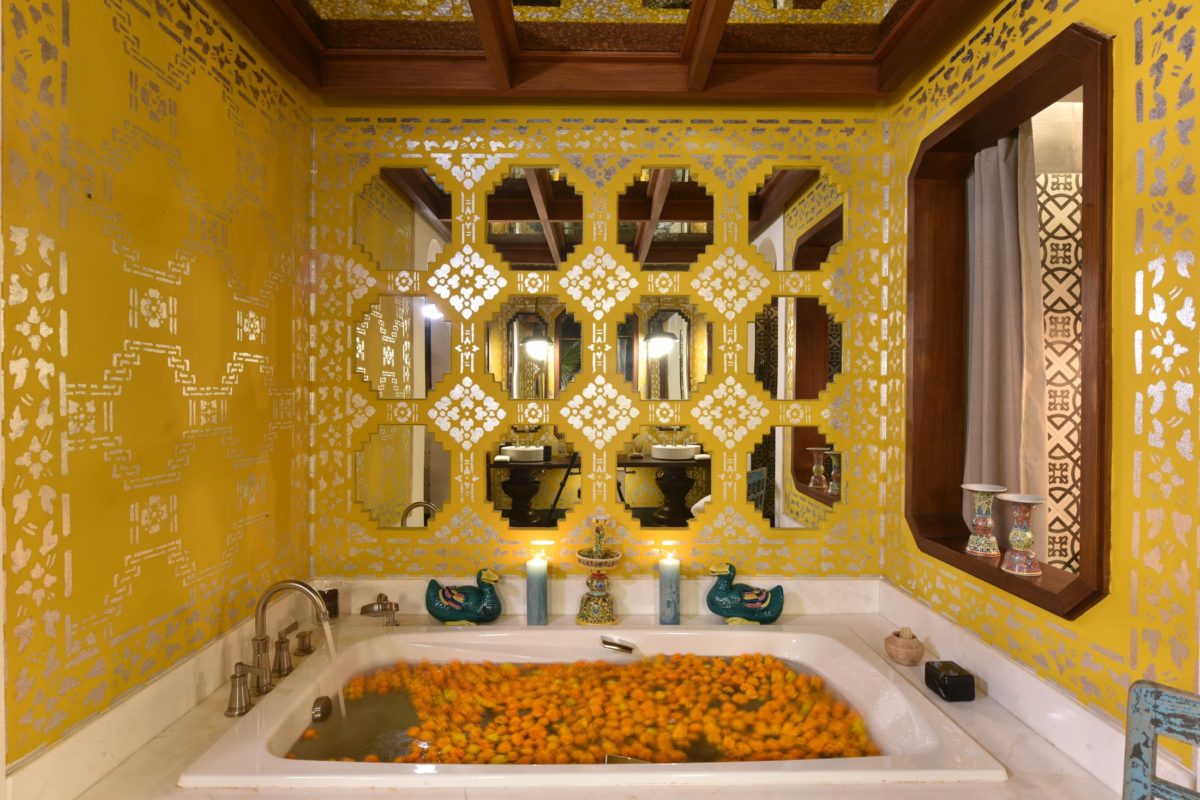 Luang Prabang is my favorite village in SE Asia, because of UNESCO