Four Seasons Resort Chiang Mai
A green hideaway in Northern Thailand
This was one of BENSLEY's first resort garden designs, and remains one of the most magical. What was once a quarry was transformed into a beautiful, verdant oasis on the outskirts of Chiang Mai, telling the story of a small Thai farming village – complete with rice paddies and water buffaloes. Although it began as a landscape design project, over the years BENSLEY has taken on the design of the hotels expansion with larger villas tucked into the jungle, as well as the renovation of the restaurants – including that of Khao restaurant (once known as The Terraces) which recently celebrated its first Michelin star from the Michelin Guide Thailand 2020.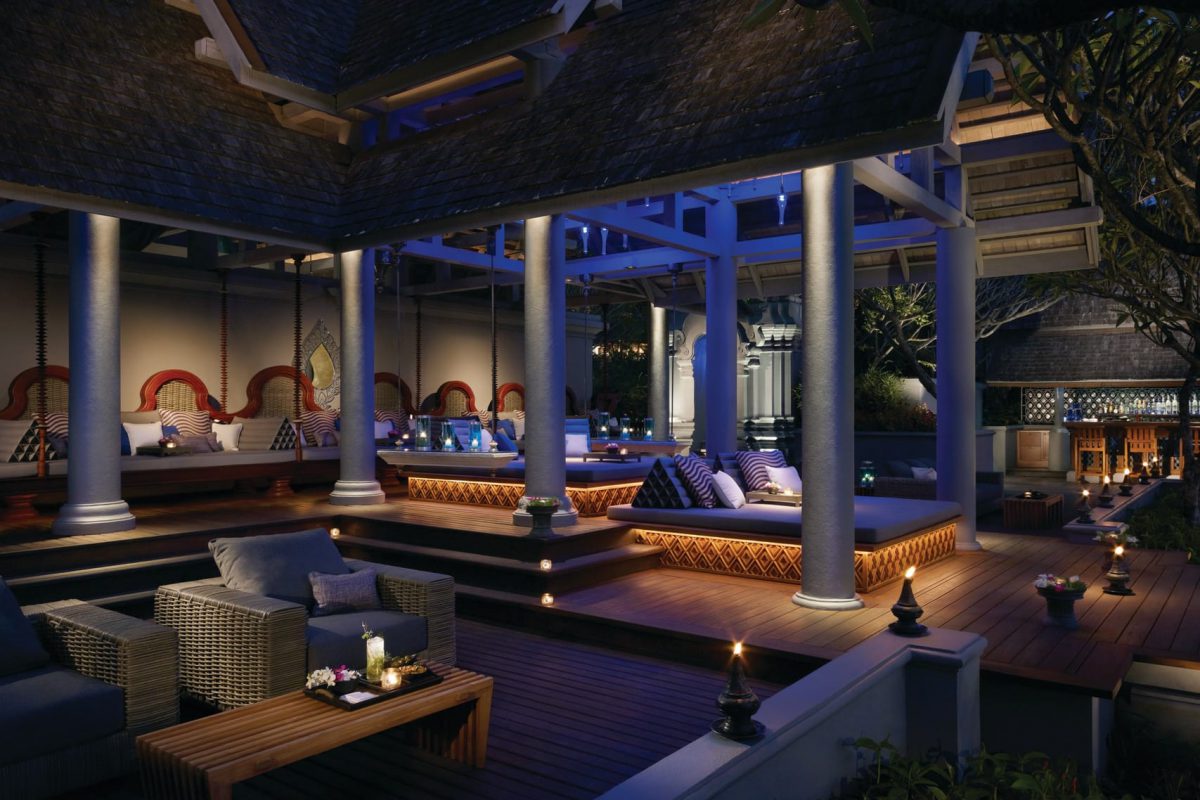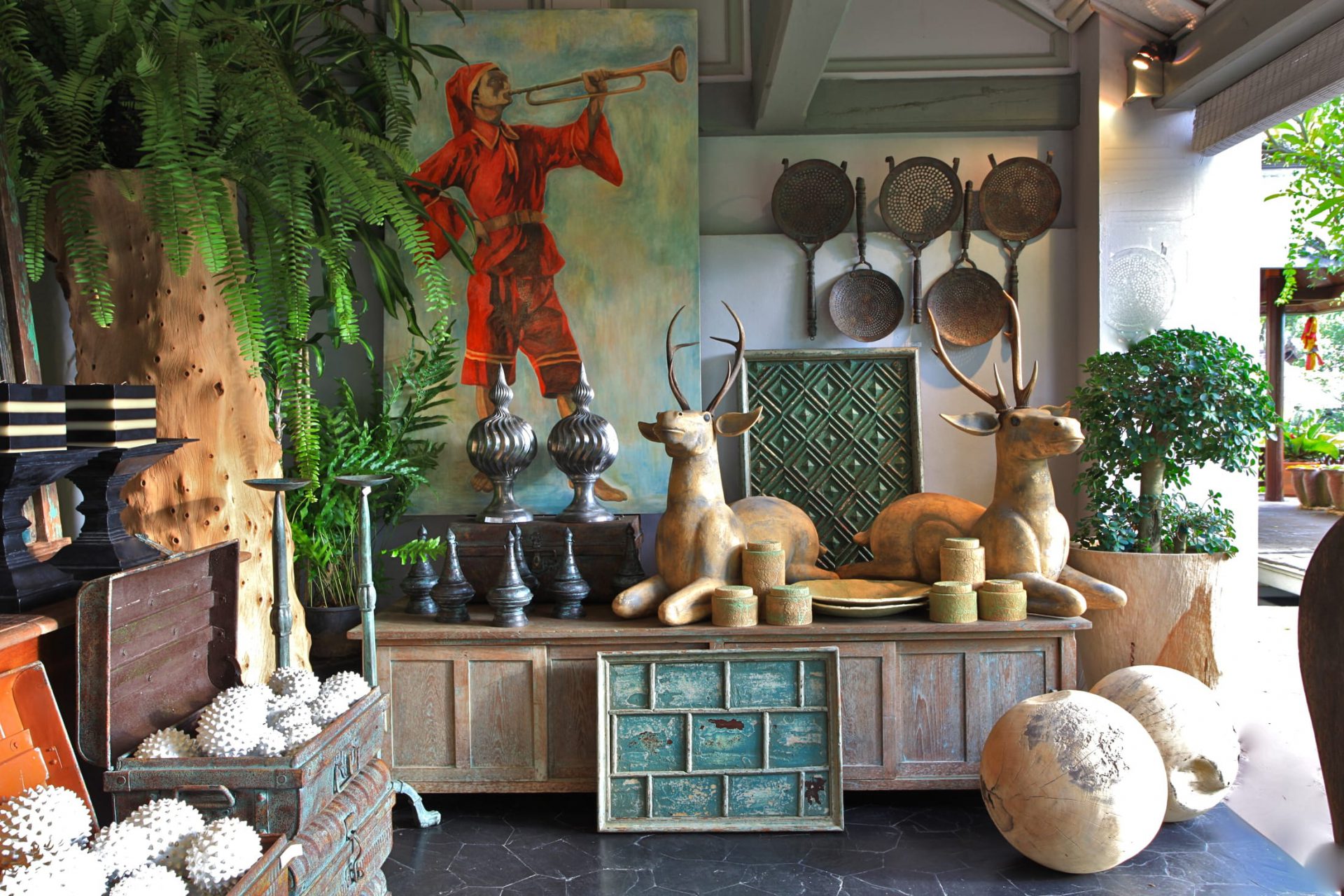 We can spend as much as ten years to complete the construction of a project. That's a big chunk of one's life. I look at my projects as if though are my children, wanting each one of them to grow up and mature well. It is important to me that a reputable hotel company becomes the foster parents. Four Seasons as a hotel management company, is at the top of their class.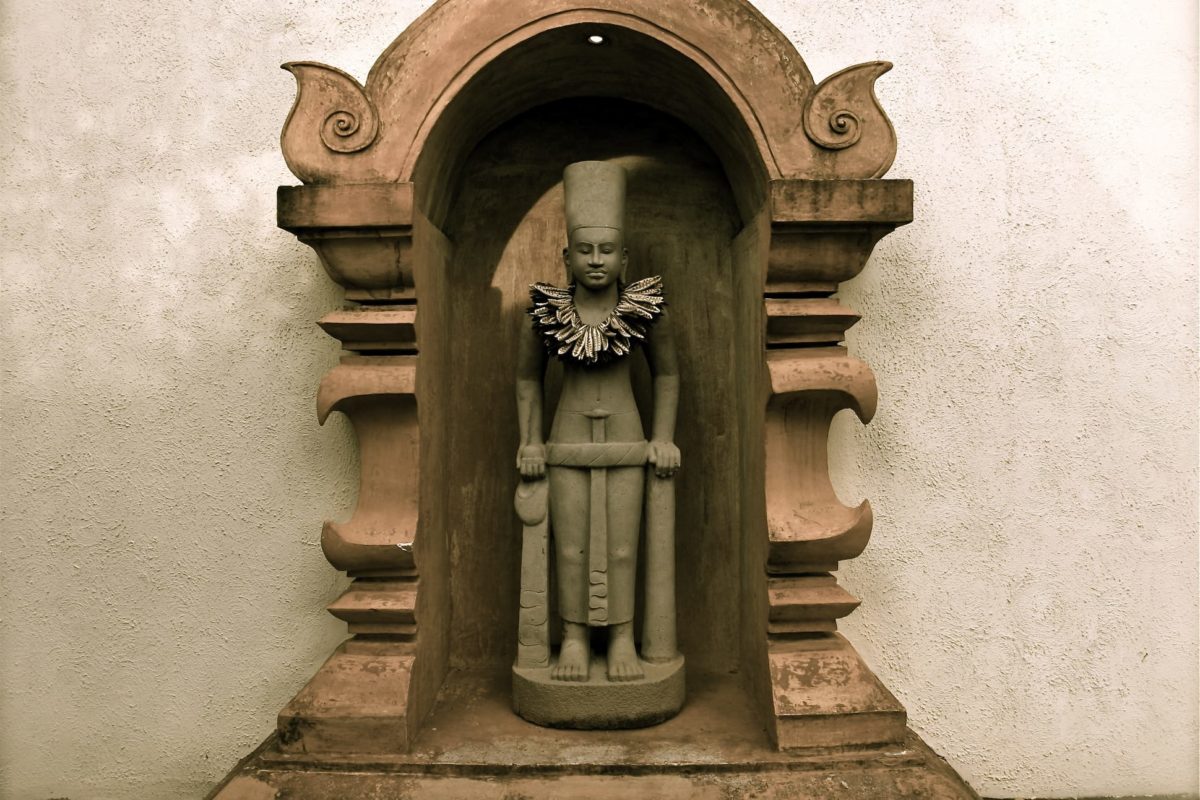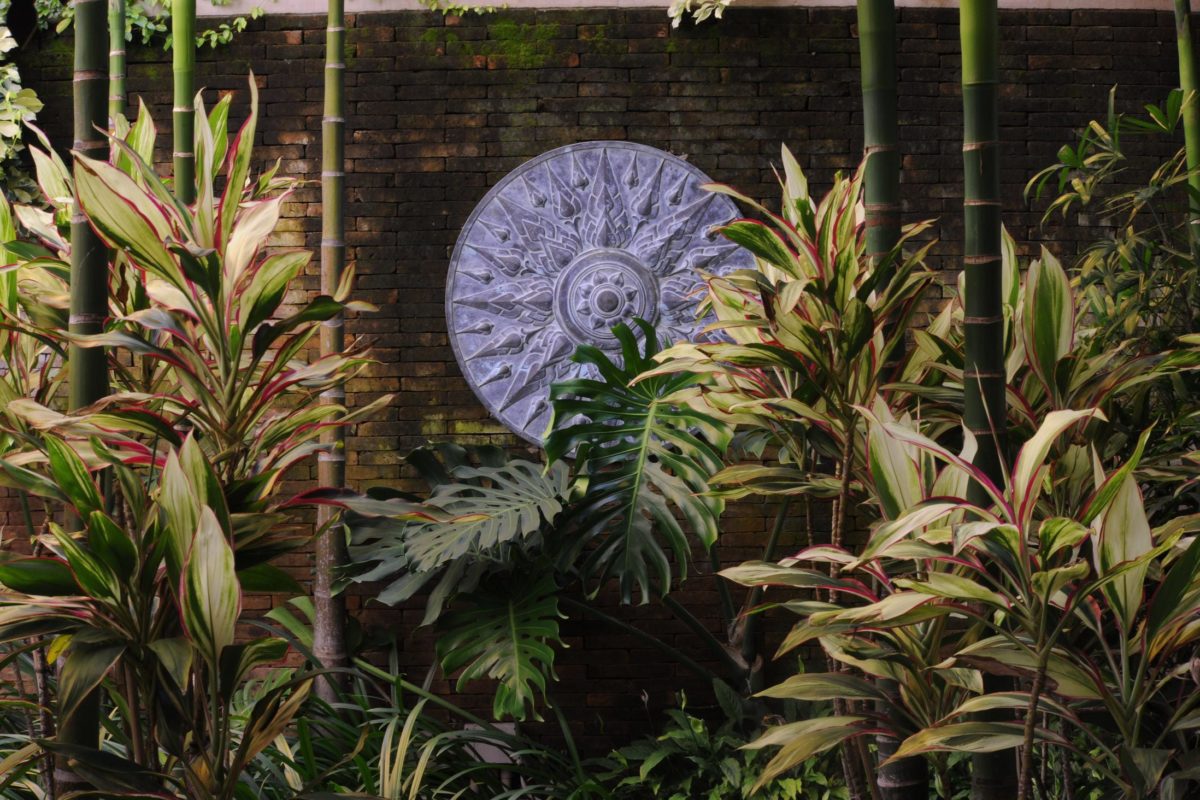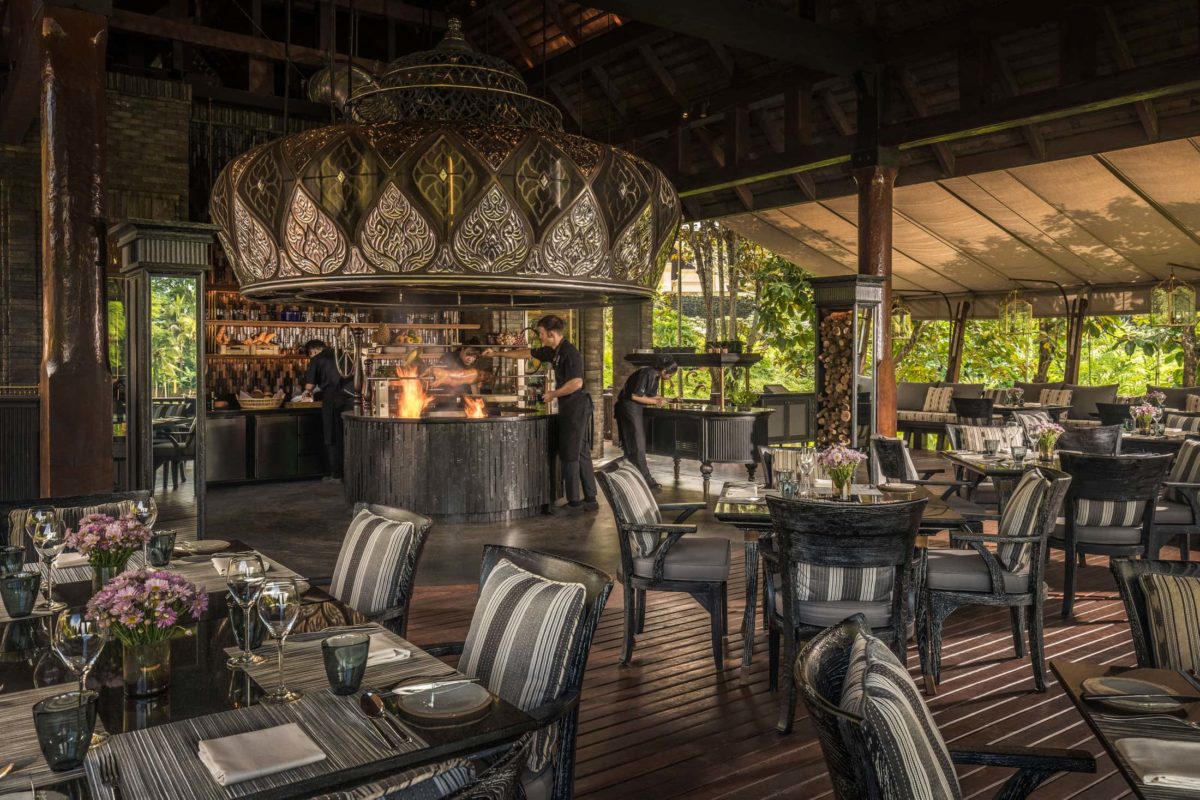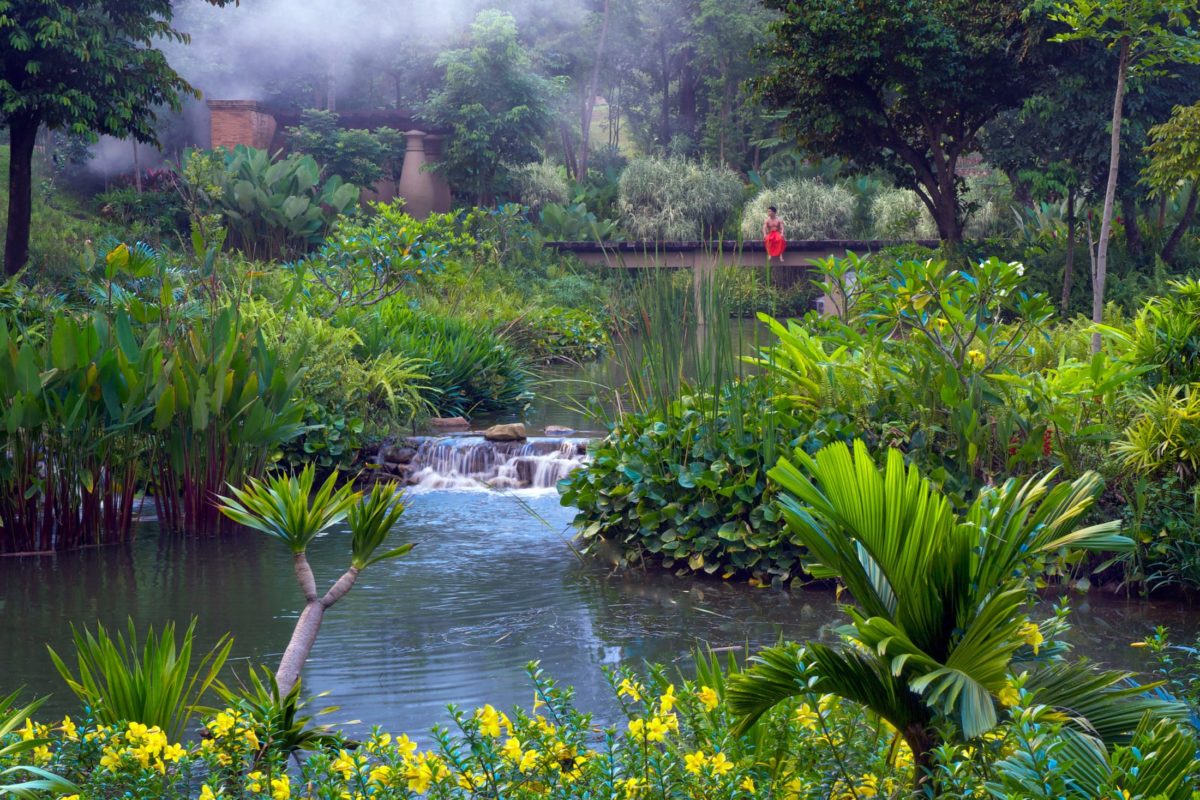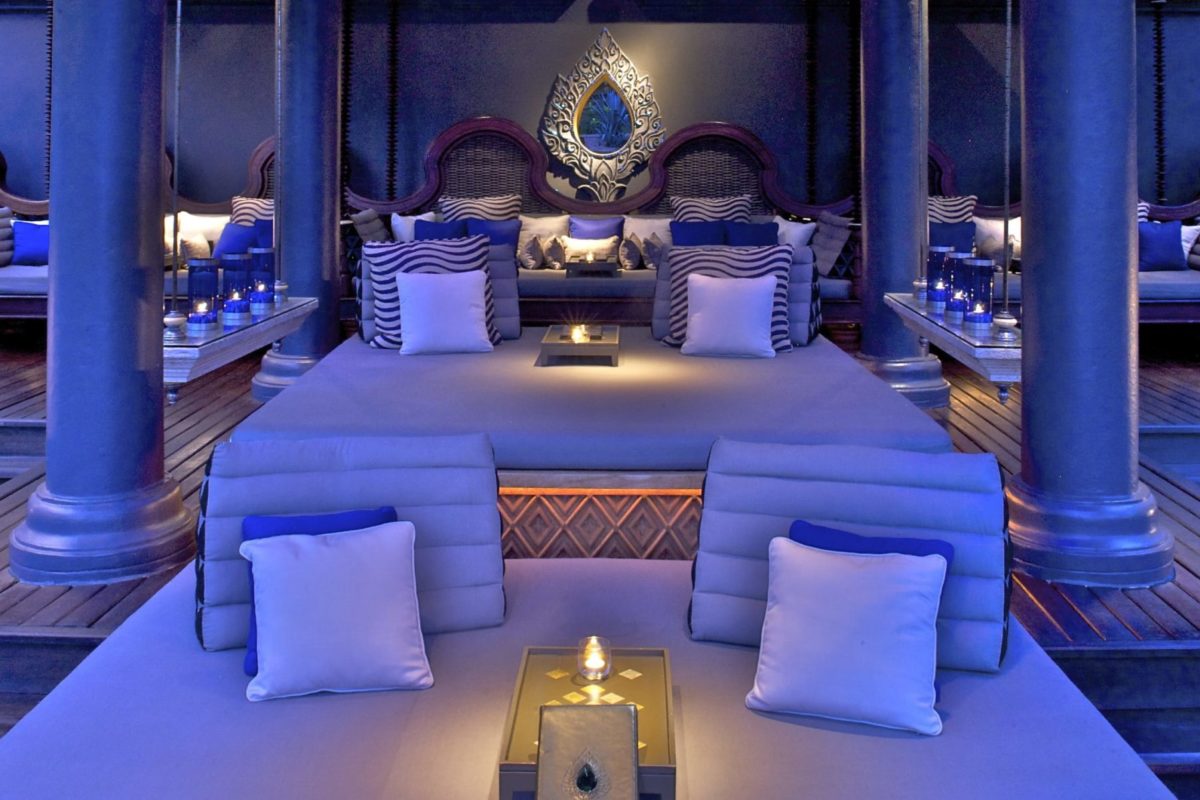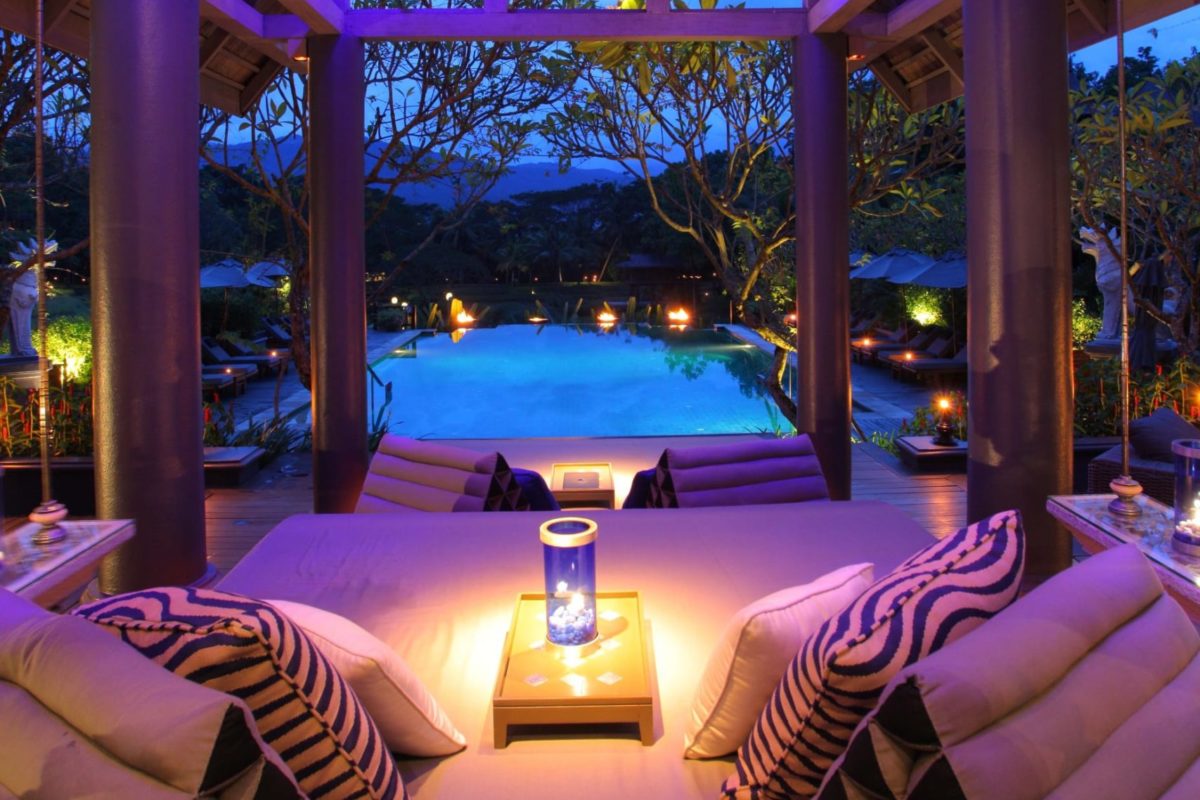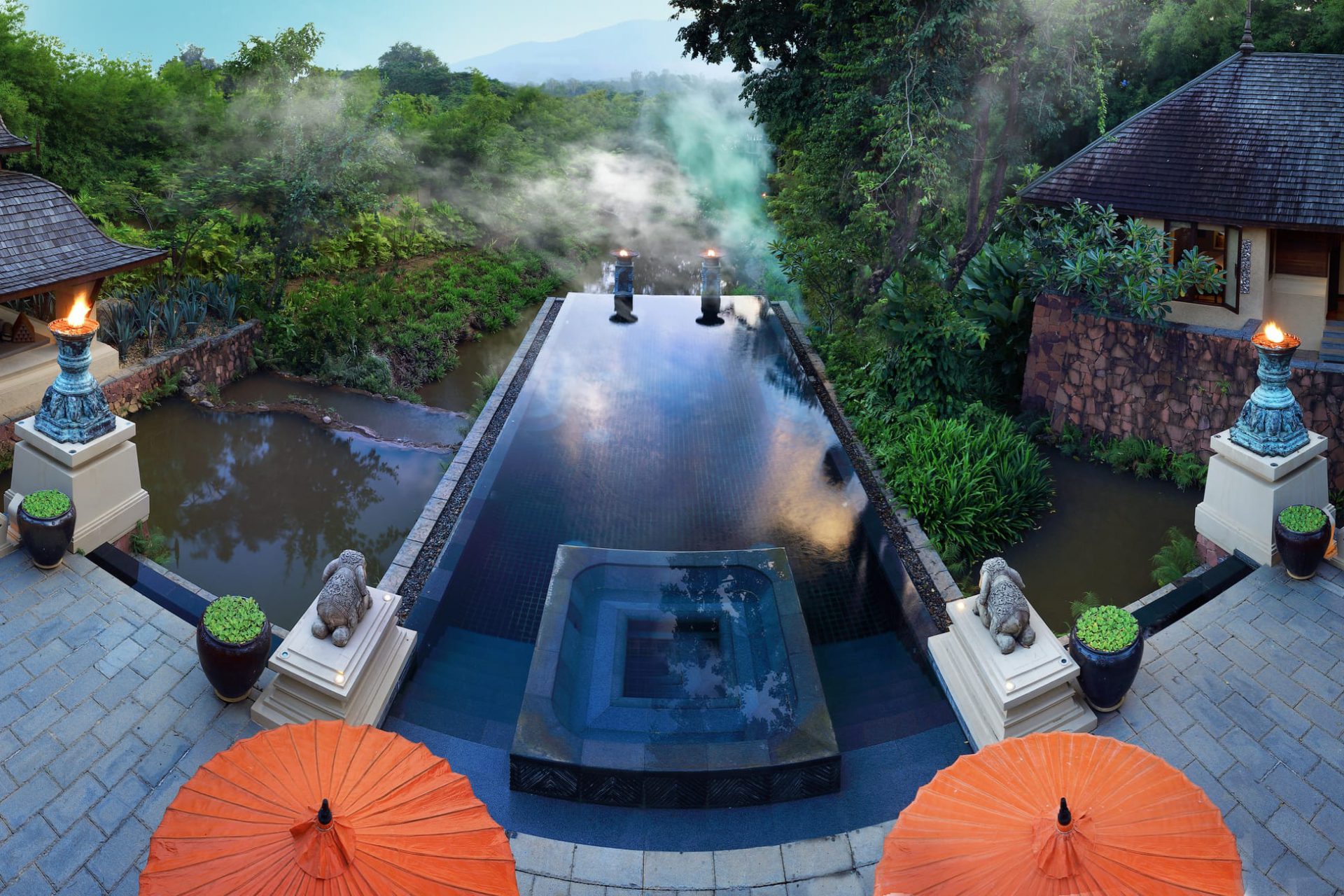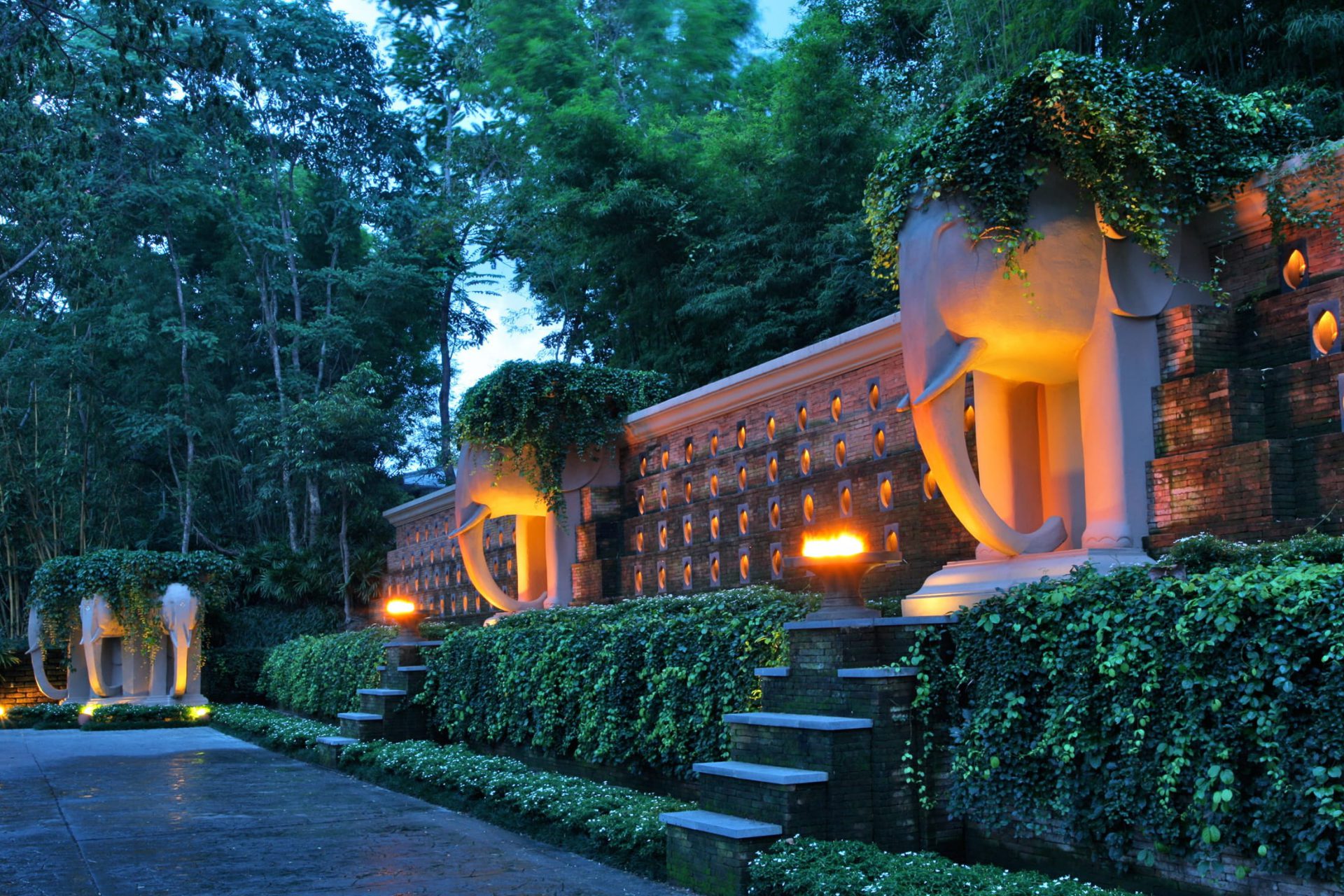 I often refer to the Four Seasons in Chiang Mai as my baby, the last 20 years we have been nurturing the gardens there, making a world class spa, rebuilding restaurants, and despite needing a huge facelift this Four Seasons still consistently ranks in the top ten hotel Asian resorts every year.