Our first hotel with a purpose; a hotel to teach hospitality
Shinta Mani started as a very cute 18 room guest house with a hospitality center where underprivileged youths could learn the hotel trade. In 2012 Cambodian businessman Sokoun Chanpreda and Bill Bensley renovated the guesthouse and turned it into a boutique hotel with 39 rooms, a sleek lap pool, fitness centre and Khmer Tonic Spa – and all at the heart of Siem Reap.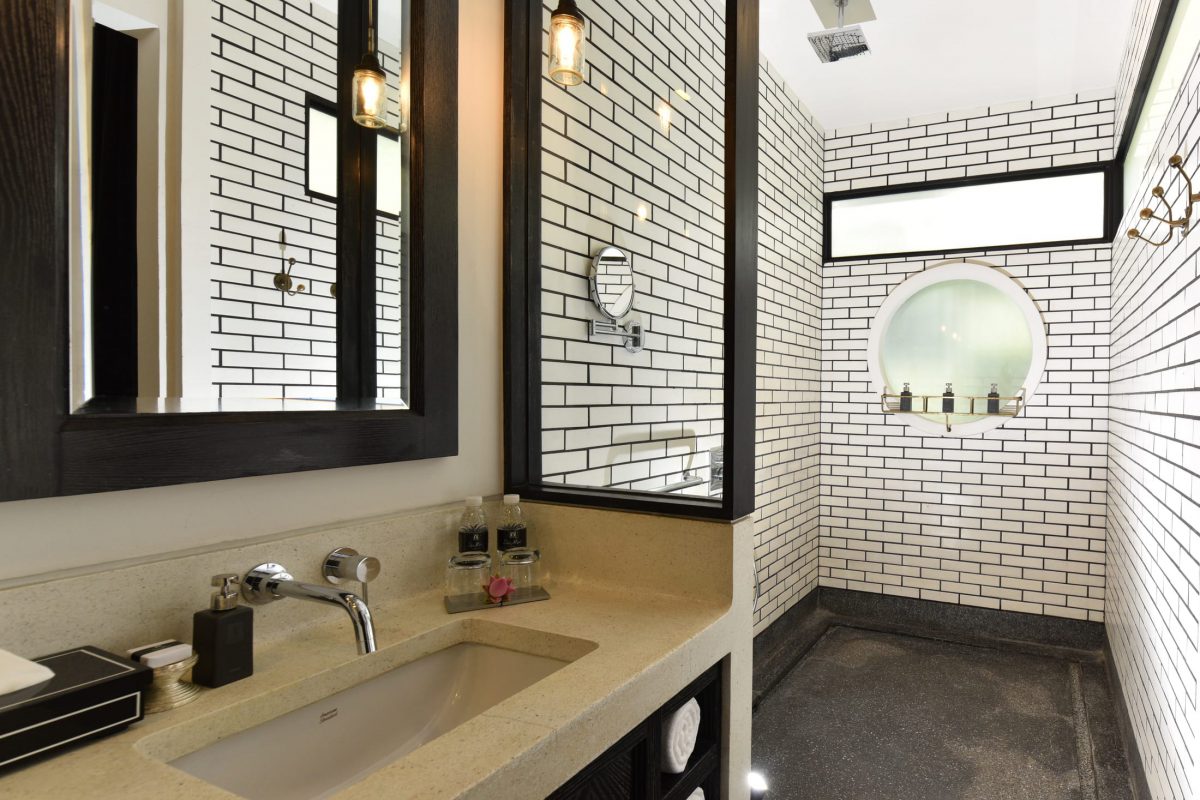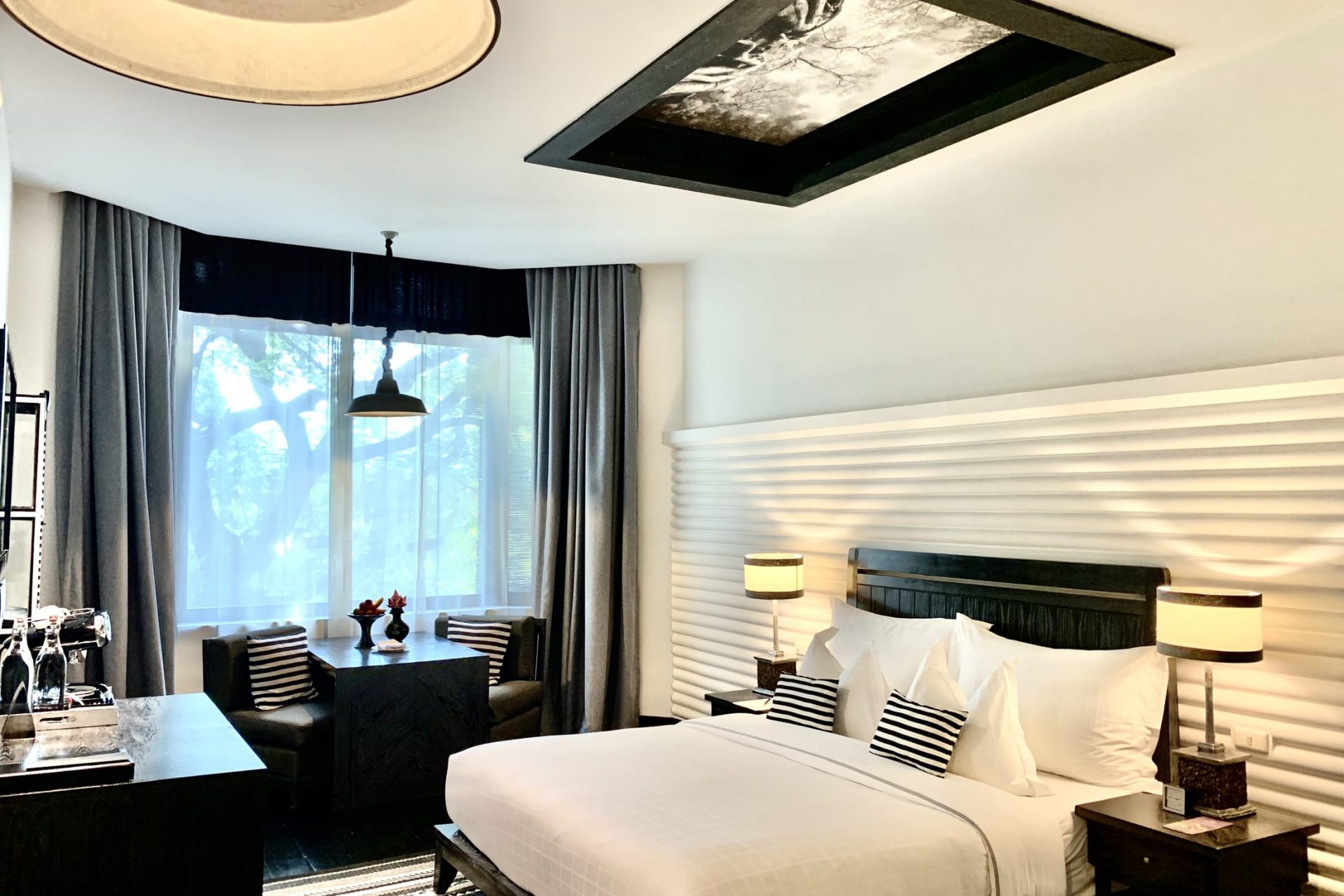 This provided the perfect base for the hotel school which welcomes 30 young adults every year. It also launched the Shinta Mani Foundation, which empowers Cambodians to help themselves. The Foundation has allowed for the building of over a hundred homes, 1500 wells, as well as the distribution of water filters, loans, and even healthcare and a seed bank. All Shinta Mani hotels contribute 5% of revenue to the Shinta Mani Foundation, proving that a little can go a long way.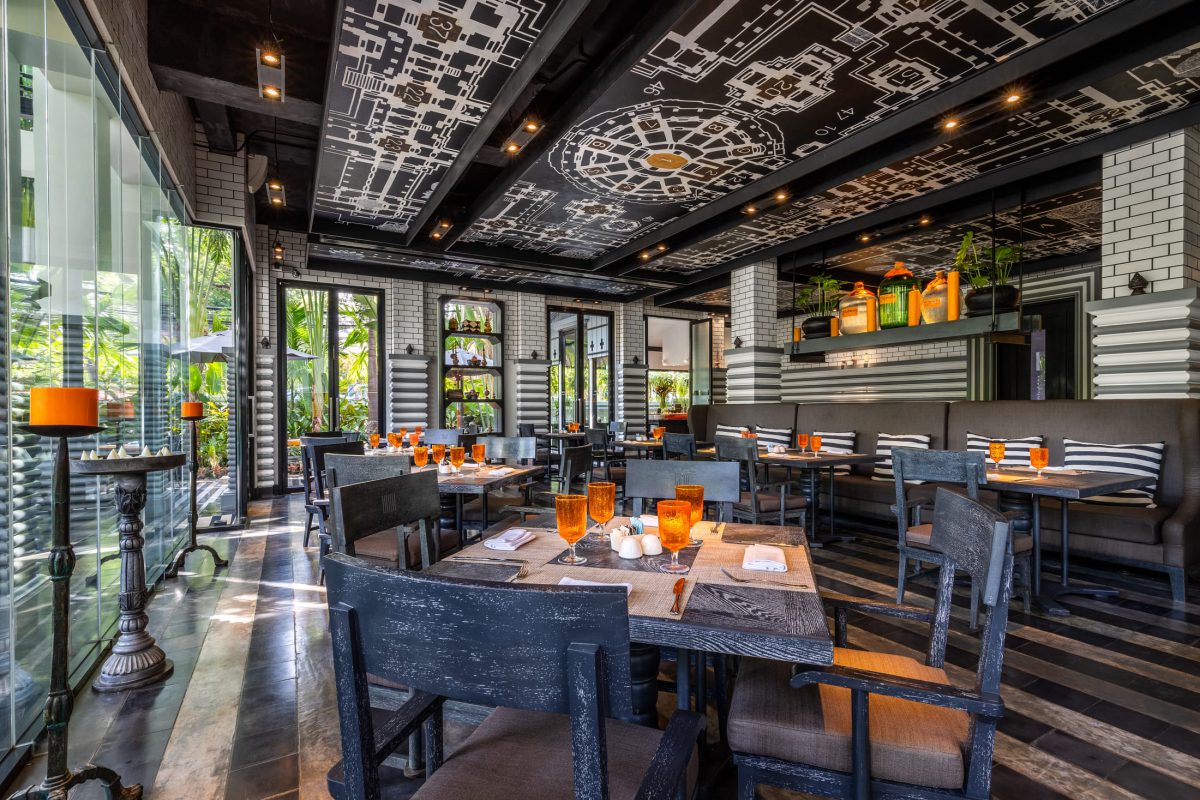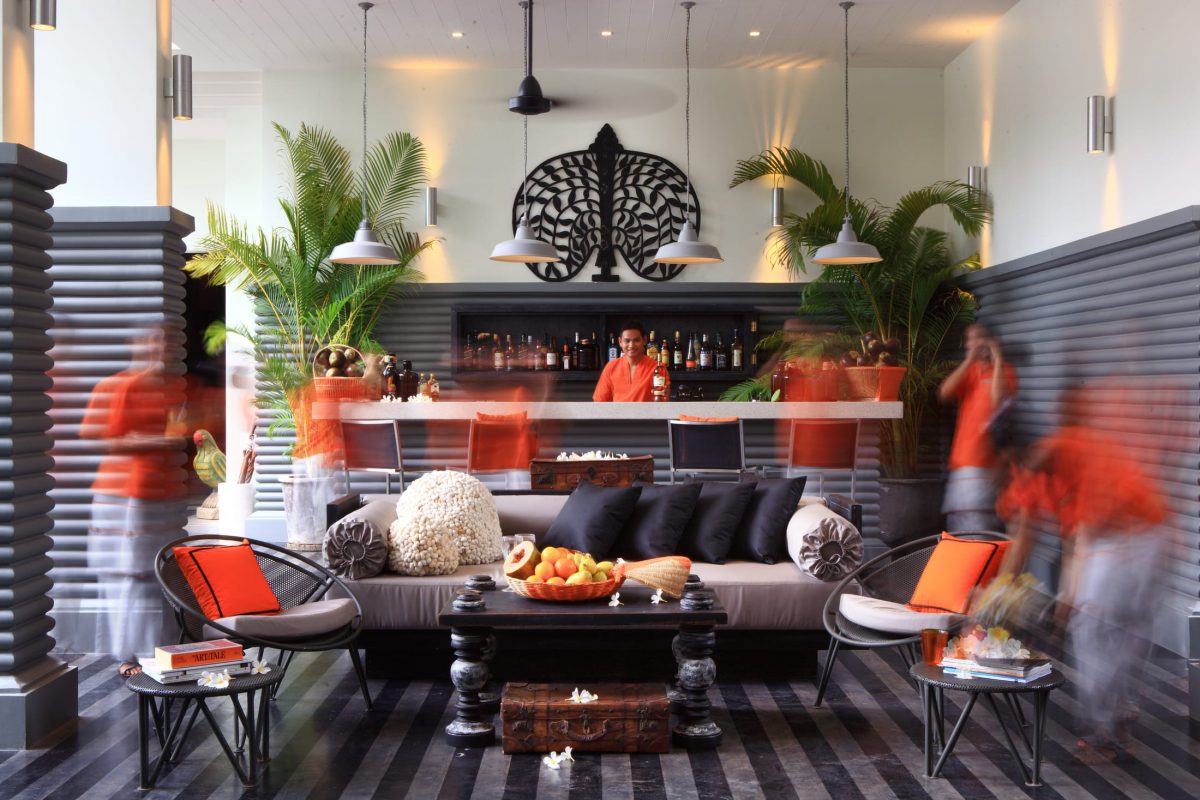 For the last 18 years we've had a hospitality school, which is free for the kids we select. When we first started we had 3,000 kids vying for 30 positions in the school. Now it's a lot better! It is an initiative very close to my heart.