BENSLEY's Bangkok home is lovingly named Baan Botanica in tribute to the more than 1500 species of plants growing in the gardens. There he and his partner, designer and horticulturist Jirachai Rengthong retreat from the bustle of a busy studio with their 6 Jack Russells, amidst exotic objects and mementoes from travels all around the world. Here Bill tests out his funkiest design ideas, and on the weekend is often found painting friends or hosting wild parties in the garden oasis.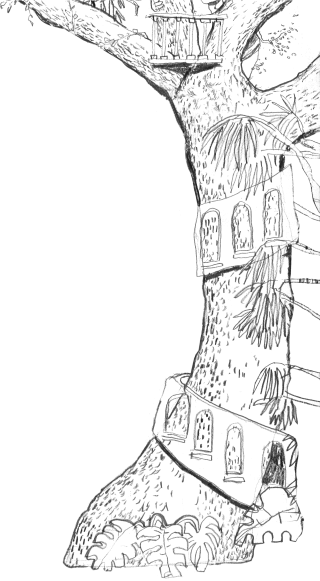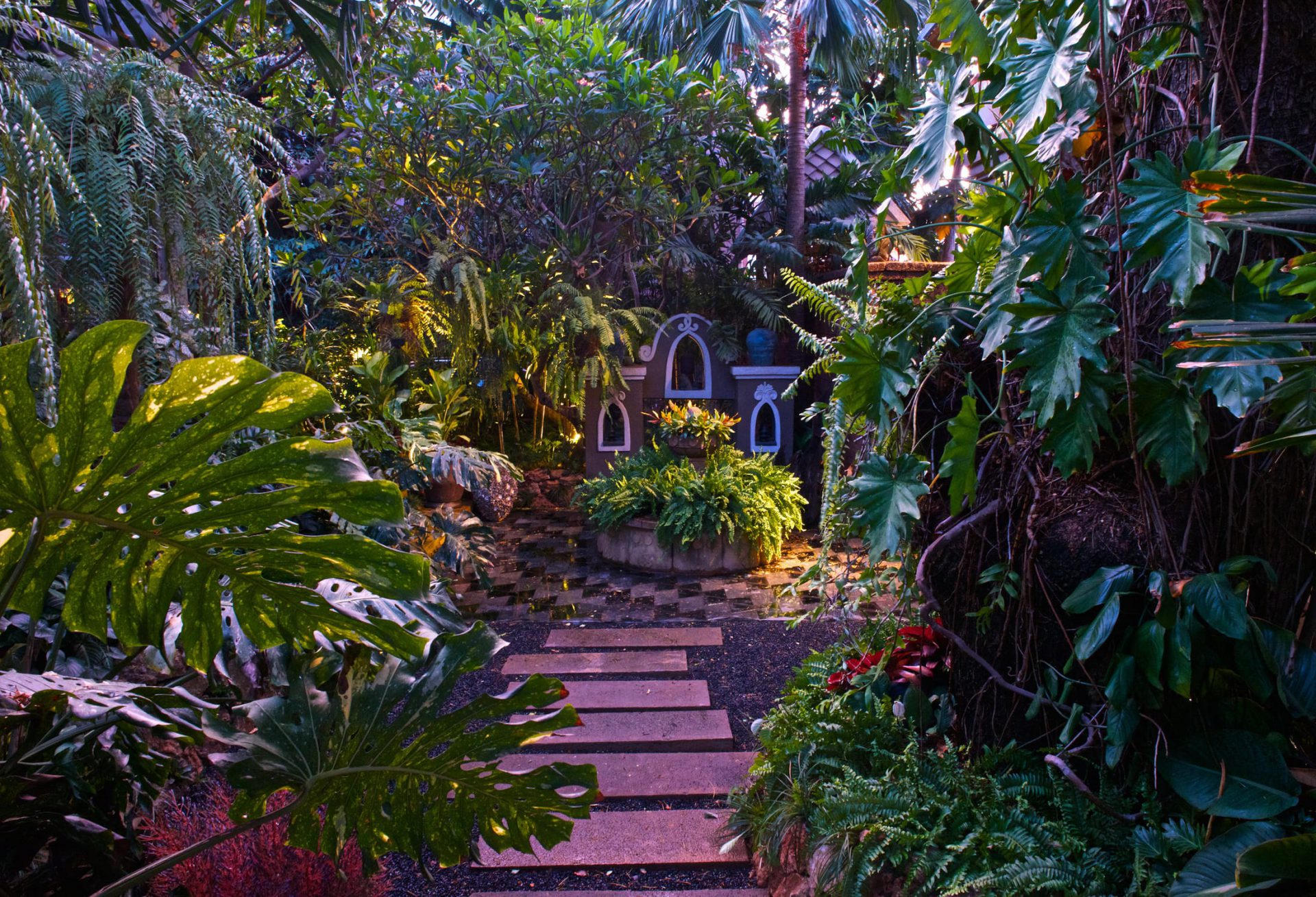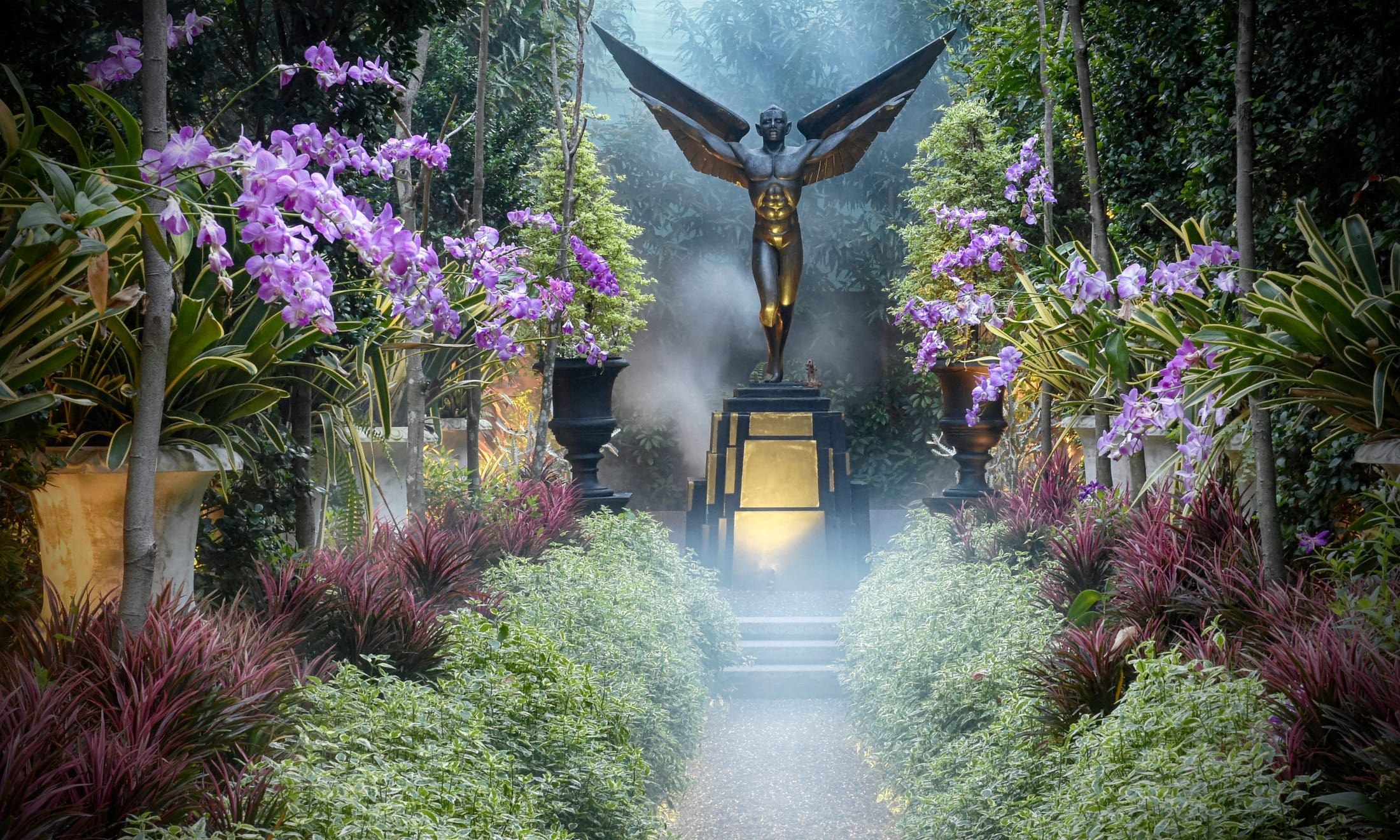 I bought this little black and white house in the side streets off Sukhumvit from an American named Billy Bones – at first, I was more intrigued by the name of the owner than the house itself! It is a laboratory for all of my projects… Madness has always been a driving factor both at work and at home!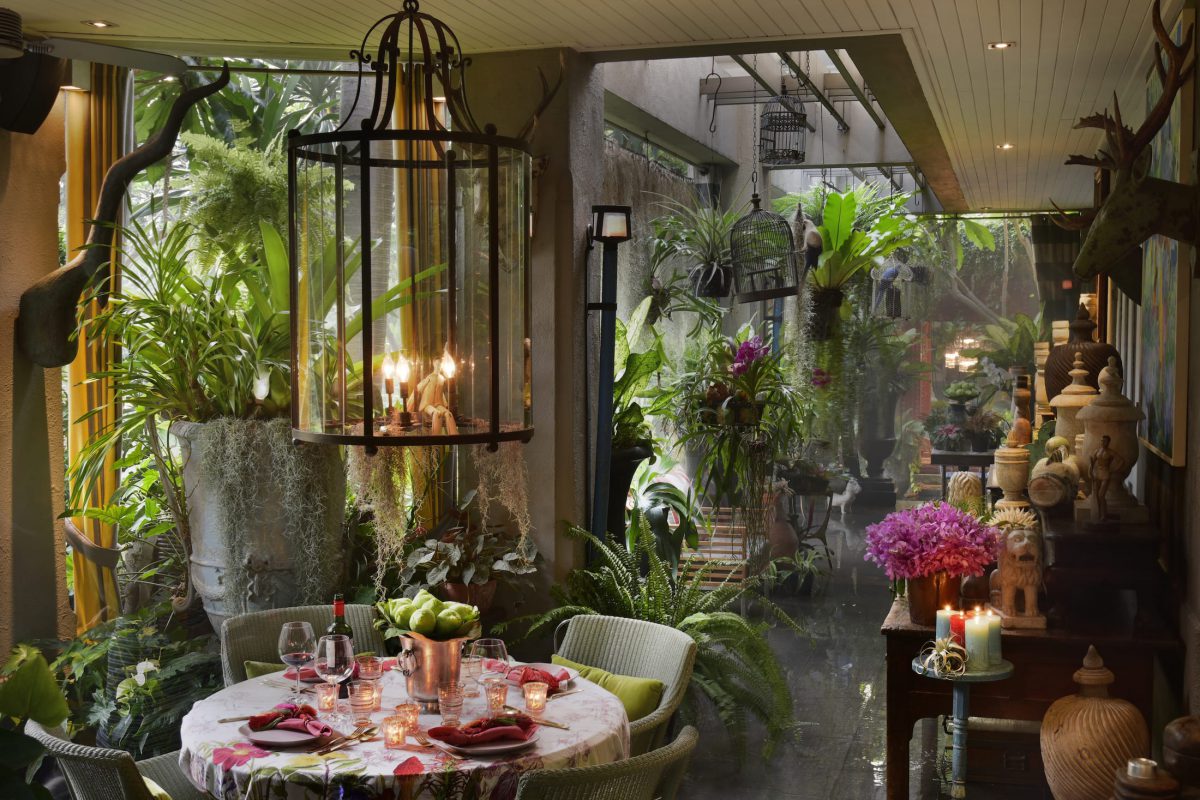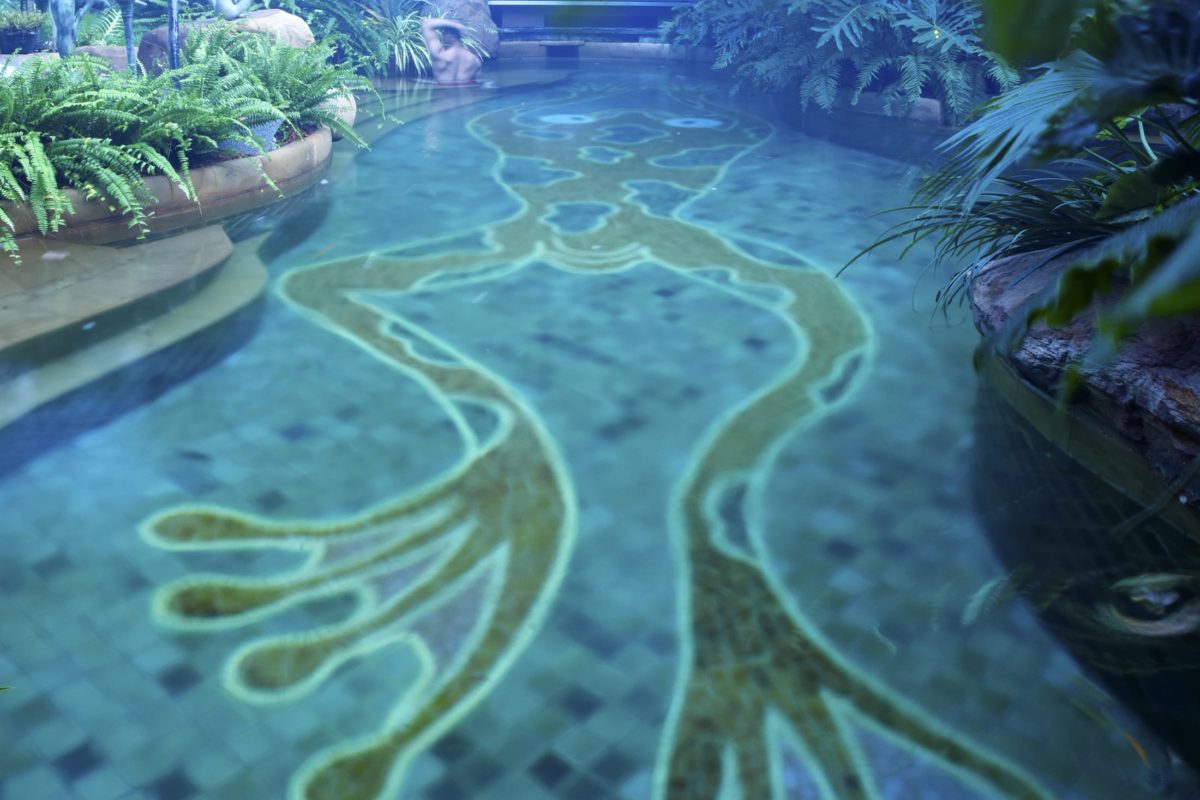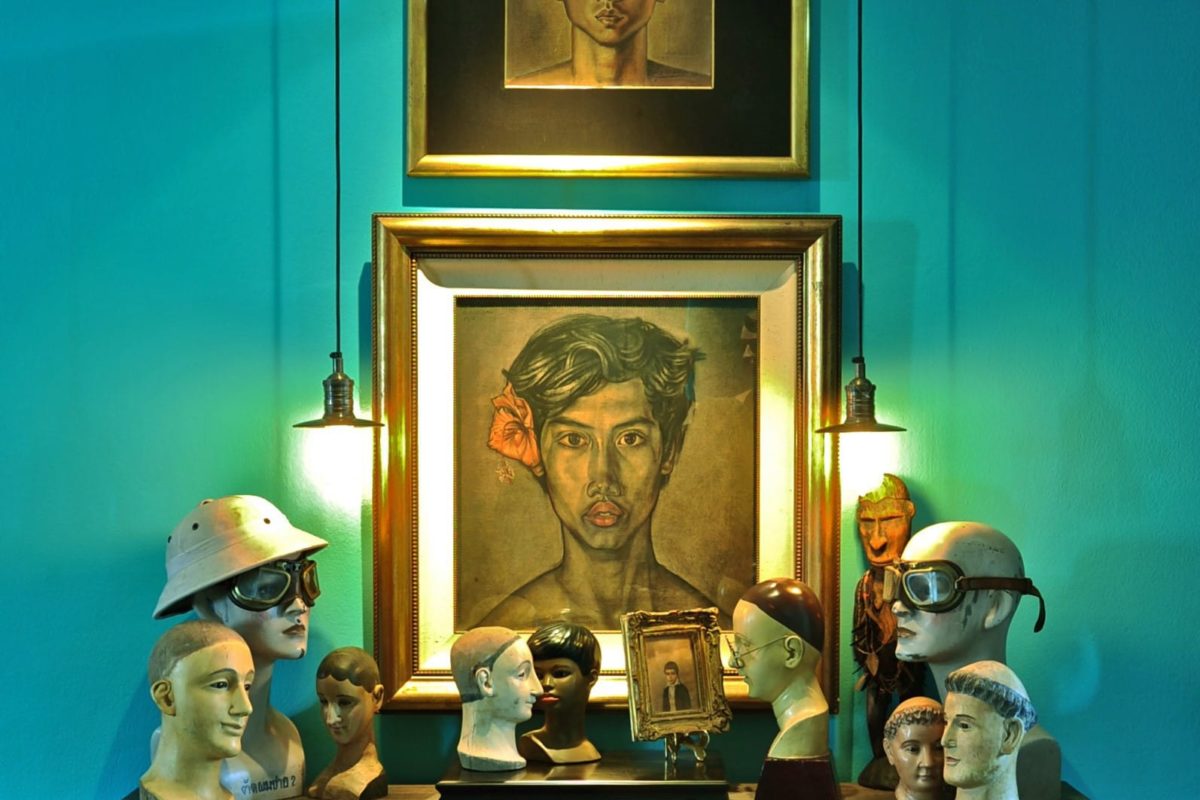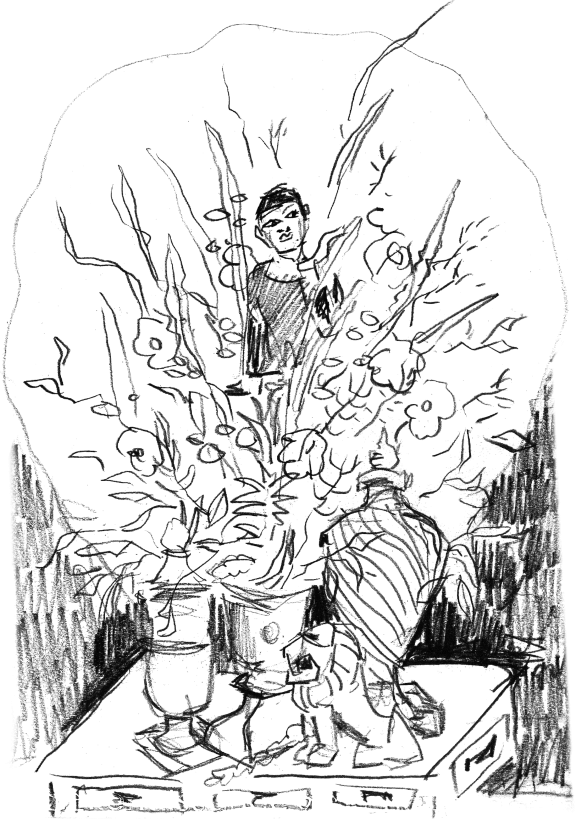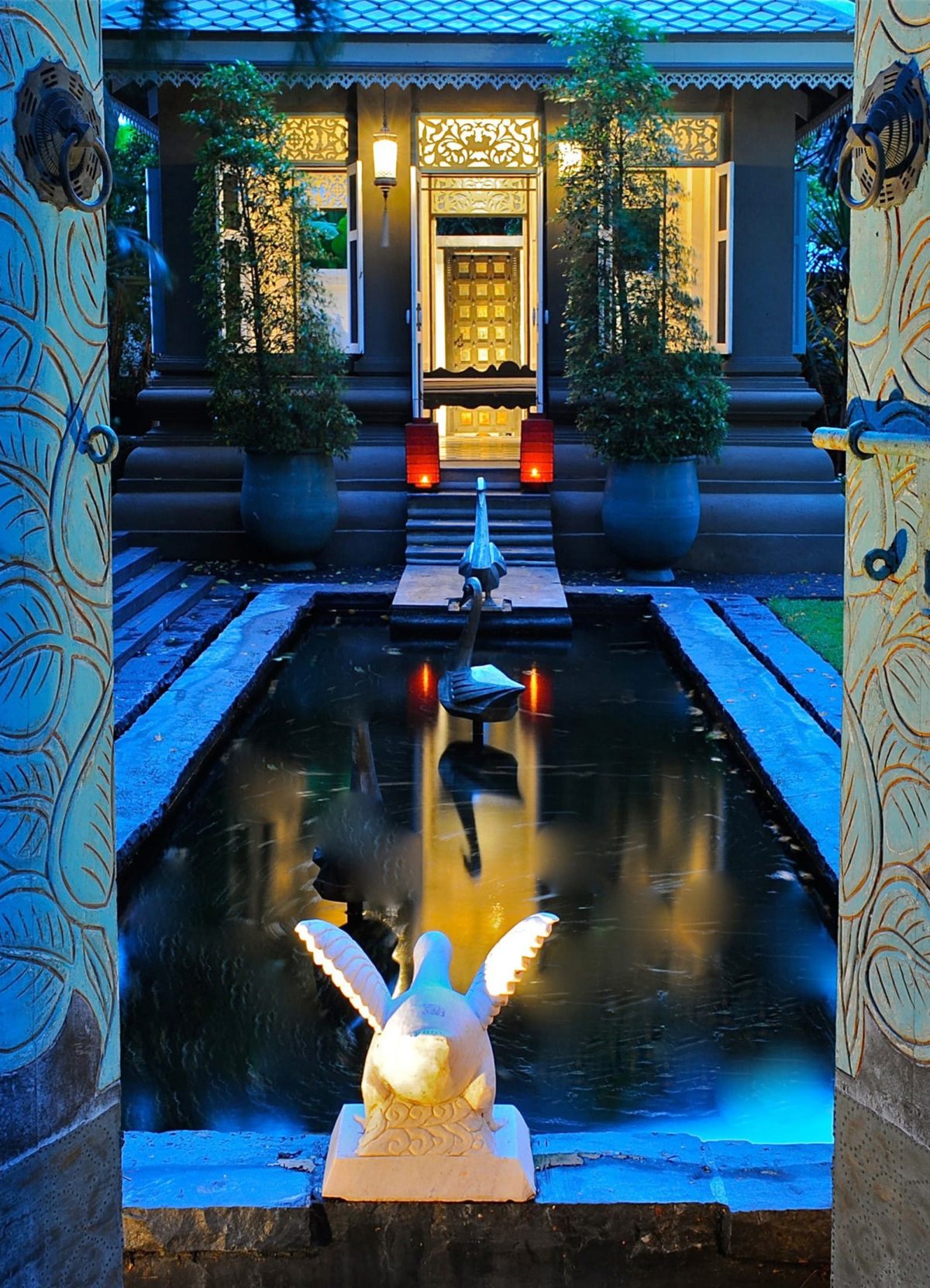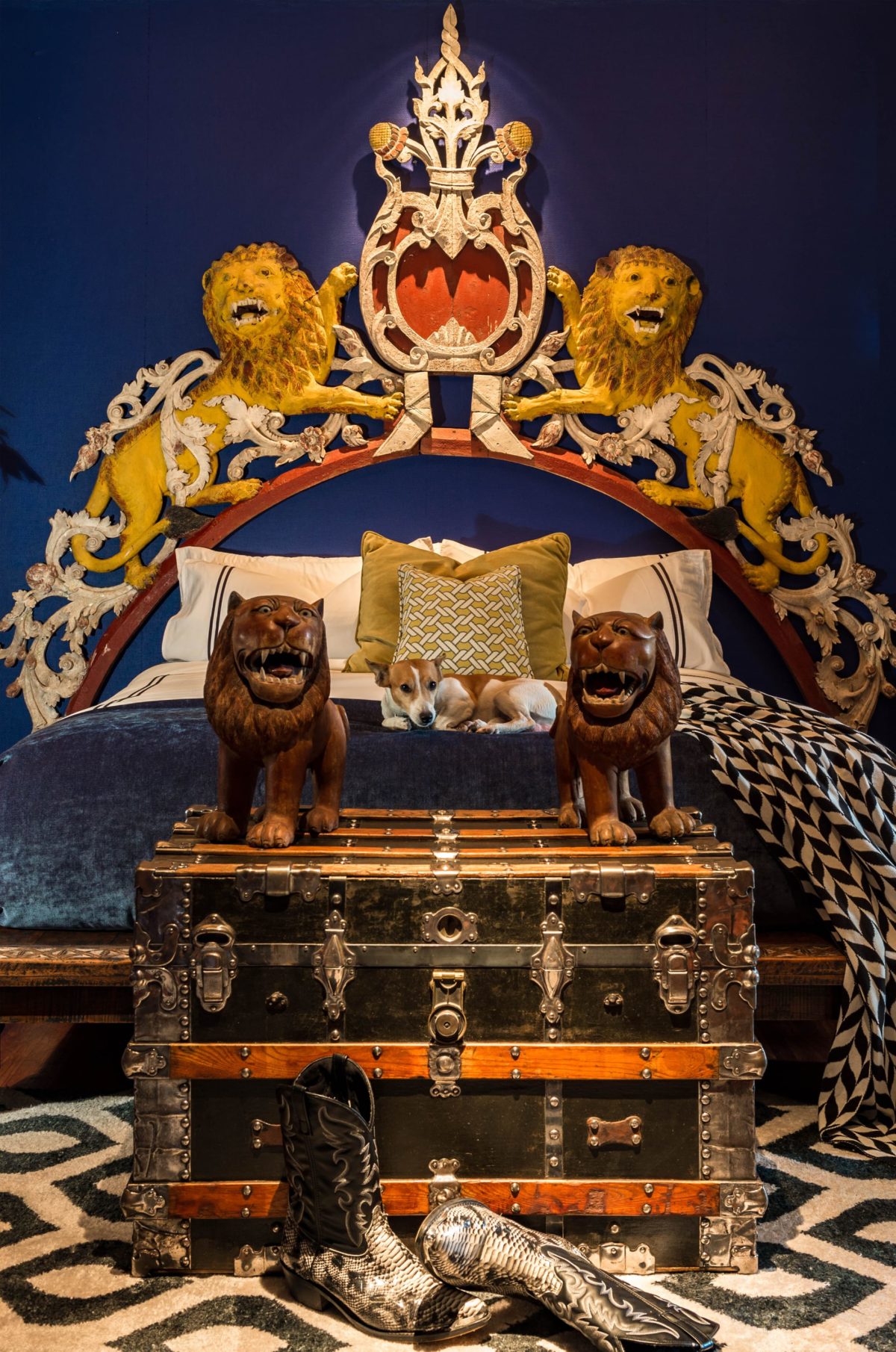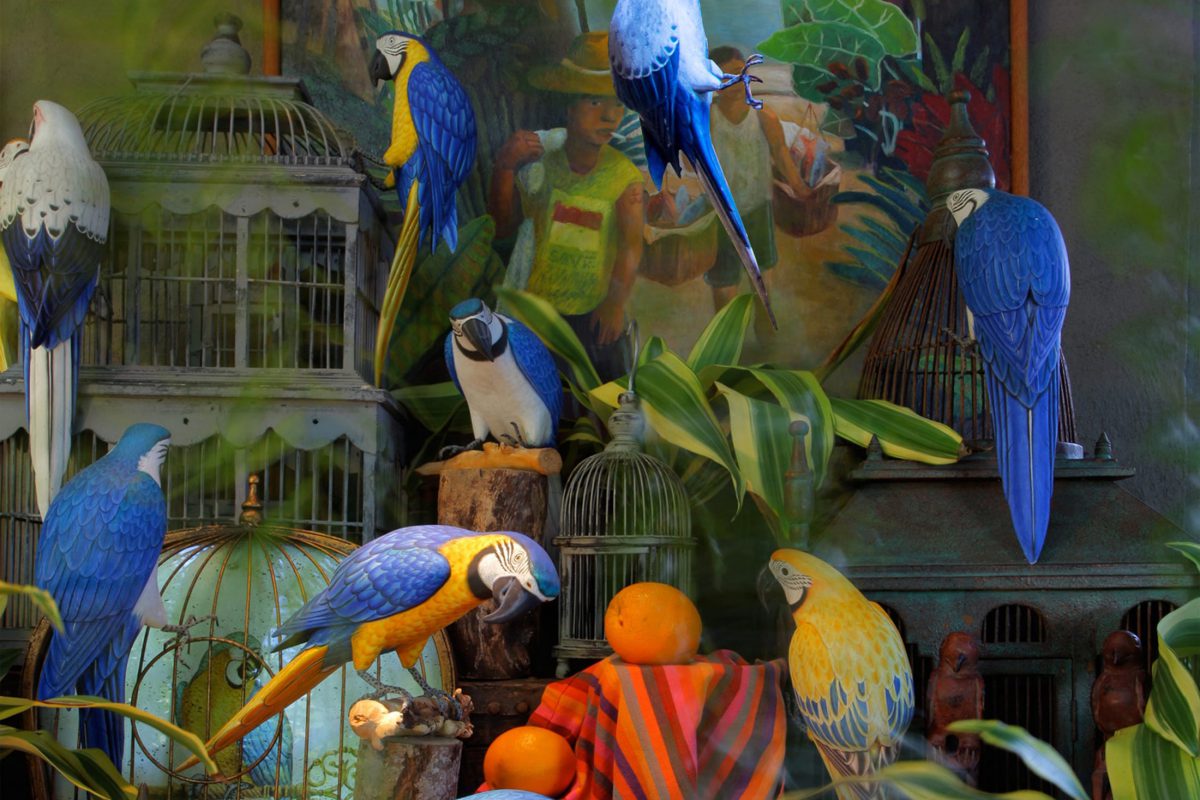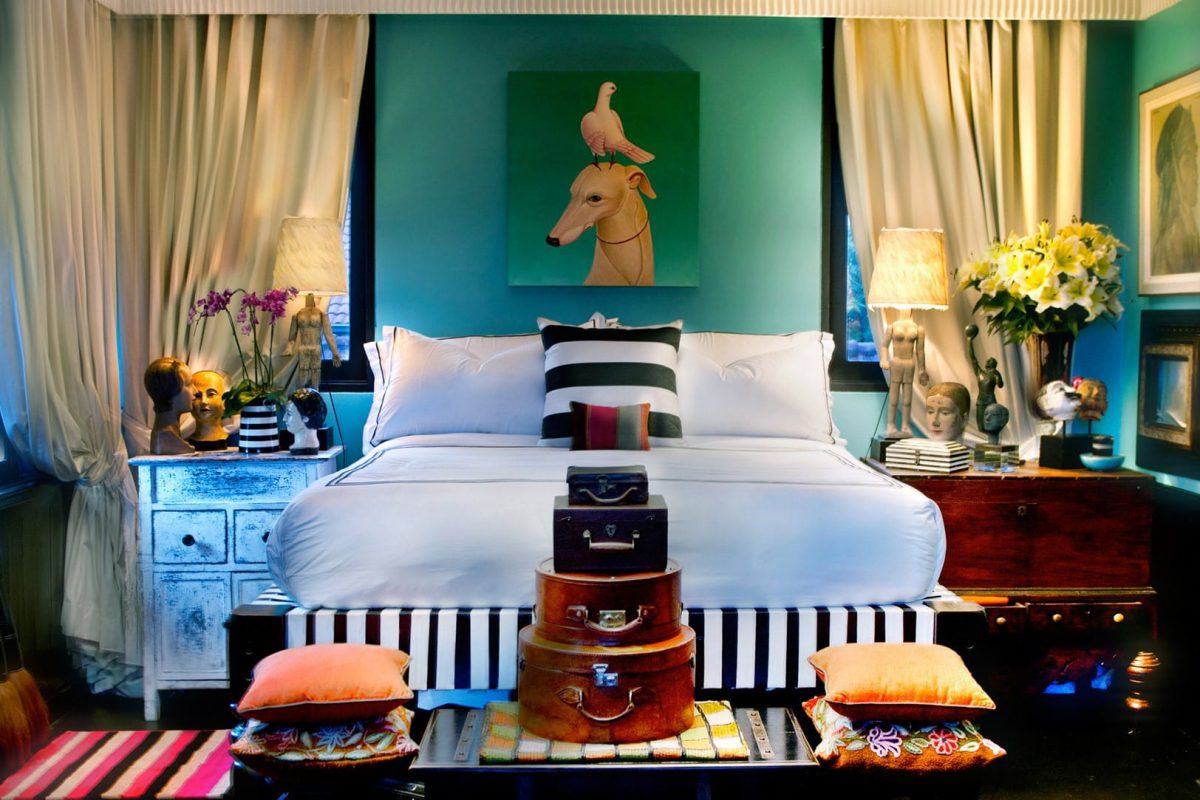 The veranda, for me, is the sweet spot. From there I can see every coming and going, set up my easel and paint away. I love everything about the house. It's my sounding board, my refuge, my touchstone.