Kittian Hill in St. Kitts was brilliant, just brilliant in Val Kempadoo social  initiative to have villagers of St. Kitts actually build the hotel bit by bit, one bungalow at time, in teams from the various villages around the island,  instead of the usual Caribbean method of hiring a Chinese contractor to build all. I would love to work with Val, again someday soon….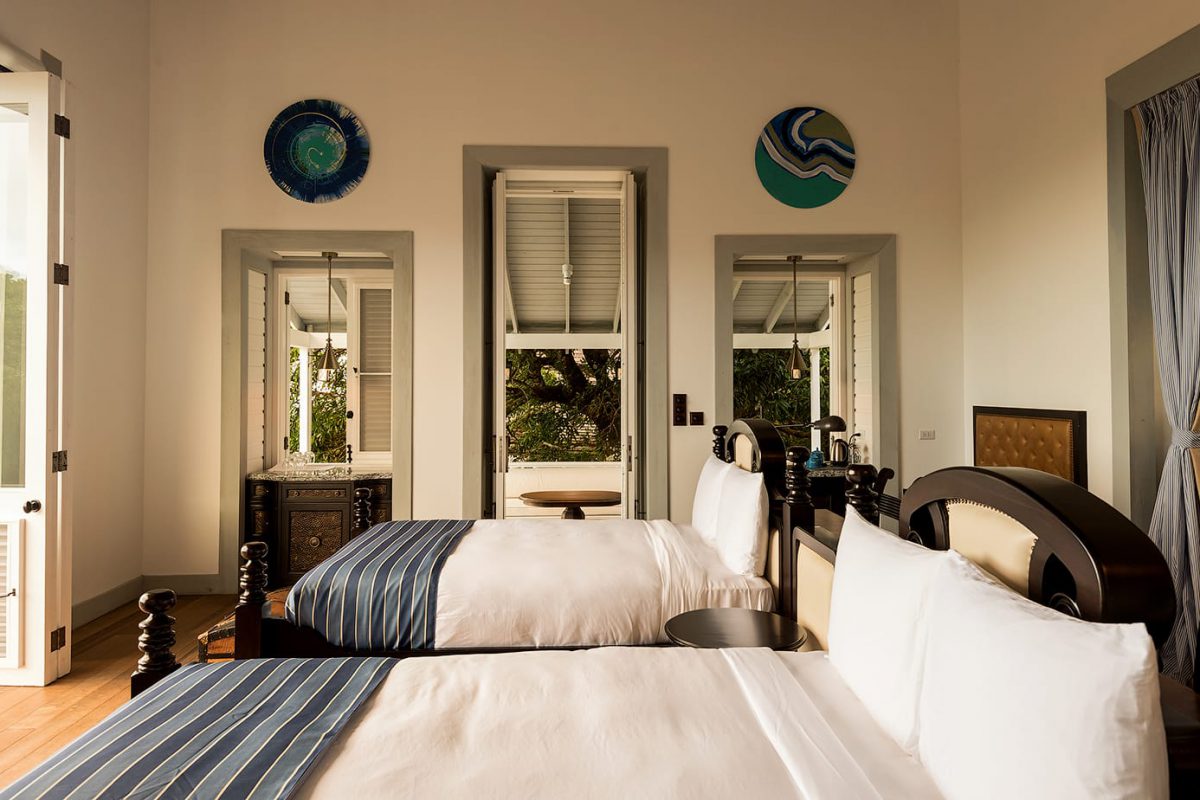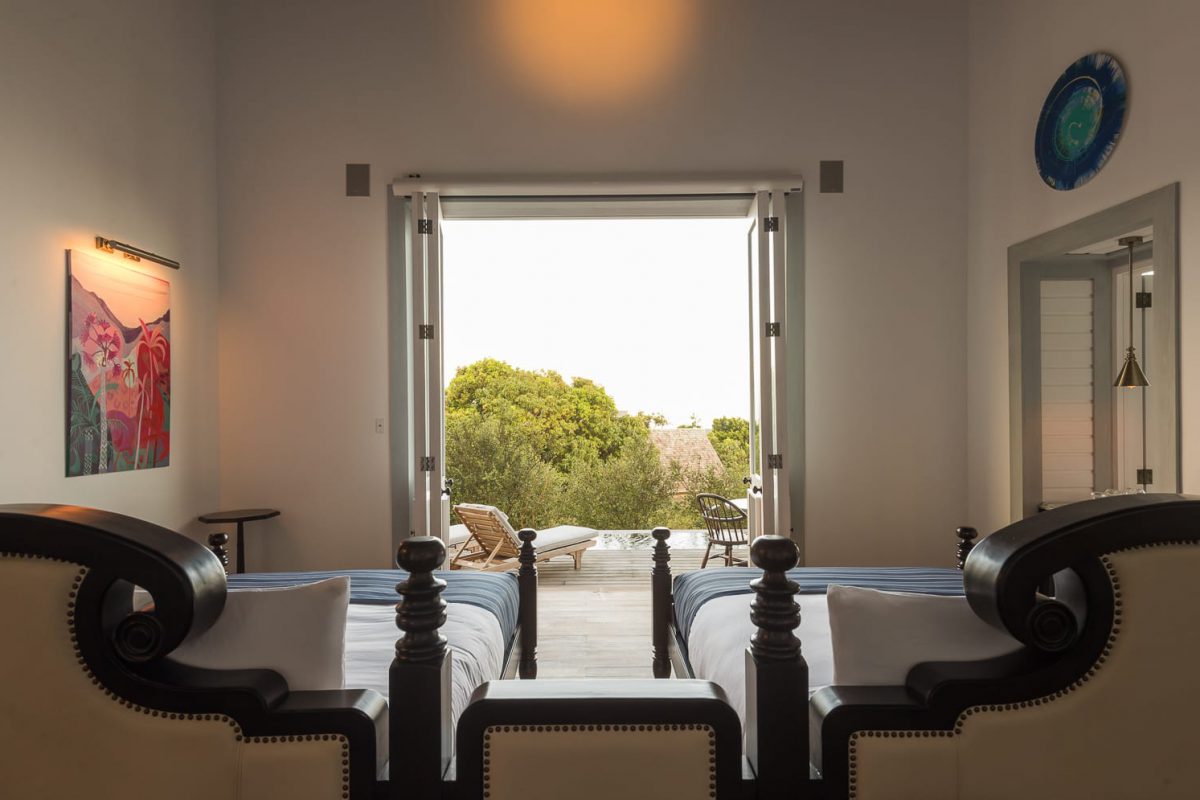 We also had the plans to share by way of seeds and cuttings our huge base of food producing plants with the locals. …. a great idea from both Val and his father. Since then I have borrowed their Johnny Appleseed idea and followed up successfully at the Shinta Mani Foundation Farm by distributing thousands of food producing plants to the farmers of the Siem Reap, Cambodia.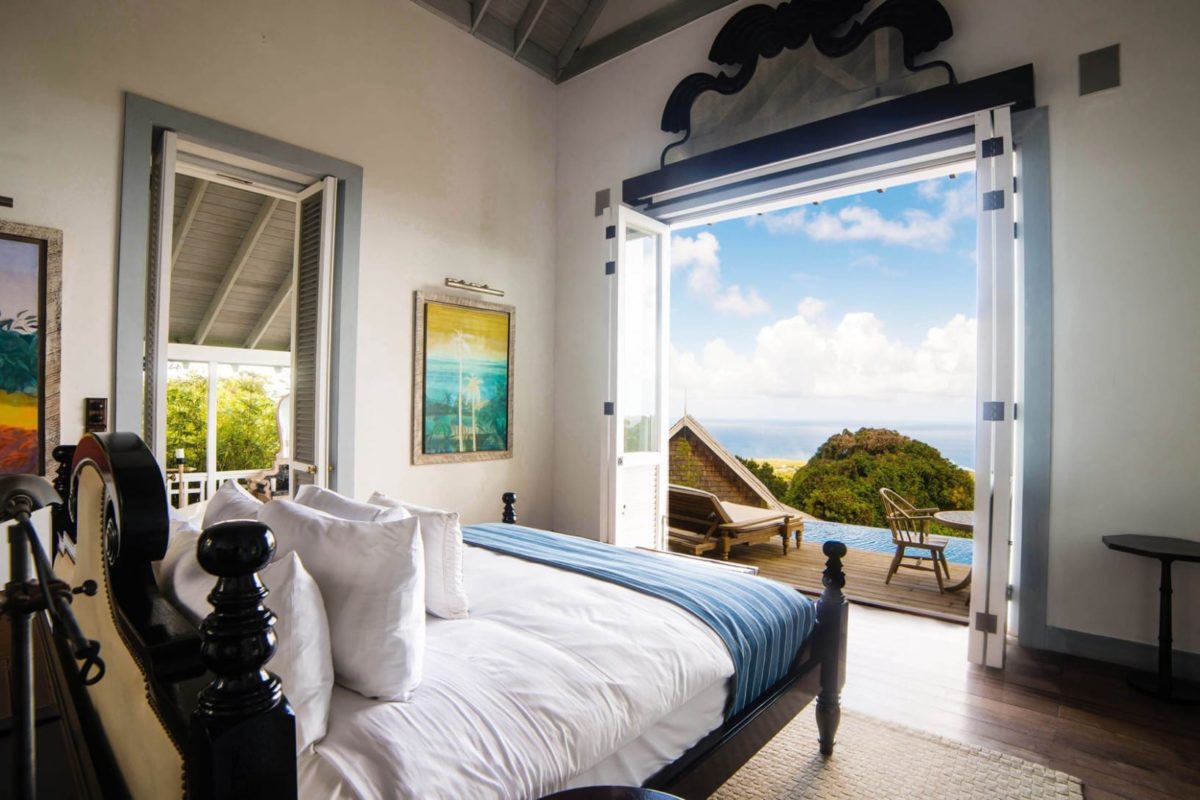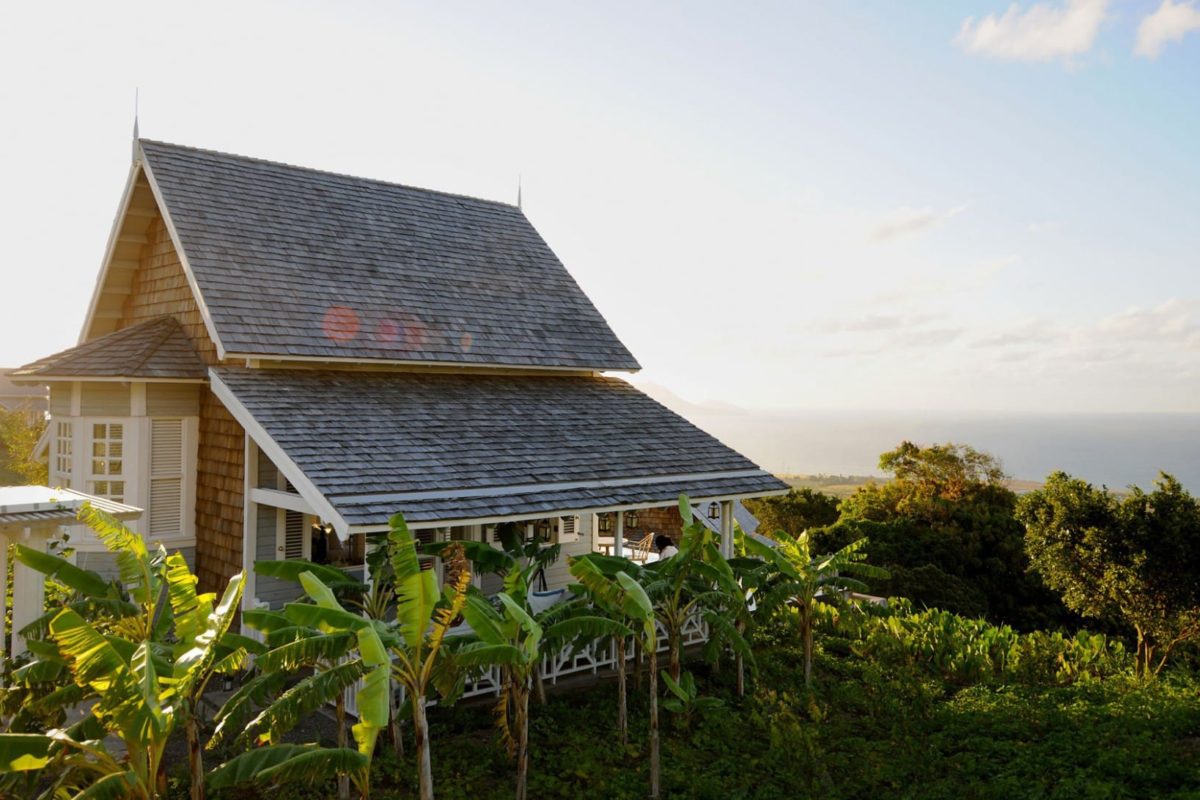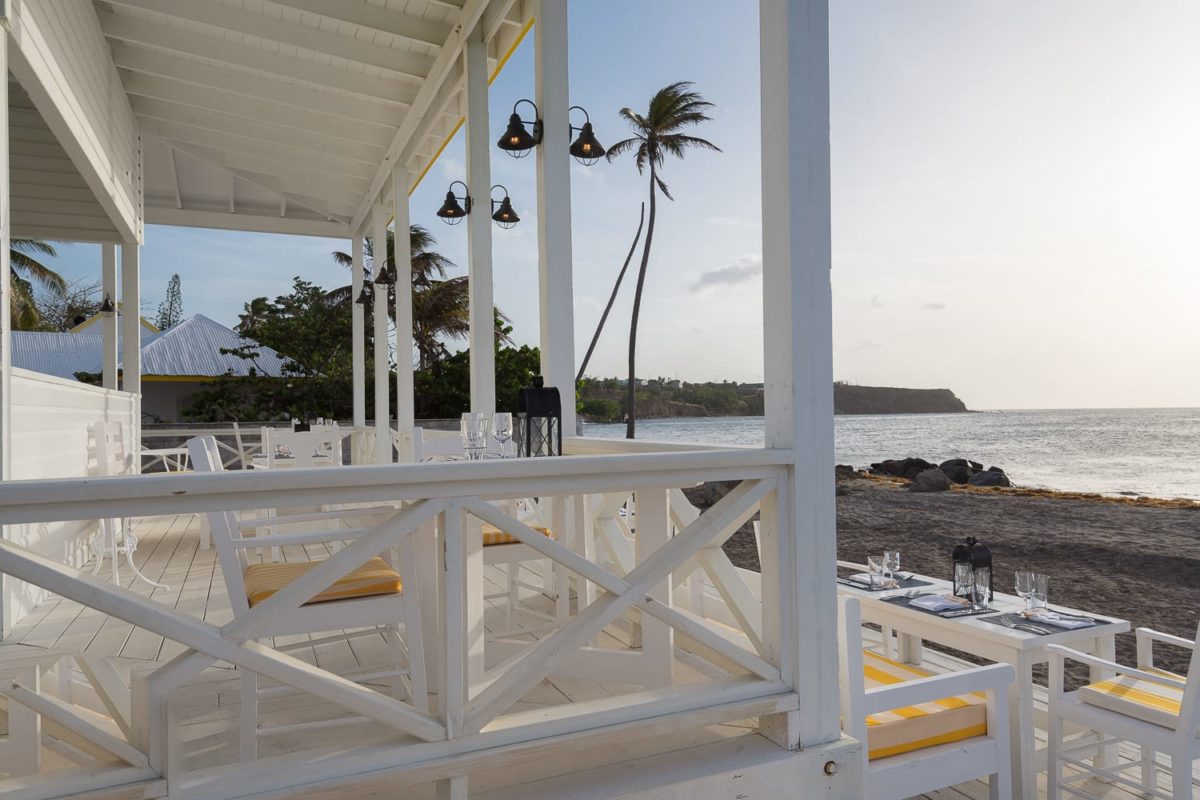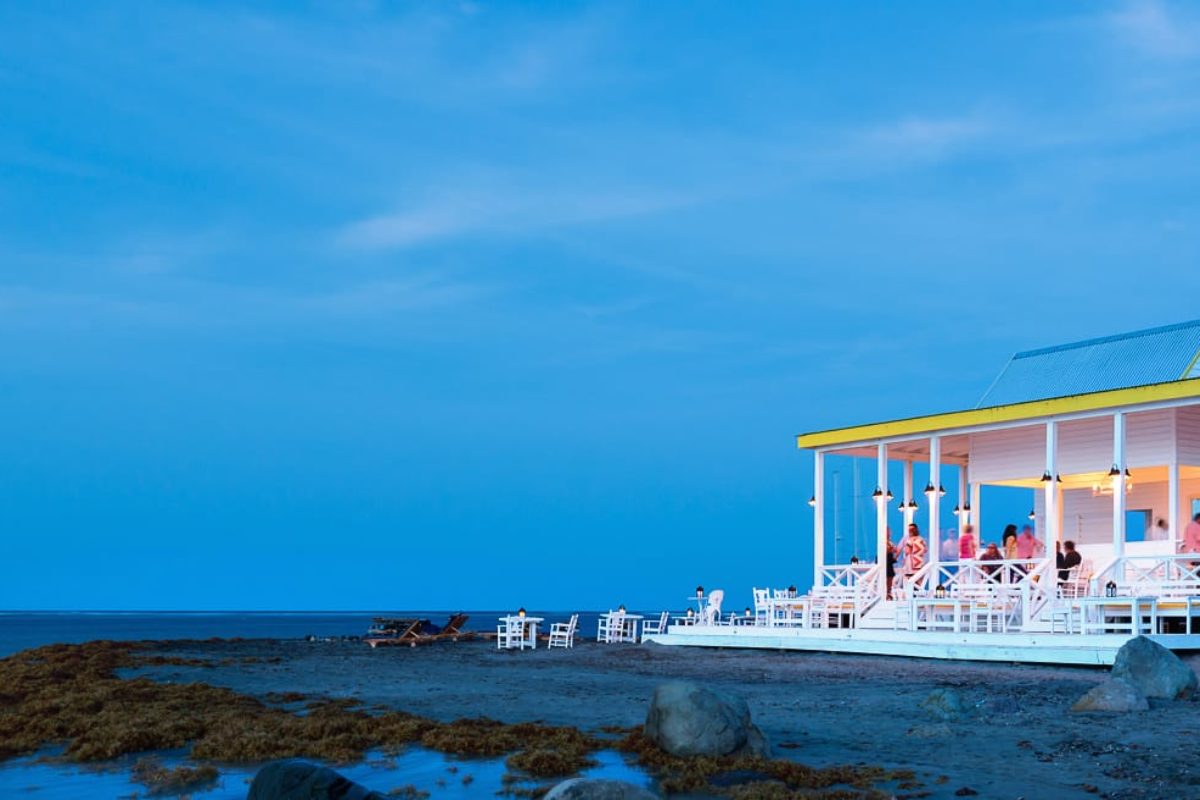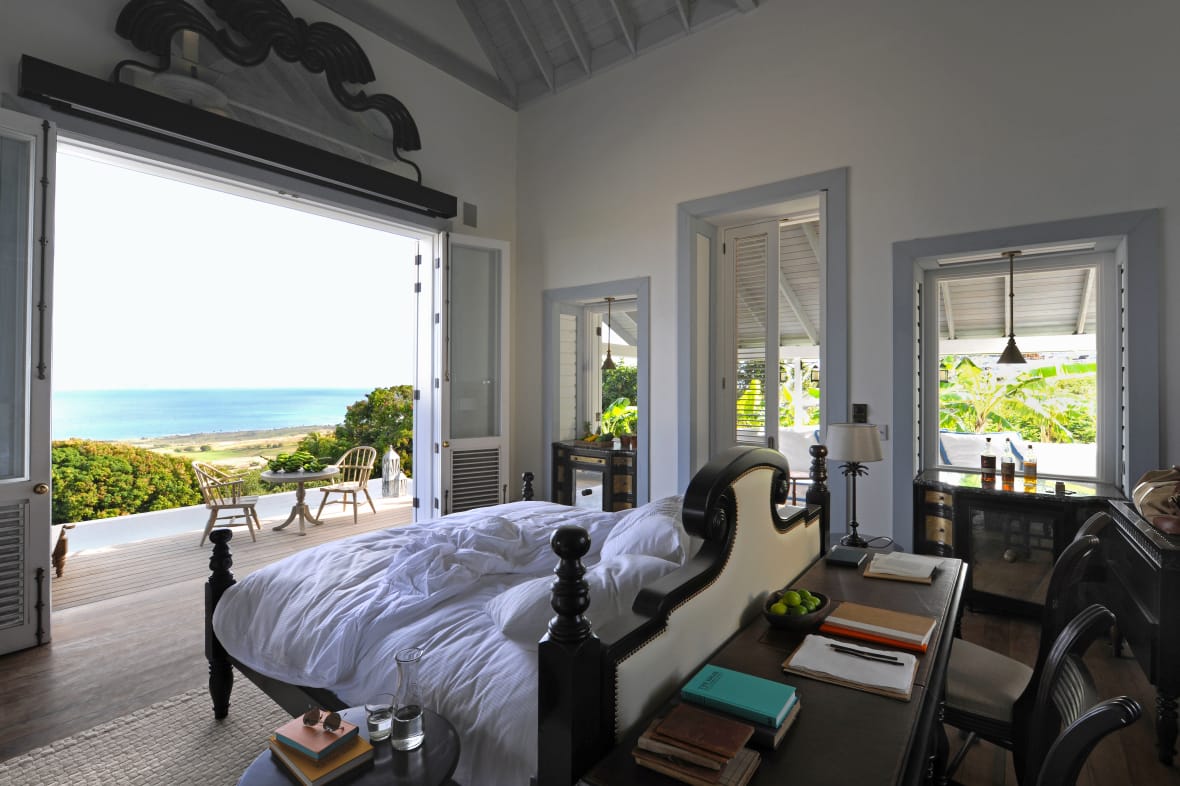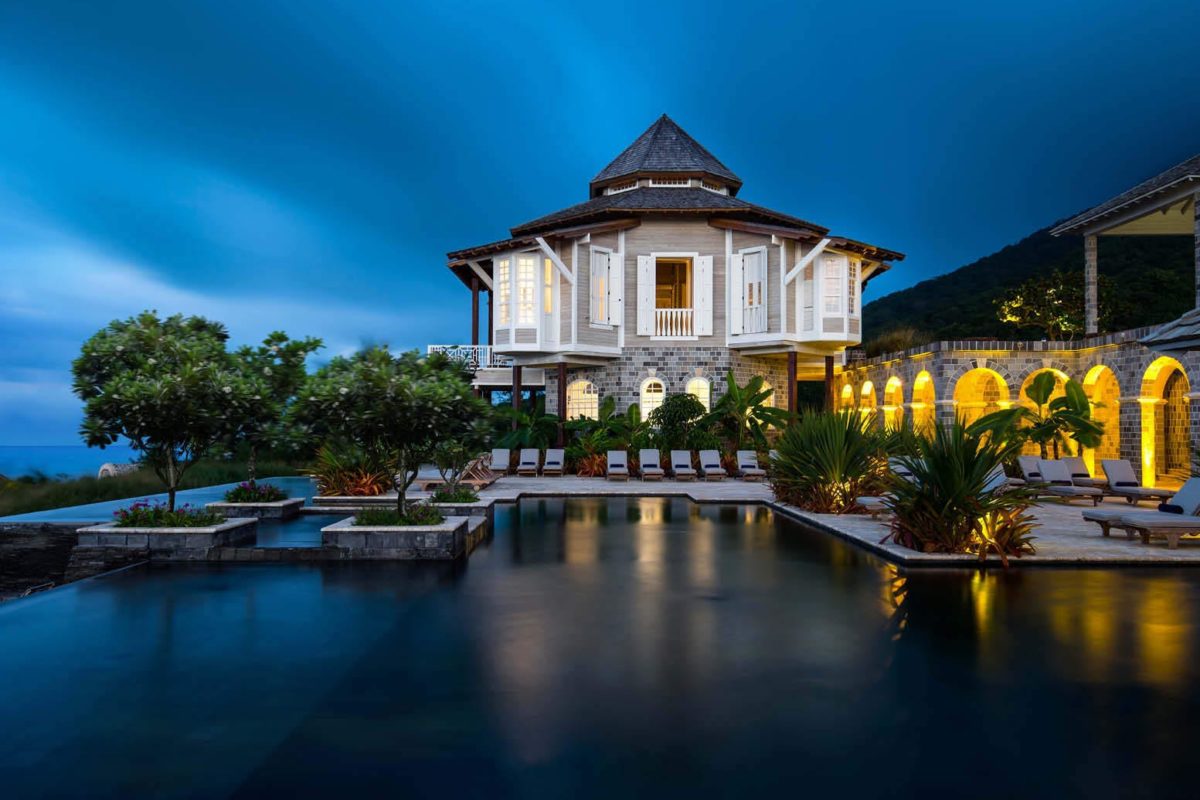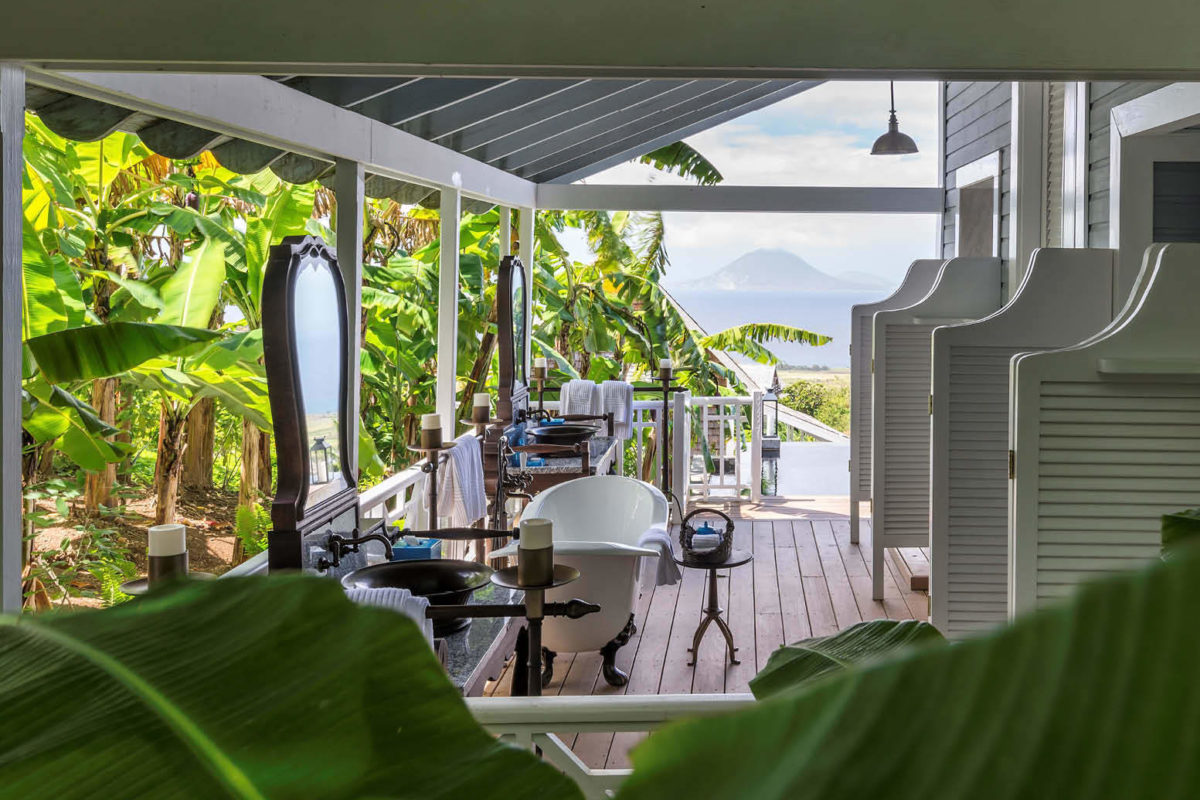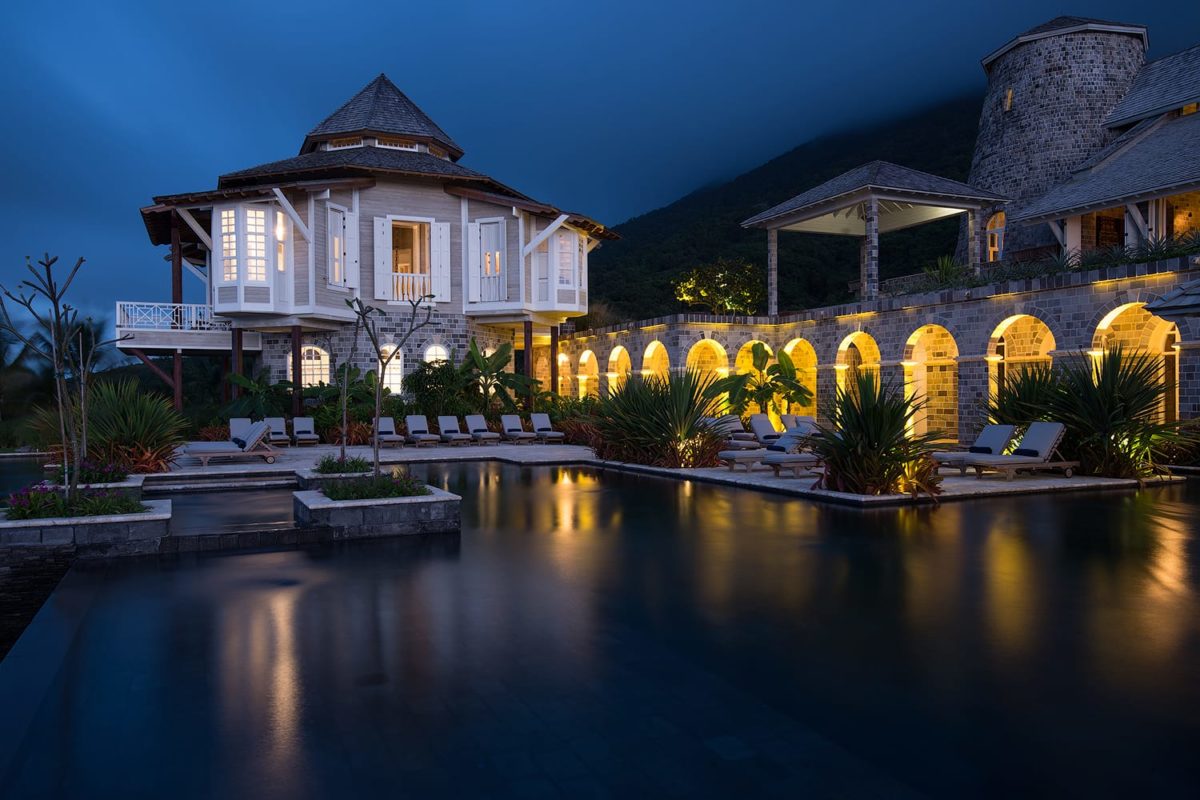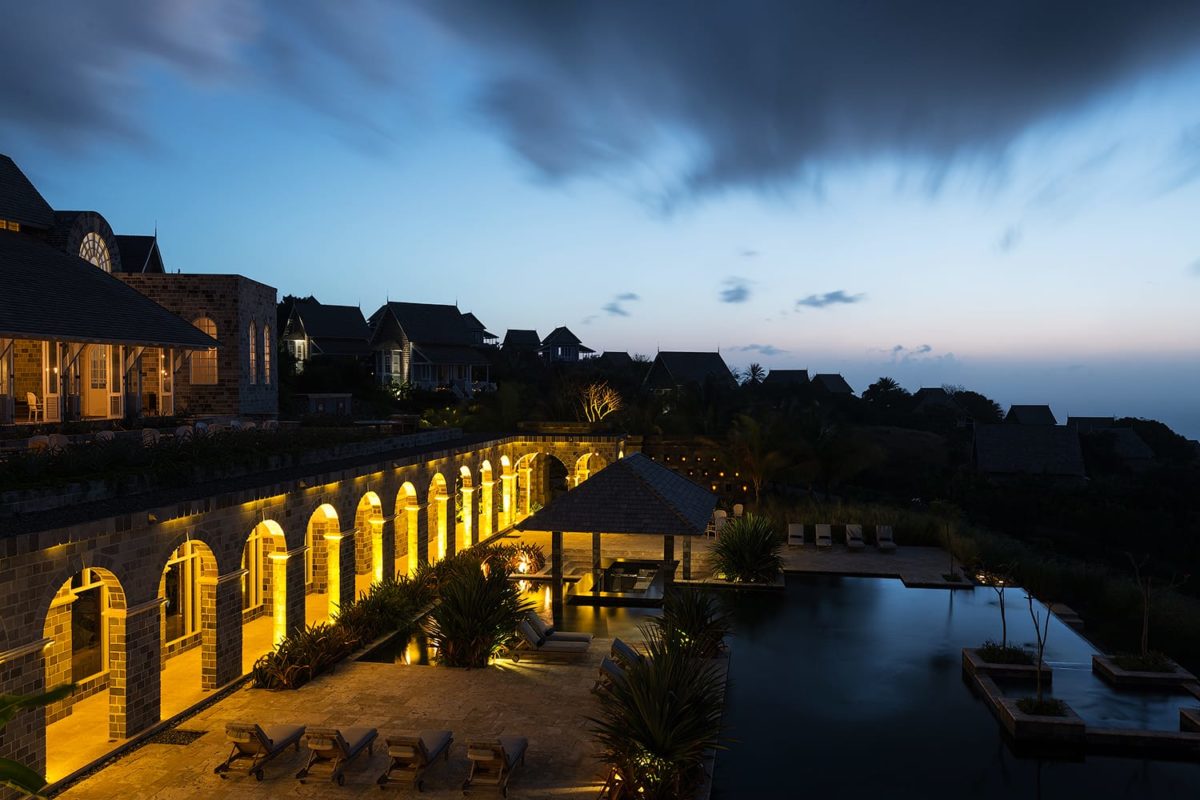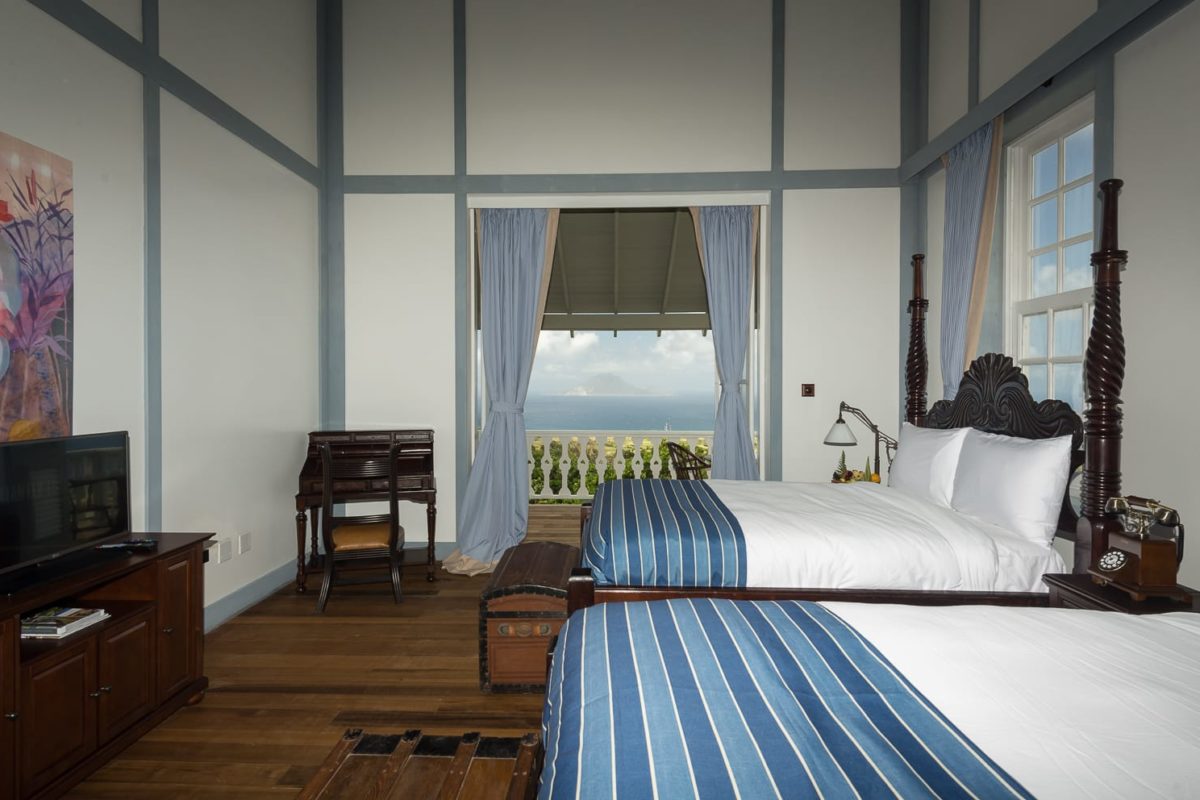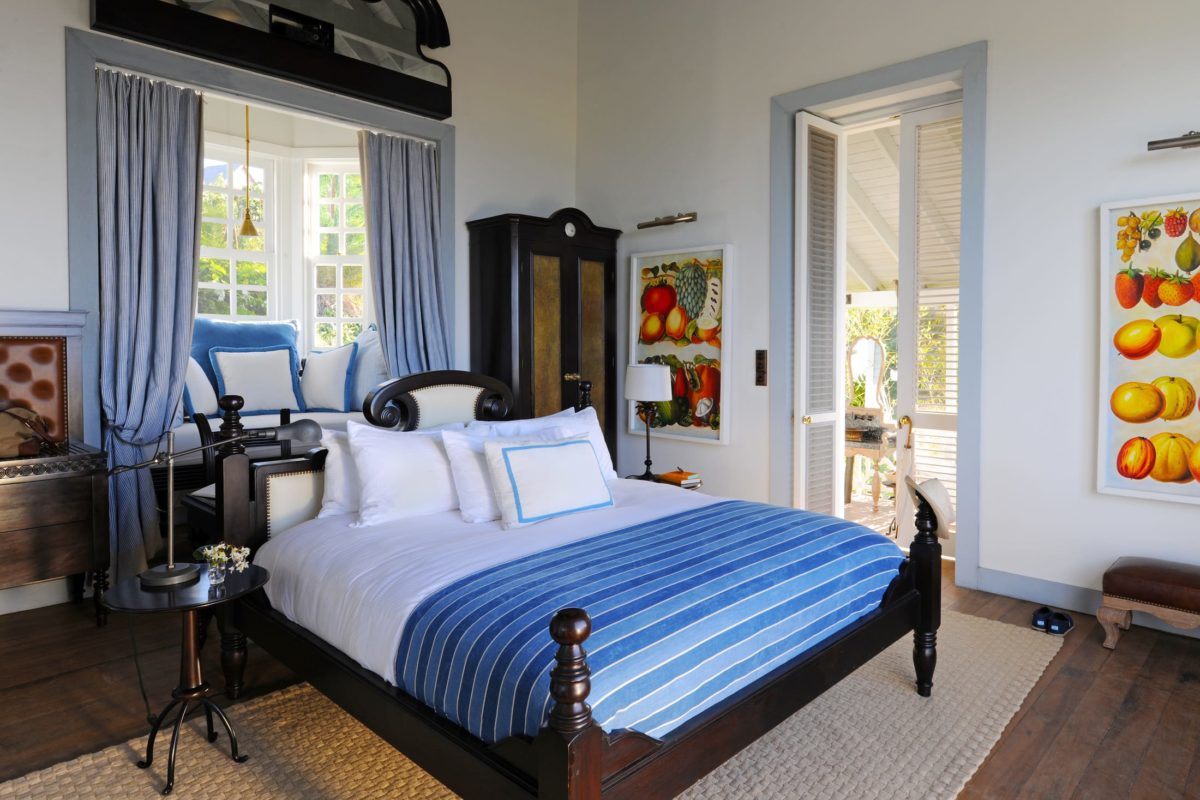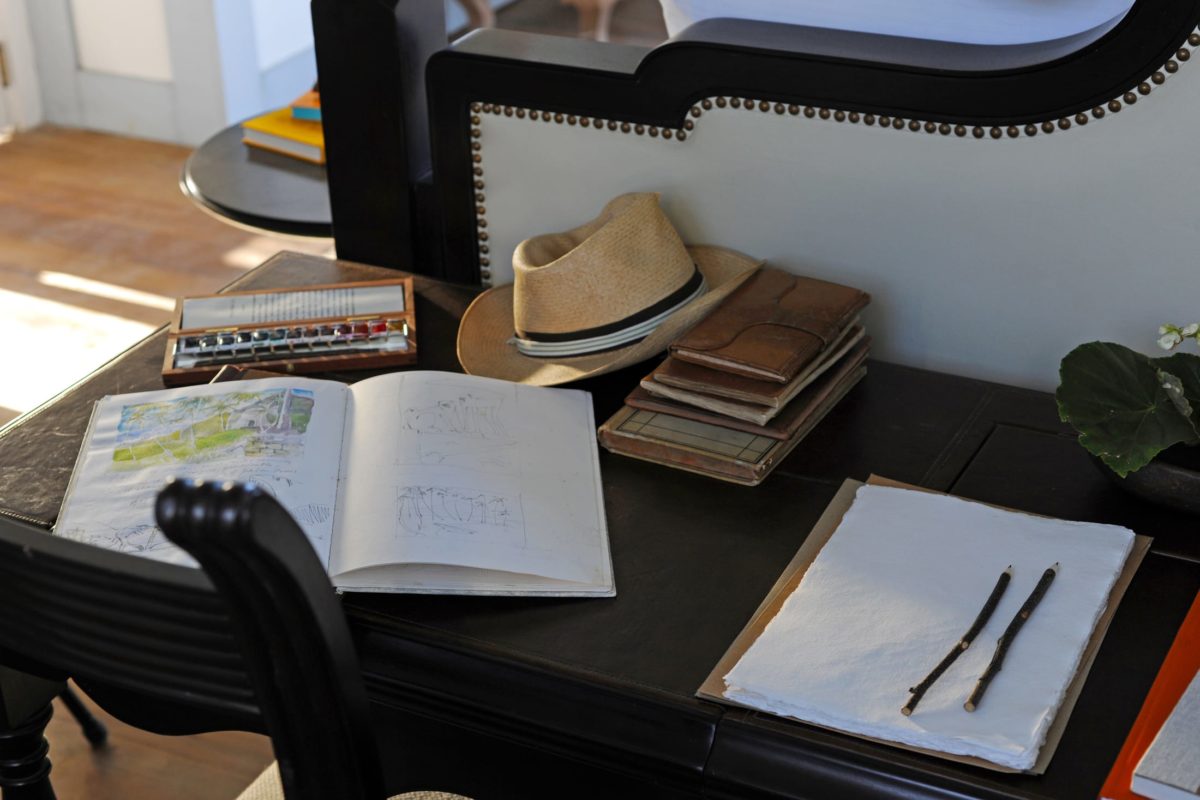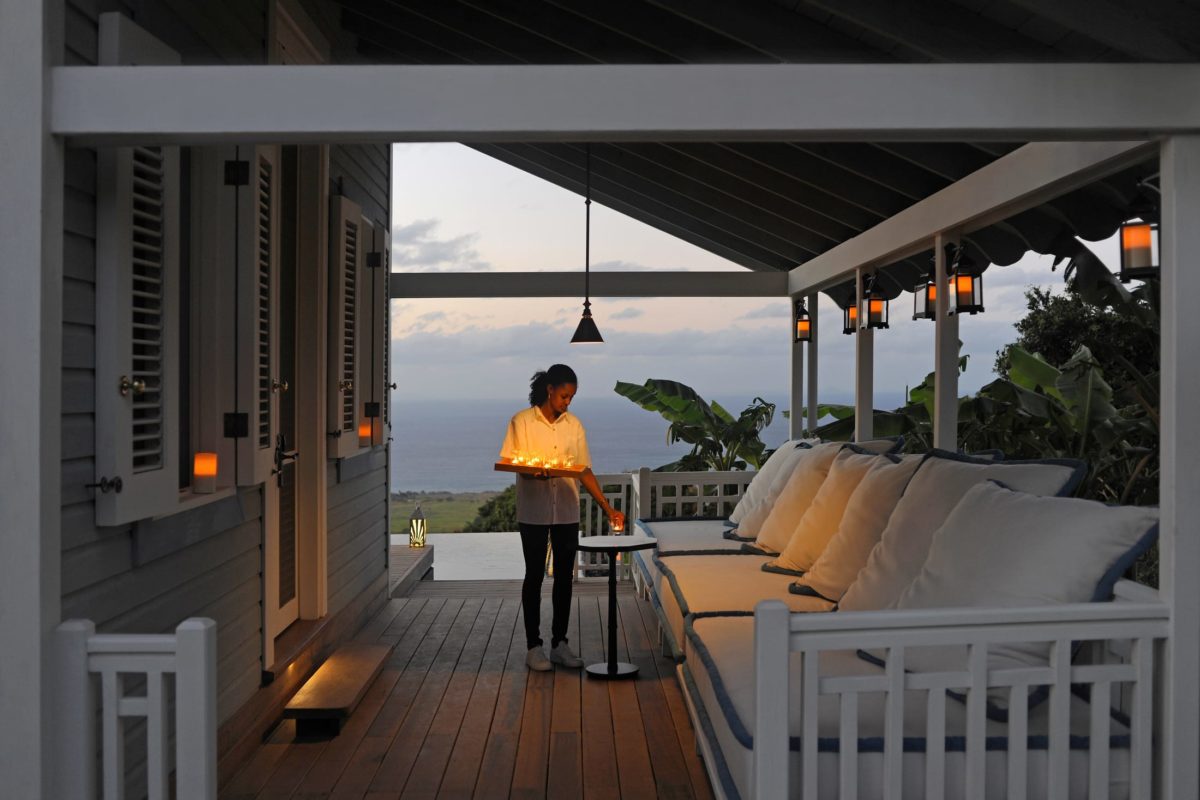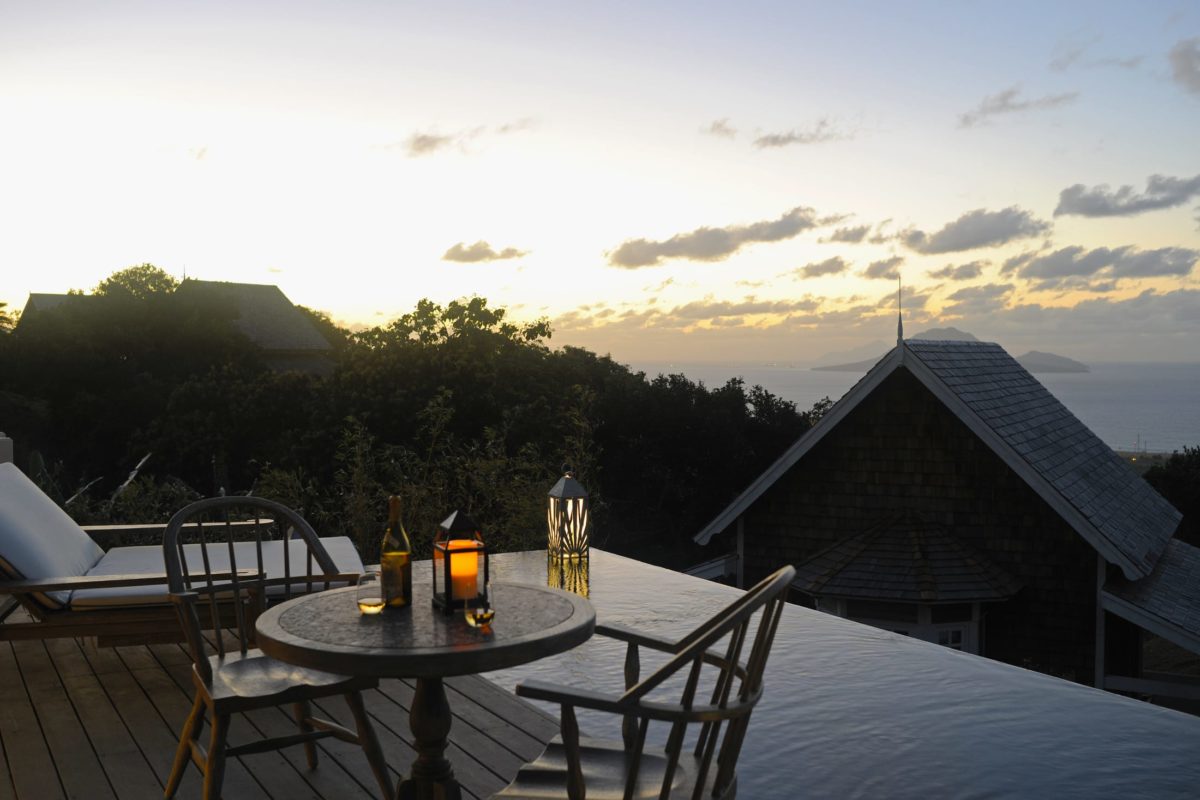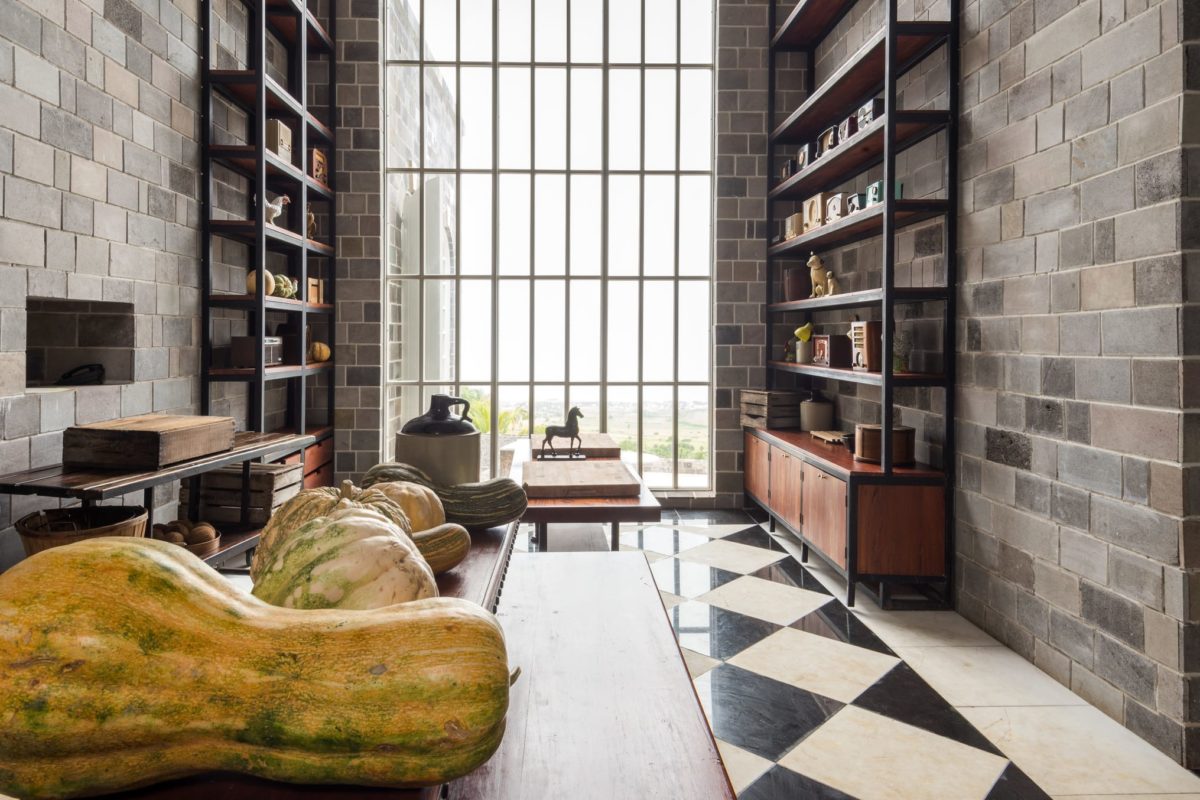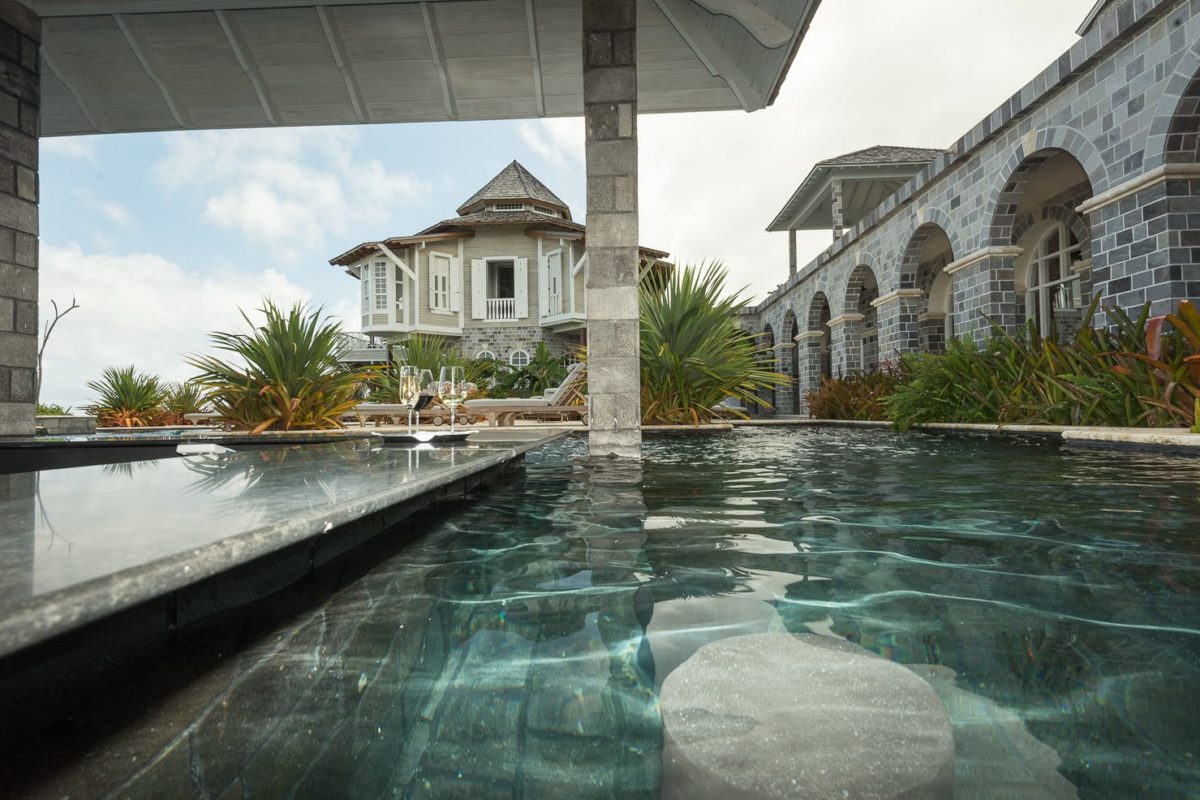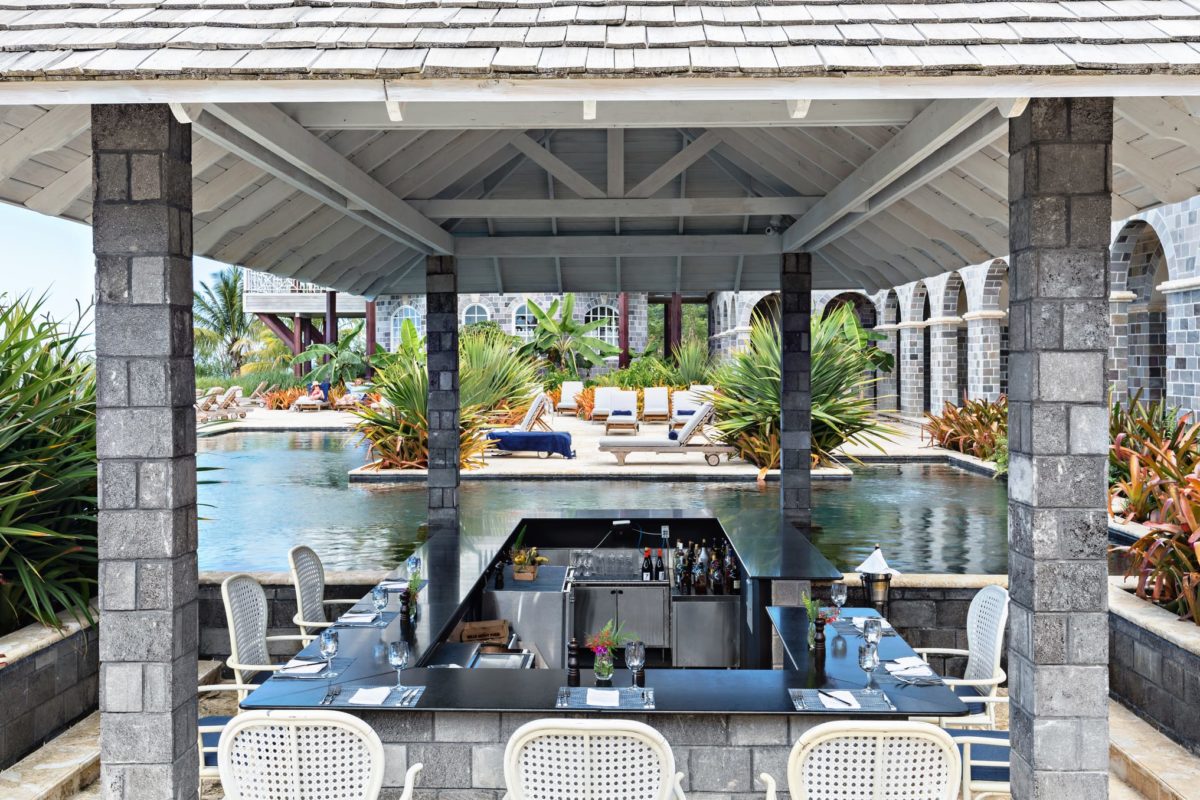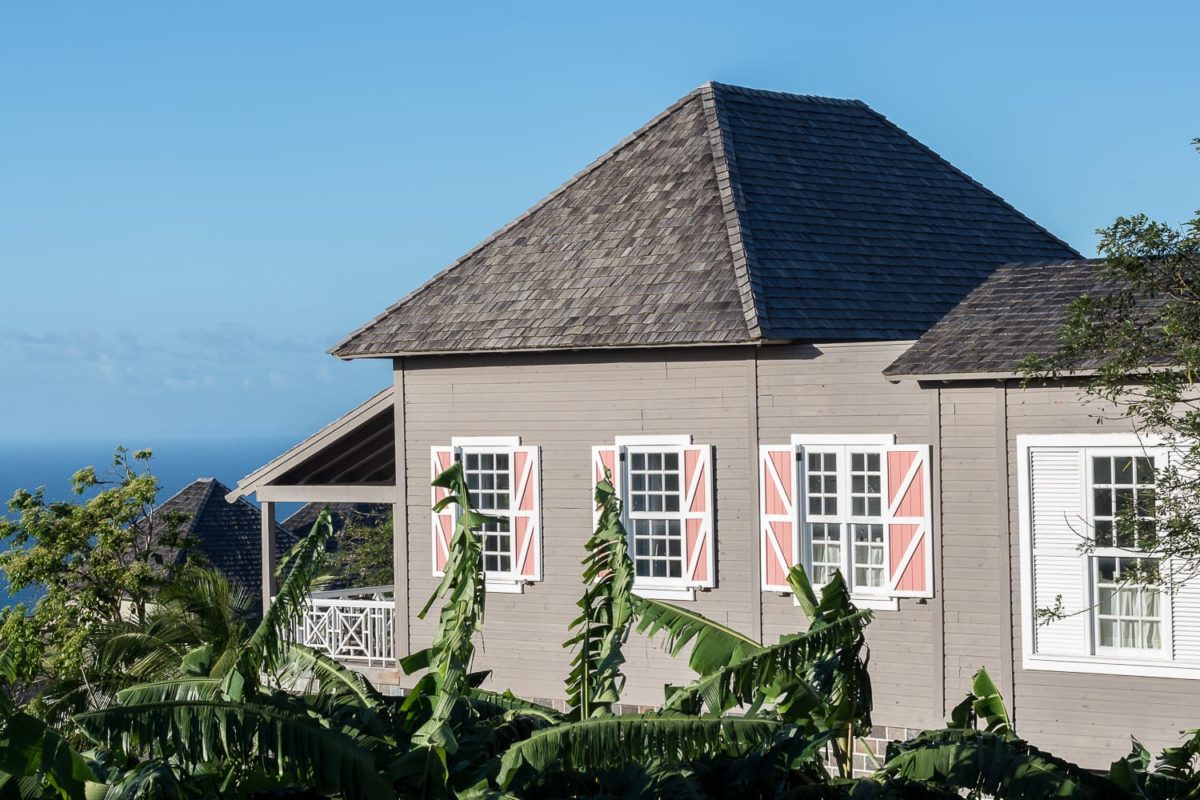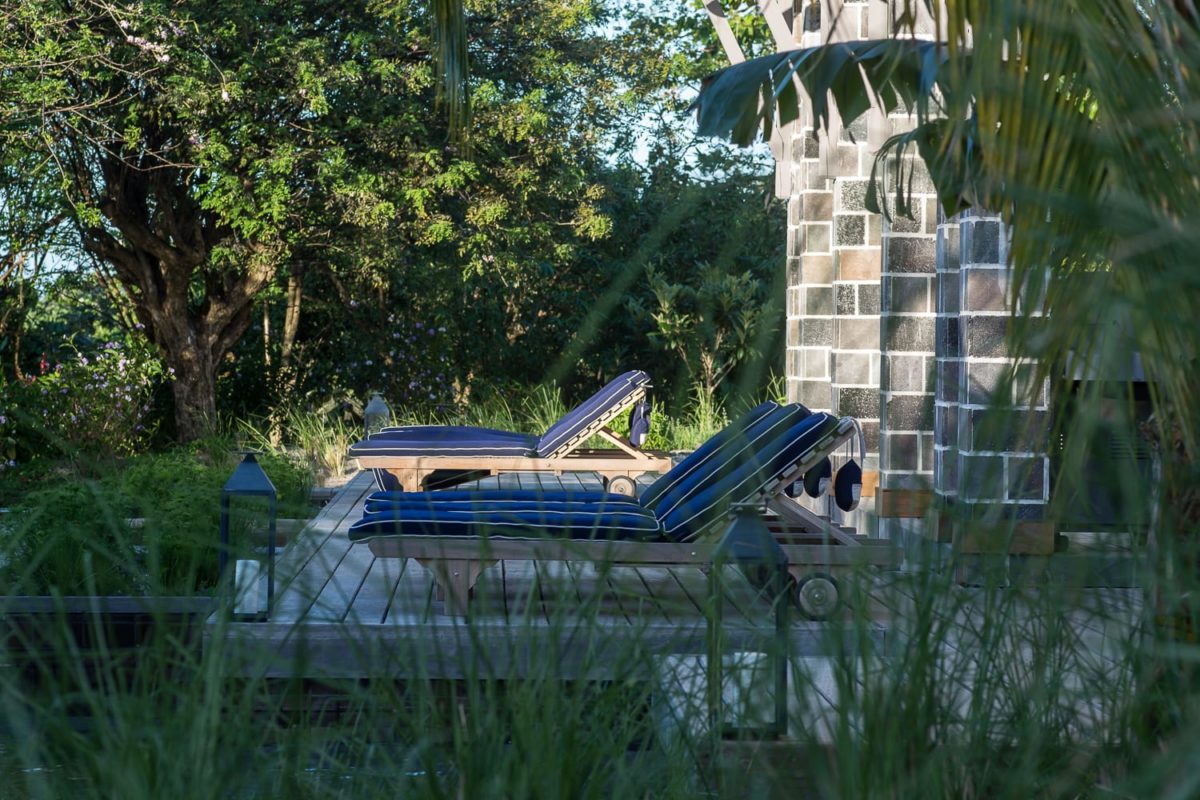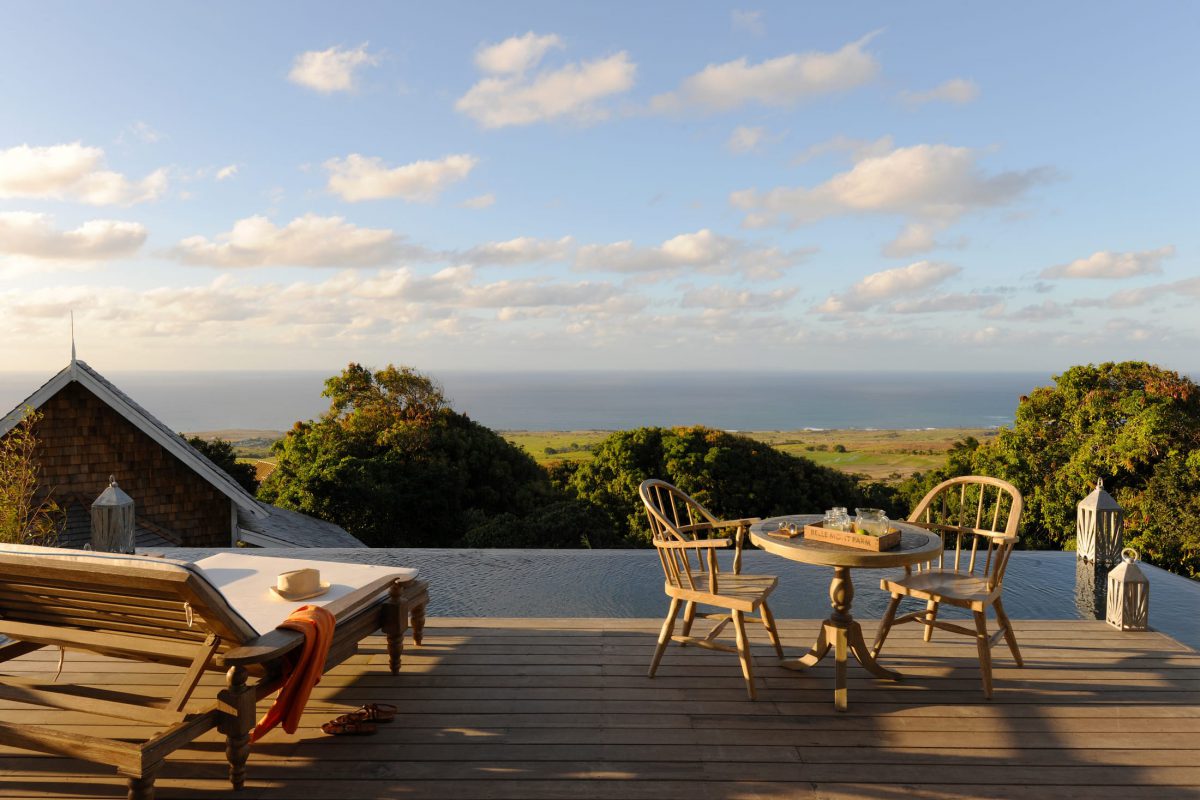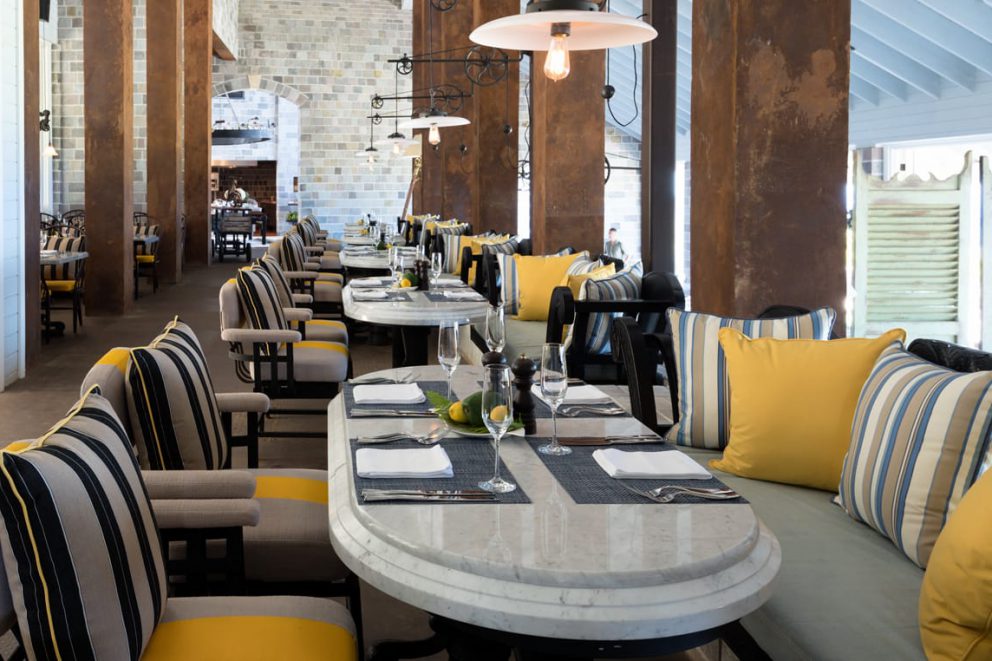 And then there are those good ideas, like Kittian Hill in St. Kitts, where all of the hotel gardens and the golf course were planted with edible plants.  Even the lawnmowers were edible. (The goats and sheep) But the brilliant owner Val Kempadoo, after finishing 70% of the project just simply ran out of money and the whole wonderful vision imploded.