A delightful turquoise beach house right on the edge of the water.
This property on Kamala Bay was built in the 1970's by a rather flamboyant French man and his Thai partner, long before set back laws existed. This allowed for a home which could never be built today, right on top of the high tide line. Khun Poui approached Bill in 2011 to renovate his most recent acquisition. The studio set about adapting the original quirky architecture, set along 100 metres of shoreline but only 25 metres deep, to transform it into a fully functioning home.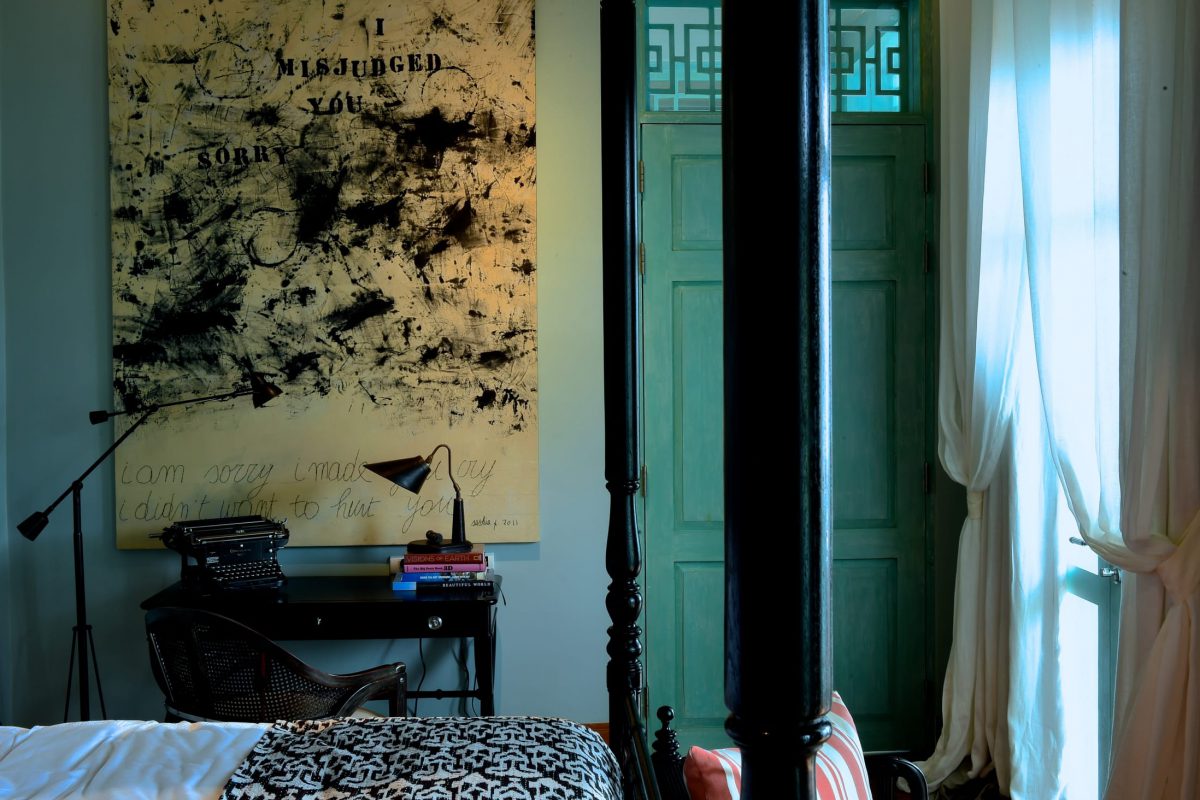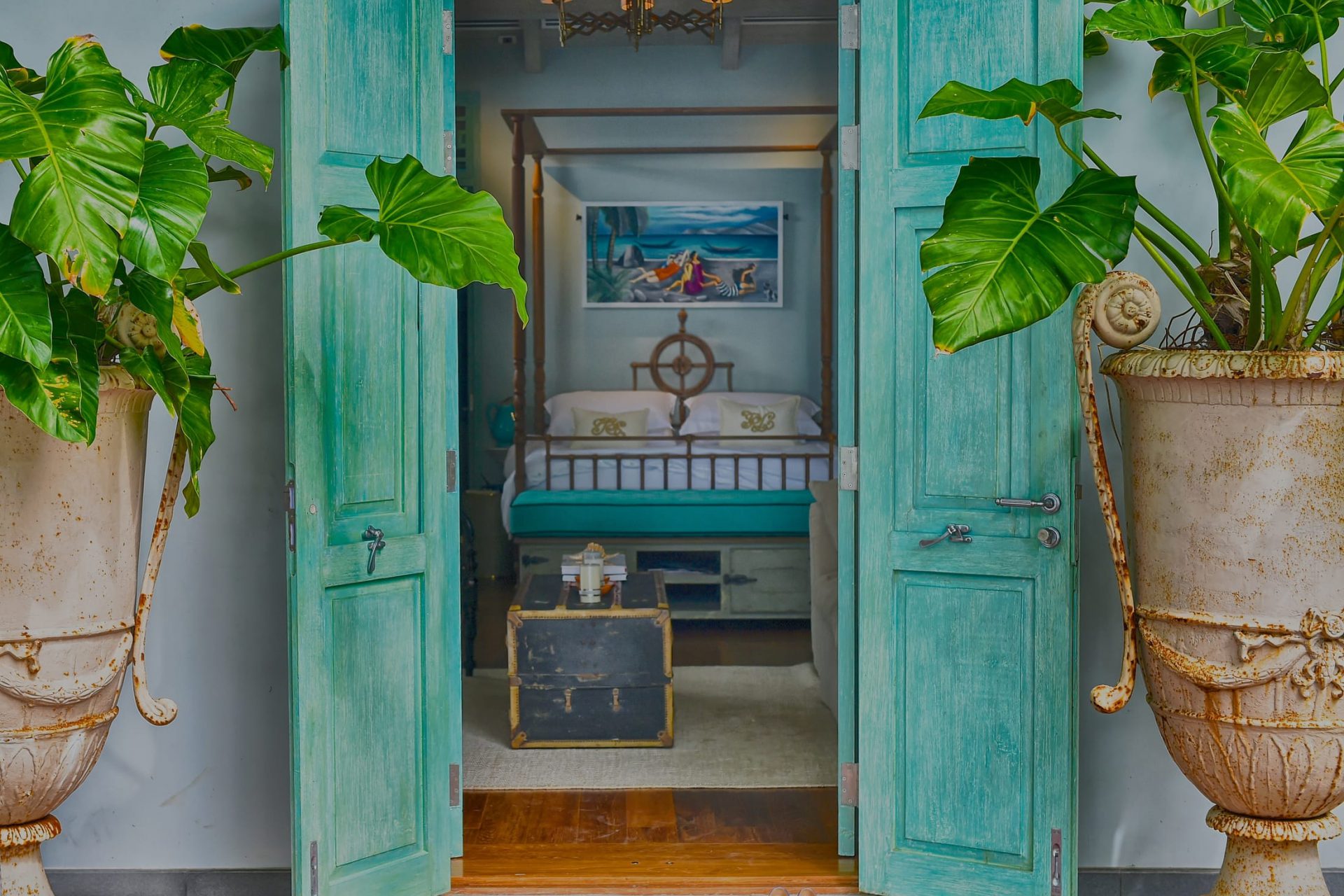 The project is marked by turquoise and pink throughout, and scattered with unique objects collected by Bill, Jirachai and K Poui on shopping trips all the way in Sri Lanka, and across Bangkok too. Over 30 pieces of original artwork were painted in house by BENSLEY artists, as well as by Carribean and Sicily based artist Kate Spencer, whom Bill collaborates with often, and re-learnt to paint with!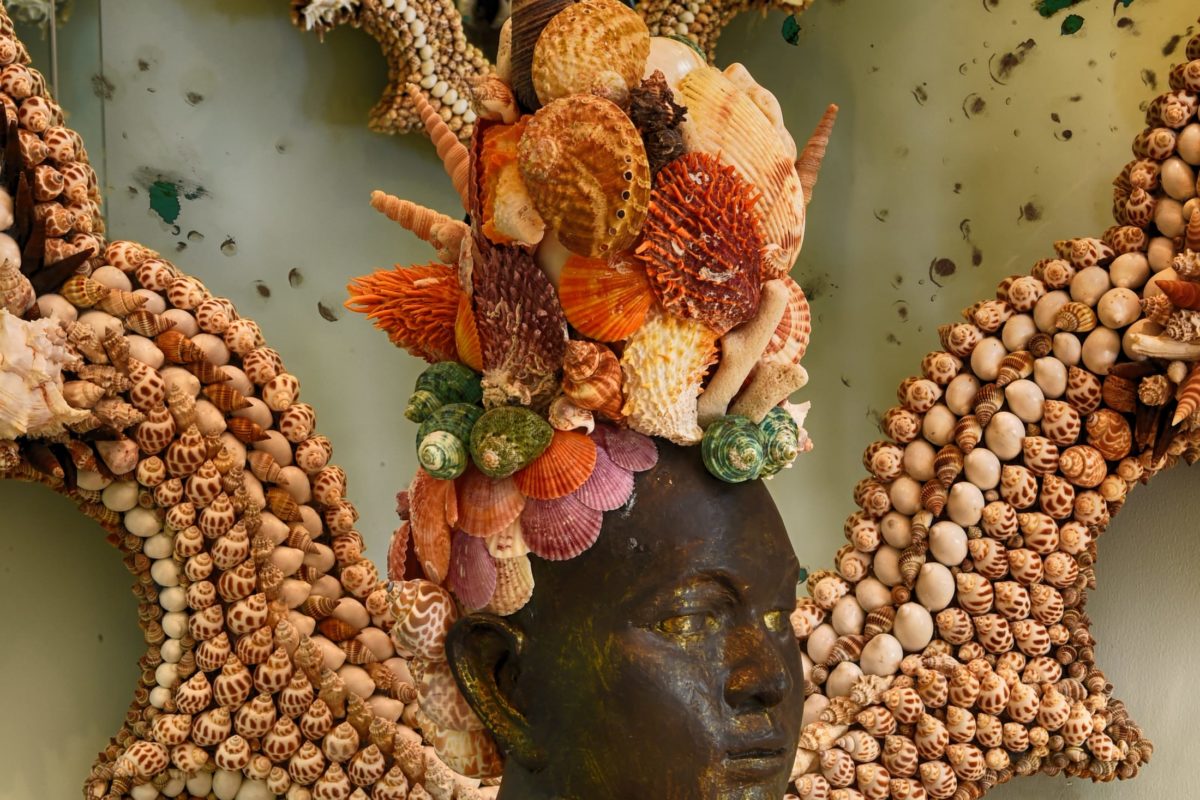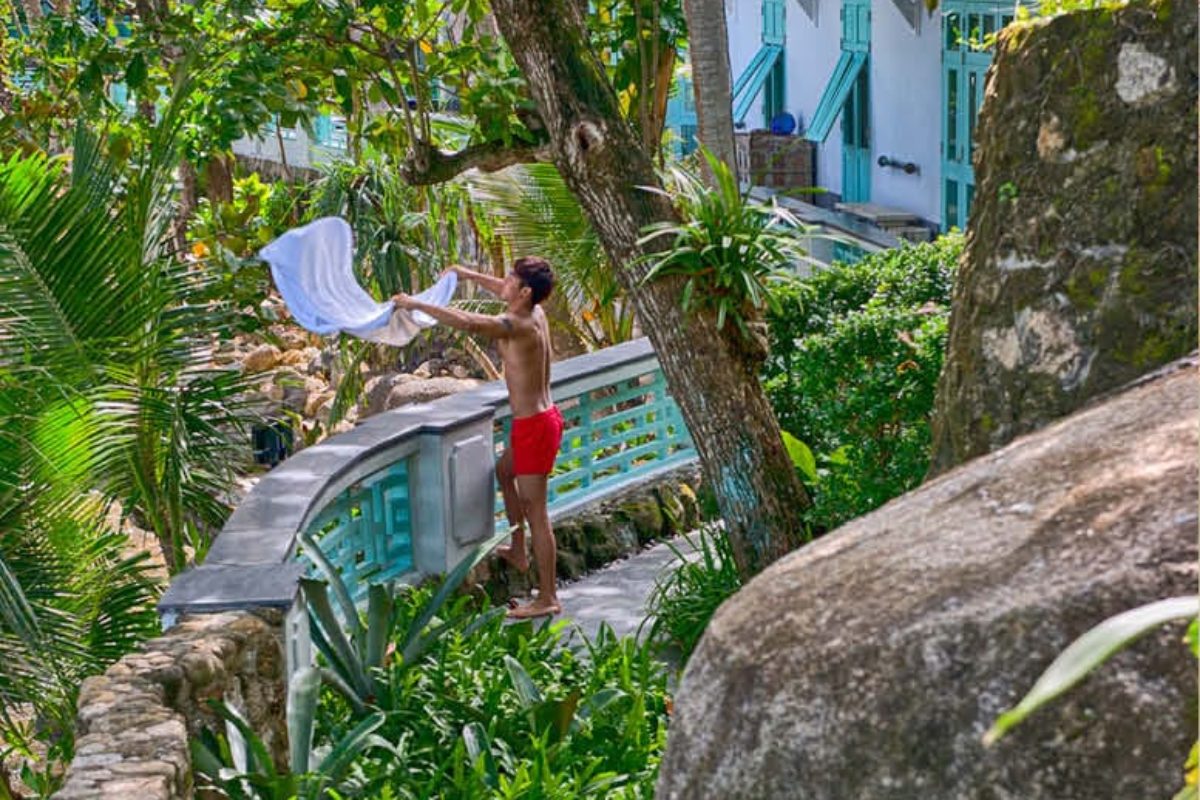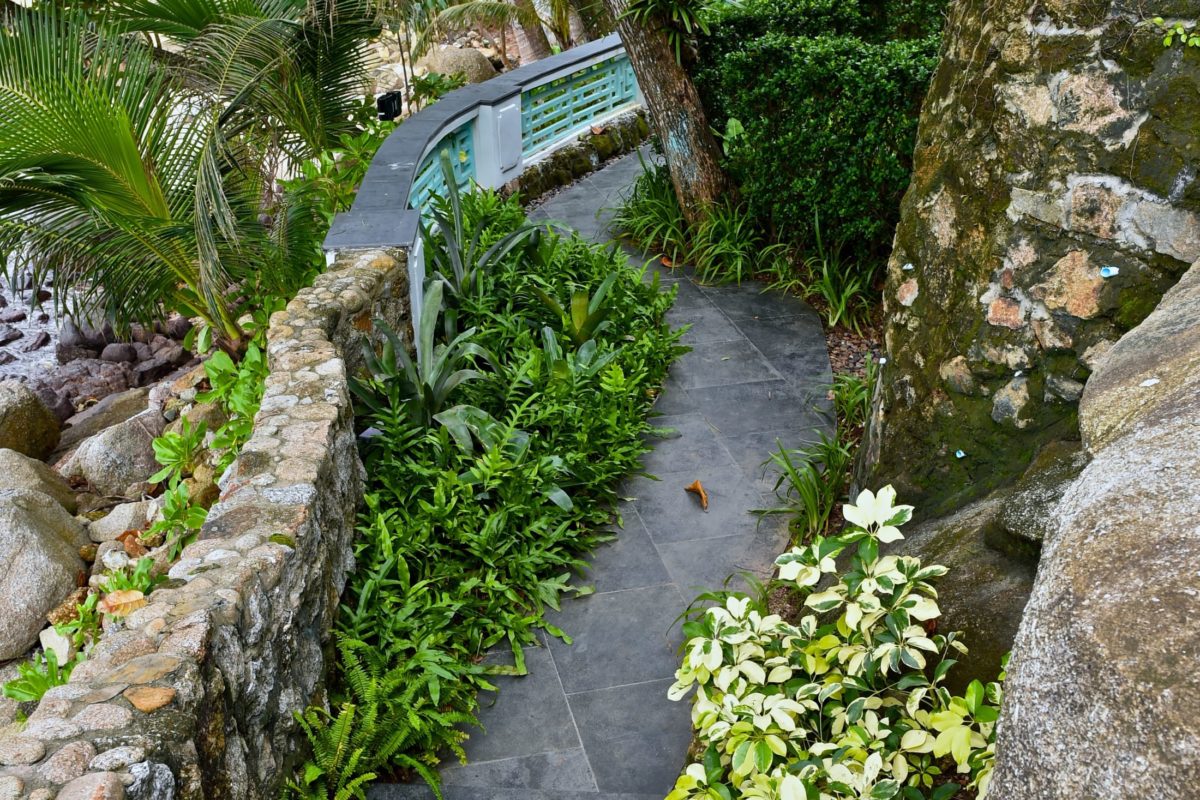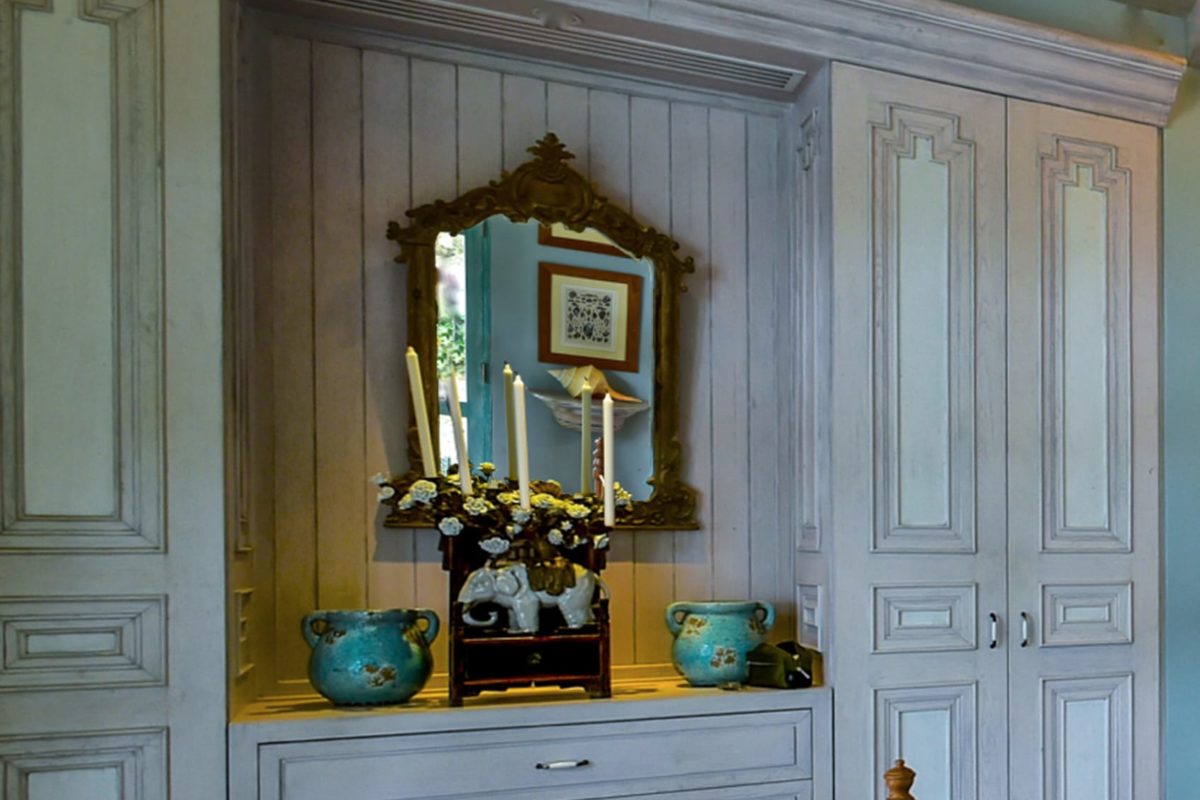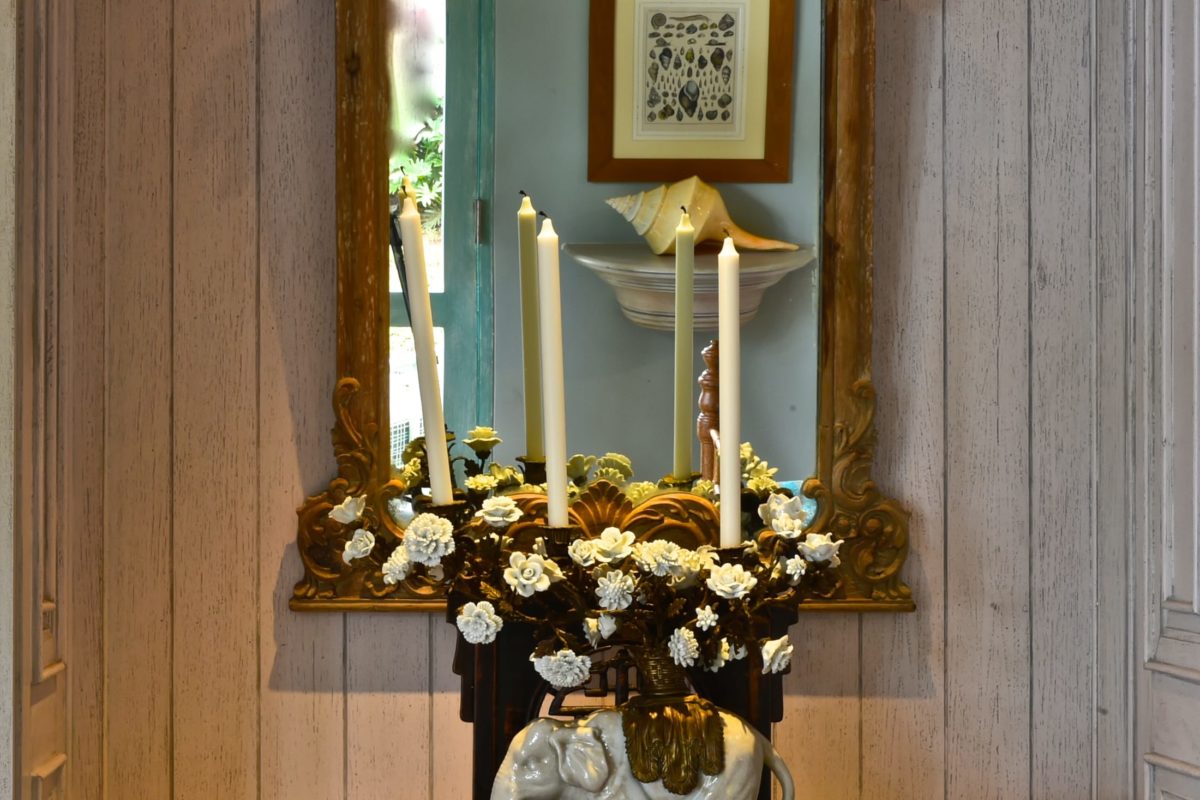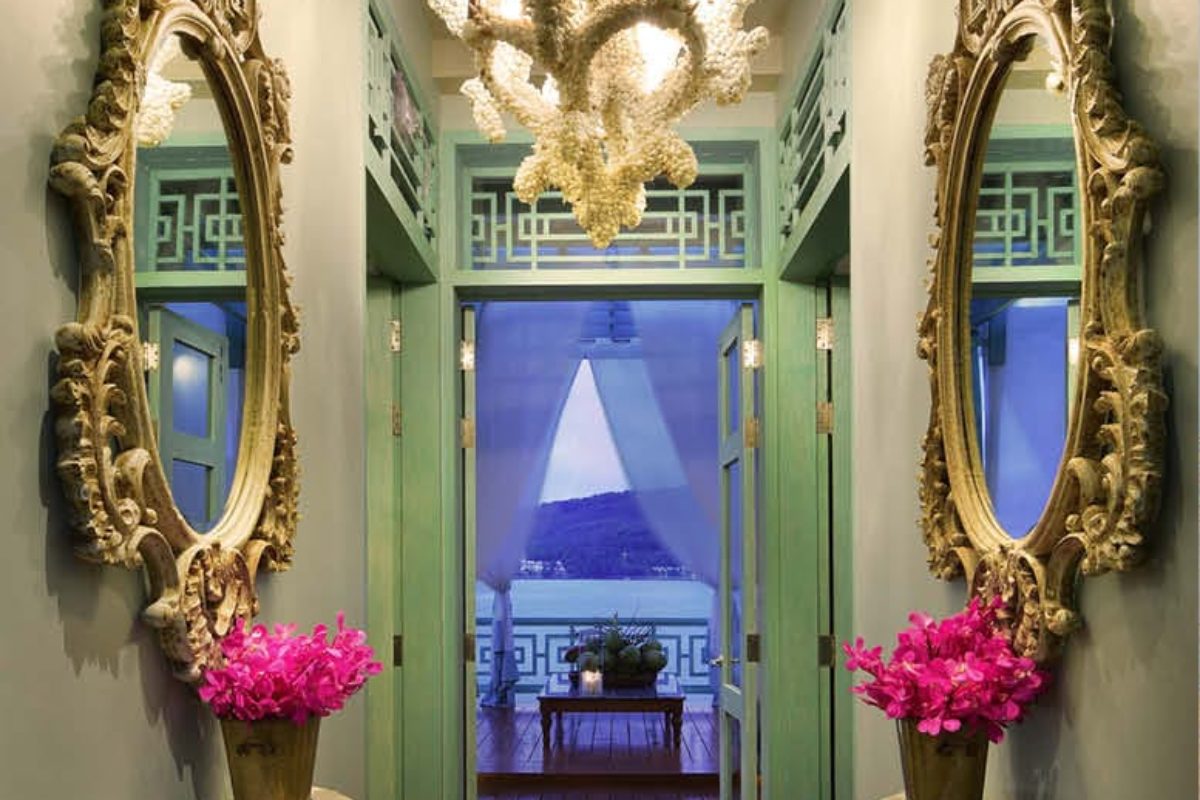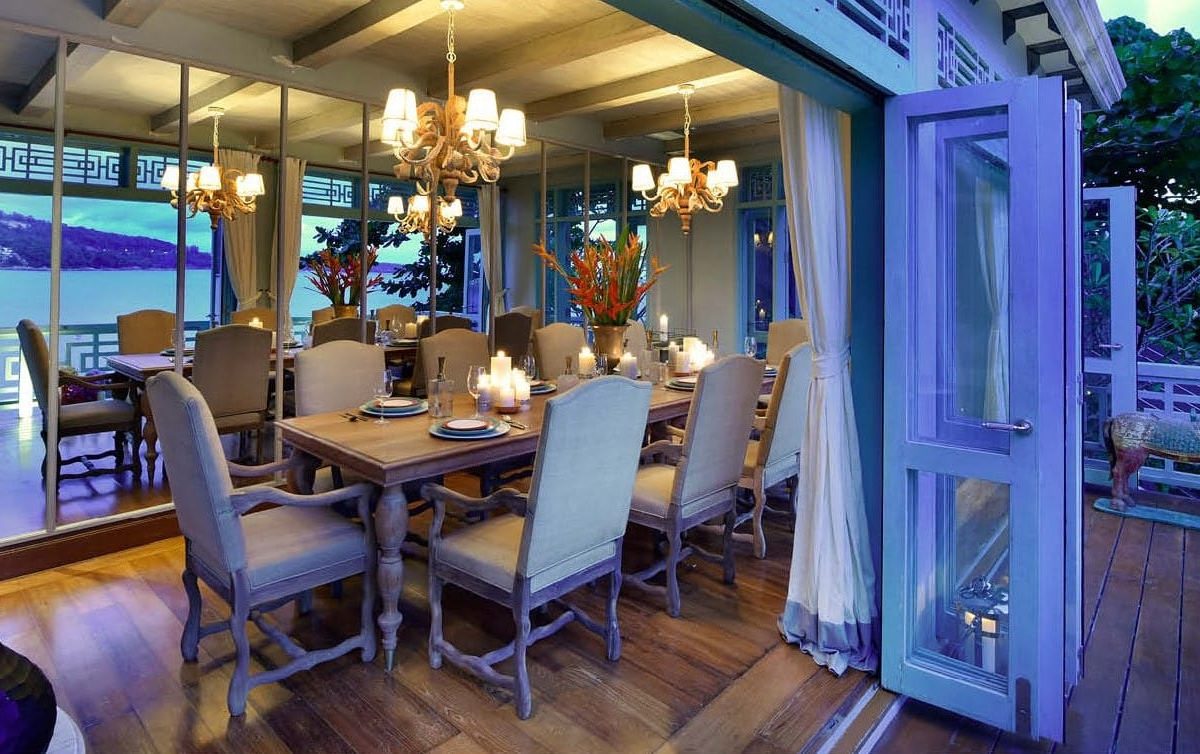 Jirachai and I, for two years would pick up unusual finds from the many places that we visited abroad. Wonderful prints from Amsterdam, columns for Delhi, silver cornucopia from London and intricate needlecraft from Peru.

Thousands of details were consciously thought about with one goal in mind, and that was to simply update this lovely quirky house with as much thought and case as it's original creators, as flamboyant as they were!