Four Seasons Resort Koh Samui
A tropical resort built without felling a single coconut tree.
The heart of the process when designing the Four Seasons Koh Samui was that of Minimal Intervention. It followed a similar model to Capella Ubud about a decade ago. We were handed the stewardship of this precious site, a seaside hill with abundant greenery and fauna.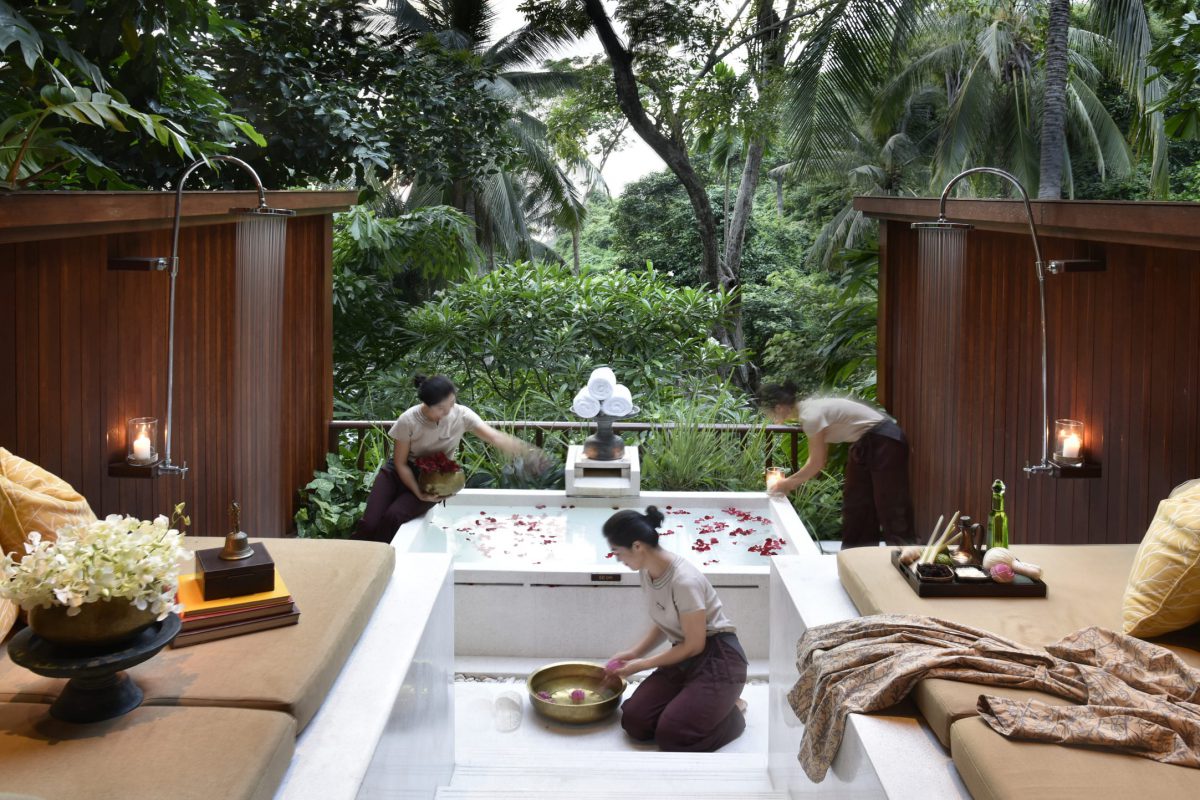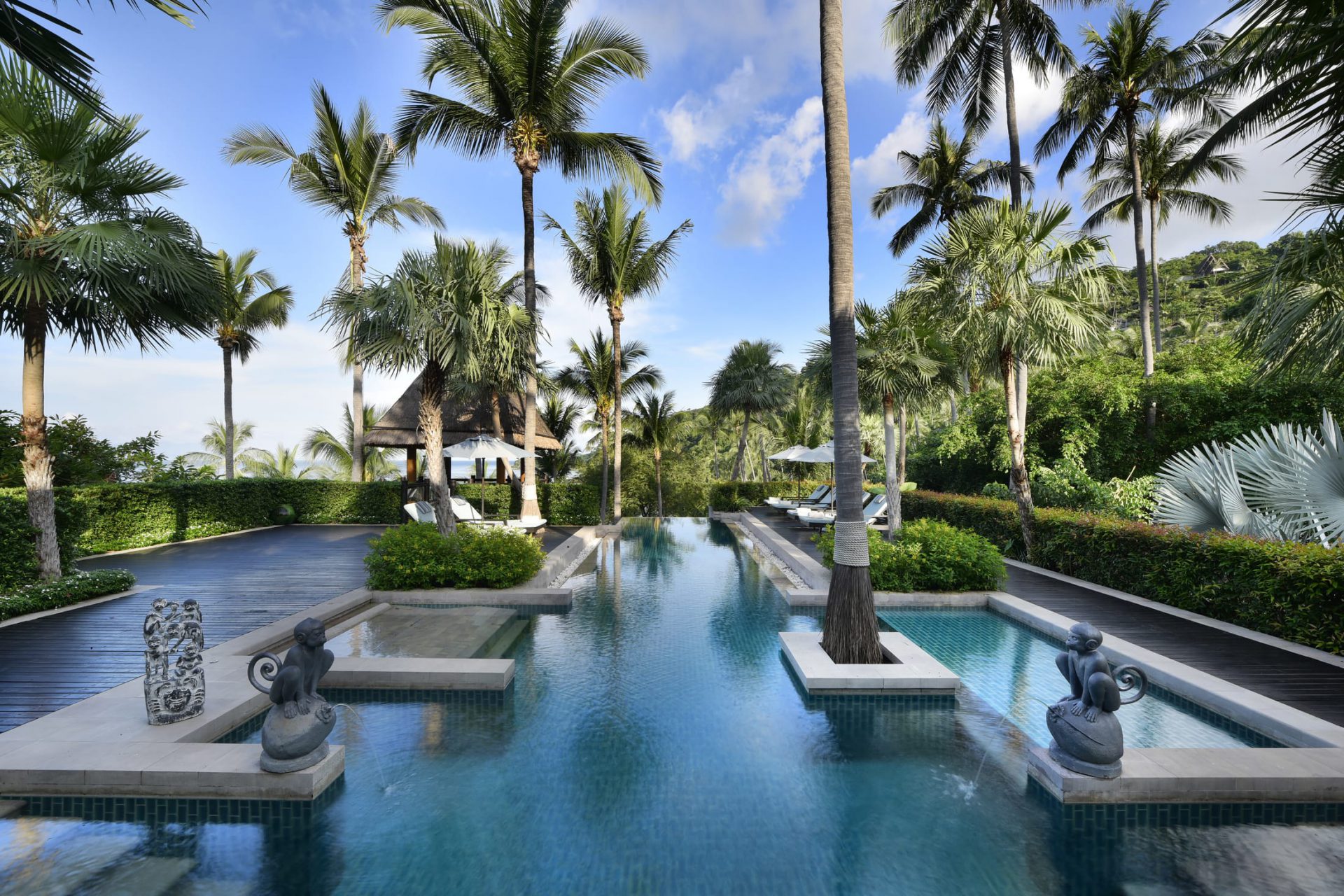 In Samui similar hillsides have been stripped of their trees to accommodate hotels and developments; what is forgotten in doing this is that the earth cannot stay strong without roots to hold it, causing immense landslides. At the Four Seasons Koh Samui we didn't cut down a single tree, instead building around them: literally, as some trees pop up through the restaurant, villa decks and even the interiors – to the enchantment of guests.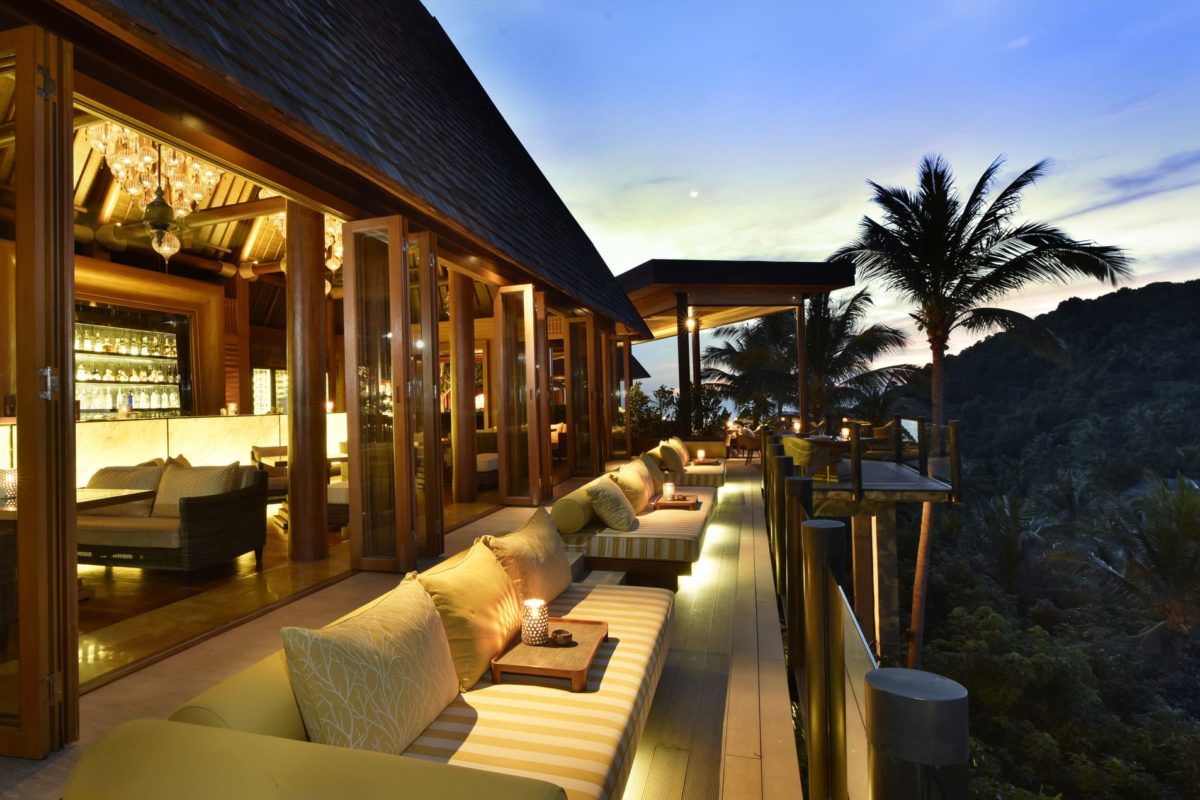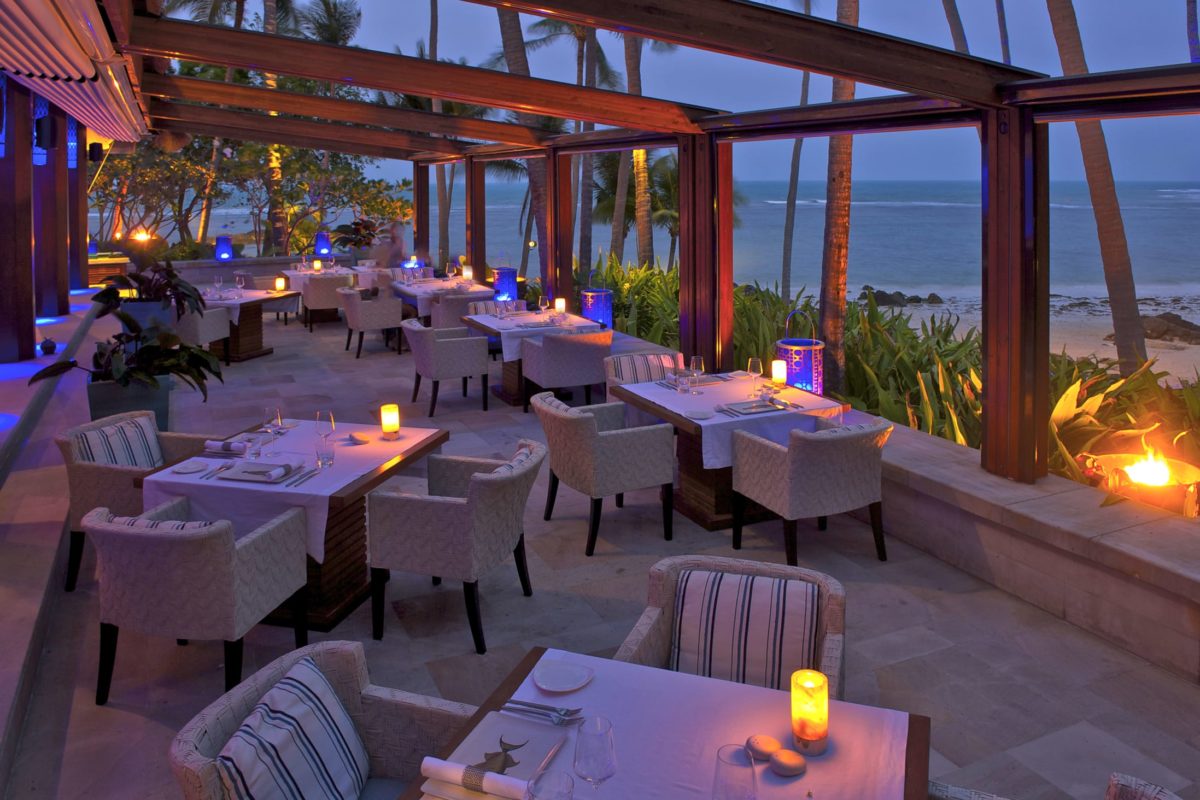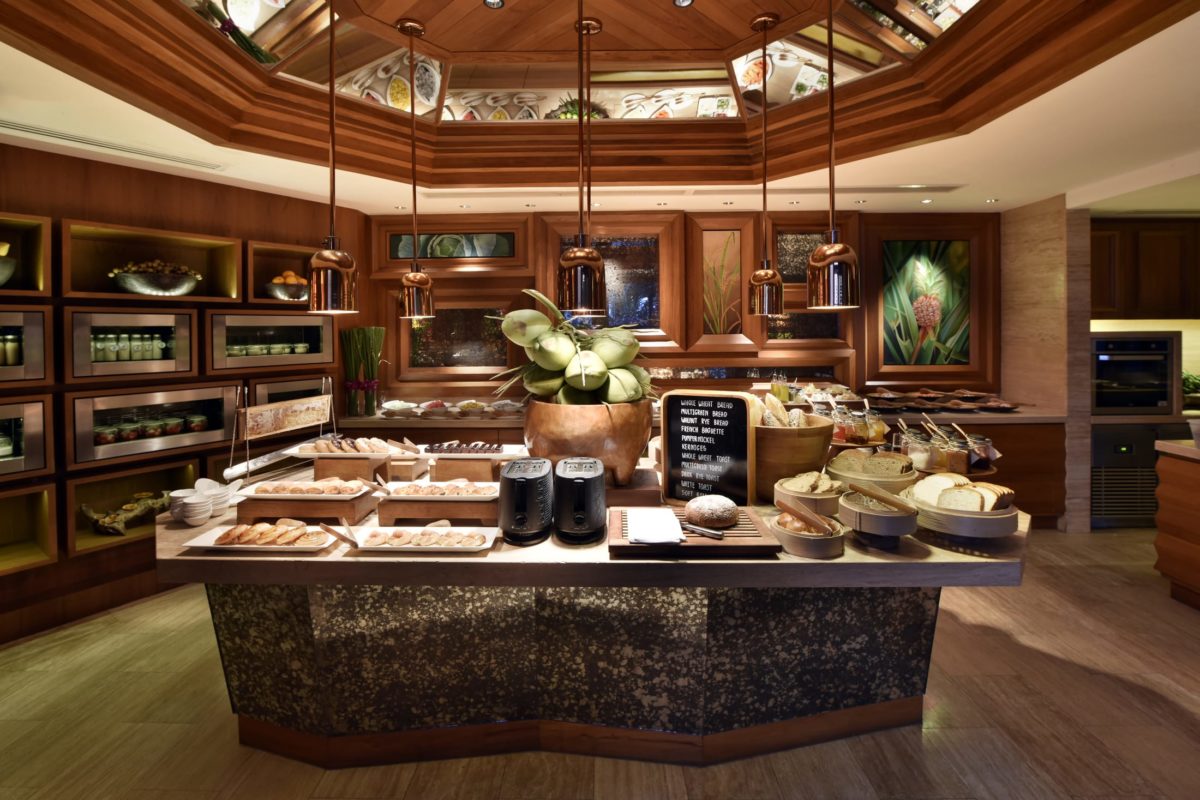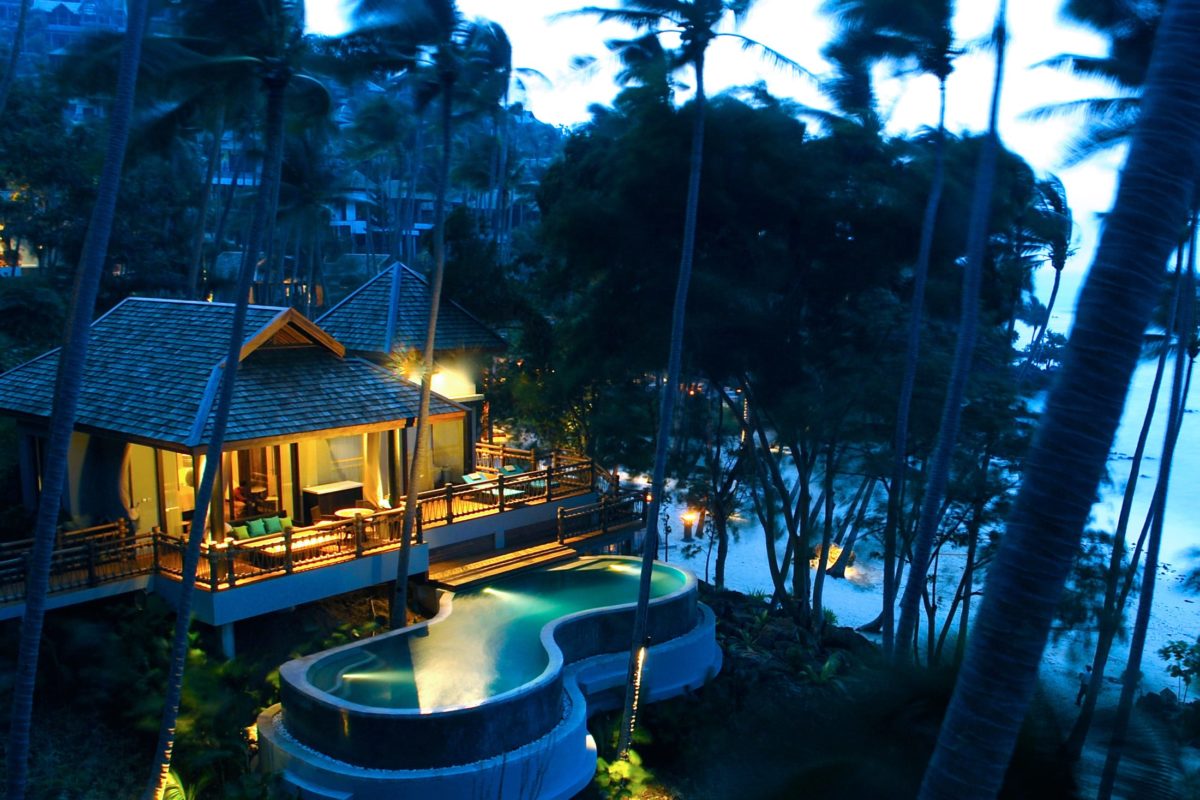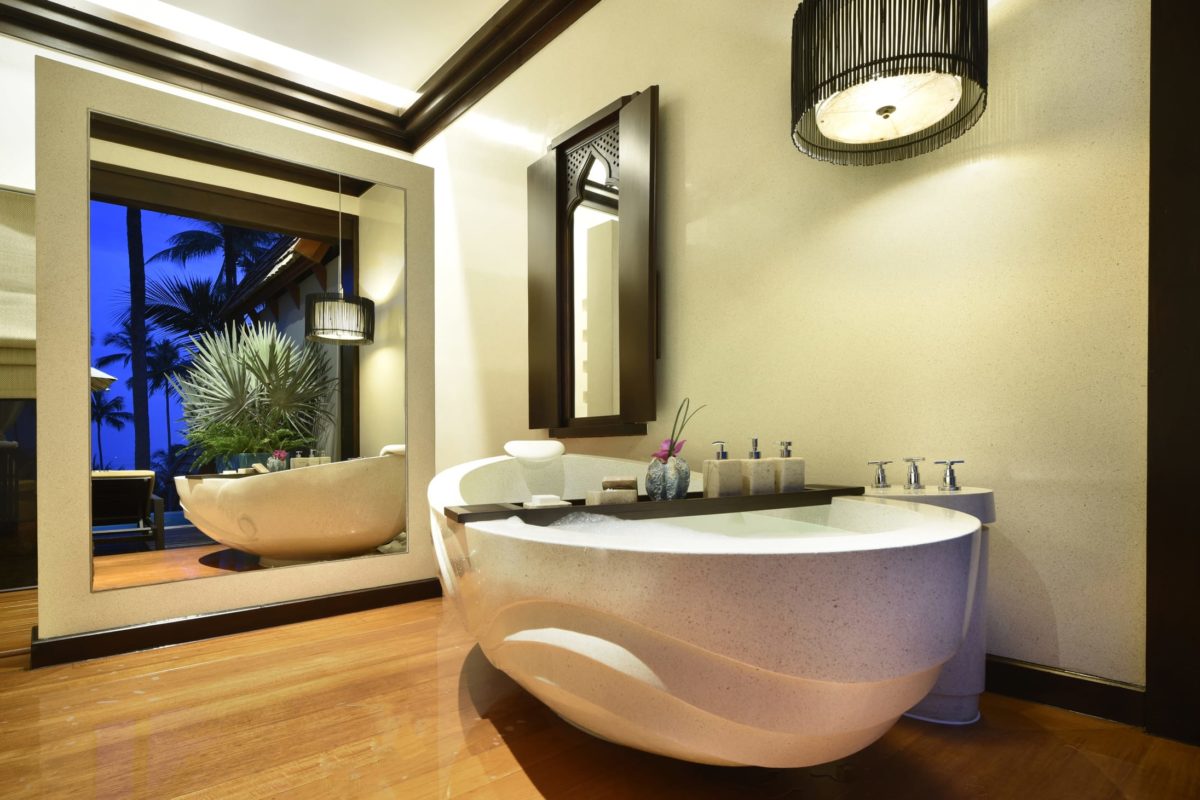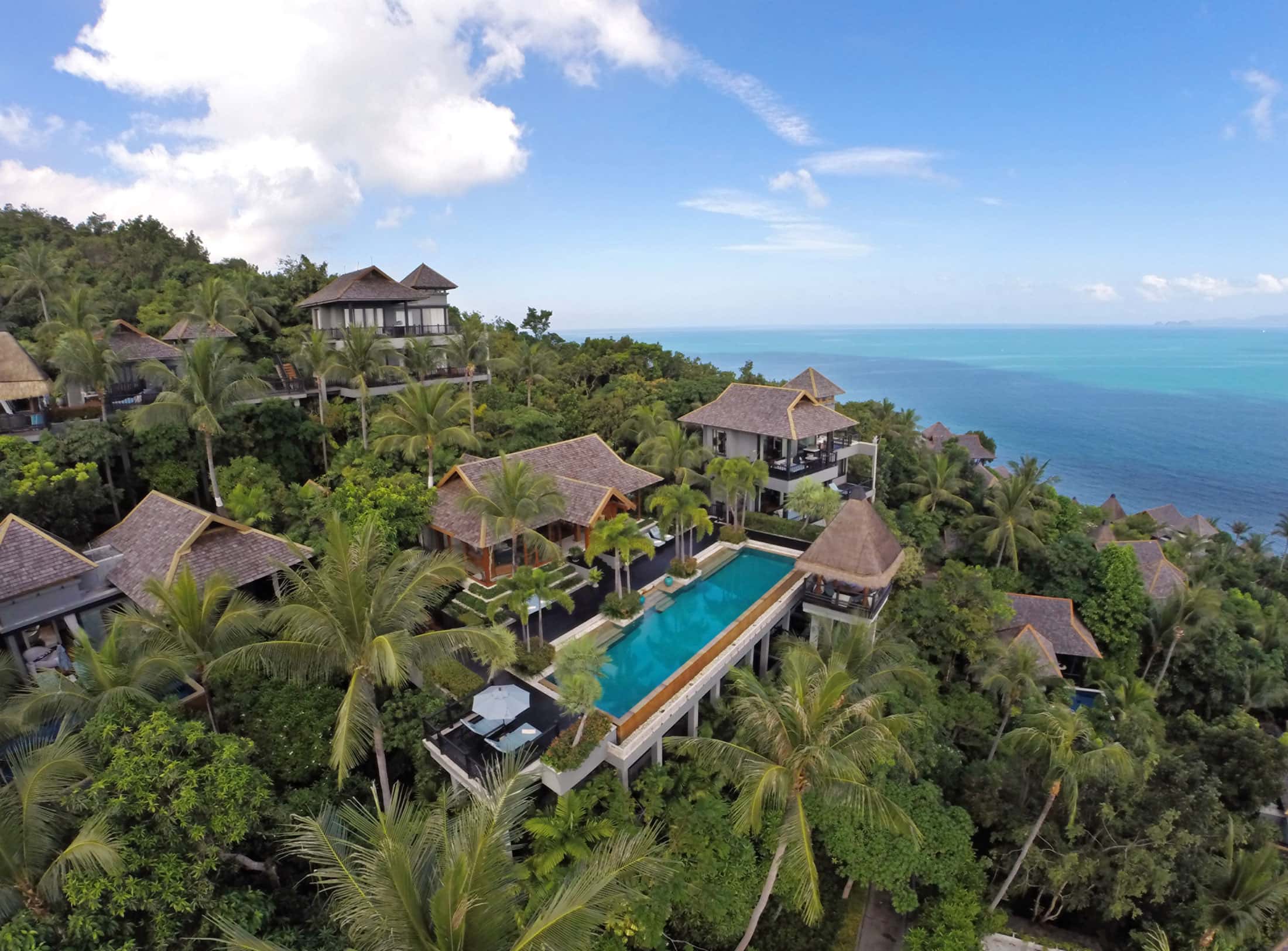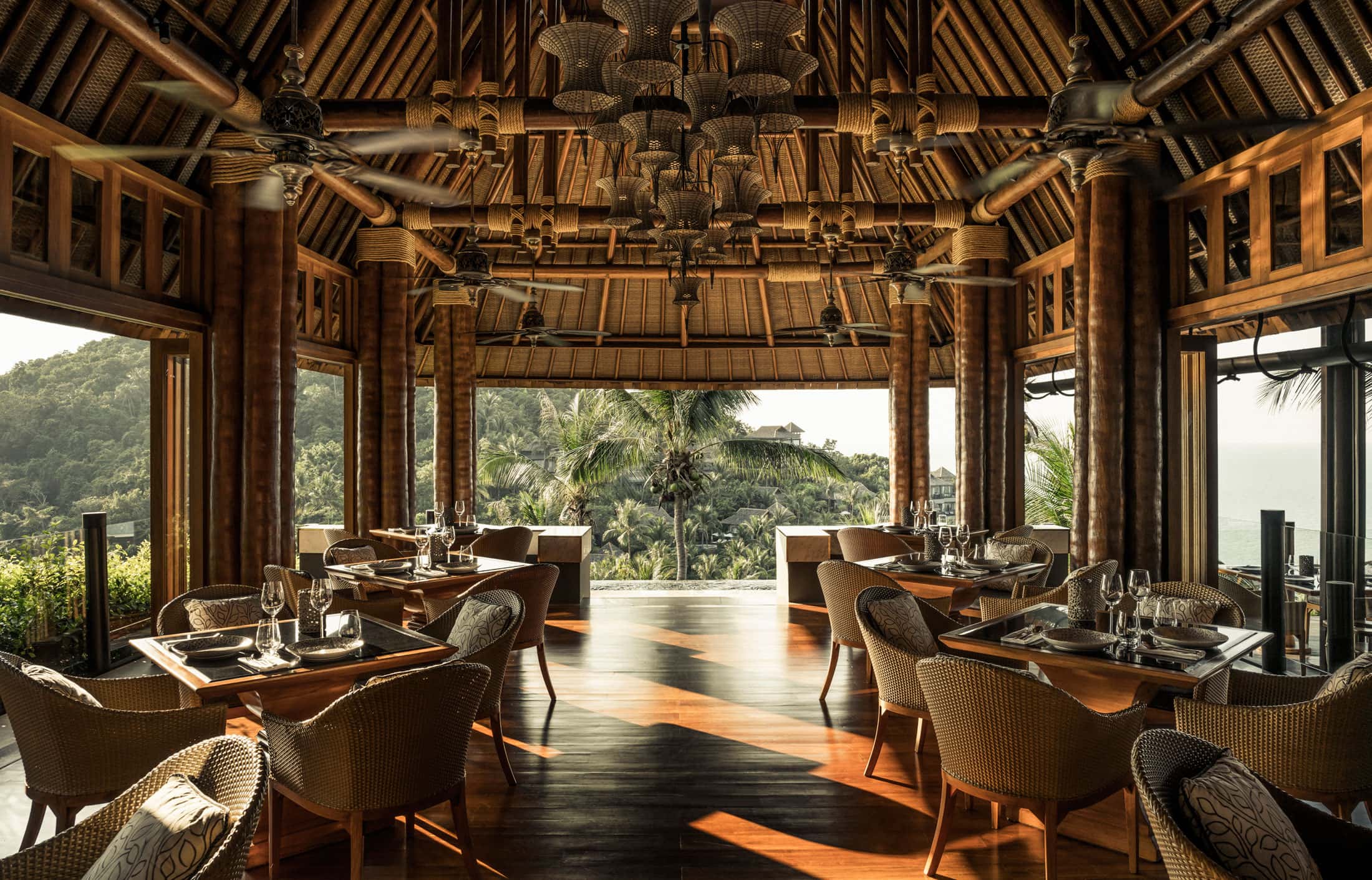 The verdant Four Seasons Koh Samui was an environmental triumph for us. 856 coconut trees presented themselves to us the first time I went to the seaside location, and 856 coconut trees still stood some five years later when we opened the hotel!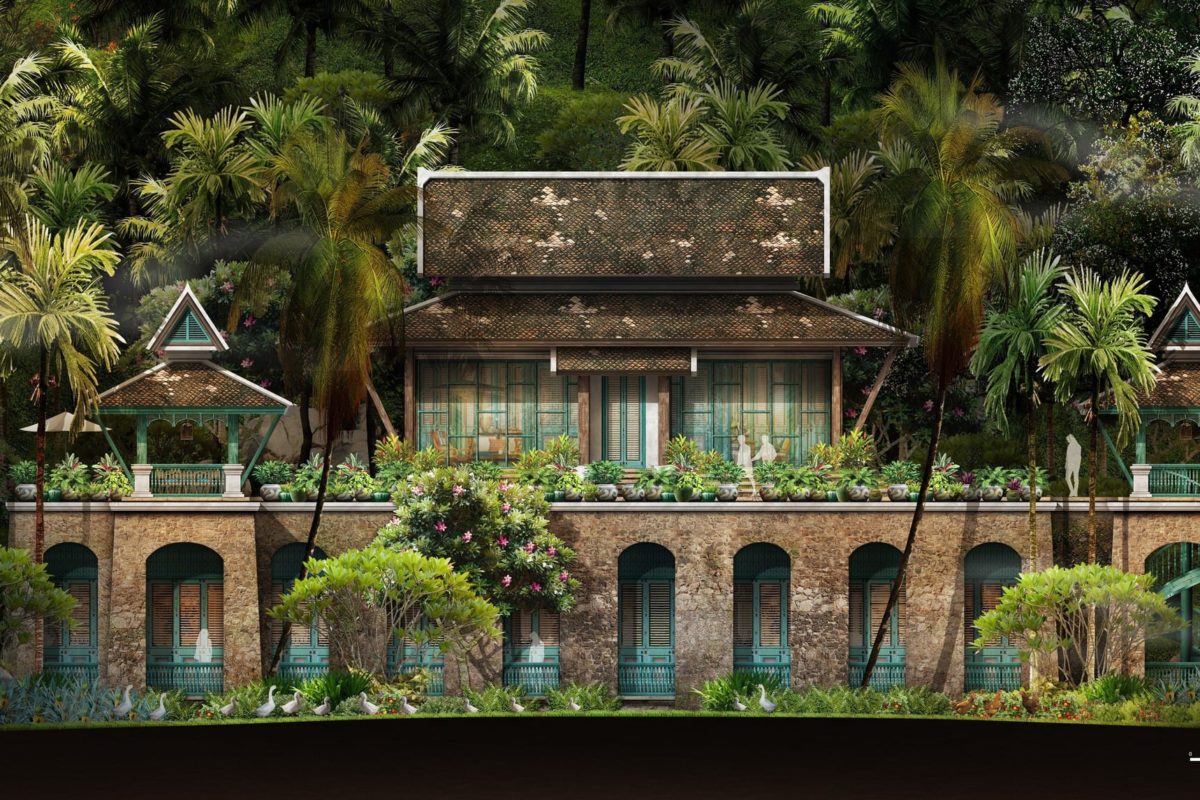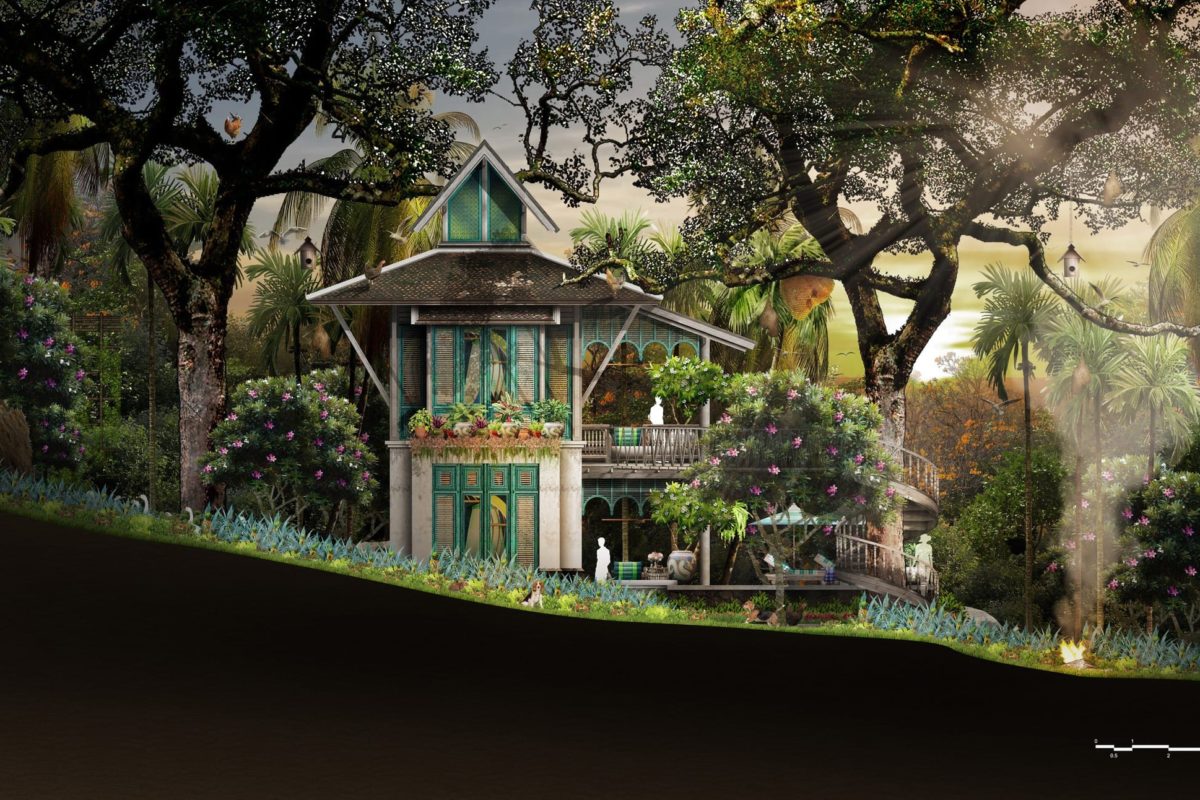 I have learnt that when we are given a beautifully natural site, minimal intervention on our part as architects always works best.