The second part of the Shinta Mani adventure
Shinta Mani Shack, just across the road from Shinta Mani Angkor, is the sister property, built in 2013 following the success of the first property. It is the second base of operations and also supports the Shinta Mani Foundation and the hospitality school.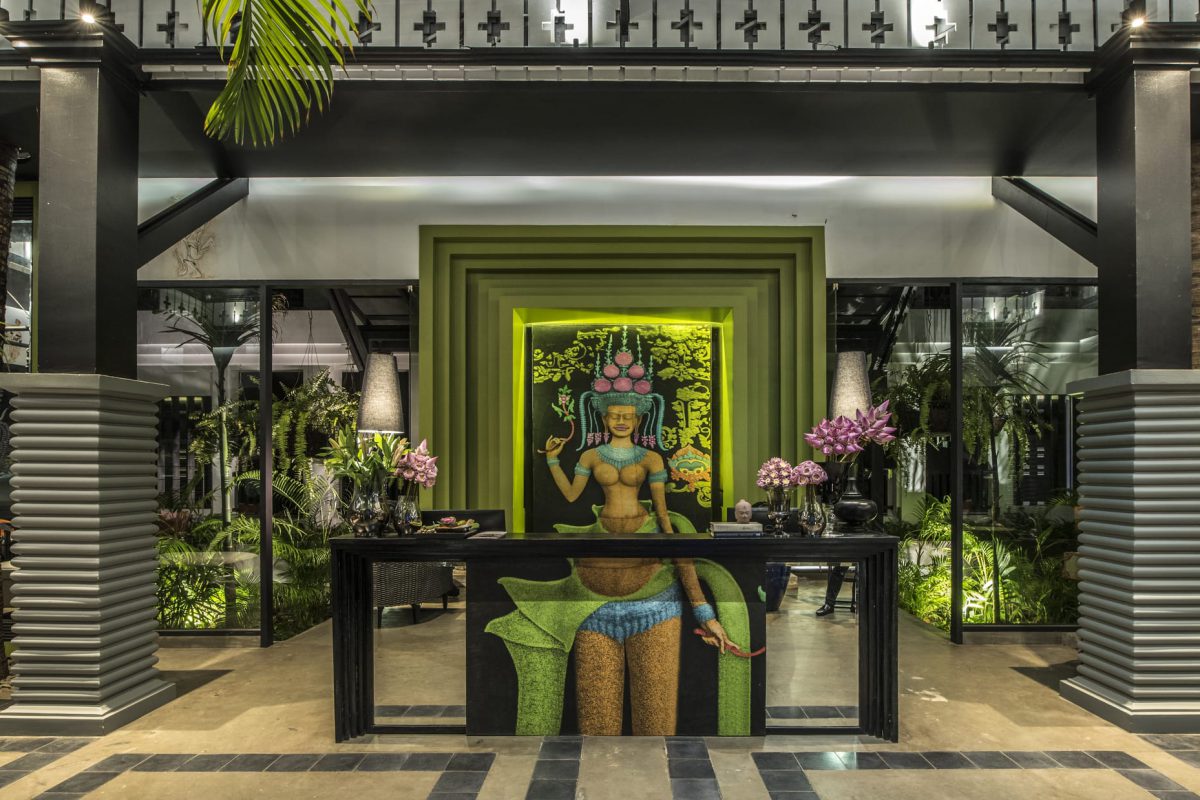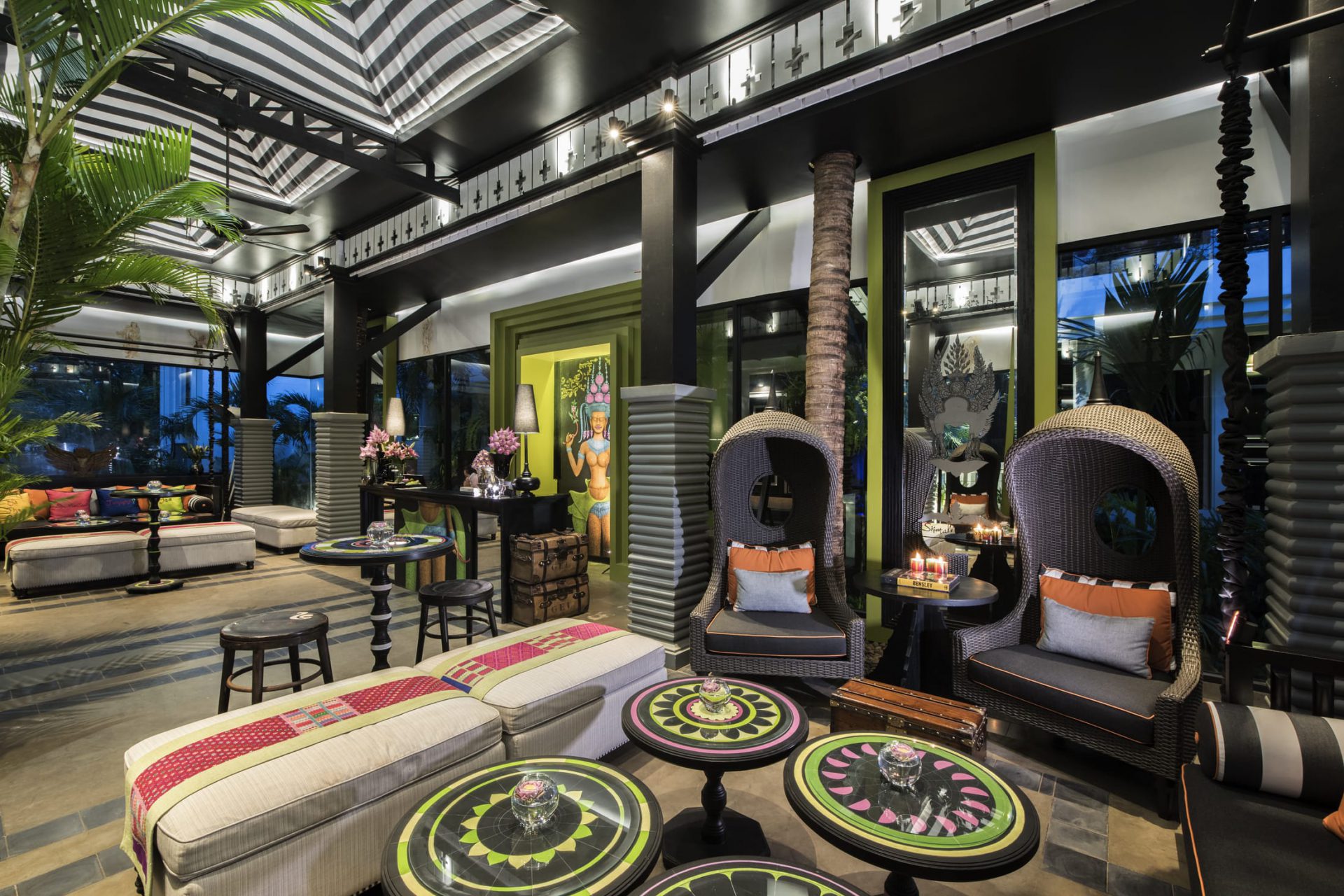 Shack is a boutique resort with 66 rooms and suites, set within lush gardens and and a fabulously striped pool, set in the leafy French Quarter between the Royal Gardens and only 15 minutes from Angkor Wat! All Shinta Mani hotels contribute 5% of revenue to the Shinta Mani Foundation, proving that a little can go a long way.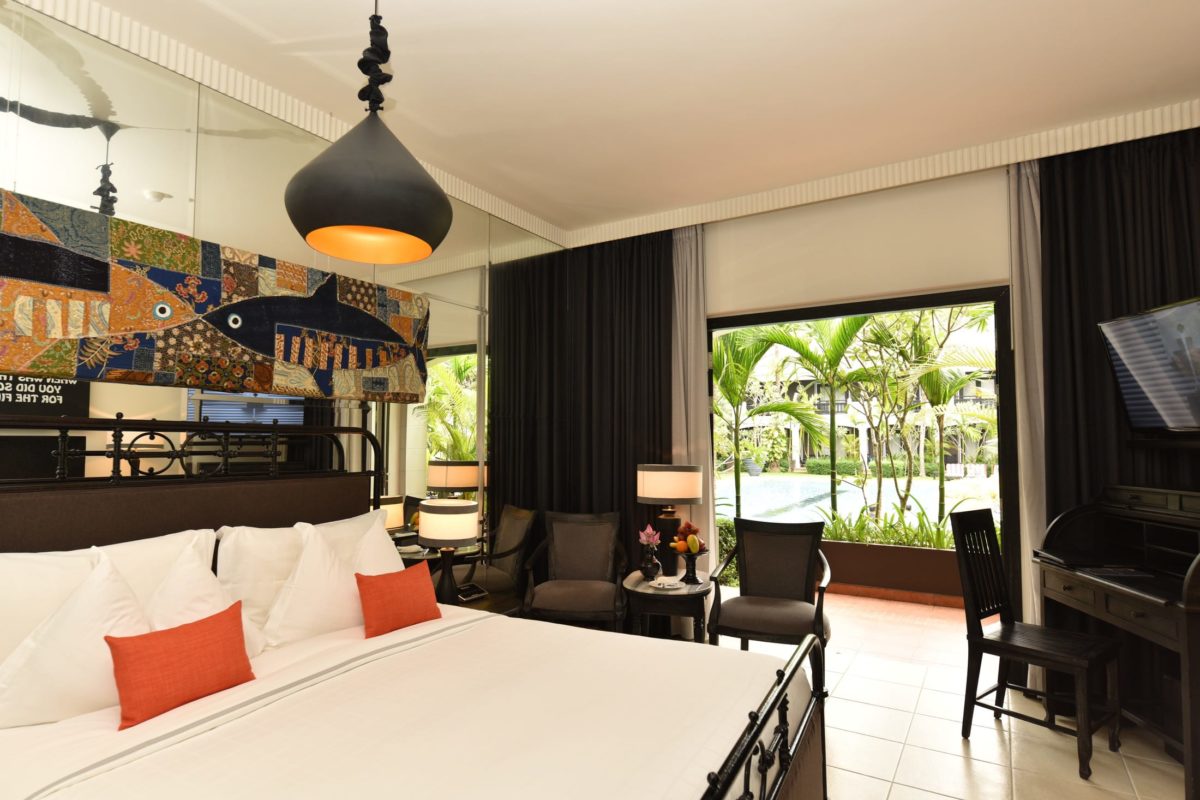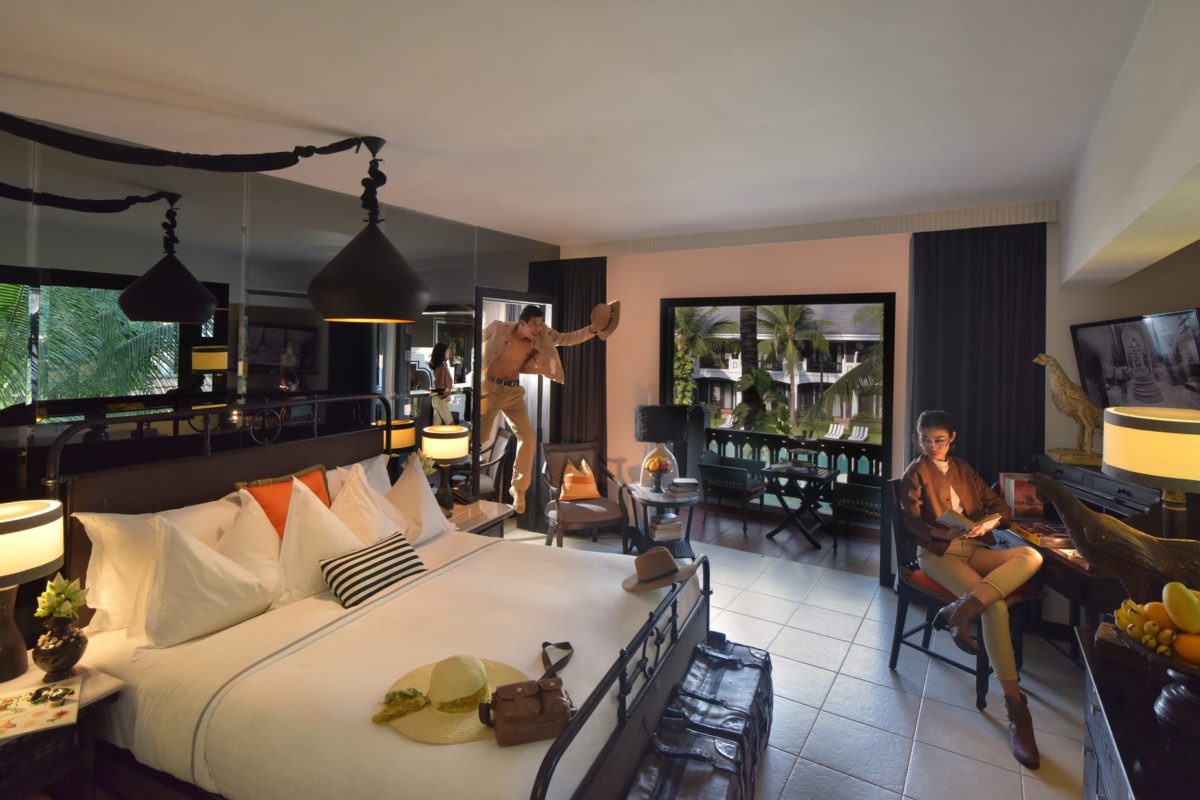 This was our second Shinta Mani and one which we took a new turn with in terms of design, reinterpreting traditional Khmer forms with bright colors and a fair bit of funk. I particularly love Kroya restaurant as the ceilings are painted with floor plans from Angkor Wat.