Four Seasons Tented Camp Chiang Rai
Respecting the jungles of the Golden Triangle
This tented camp, located at the intersection of Northern Thailand, Myanmar and Laos was Bill's first foray into tented camps, as well as animal conservation and protection. Over time it has remained a special project to the BENSLEY team as it was named best in the world several years in a row.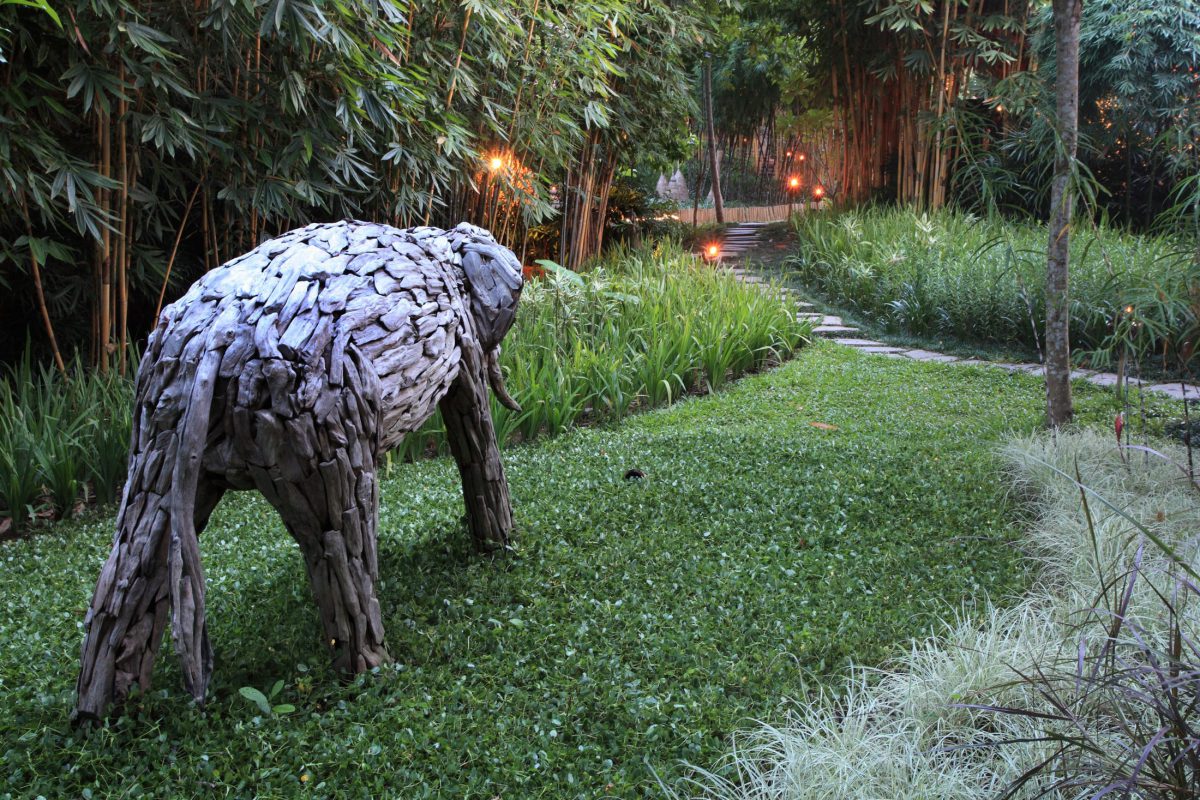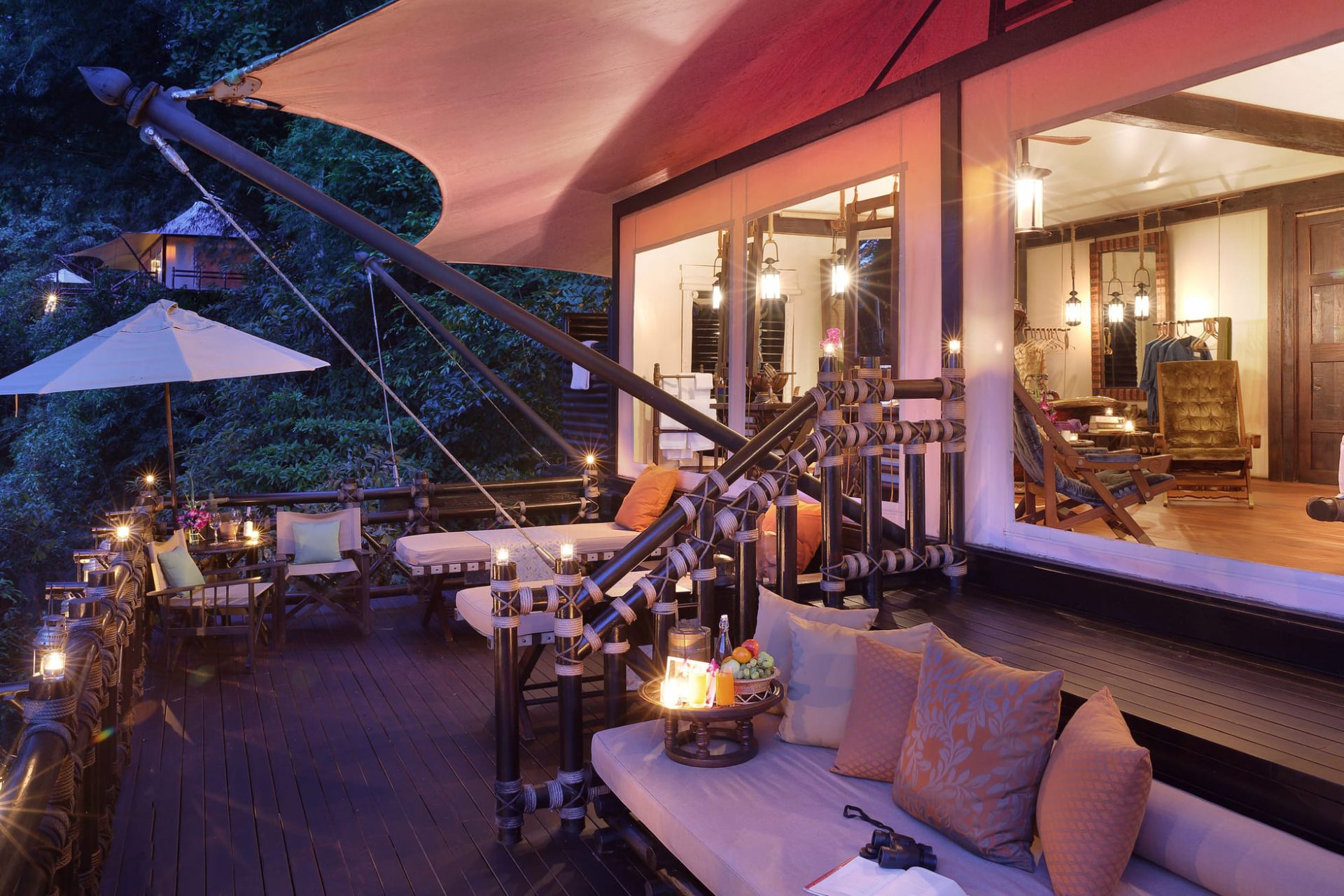 It was one of the first tented camps of its type, which also encompassed animal conservation and protection. This low impact high yield camp tells the story of the Northern Thai tribes. The tents, similarly to Capella Ubud, were built in a way which preserved the local landscape, fitting into it. It is a safe and happy home to 37 elephants saved from the streets of Bangkok – creating a perfect synergy for hospitality.
I think, at the Four Seasons elephant camp we done good with the purchase and export of elephants from the dangerous streets of Bangkok to the green forests of the Golden Triangle. This was paid for by the insightful owner Bill Heinecke.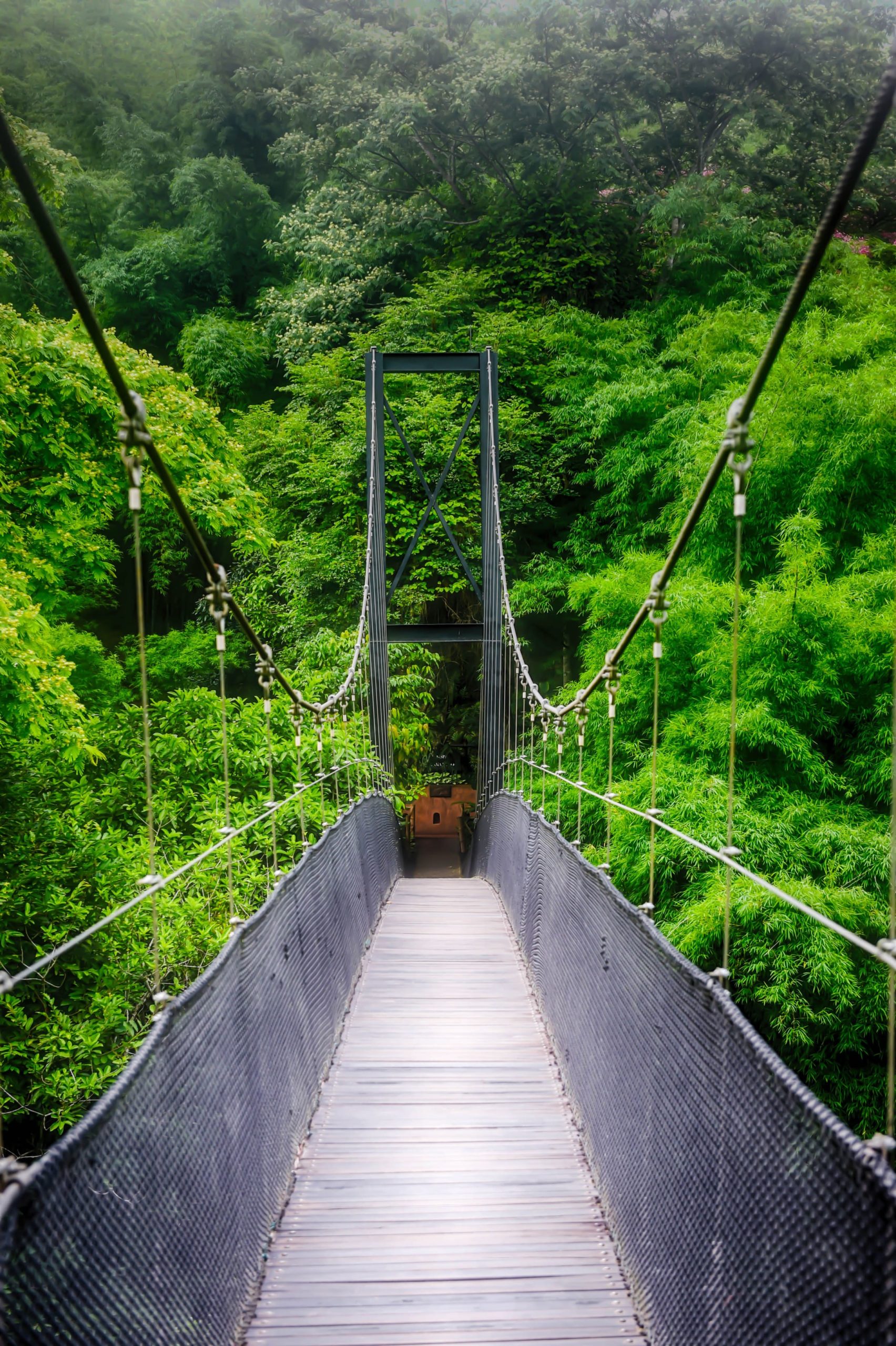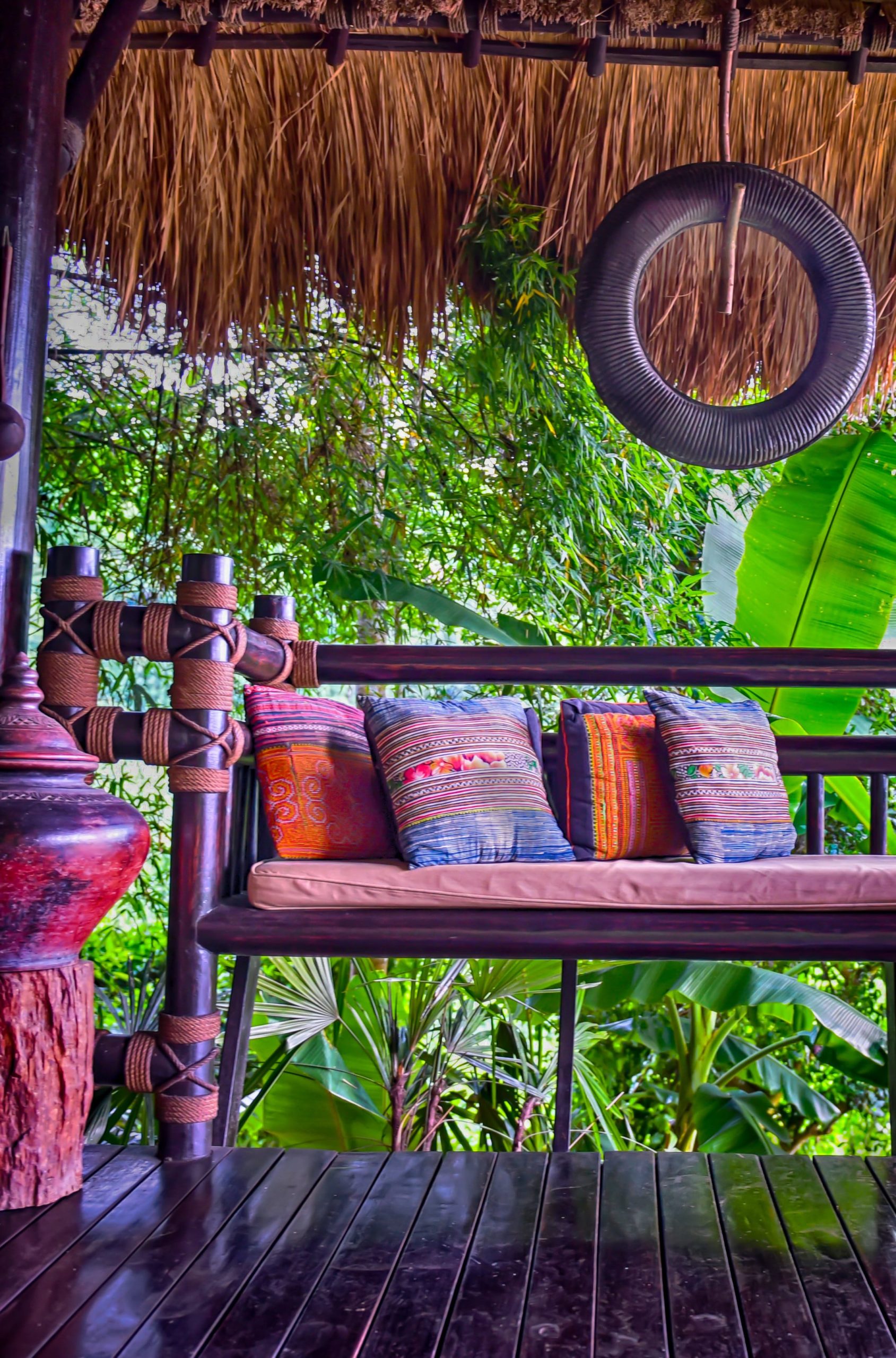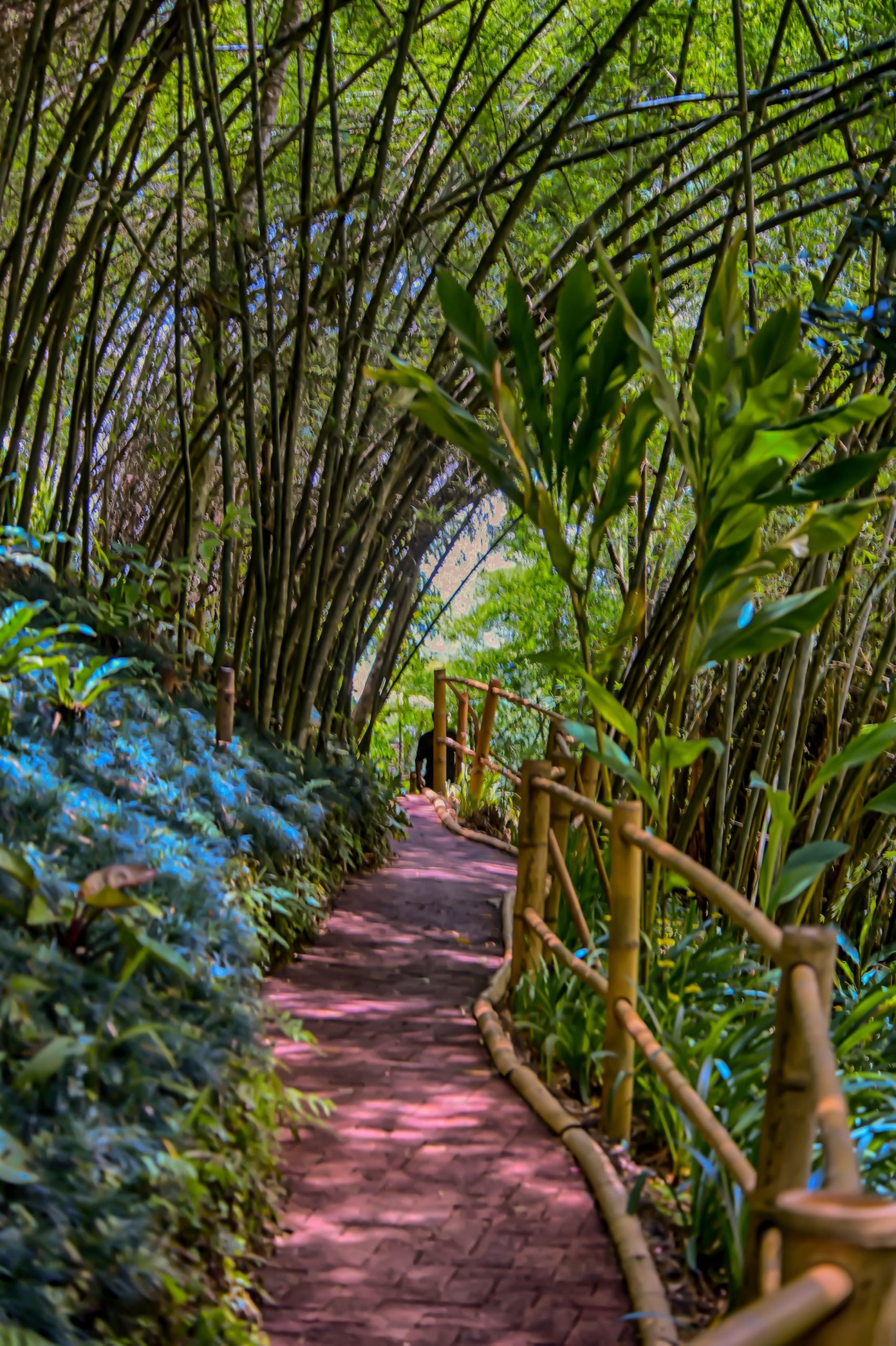 The rustic Four Seasons Elephant Camp in Chiang Rai is one of my favorite hotels EVER as it was a Conde Nast number one hotel in the world, three years in a row. This tented camp made quite a splash in the hotel world!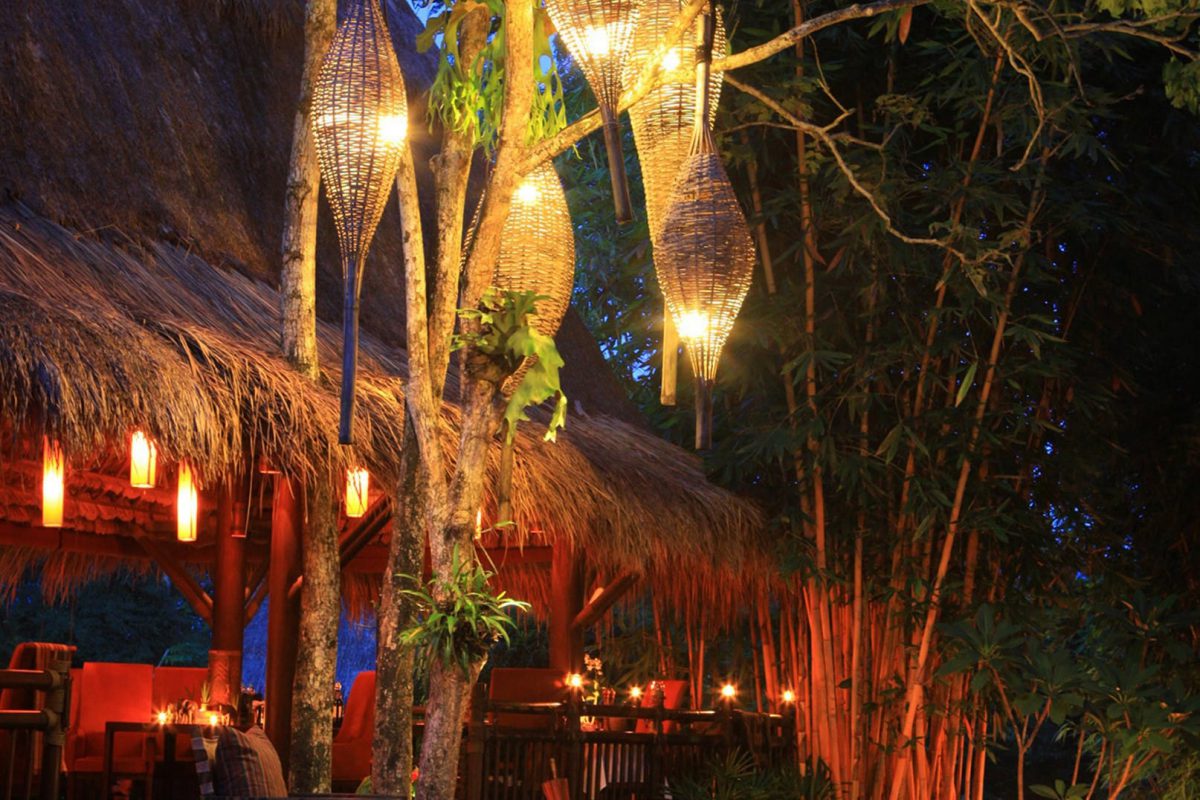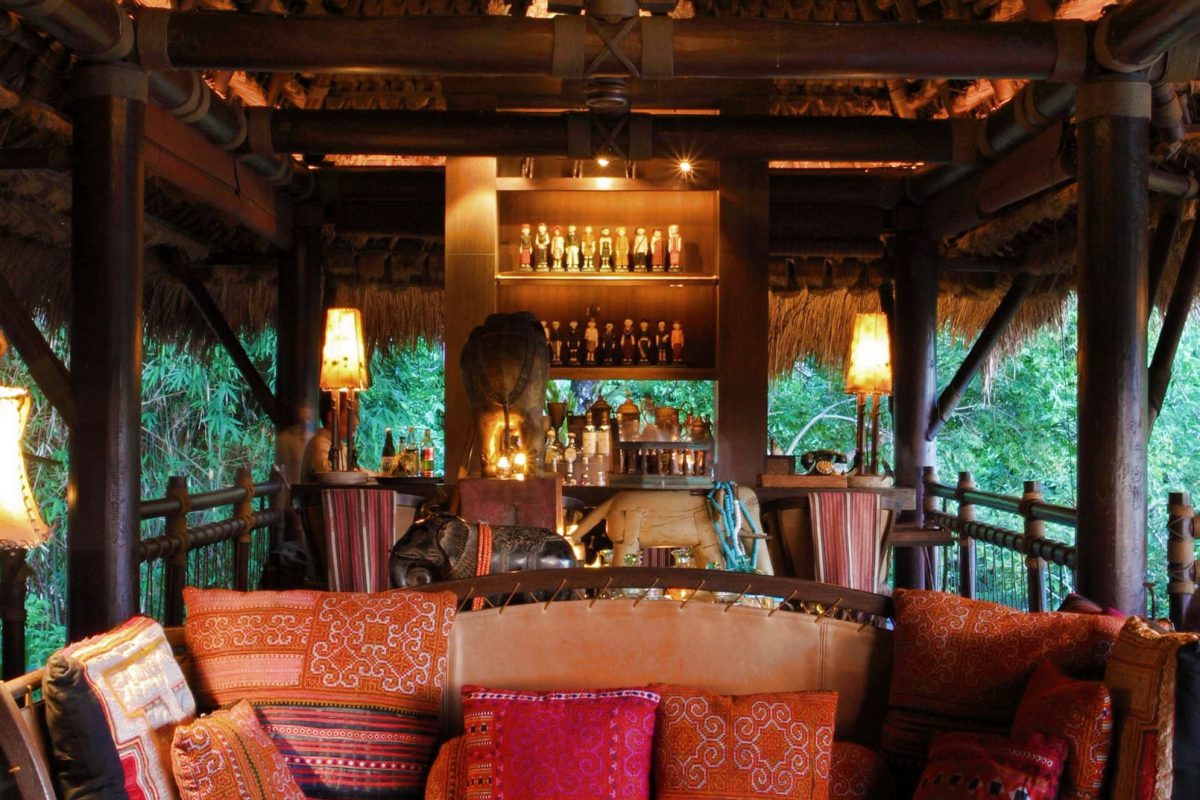 In 2005 Jirachai and I visited Botswana and returned home inspired. I wrote a ten page thesis on how the camp should be built, and the end result was 90% of what I had imagined. It is Four Seasons' smallest hotel at fifteen rooms, has no walls, no TV, and no air conditioning in the public areas… It is magic and my favorite Four Seasons Hotel in the world.