BENSLEY's first project on the beautiful Korean island of Jeju, which is located as far south as one can go in South Korea.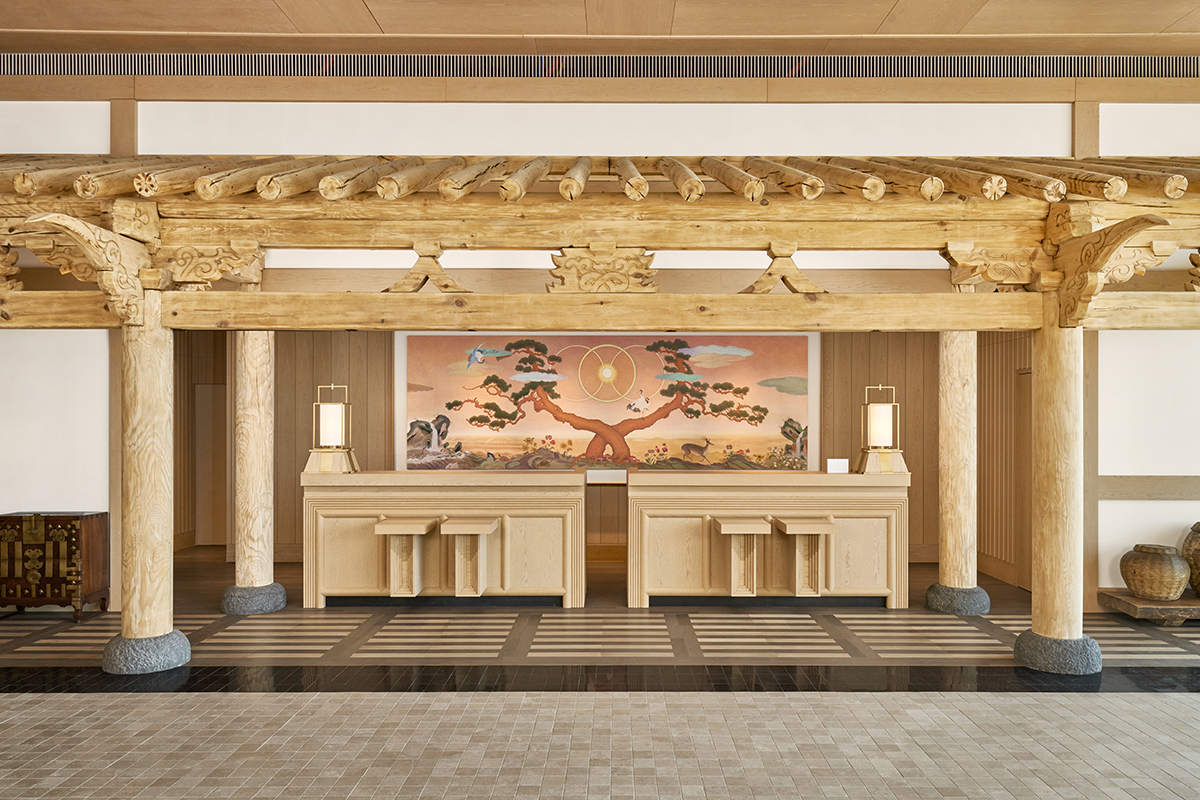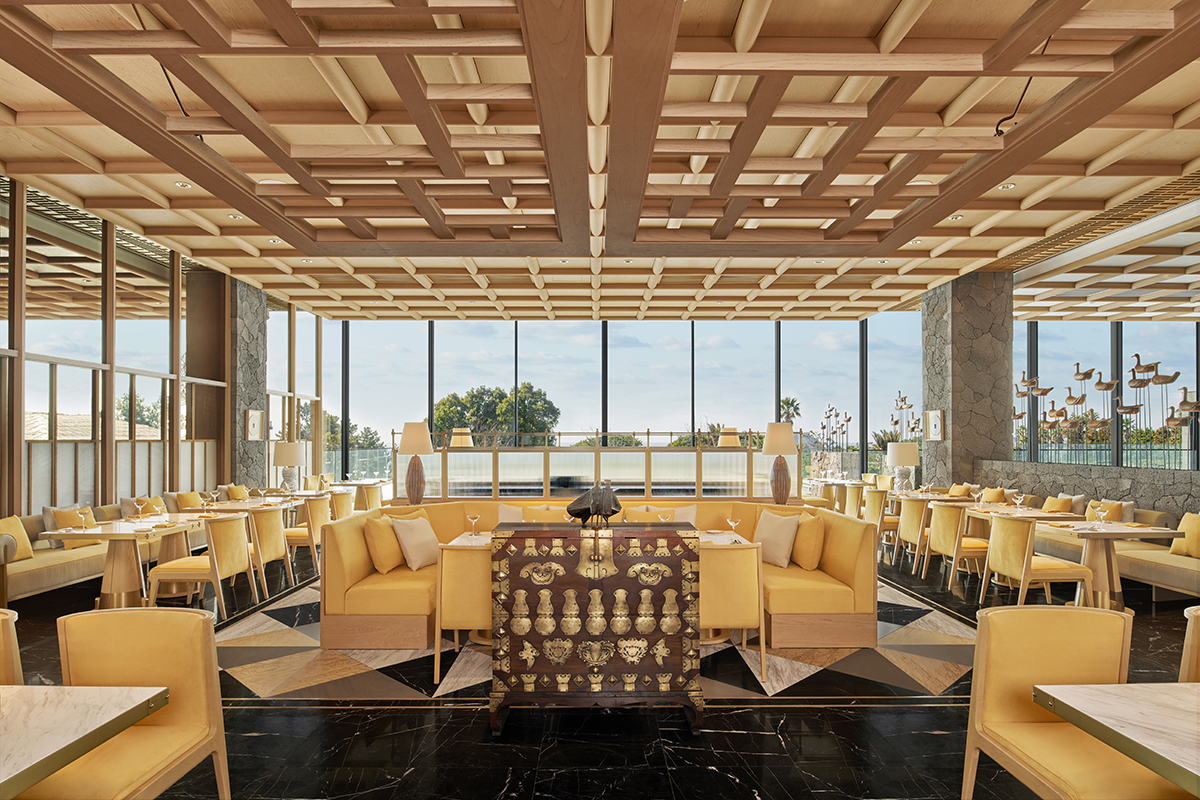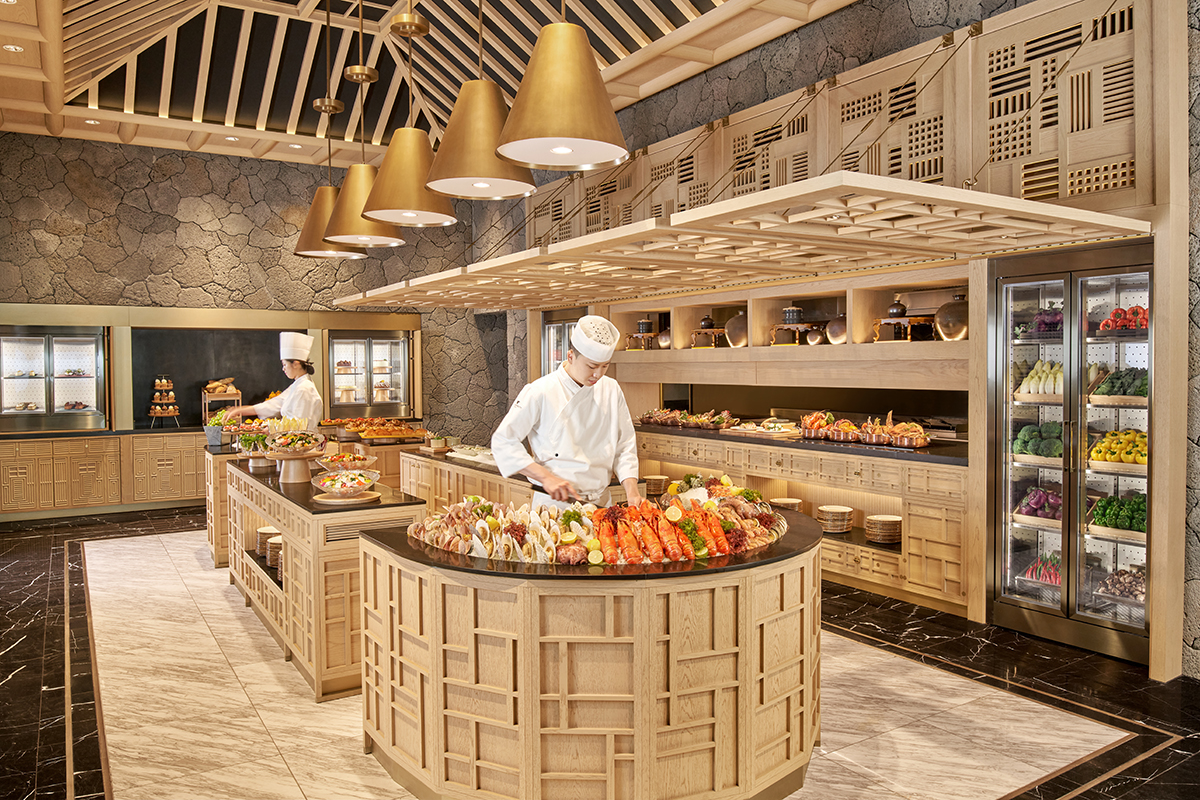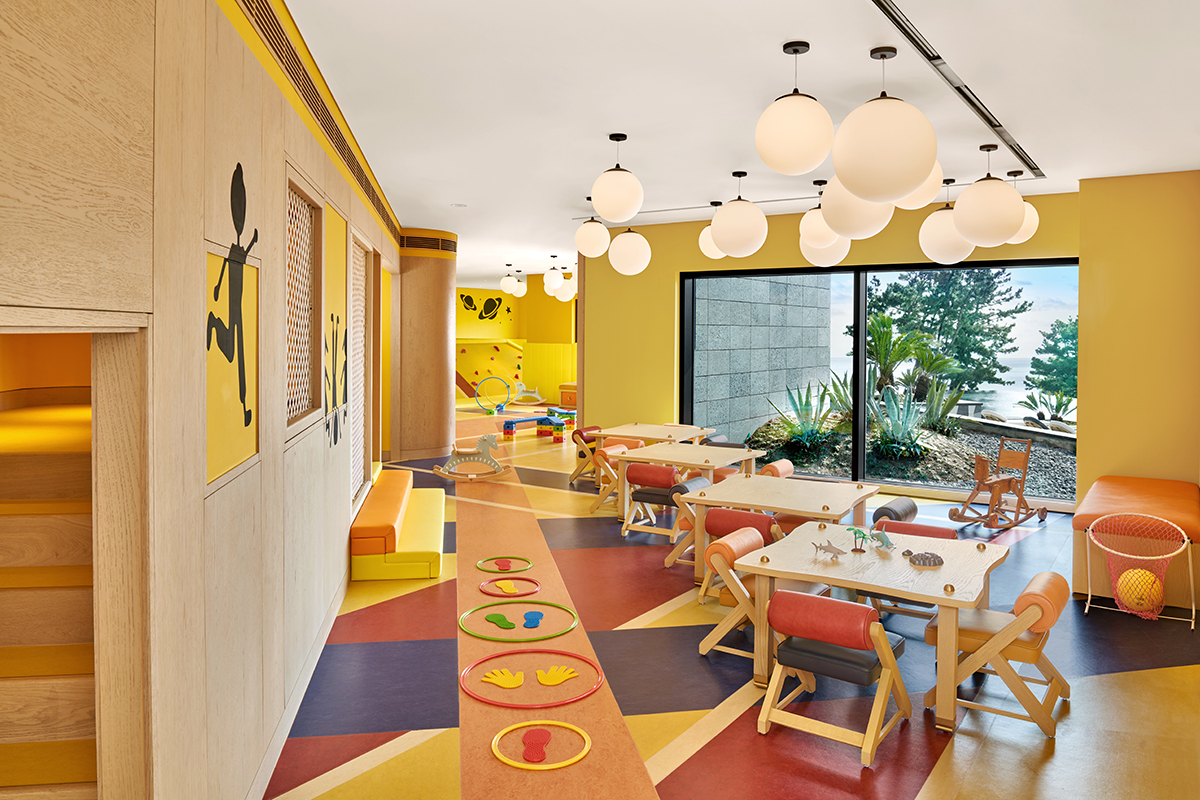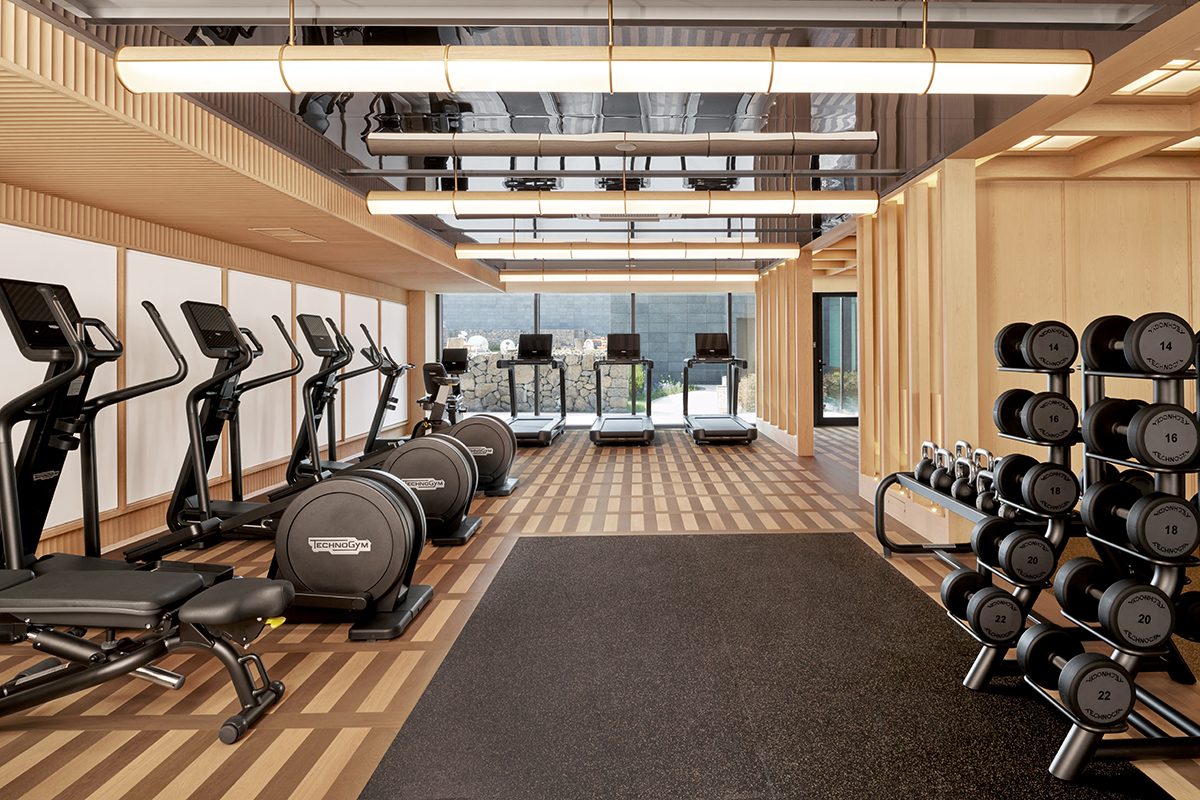 Bill visited the site several times during development and loved the variety one can find there – from subtropical landscapes and temperatures on the southern part of the island, to the snowy center where there are 7 volcanoes, and our site, which sits on the coastline. Many visitors to Jeju immerse themselves in this natural beauty, venturing to Jeju to talk around the perimeter of the island – a walk that can take 3 days (a slow walk, according to Bill). On their way they will walk a road set just above the JW Marriott with views to the ocean: the hotel was planned to sit slightly lower than this road so that the public can enjoy the view, rather than it being restricted to guests of the JW Marriott.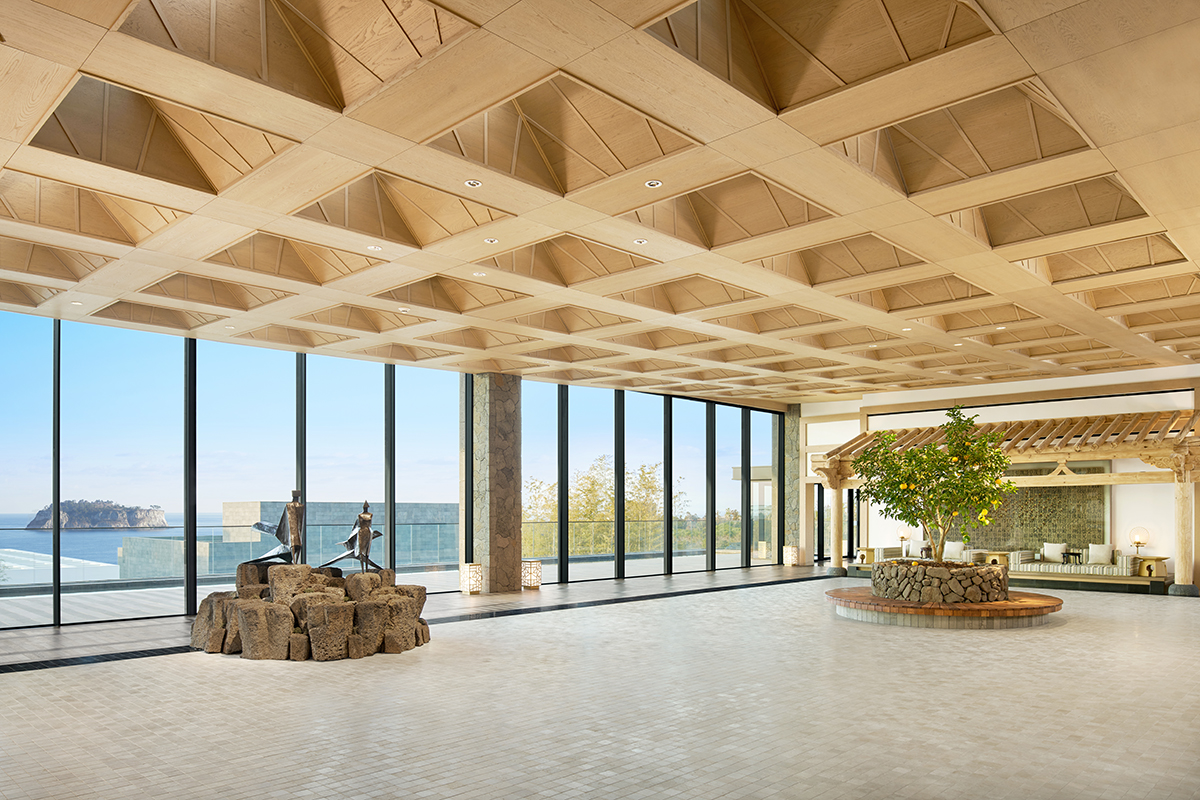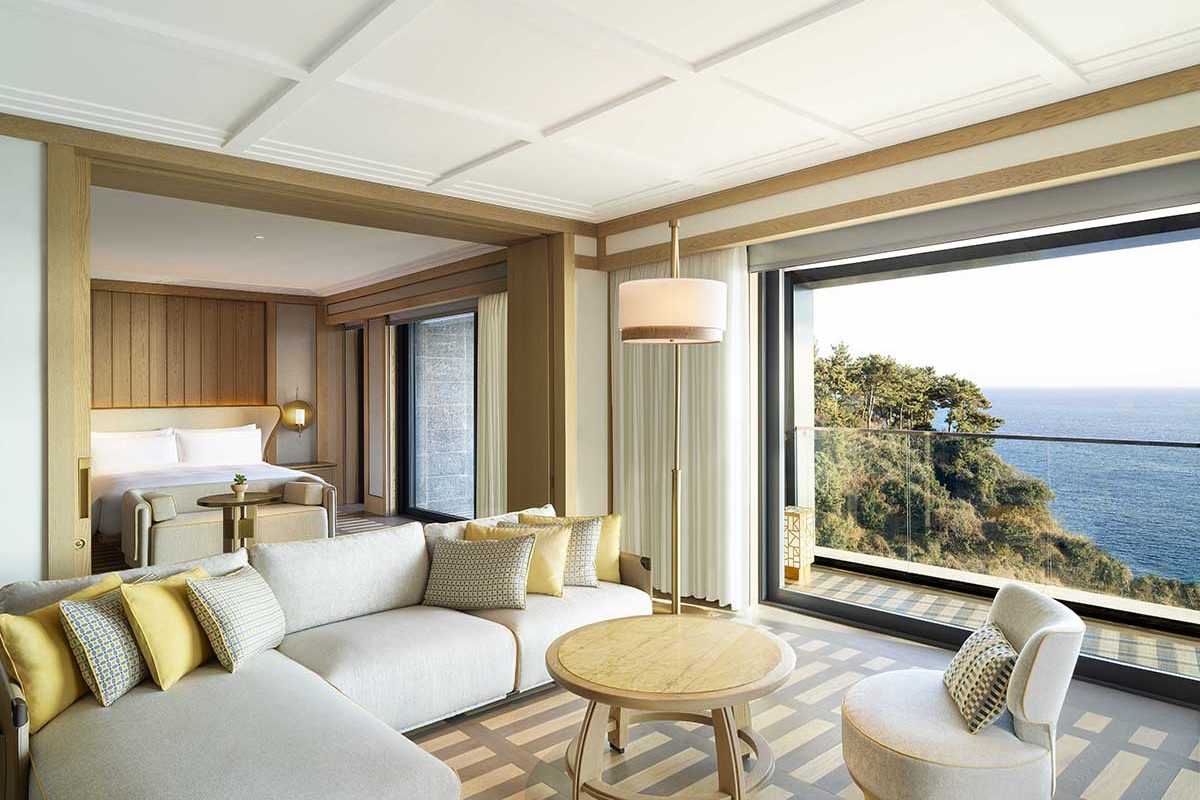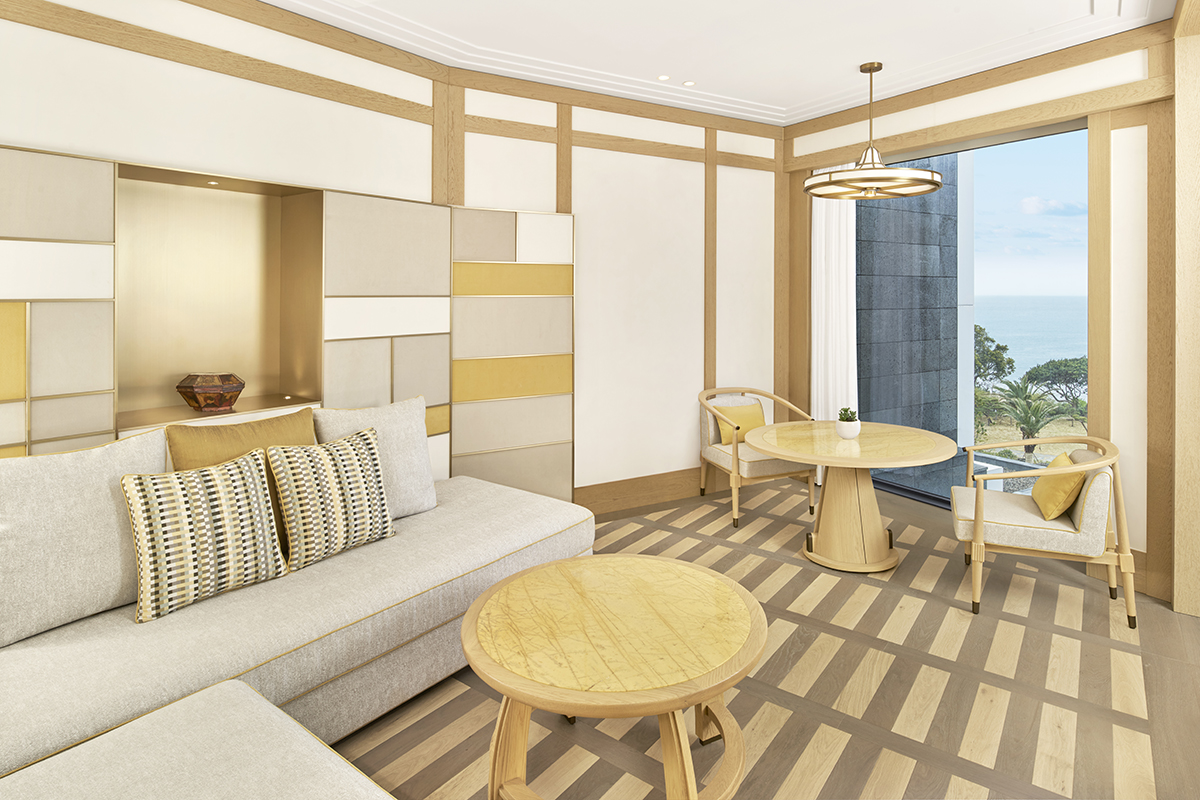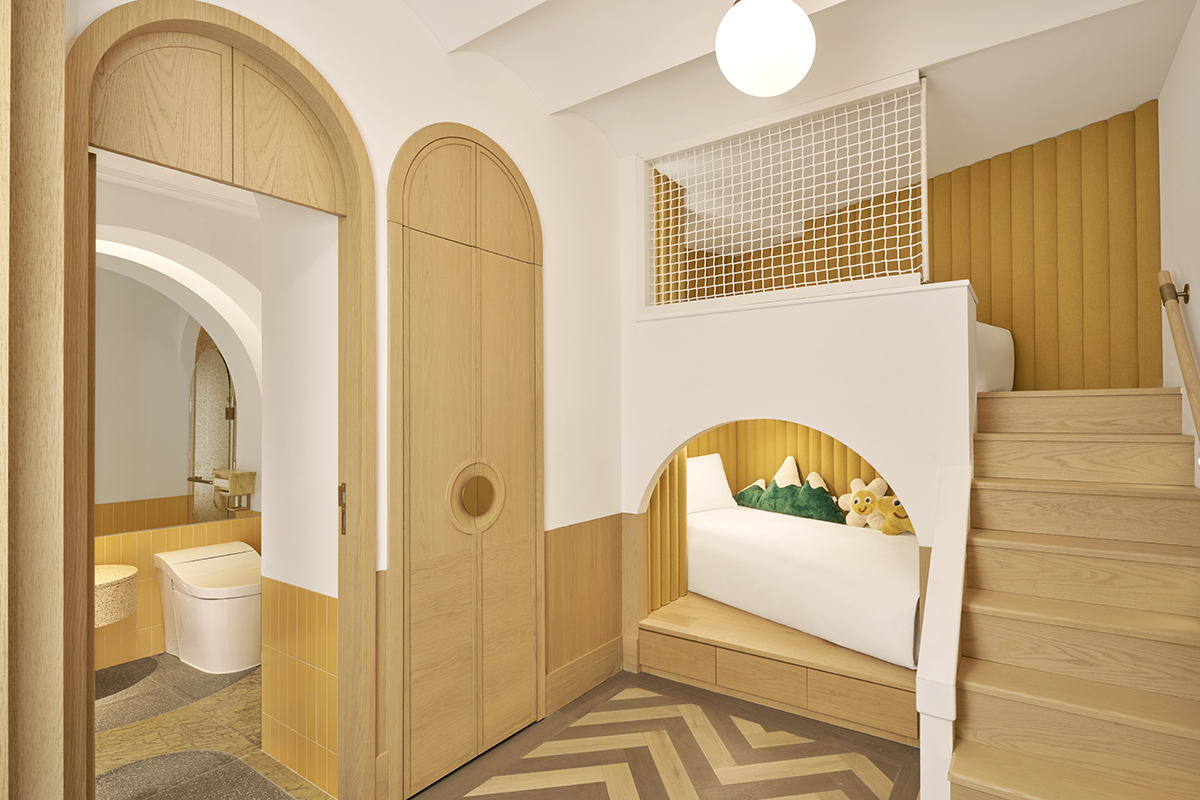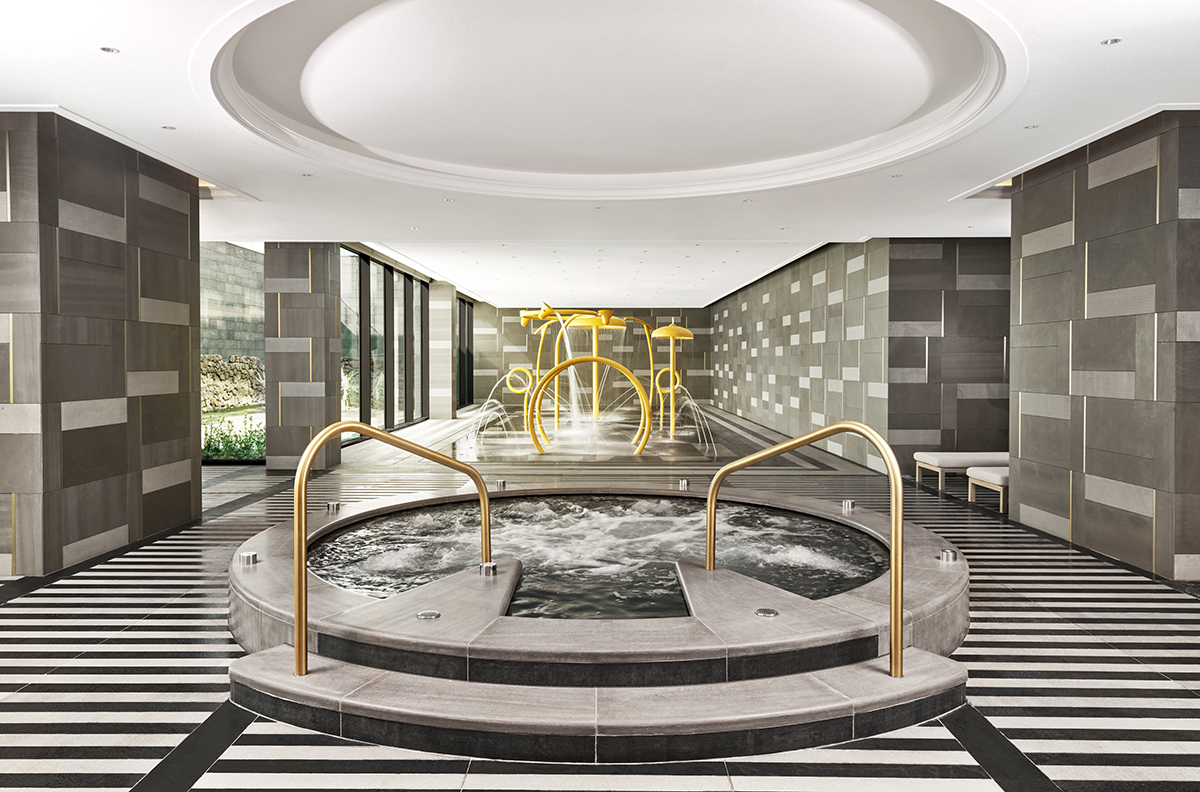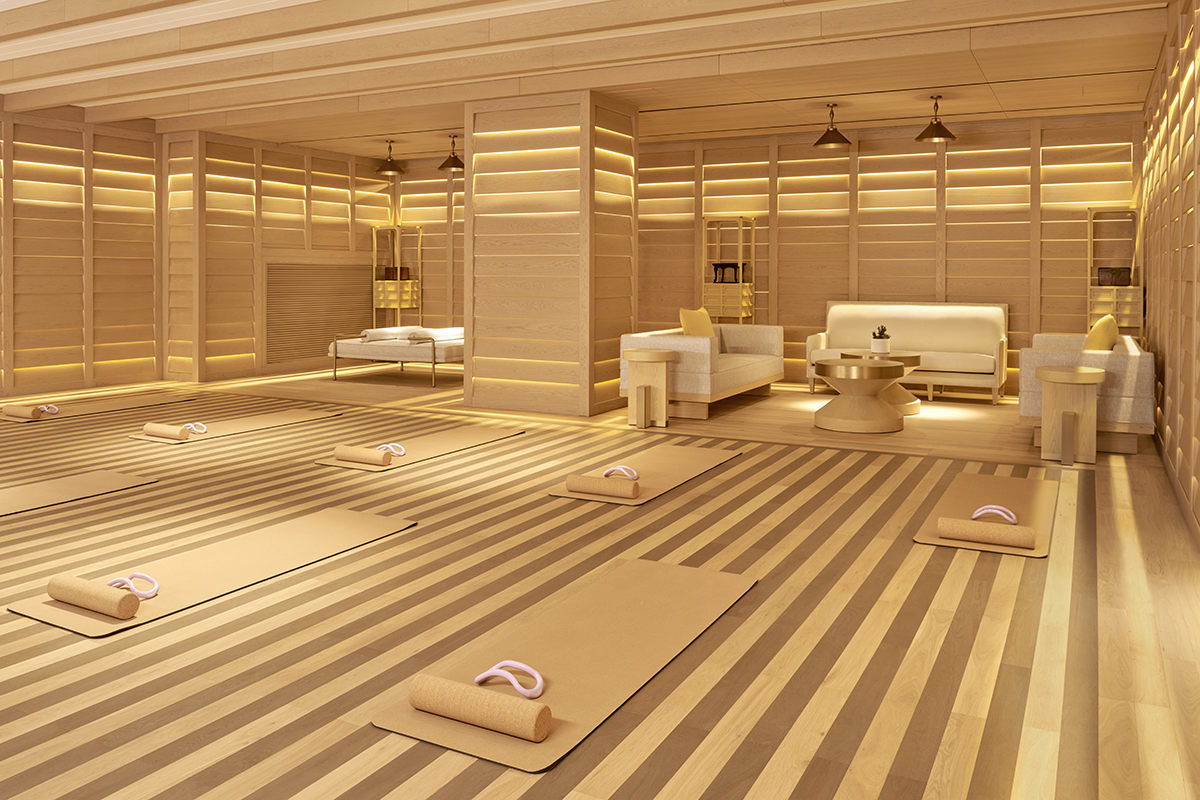 Upon arrival guests are welcomed to a Main Lobby with a bridge to the rooftop Silvergrass and below it The Flying Hog and Yeoumul Restaurant – The name 'Yeoumul' derives from the natural spring in our hotel garden, where foxes had come to quench their thirst in the past – all sharing sweeping 180 degree views of the ocean. The hotel tells the story of Jeju in both design details and materials, and separates into two wings of guestrooms, as well as a residential portion. Spa by JW offers personalized spa treatments for rejuvenation. Located on the same floor, you'll find the Re Active Gym and Re Fresh indoor pool, ensuring guests have options for staying active and refreshed. For an immersive experience, Re Fresh outdoor pool boasts ocean views. JW Marriott Jeju is also proud to feature O'REVE, a natural hot spring, with indoor and outdoor facilities, including a bath adorned with Jeju volcanic stones. The landscaping has a natural feel, in line with Bill's approach of respecting mother nature – however the center of the resort is landscaped to represent a Jeju island farm – complete with small lava stone walls, mustard flowers and cabbage fields to bloom in the summer.