A return to Bangkok's greatest era with a touch of Art Deco.
The Siam is a unique animal: part hotel, part museum, part resort. It takes guests back to Bangkok's grandest period, that of Rama V, with many an Art Deco accent. Before starting the project, the owner of the Siam often used to encounter the yellow BENSLEY "SOLD" stickers on gorgeous pieces in antique stores across Bangkok – as Bill is a self-confessed shopaholic, there can be a great many stickers to bump into.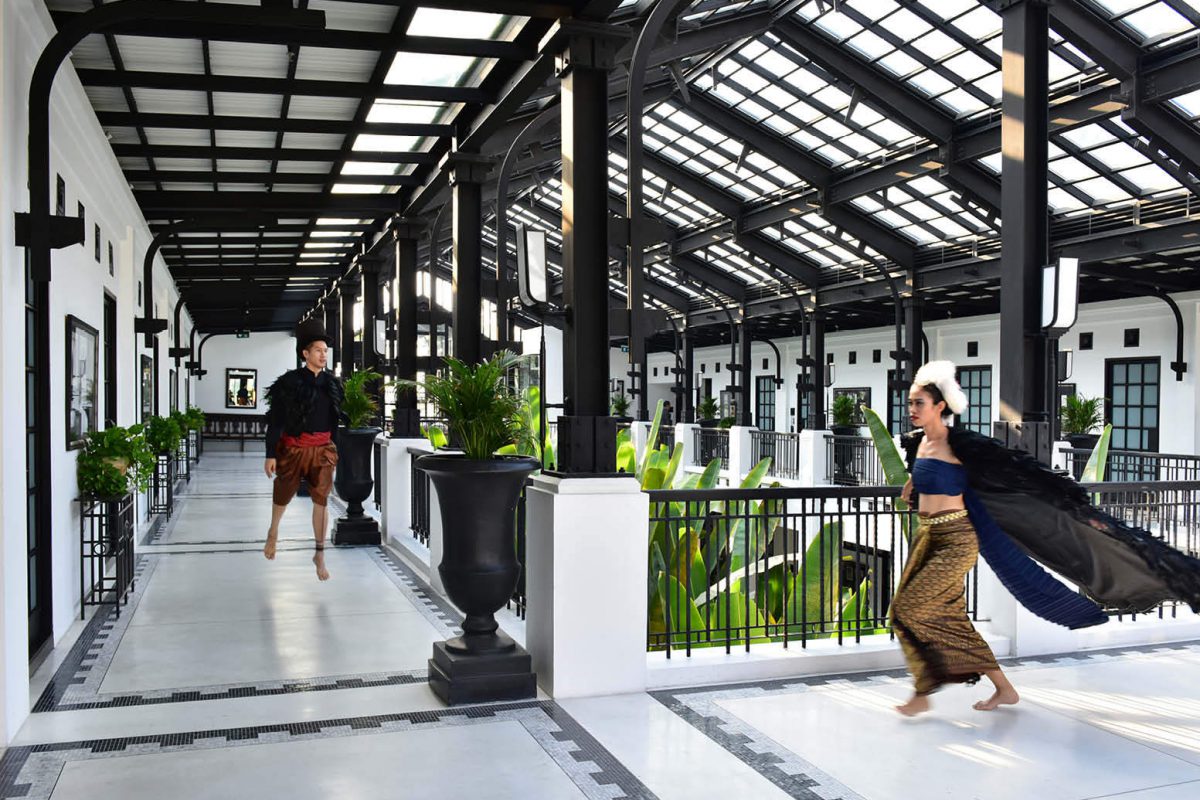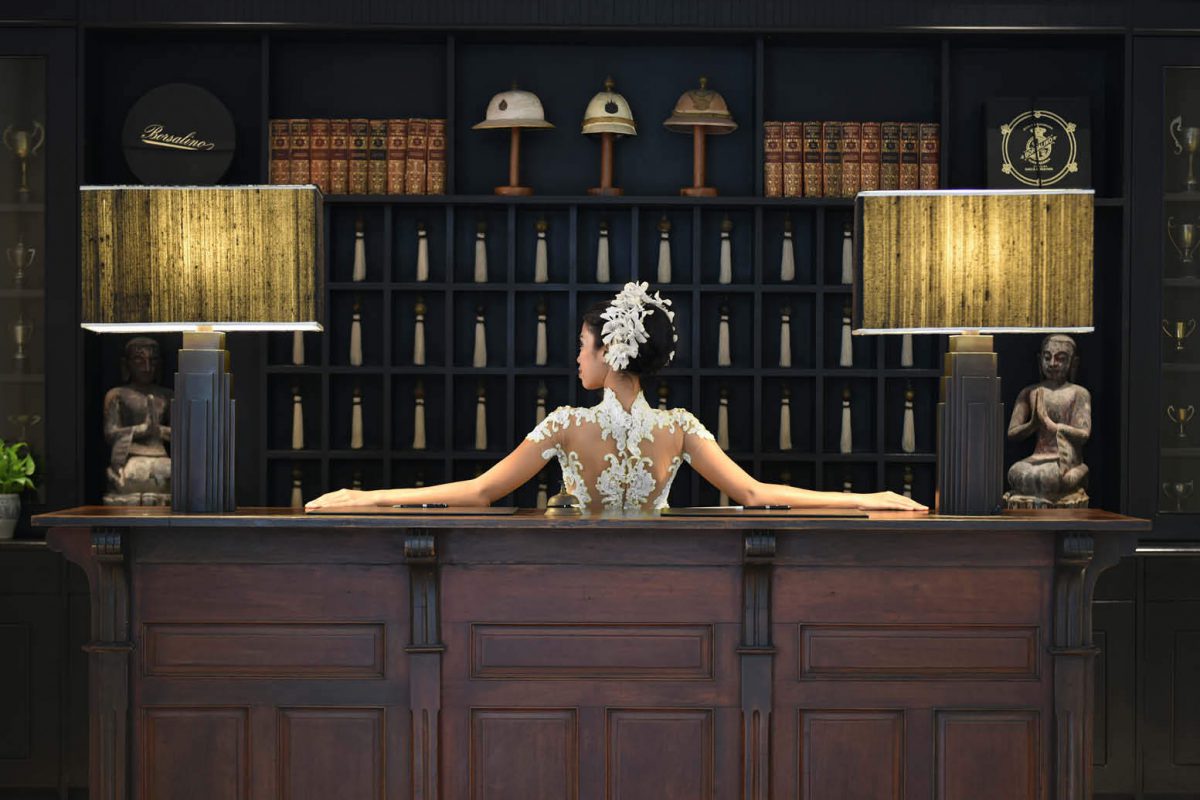 When the two finally met it was clear they had very similar style, and they embarked on the creation of this family hotel, filled with more than 25000 antiques all so well placed, one would think they have not moved in 100 years. Set on the riverside, the Siam is made up of only 39 suites, creating the sensation of being in one's private apartment rather than a hotel.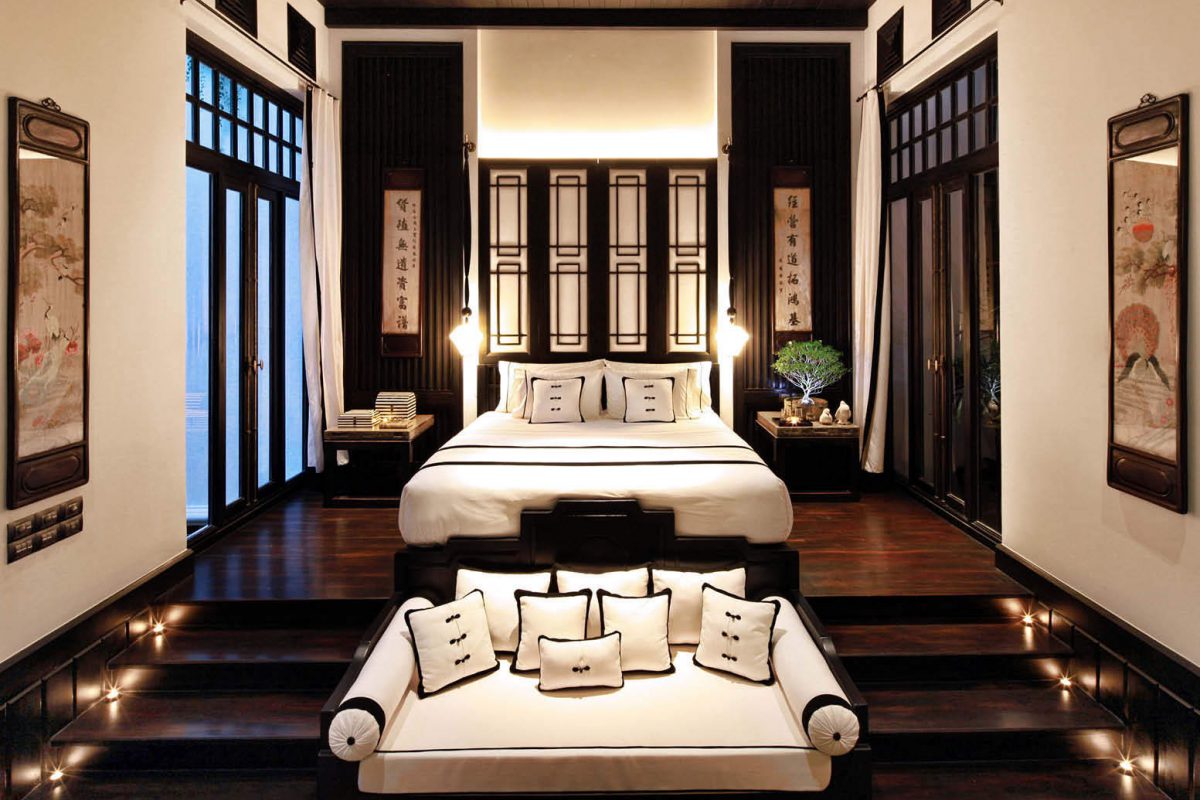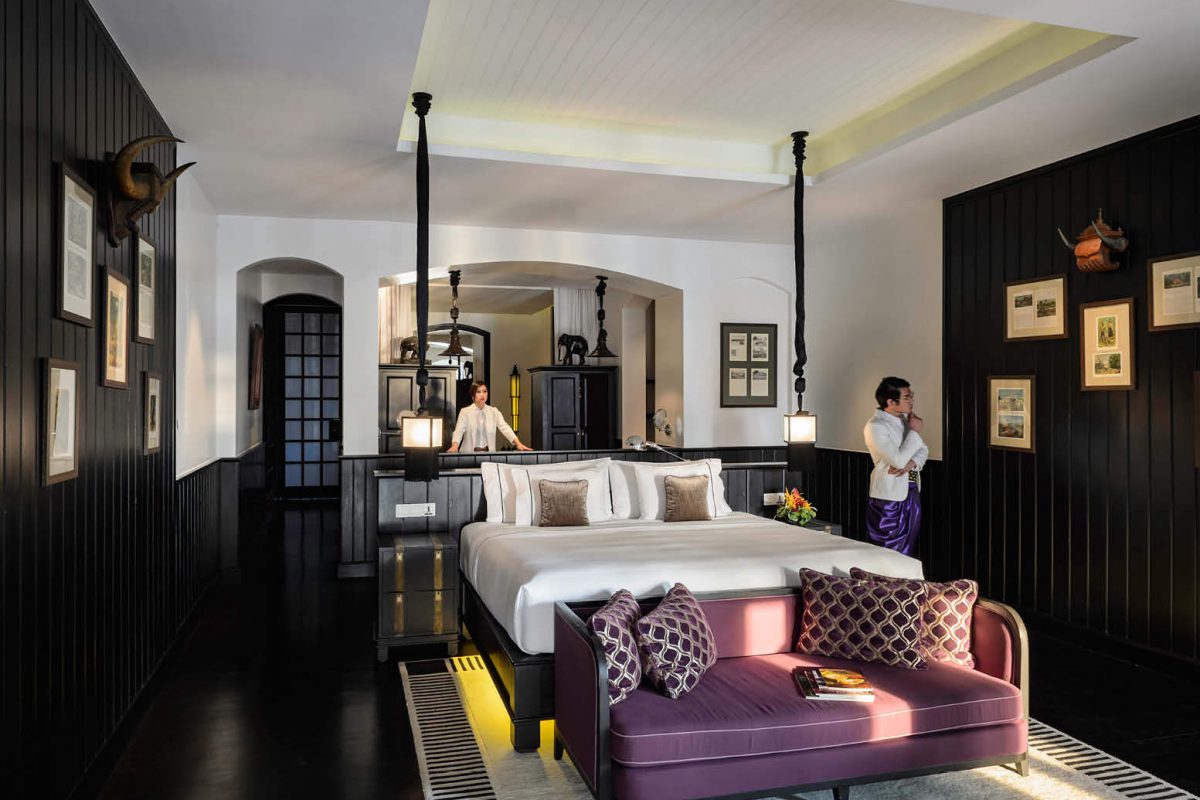 What makes The Siam so nice and different is it's a big property with very few rooms. Like forty-percent public space, whereas others are more like ten-percent. You feel a bit more special, not like a nameless guest.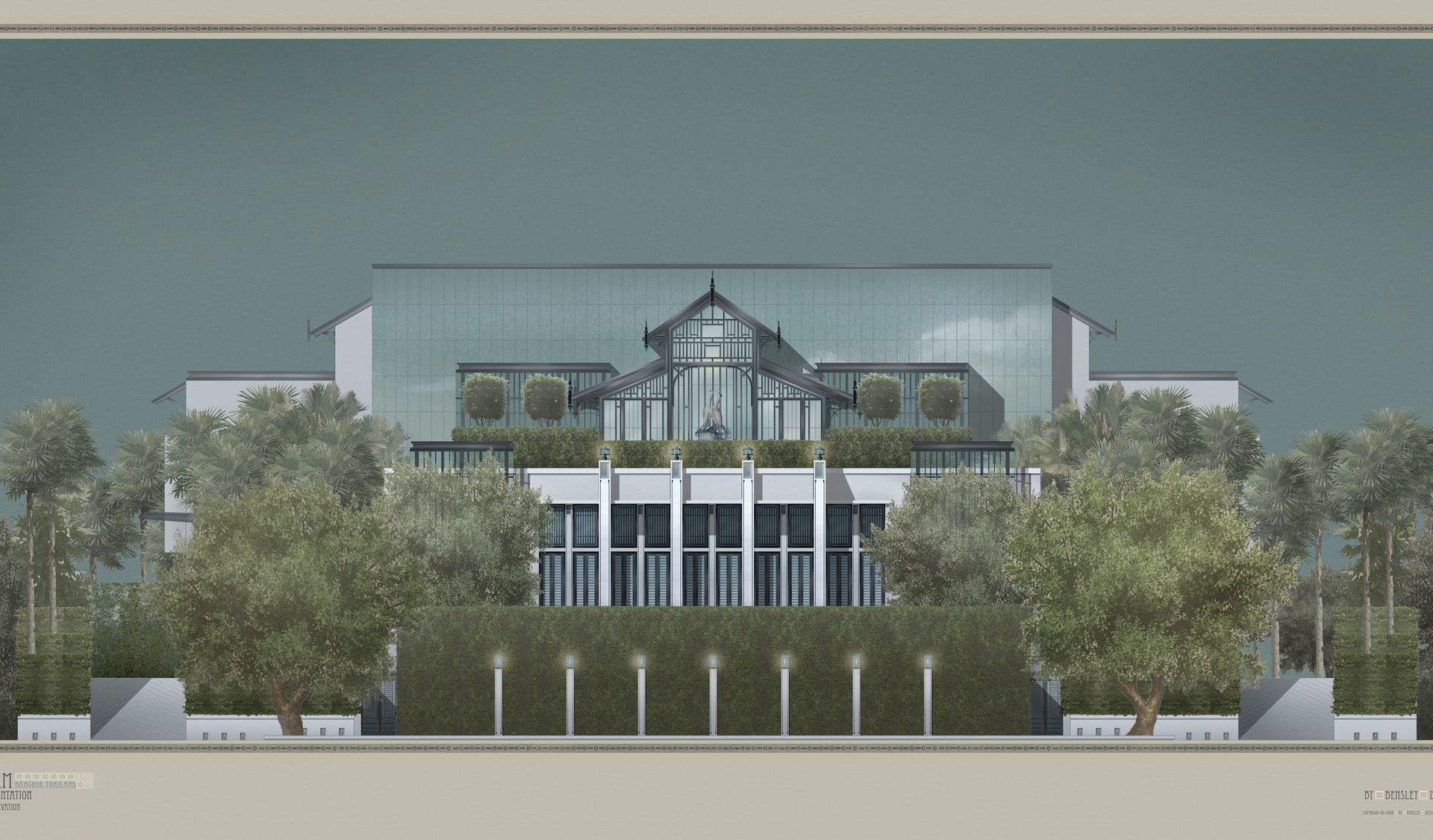 Long before we started building, Kriss (the owner) and I went upriver several hours to find these three century-old Thai teakwood houses, which belonged to OSS agent Connie Mangksau. They entertained the likes of Roger Moore, Jackie Kennedy and Henry Ford – it was a no brainer to lovingly renovate them and give them a new home at the Siam, overlooking the Chao Phraya.