A secluded 12th century monastery brought back to life.
Yen Tu is the home of Vietnamese Buddhism. Here the faith originated, after the 12th-century King-Monk Tran Nhan Tong, the third king of the Tran dynasty, abdicated the throne and went to Yen Tu Mountain to practise and teach Buddhism, before founding the Truc Lam School of Zen. In the midst of its vast forests and impressive temples sits the Legacy Yen Tu MGallery, which was inspired by the local heritage and spirituality, and was built using ancient techniques.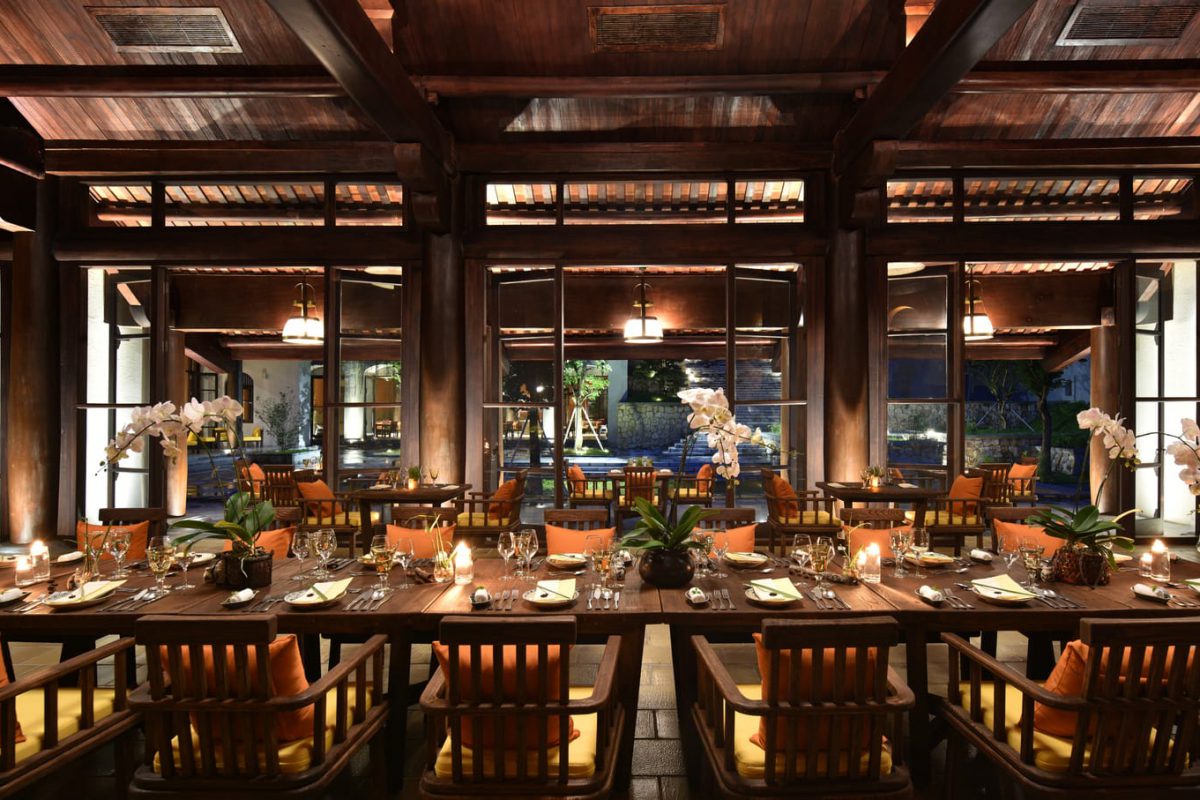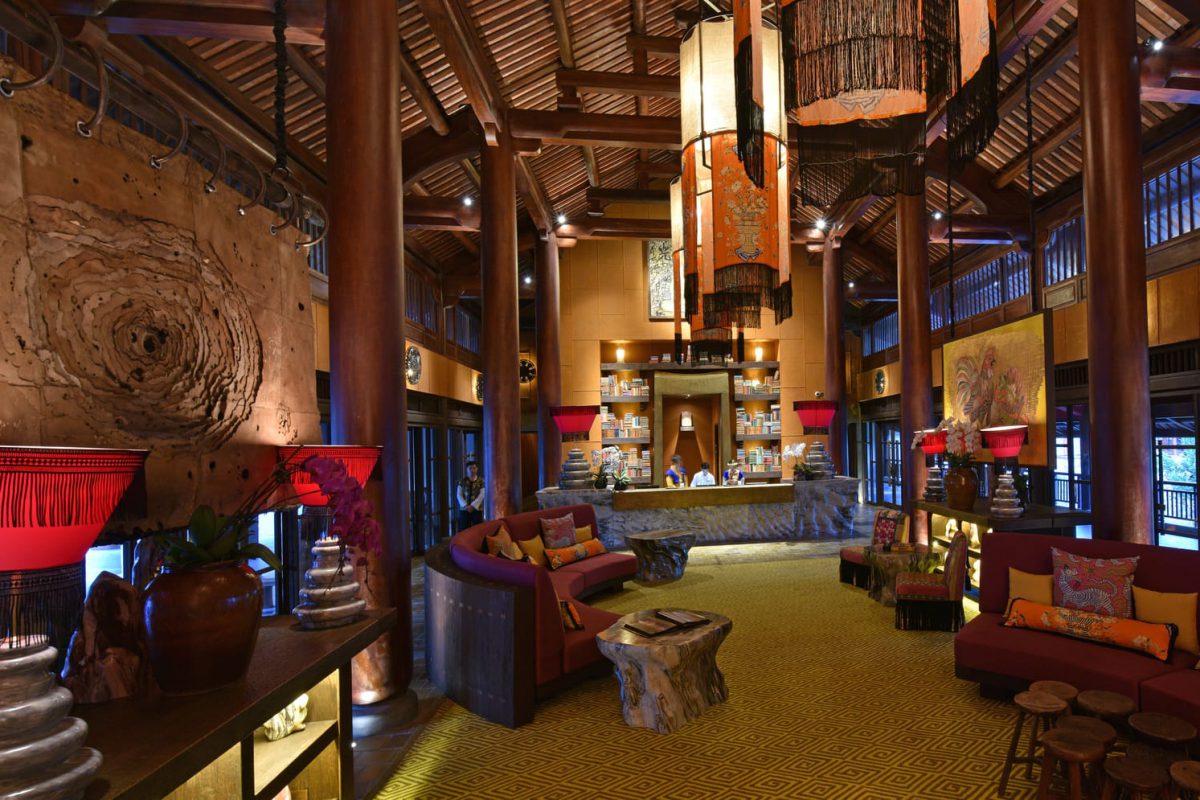 The 133 rooms evoke an ancient monastery, with beige-hued facades made of rice husks and brown handcrafted floor tiles sourced from a northern Vietnamese village – every detail takes one back to another time. The vivaciously bright lobby and cocktail bar represent the regal clothes worn by monks the day they enter buddhism, while the rest of the hotel reminds one of peace and a return to the essenti.